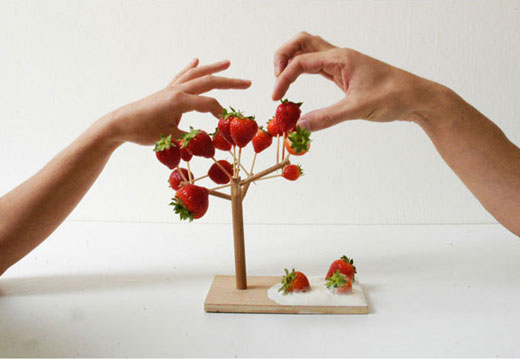 Tiny forest in raw natural wood, Party dishes in beech. Small eating tree or bush to eat what you like. It's Summer time now, and happiness of picking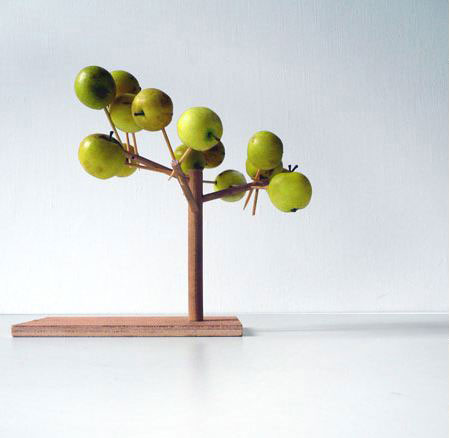 Stephanie Marin created this party dishes in 2008, in collaboration with Mauro Colagreco, a Michelin star chef during the living party, which took place at Villa Arson Art Center in Nice. It's movement and nature that inspire her work. Then is born a forest of small eating tree, filled with sweet multi-colored strings. You can put your fruit, chips, marshmallows whatever you think suitable and create your little food forest… I can imagine it will be such an enjoyment to get food from it.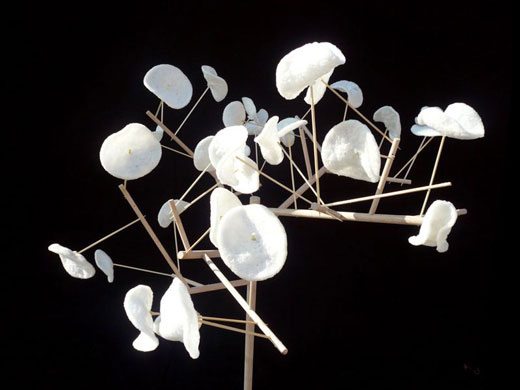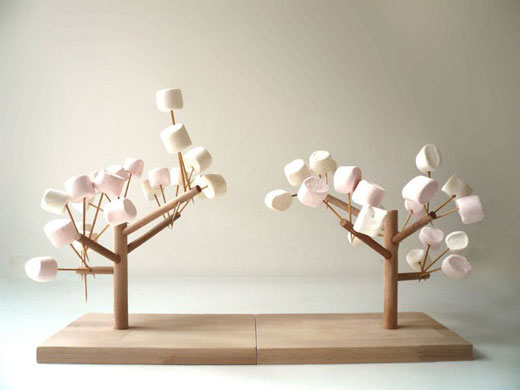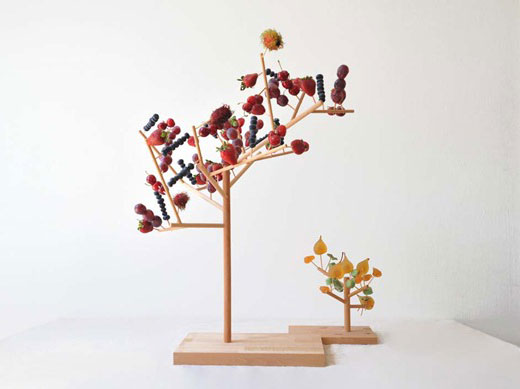 That is so lovely… I am only concerned how to wash it after using… It doesn't look like something can be put in dishwasher.
via smarin