Email is still one of the best ways to sell your business after years, and its adaptability is unrivaled. You can use it to your advantage. In this article, you'll learn the most successful effective email marketing tips in this infographic to help you boost your campaign's outcomes.
5 Effective Email Marketing Tips
While email marketing may not receive the same level of attention as some of the more recent marketing channels, you can't defy its power – it's still an excellent method to produce leads and convert more prospects for your company. Here you are with the five best email marketing tips.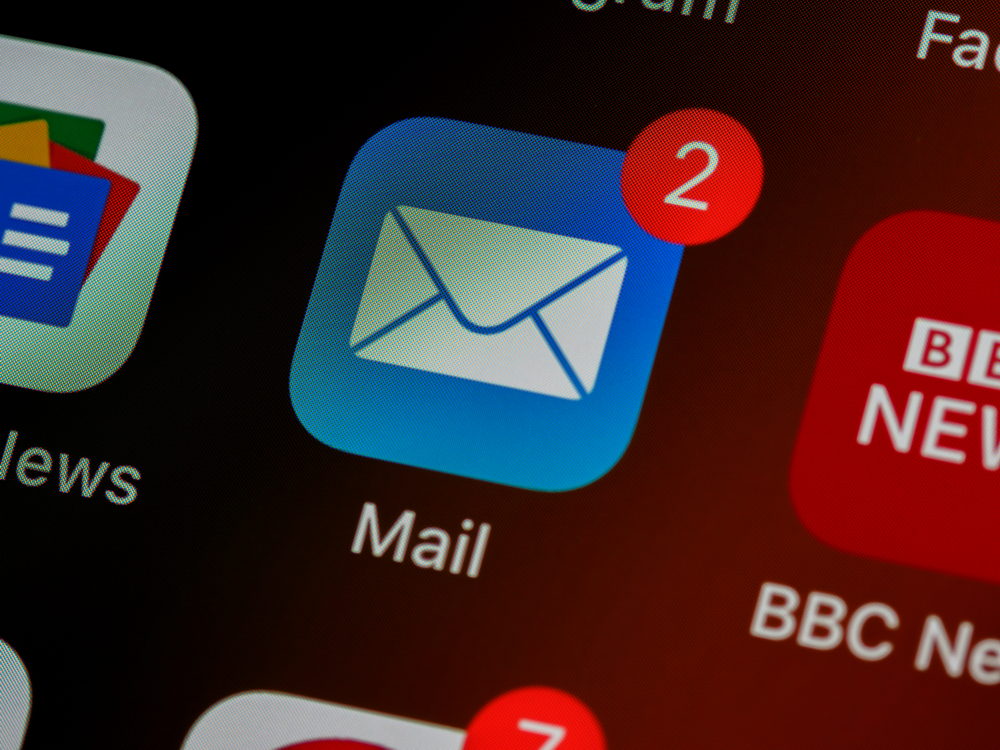 1. Actionable Email Marketing Tips That Will Boost Results
The goal of your email communications is to get people to visit your landing page. The key marketing advice to getting people to visit your landing page is to include one main call to action (CTA) in your email message.
It must look good to the eye of your reader. And one of the ways to create beautiful newsletters is to use Free HTML email templates from Stripo.email and have stunning email newsletters in under 10 minutes!
2. Tips for Writing Better Email Subject Lines
Today, email marketing allows you to have real relationships with potential consumers. Some topic lines in email campaign tips have proven to be more effective than others. Here are a few ideas to get you started:
Personalize the message;
Use an appealing voice;
Determine your audience and focus on the content.
Remember that your goal here is to encourage your audience to respond. That might be as simple as clicking a link, but urge them to react to your emails. It's the best method to demonstrate that you care about your subscribers' thinking.
3. Email Copywriting Tips
Reaching out to your subscribers is a serious undertaking. You have to keep your audience interested in your writings every time. Even if you're a seasoned email marketer, you're bound to learn a few new email copy best practices:
Nail the topic lines;
Always preview the text and make the necessary correction;
Don't use jargon;
Keep it concise.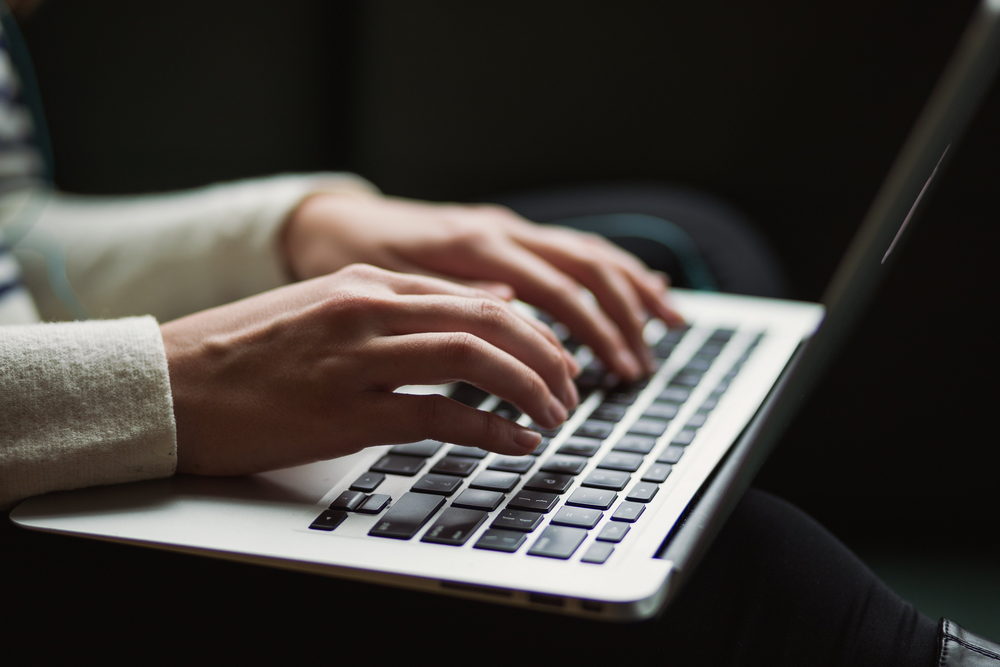 Understanding your audience is the key to great email copywriting. Consider email as a private communication medium. Talk to your readers like people, and they'll feel more inclined to act.
4. General Email Marketing Tips
To run effective email marketing campaigns, you must remain updated on the latest email marketing best practices. If to summarize the best email campaign tips in general, you should be concise, friendly, and know your audience well.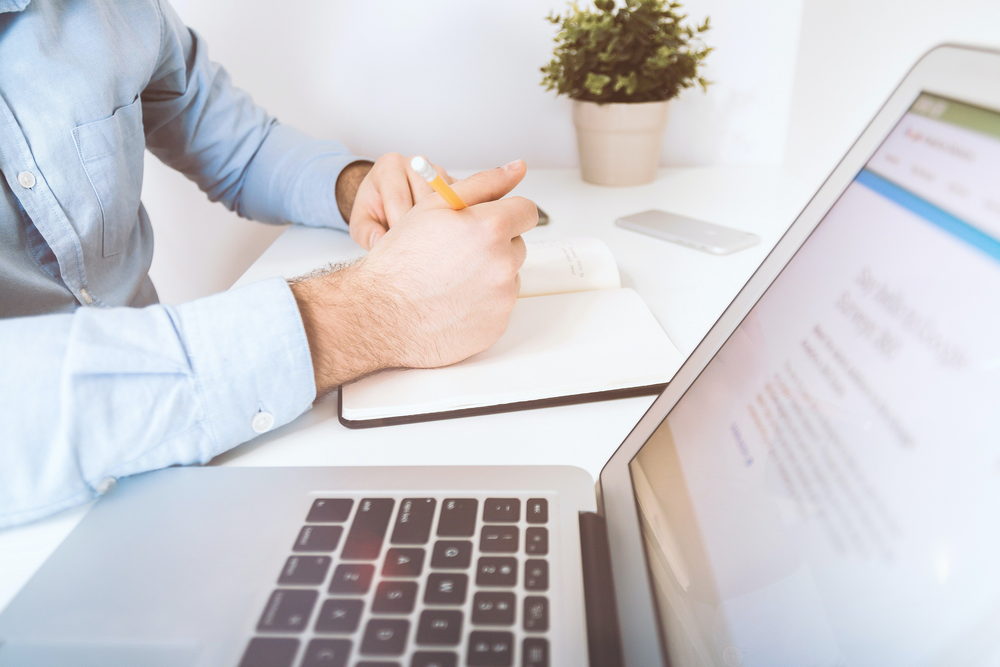 5. Email List Building Tips
Create a resource that your ideal customers would appreciate in exchange for their email addresses. Collect valuable data about your prospects right from the start. Besides, maintain your email list alive and healthy and delete any inactive email addresses.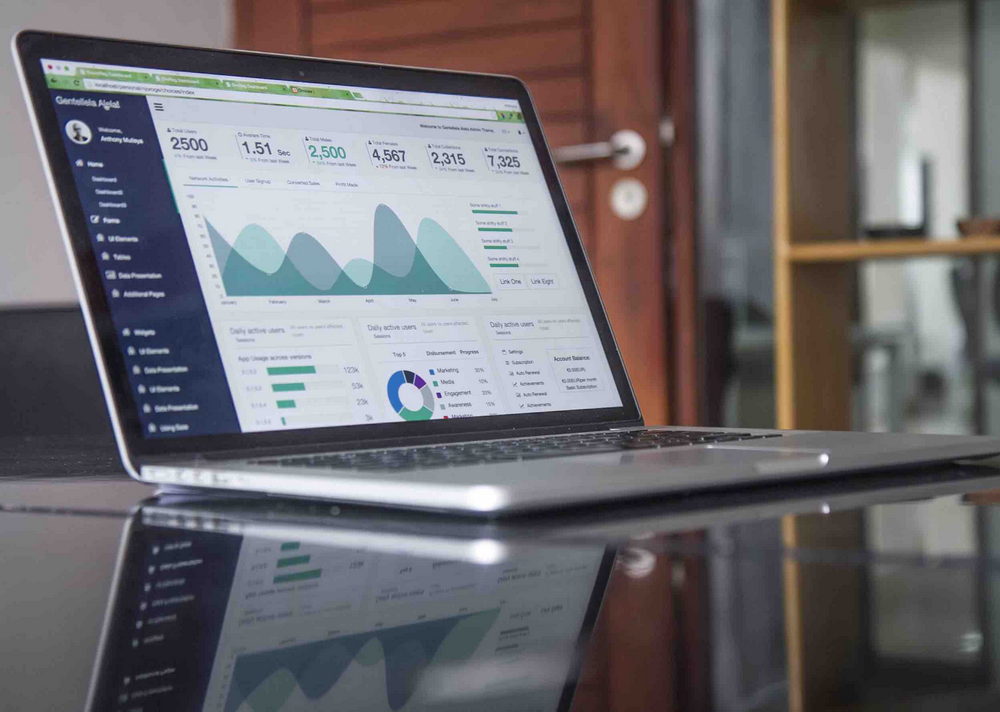 Ultimately, know your audience, keep your messages up to a point, and use a friendly voice. These fundamental email marketing tips and tricks significantly change your newsletters' results.