Redecorating a room is always fun. You get to choose your preferred colour for the walls, redesign the layout of the room, perhaps even change some of the features. But, if you approach this wrong your room can quickly become a disaster and will need to be restyled again.
That's why it's essential that you take a few moments to consider the following details first.
Neutral Works Best
If you're looking at painting the walls or adding a rug to your existing flooring then you need to remember that neutral colours are best. Take a look at this large jute rug and you'll instantly see how you can create a feeling of luxury by keeping it simple. You can click this link to see more options about this kind of rug.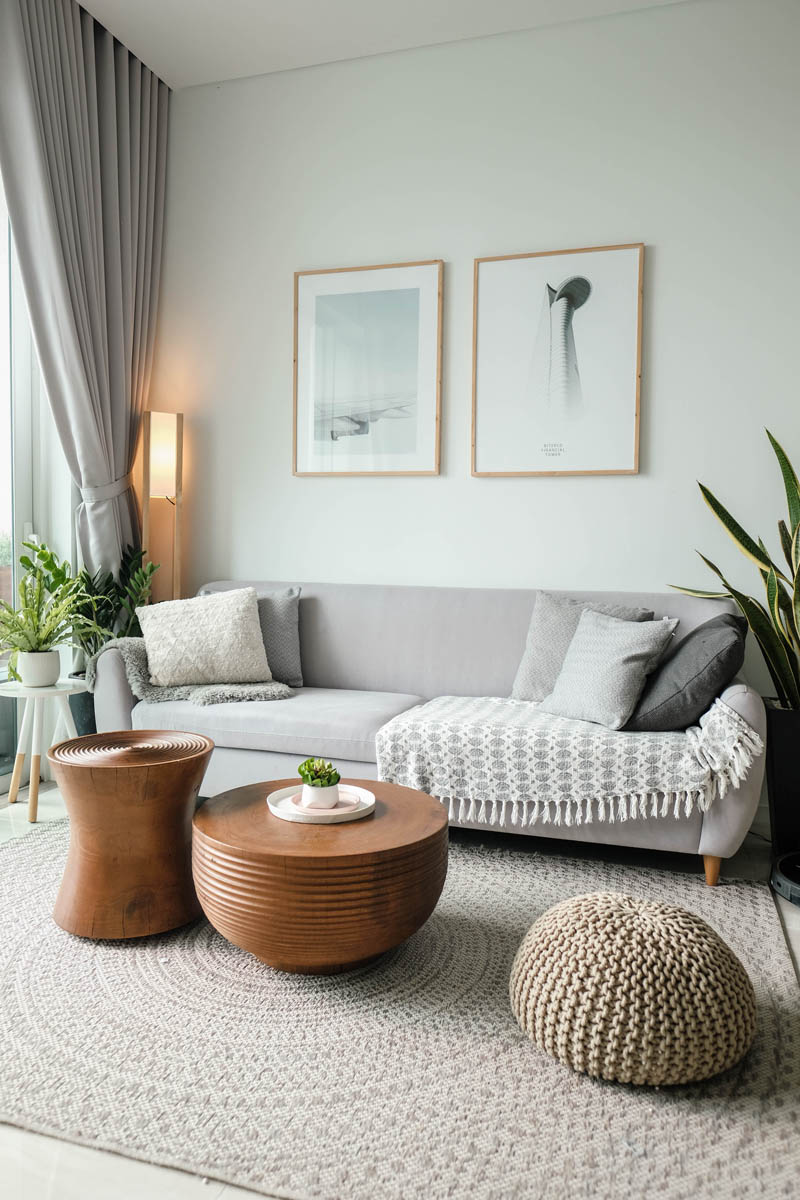 However, the real reason for neutral colours is that you can change the look and the feel of a room through the soft furnishings. That's curtains, cushions, throws, bed linen, and even the ornaments you choose to add. These can be bright and coordinated and easily swapped when you want to change the feel of the room.
Don't forget that it's best to have the front legs of your furniture sitting on the rug, although there are other options.
Measure
If you've ever been to a showroom you'll realize how small a couch or a bed can look. Because they are in a large space with other furniture around them it is easy to overlook the actual size.
Before you choose any furniture you need to measure your doorways. The furniture needs to fit through them. Alongside this, you need to measure the size of your room. An oversized piece of furniture in a small room will make it feel even smaller.
You have to consider where the furniture will go and how it will look in the designated space. That means not just thinking about the one-piece, such as a couch. You need to consider what other furniture is going in the space and how they will sit together.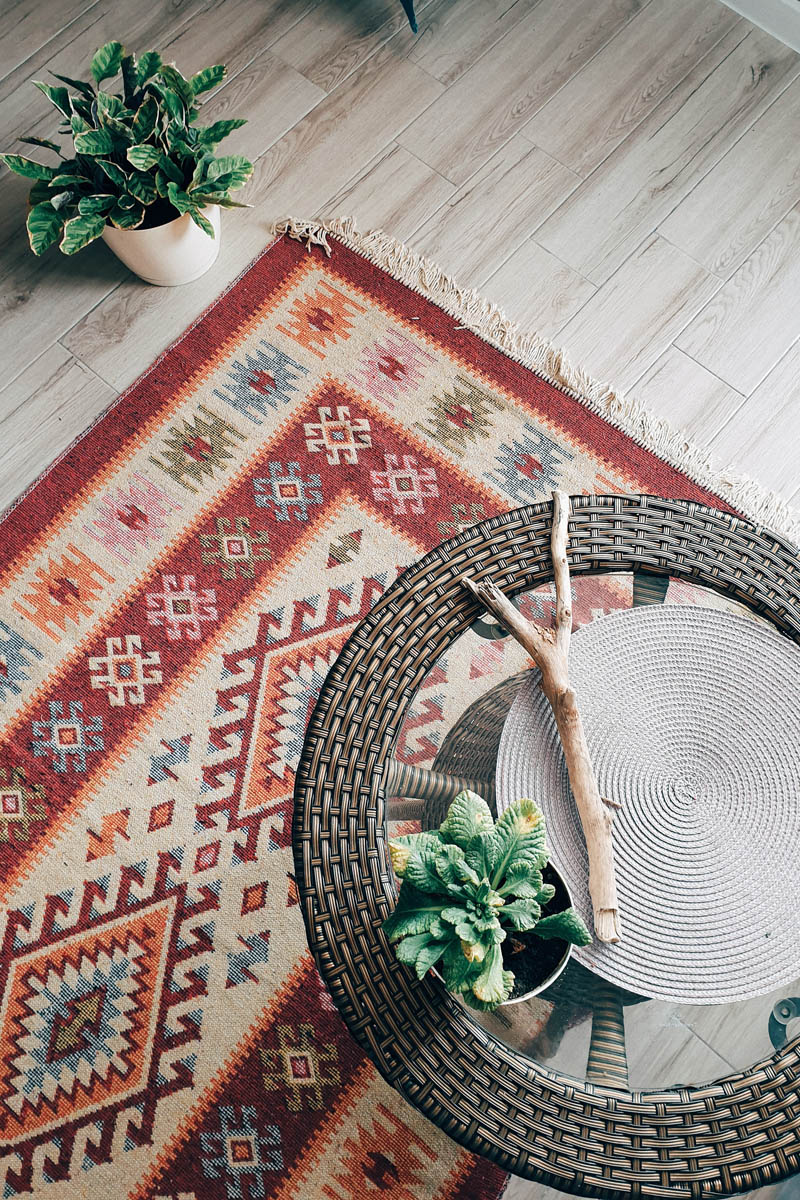 Features
It is also important to consider what features are in the room. For example, a traditional fireplace is often delightful but it automatically becomes the centre of the room. You'll need to organize your furniture around this.
You also need to be aware of corners and architectural features that could make it difficult to bring furniture into your home. Make sure you have enough turning space for whatever you wish to buy. Not everything can be flat-packed!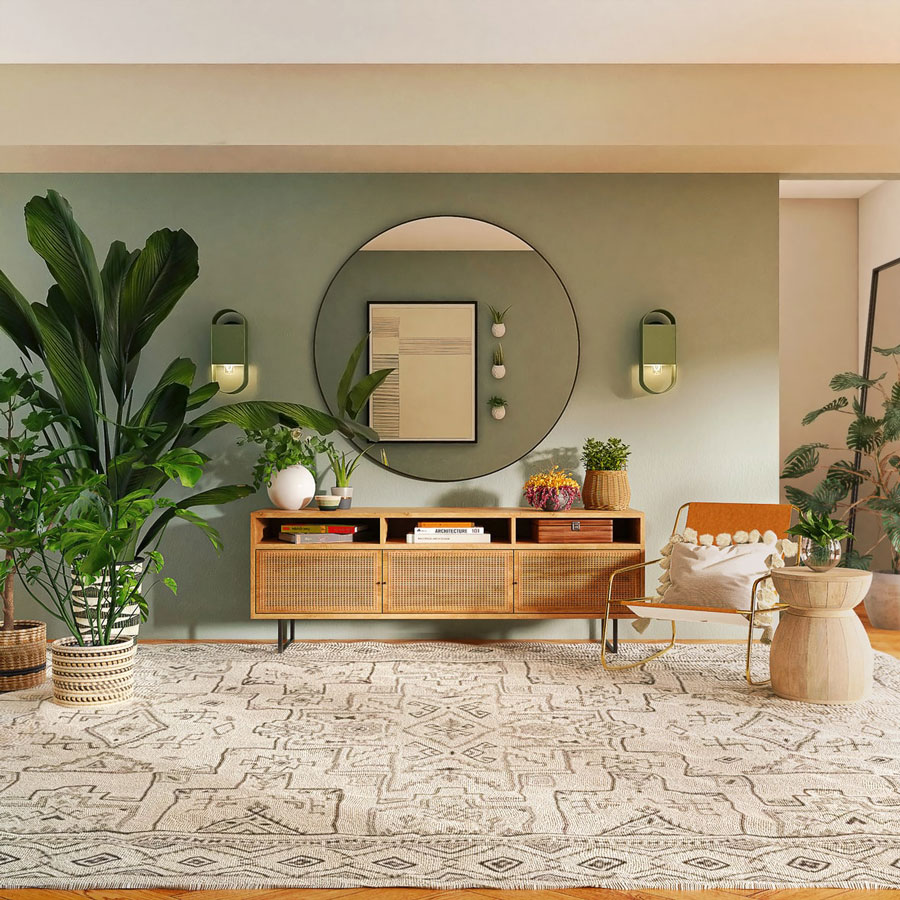 Scale
If you have one item of furniture in a room it will look isolated and strange. You need other pieces to balance it and the feel of the room. But, they need to work together. The greater the number of pieces the smaller they will need to be to maintain balance.
It's best to draw the room on an app first to get a feel for what it will look like.
If you take a few moments to consider dimensions and your available space, you will end up with a fantastic looking house that you can enjoy for years.