Selecting a top floor paint can be a daunting task particularly when you have numerous options to choose from. The good news is that with some simple guidelines, you can easily make the right choice for your home. This article will provide you with tips on how to choose the best paint for your needs.
Determine what kind of paint you need
One of the primary things you need to do before selecting top floor paint is to determine the kind of paint you require. The seasoned paint providers behind Regal Paint in the UK suggest that if you have never painted your home and are looking for something that will last for years, consider getting an oil-based one as it is more durable than water-based paints. Oil-based ones also offer exceptional coverage but can be hard to clean up. If you are looking for something easy to use and clean, go with a water-based one.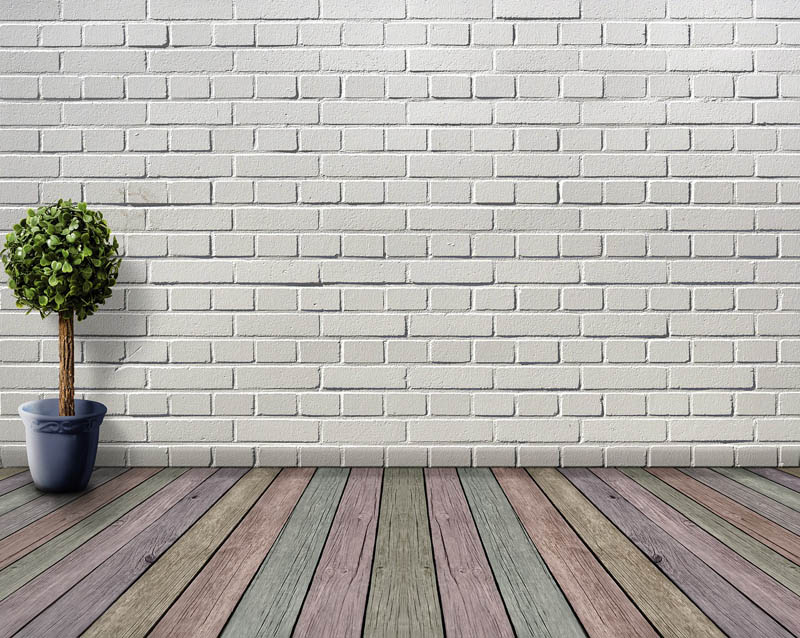 Select the right color
The next step is to select the right color. This can be tricky as different colors evoke different emotions. For example, blue is often associated with tranquility while red can create feelings of excitement or passion. You will need to select a color that will make you feel happy and comfortable when you are in your home. You can also opt for neutral colors as they are easier to work with when it comes to building a cohesive interior design. Just keep in mind that lighter colors can make rooms appear larger while darker ones will make them look smaller.
Pick out the right finish
After selecting the color, you need to choose the right finish. There are four types of finishes namely matte, satin, semi-gloss, and high gloss. Matte is a paint that has no shine and is the best choice for hiding imperfections. Satin has a slight sheen and is good for rooms that get a lot of wear and tear such as kitchens and bathrooms. Semi-gloss is perfect for trim, doors, and cabinets, as it offers a high level of durability. Finally, high gloss is also great for highlighting features in your home. However, you should avoid using the latter in areas that are prone to moisture as it can cause the paint to peel.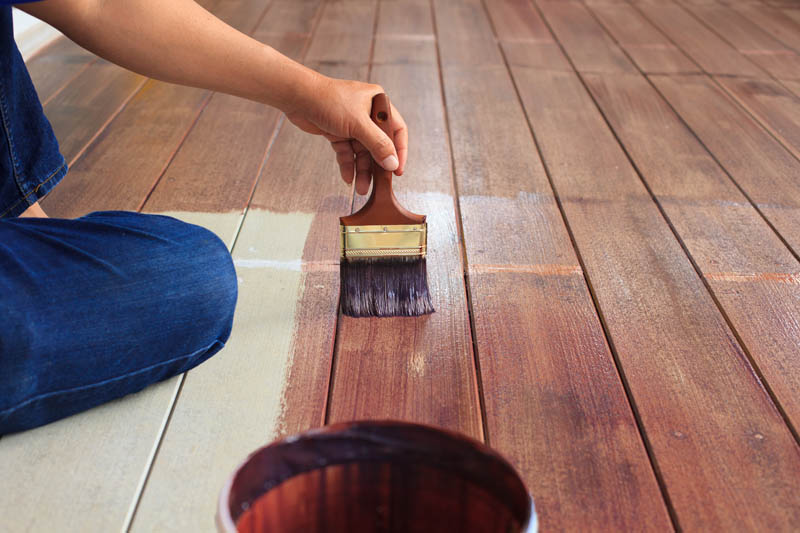 Consider the condition of your floor
When selecting top floor paint, you also need to take into consideration the current condition of your floors. If there are scratches and dents on it, you may want to choose a more durable paint that is easier to apply. If your floors are in good condition, you can go with a less durable paint that offers a higher level of shine. Just keep in mind that highly durable paint takes longer to dry than the less durable ones so you will need to wait for a few days before walking on it.
Consult with professionals
If you are still unsure about which brand of top floor paint to buy, consult with experienced painting contractors and ask them what they recommend. They usually have access to different types of paints and can help you make the best decision for your home. They will also be able to provide you with tips on how to apply the paint so that it lasts for years. Rest assured that they will also be able to answer any questions you may have about the different types of paints available on the market today.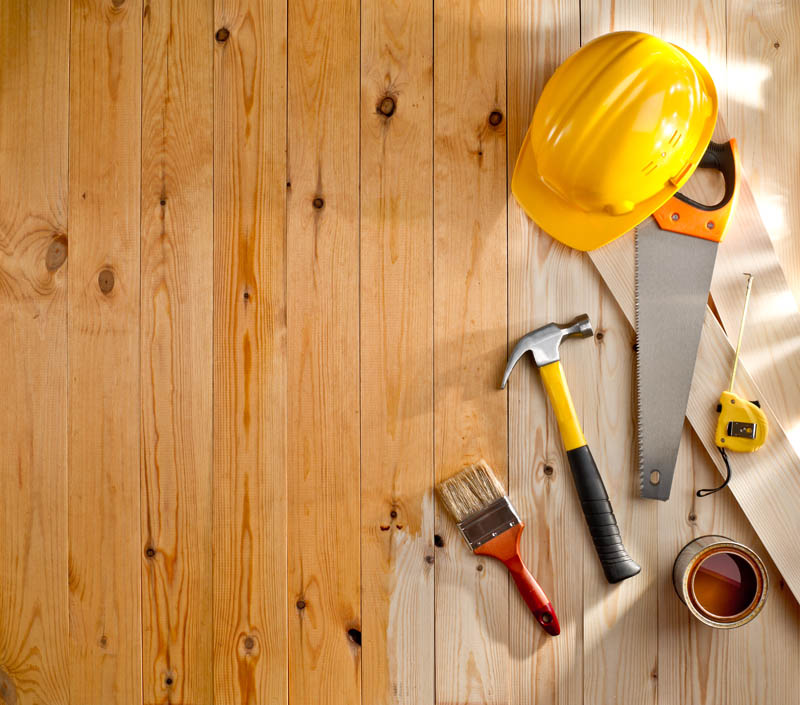 Think about your budget
Last but not least, you need to consider your budget before making a purchase. This doesn't mean that you have to spend a fortune on top floor paint as there are many affordable options available on the market today. However, it is important to buy the best quality you can afford as this will ensure that your home looks great for years to come and adds value to it. Once you have made your selection, it is always a good idea to test the paint on a small patch of your floor before applying it. This will allow you to make sure that the color and finish are right for your space. It is also a good way to see if the paint will wear off easily or not when applied to larger areas.
Now that you know how to select the top floor paint, go out and find the perfect one for your needs. With these tips in mind, you are sure to find a paint that will make you happy every time you walk into your home. Rest assured that you will also be able to find one that is within your budget. So what are you waiting for? Start shopping today.