Whether it is a property you currently own or a building you're still going to buy, converting it to a profitable real-estate business takes some doing. Not to mention the legal minefield you need to navigate before the property is suitable for tenants to move in. Proper planning and proactive execution are crucial aspects when renting out property for the first time. To help you get started, here are some essential steps to follow to add to your checklist.
Acquire the property's EPC rating
Perhaps one of the things you have not considered with renting out property is that energy efficiency is one of the main concerns for tenants. Acquiring the building's Energy Performance Certificate has multifold benefits to the landlord. Apart from attracting the crowd invested in energy efficiency to become tenants, an EPC rating can be a bargaining chip for landlords. If the building is energy-efficient, you can easily justify the rent price you've set to the tenants.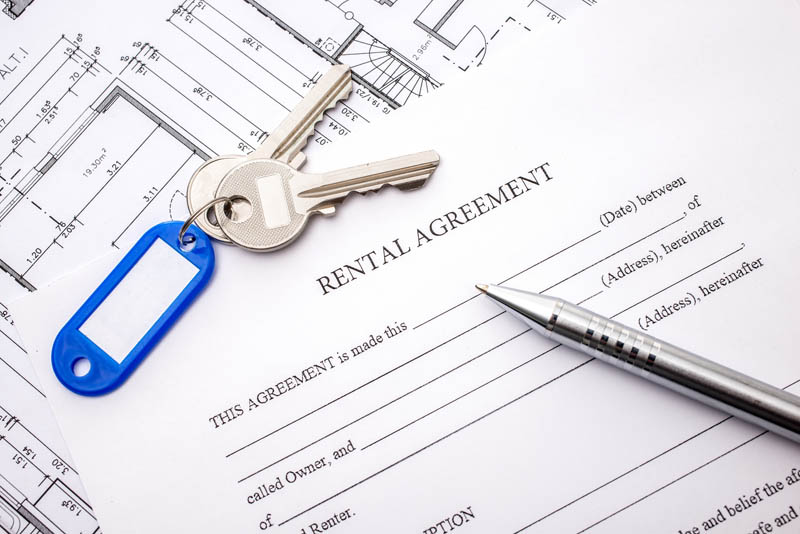 An EPC rating can instill confidence in tenants that costs such as lights and water will be reasonable. If the rating is good, the water and lights bill will be less likely to increase in colder weather during winter. After checking the EPC rating, implementing the suggested changes and adjustments will sweeten the deal for you as the landlord. Some property listing websites require an EPC rating or equivalent assessment results.
Vetting tenants
As a first-time landlord, you could be keen on starting to profit from the property you're renting out. But, unfortunately, you might forget one of the most crucial aspects of successfully managing rental property. Vetting tenants renting the property is fundamental to reducing the inherent risks of the real estate business. But unfortunately, some tenants might sometimes be financially negligent and fail to make rent.
You can identify the hallmarks of a person capable of doing this during the vetting process. There is a lot involved in vetting tenants. You can hire certified property managers in Nashville or other U.S. cities, depending on your location, experienced in this to simplify it. Property management companies like Evernest, Crye Leike, or Apex Ventures can check the credit records and affordability of the tenant and use an effective application system to determine if the tenant is suitable. Doing this will ensure that you have the best tenants with the minor problems possible.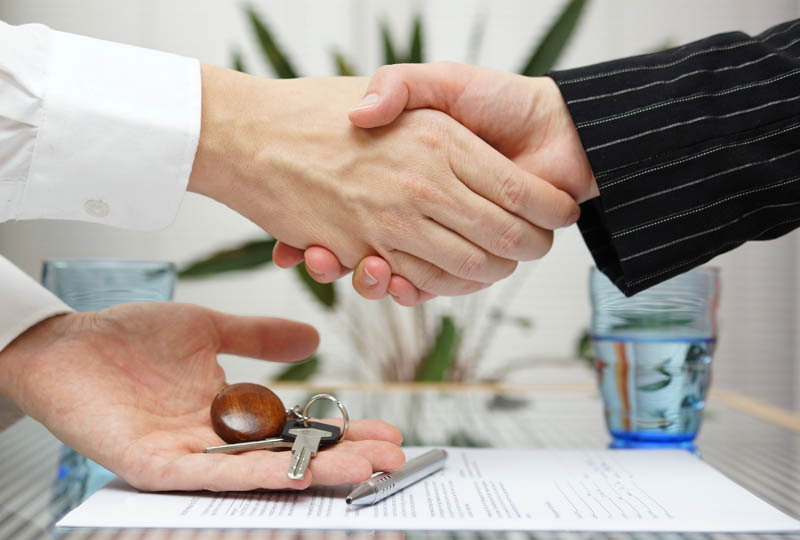 Permit and regulatory requirements
First-time landlords might not be aware of all the legal permits and regulatory requirements expected from them. These regulatory requirements and legal licenses differ according to the state and city. Check with the city if there is no rental license required from landlords as some cities and states have this requirement.
The rental license could result in a site visit from the inspector to ensure that the property is safe and meets all housing codes. If you make any modifications to the building, ensure that you're filing these changes with the city. If you construct or demolish any walls, ensure that the municipality approves these significant alterations. Filing any building modifications that alter the original blueprint is necessary in most states in the U.S. Other states require permits for any work done on the roof. Therefore, it is vital to ask the city for all regulatory requirements you need to satisfy before renting out the property.
Arranging legal documentation
After vetting the tenants, legal documentation such as lease agreements should formalize the contractual landlord-tenant relationship. These legal documents should be watertight, preventing any issues with evicting tenants that are not paying rent anymore. In addition, the lease agreement should have a grace period before an eviction takes place, and you must note this on it, while still having the eviction notice form ready.
That grace period should be per local law and regulations regarding rental property. The legal documentation should also address breakages, house rules, and other essential matters. Checking the lease agreement with an attorney can help tie any loopholes that tenants might try to exploit. Property management companies already have pre-made watertight lease agreements that you can implement on your property.
Set a reasonable security deposit fee
As an extension to the lease agreement, you should have a contingency to handle any breakages incurred on the property. These breakages, vandalism, or accidental damages fall out of the scope of routine maintenance. They might be much more expensive to handle with the typical maintenance budget. Setting a security deposit fee is necessary to have a contingency fund to fix any breakages incurred on the property promptly.
Although the security deposit fee is discretionary, you should carefully price it. The amount should be reasonable for you as the landlord but at the same time affordable to tenants. Consider researching more about how the pricing structure of security deposit fees works before doing this to find the right amount for your property.