The summer is fast approaching, and as the days get longer and the weather gets warmer, heating is probably the last thing on your mind. But carrying out maintenance on your towel radiators and heating system is essential in the summer. Taking the time in the warmer months to keep your heating running as it should means your designer radiators will heat your home efficiently when the winter rolls around. Read on for tips on summer heating maintenance.
Summer heating checks
You may be wondering why you would need to check your heating in the summer when you're not using it — but carrying out necessary checks in summer means you can avoid problems later, like in the winter when you rely on your heating to keep your home cosy. You can also take advantage of the fact that plumbers don't tend to be as busy in the summer as they are in the winter! So, you're less likely to have to wait a while for a heating check-up or radiator maintenance.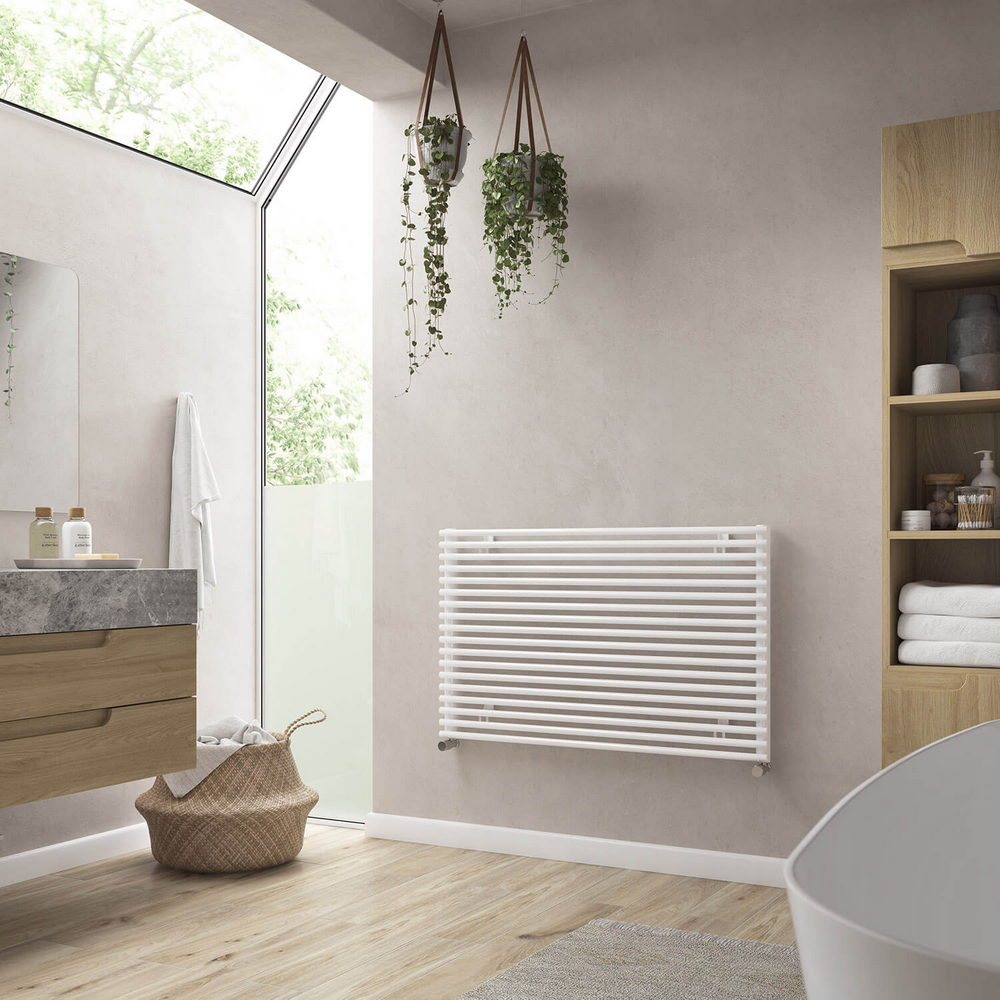 Taking the time to have your heating and radiators checked in the summer means that you're able to avoid problems in the winter such as your radiators not heating correctly, and leaks or build-up of sludge within the radiator, as well as making sure your boiler is working as efficiently as possible. Don't wait for something to go wrong in the winter, use the summer months to prepare.
Below, we'll look at some of the ways you can make sure your heating systems are ready for the winter and how you can keep them in the best condition when you're not using them.
Corrosion inhibitor top-ups
We don't use our heating as often in the summer, so it is important that we carry out various tasks so that they are ready to go in the winter — and this is one of the most essential. When your radiators are switched off, water sits inside the system. Water and metal do not mix well and can result in rust taking hold in your radiator. If this happens, your radiators can become blocked, and will result in them not heating up correctly — which is not helpful in the colder months!
Adding a corrosion inhibitor to your radiator will help combat any rust and sludge forming in the system and is a good way of making sure your radiators will heat when you need them to go into the autumn-winter months. A bottle of this solution is usually enough to top-up 10 radiators.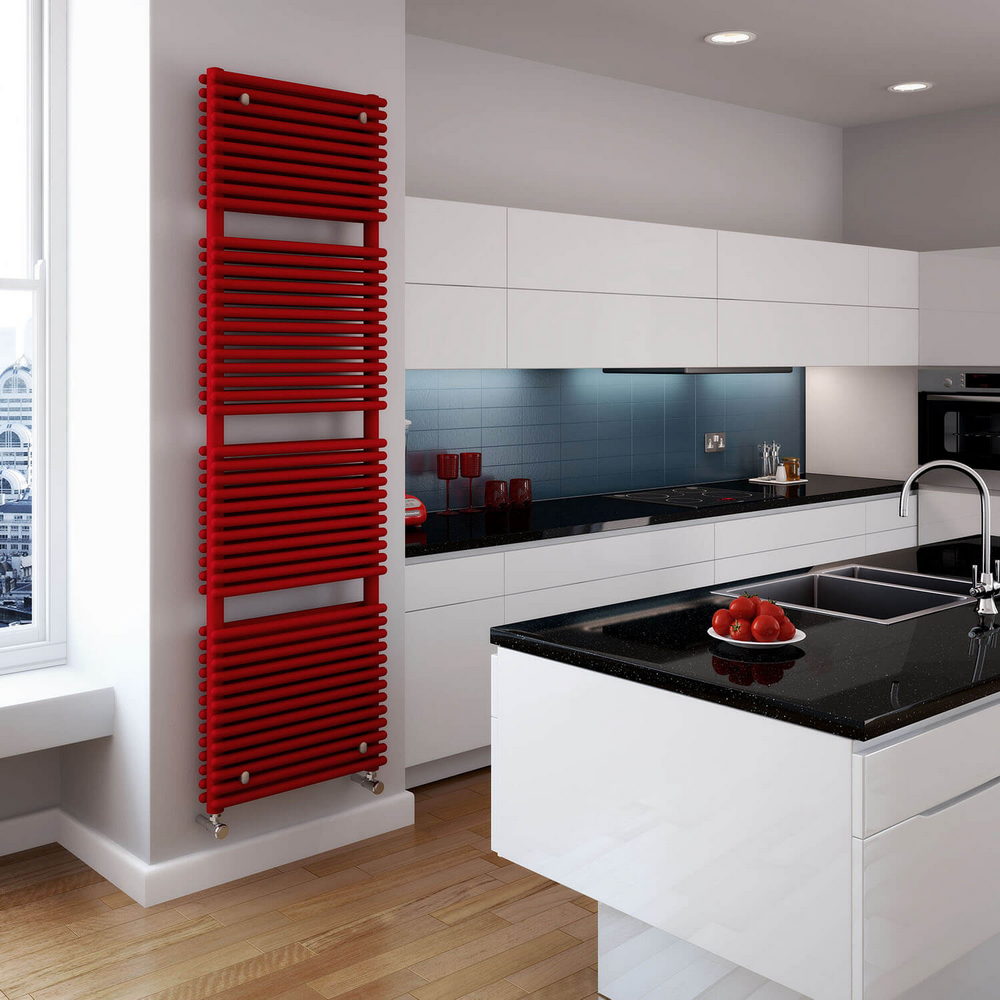 Bleed and pressure check
Another way to ensure that your heating system is maintained when it is not being used is to bleed your radiators regularly. If you leave pockets of air in your radiators, the oxygen trapped inside can create a build-up of hydrogen — this leads to corrosion within the boiler system. Air pockets can also be drawn into the heating system and create airlocks. It is necessary that you carry out this simple task for radiator maintenance so that your heating works as it should.
Turn your heating on
You may not feel like turning the heat up when the sun is blazing and you're trying to find ways to cool yourself down but turning your heating on for just a few minutes allows the system to get up and running and is a good way of making sure your heating is still working efficiently. A boiler standing unactive is likely to result in failure in the winter, so firing up the boiler every couple of weeks is advantageous.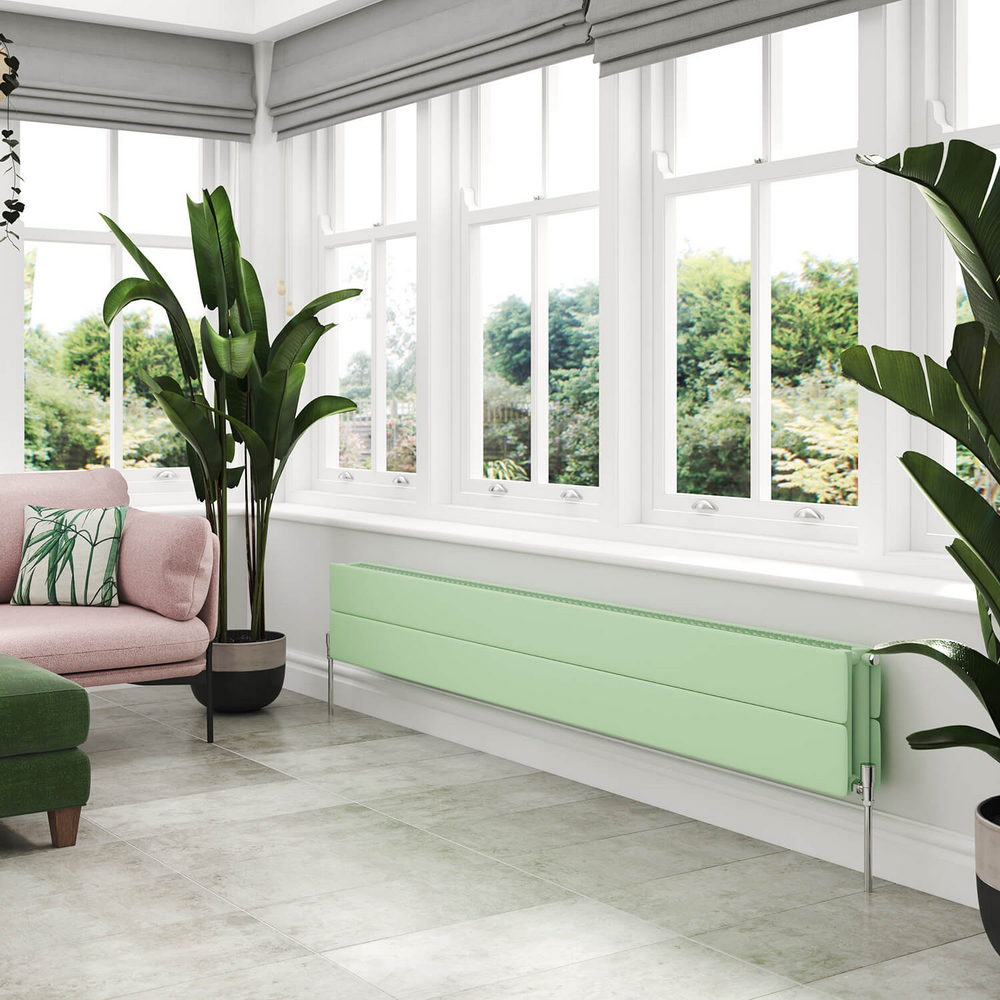 Following these simple maintenance steps is a great way of ensuring your heating system is working effectively, and ready to heat your home when you need it most. It also means that you can identify problems in your system and tend to them before you must rely on your heating in the winter.