It's probably every man's dream at some point in their lives to own their very own lad pad; a place where they can have complete independence and do whatever they want whenever they want – woman are no doubt the same, but that's not what we're discussing here!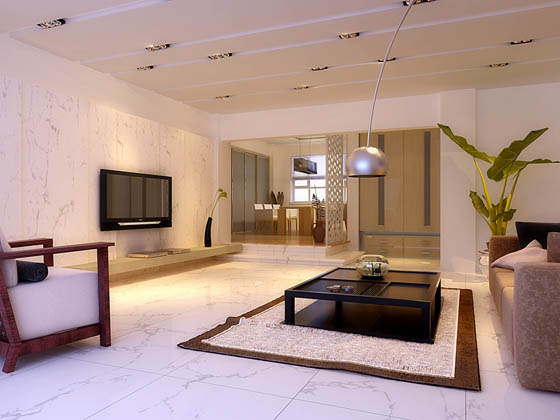 If you're moving into your very own lad pad then here are some of the 'essentials' you'll need/want …
A Big TV
You're probably going to spend quite a lot of your time sat in front of the TV so make sure it's a good one. Squinting whilst you watch sport or your favourite TV shows on a tiny television isn't a lot of fun, so it's worth spending a bit of money on it. You don't have to get one that fills the wall as picture quality is also important, and you may end up out of pocket. Electricshop.com have some excellent TVs that shouldn't cost you the Earth so hopefully you'll have some money to spend elsewhere.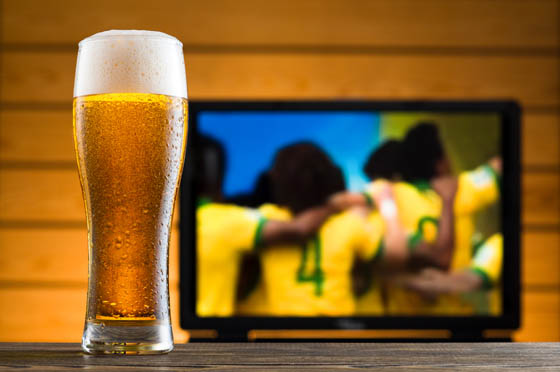 A Satellite TV Subscription
Now you have you nice, new TV, you're going to need something to watch. You may have a healthy DVD collection to work your way through but having a Sky package with sports and films should mean that you're never short of things to watch whether you're in by yourself or have people round.
A Games Console
Most men of a certain age pretty much grew up with a game controller in their hands and the current generation of games consoles have now reached dizzying heights of realism and processing power. The PS4 or XBOX One will look spectacular running on your new TV!
A Comfy Sofa/Chair
When watching your TV or playing on your games console, you're going to need somewhere to sit and so a comfy sofa or chair is absolutely essential. Something like this would be brilliant, if a little pricey, although there are plenty of cheaper options available.

Beer Fridge
You'll (hopefully) have a fridge in the kitchen, but how about another one solely for your favourite beverage? This fridge from Argos will handily keep your drinks cold and it can sit proudly right next to your sofa so you never have to reach too far to quench your thirst.
Table Football
When you're not watching TV, you need something to keep you occupied and table football is absolutely ideal, especially if you have some friends round. If table football isn't for you then you could try pool, air hockey or table tennis instead, providing you have the room of course.
King Size Bed
Everyone needs a good bed so why should a lad pad be any different? You want to be able to spread out as much as possible so a king size is definitely the best option. However, this might make it even more difficult to get out of bed in the morning.