Lots of events happen near the end of the year including ThanksGiving and Christmas. Smaller dining tables make it possible for good service when it comes to catering. It feels good to cater to a smaller group of people. It is for this reason that it makes it extra special to have a sophisticated dining room. Check out some of the tables chosen by luxury interior designers Juliettes Interiors.
1. Extendable black oak table
A Chic table with a black oak top, which is detailed in a parquet design. If you are planning to stay in this year, then this table is perfect for sitting for six. The comfy nature of the seats makes it possible to sit long hours.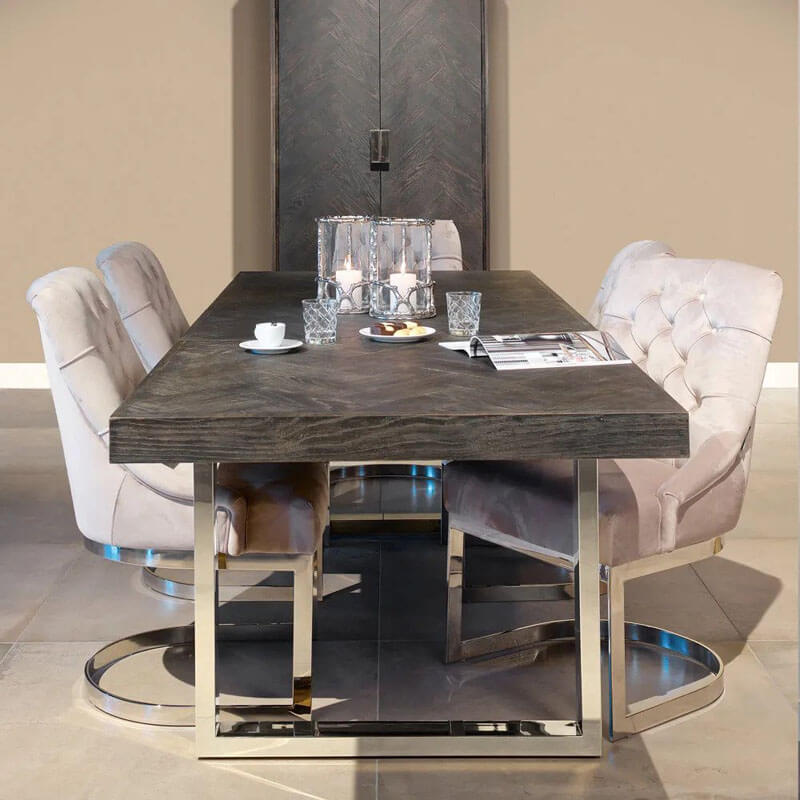 2. High gloss Macassar
An ebony edged table inlaid with intricate mother of pearl. The installed glass top shows the incredible structure beneath the table. It is Incredible for four to five people at a time. The glossy edge brings out the shiny colour in a room.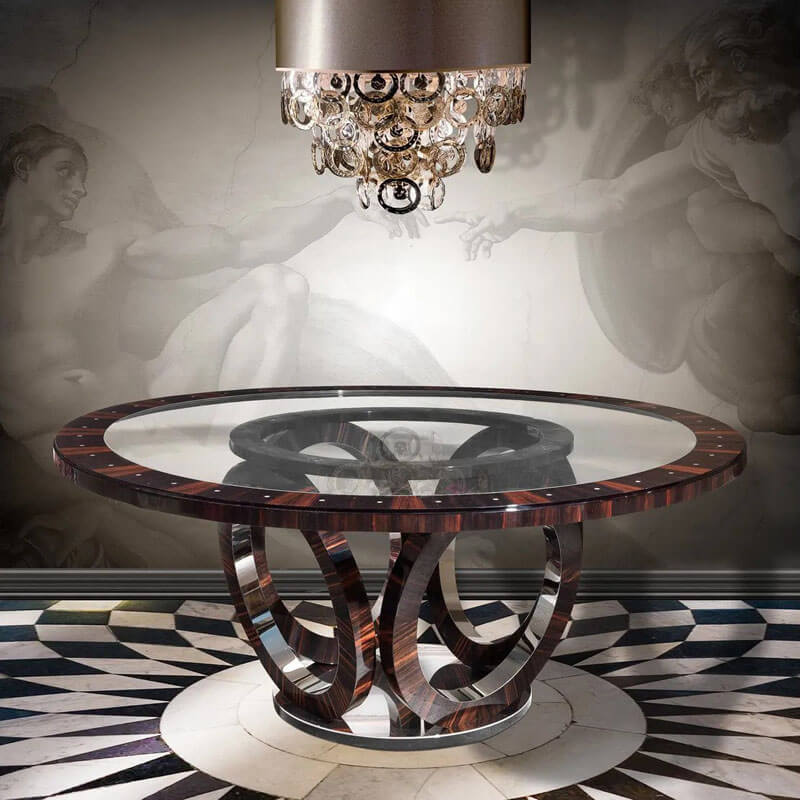 3. Marble dining table
The table is a handcrafted calacatta Oro marble. This table has a heavy feel and a stony touch. The whitish look on the table illuminates a light in the room. Lastly, when choosing a marble dining table, try to look for one that matches the floors and walls of the house.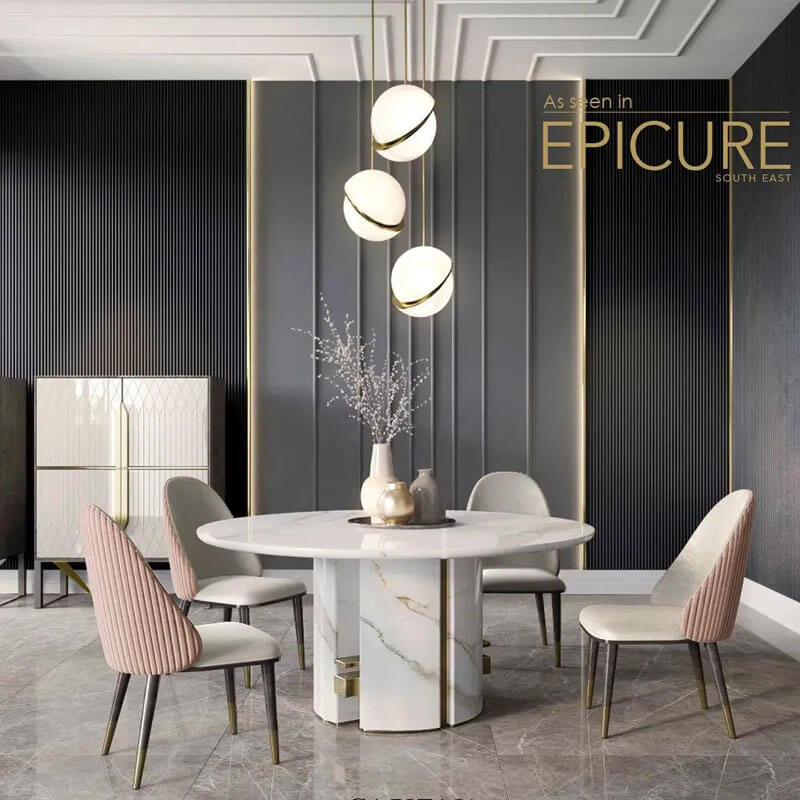 4. A brass burnished table
This is a modern-looking table with a brass tube specifically made for two. It has an eye-catching, two-layered glass top. It is best to use this table to keep a social distance.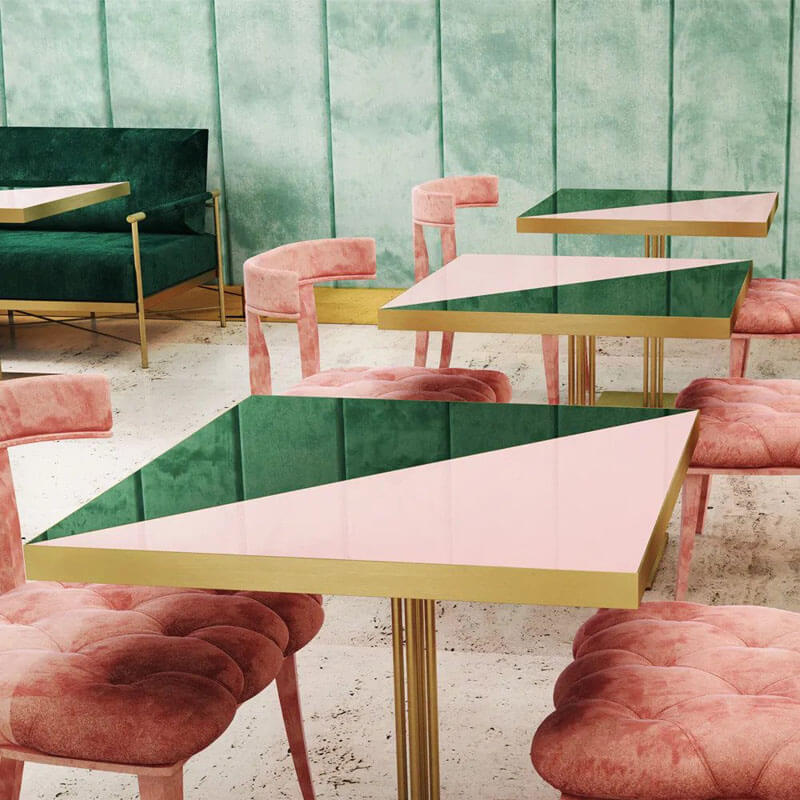 5. Ash wood-topped dining table
Highest ranked among the luxurious tables. It has sophisticated leather seats. The size of the table makes it possible for everyone to stay in reach with dinner. Choose the leather and fabrics to custom make the table into your liking.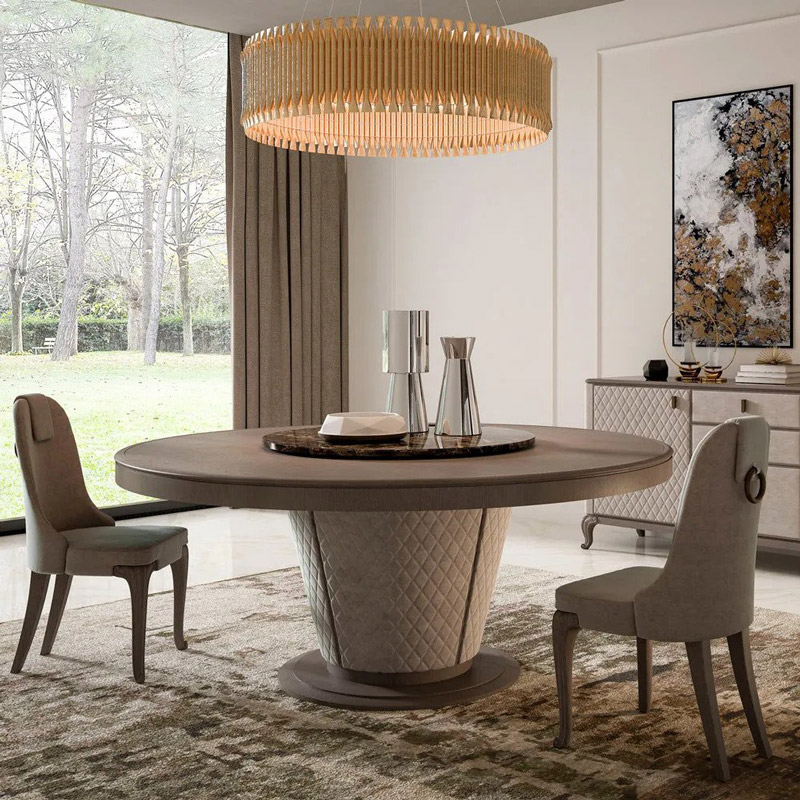 6. Chunky wood dining table
The table uses recycled wood enabled with some little bit of polish. They have an inclusive of elegant velvet chairs. A chunky table is possible to make a simple looking room to transition into something very sophisticated.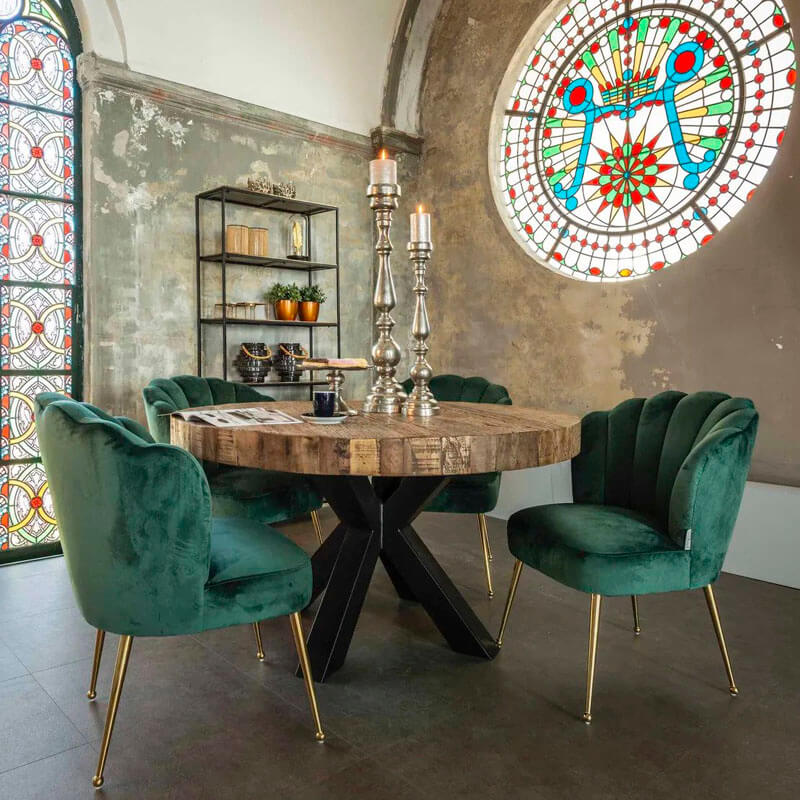 7. Stainless steel legs table
A square tabletop with some metallic finishes for the table and chair legs. With either choosing wood or a marble tabletop finish, you can make the table suite your exquisite interest.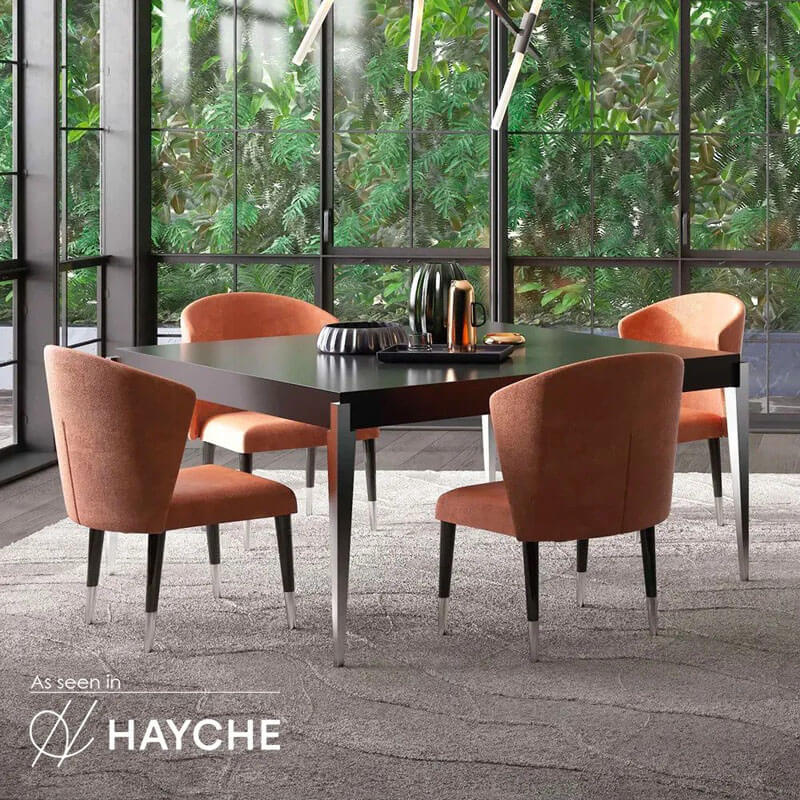 8. Onice cappuccino marble table
From the name, this table is great when having a cup of cappuccino. Due to the diverse shape that it has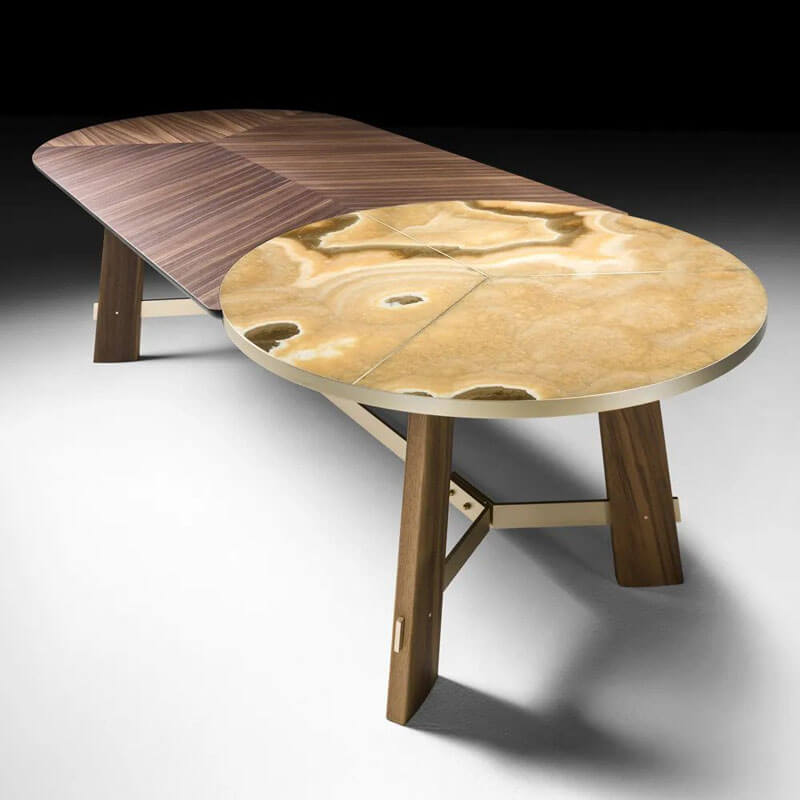 9. Deep veined marbles
The veined marble table is one of the simple and classy tables with different varieties. This table has a bronze shine inclusive of minimal decorations. Ideally, good for four or six members since it offers a huge room for the turkey.