Facepot: Fun and Innovative Flower Pot Displaying Familiar faces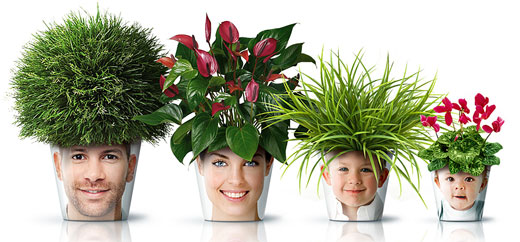 Forget Facebook now that you have Facepot. Not sure if its funny, cheeky or just plain weird but each to its own. The
Facepot by Igor Mitin
is a series of
planters where one can plaster their pretty faces on the pots and display them at home
. Using flowers and plants similar to the person's face shape, Good studio created these amazing facepots which have the plants elegantly covering the edge of the pots, creating a fun and funny final result.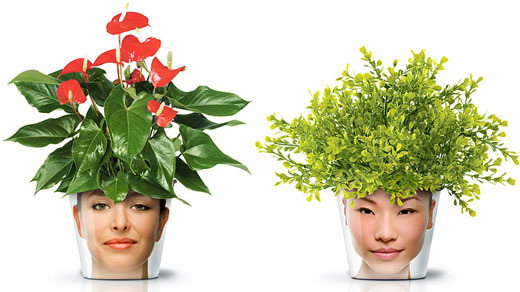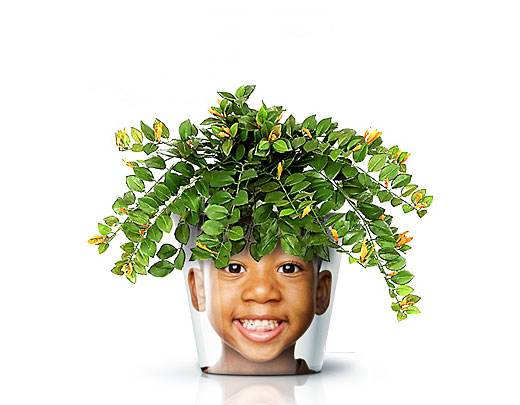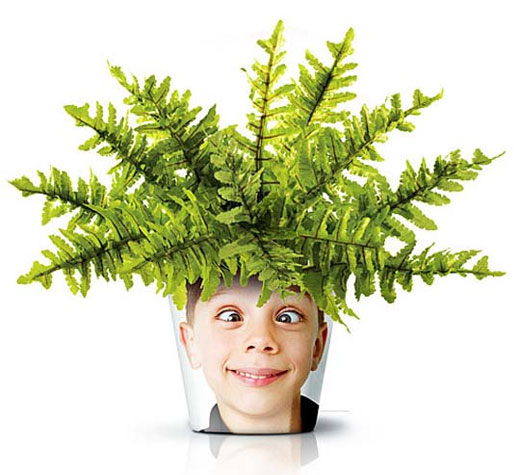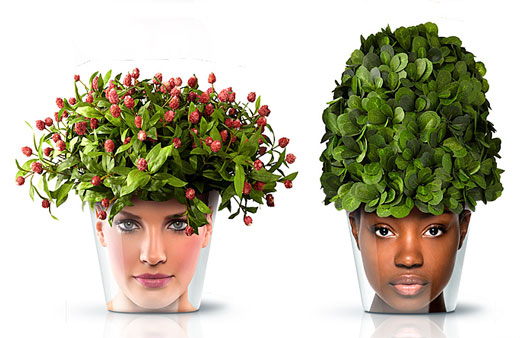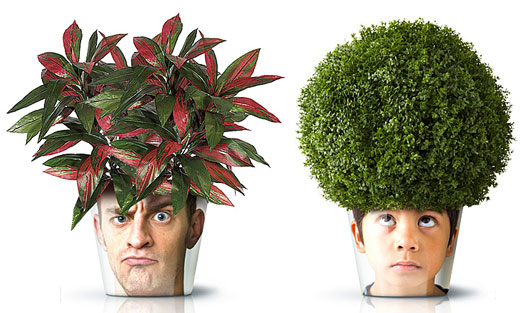 Both live plants and artificial ones can be used to create the decorative planters. The plant is secured in a normal pot, then it is inserted in a basic, white pot which is adorned with the familiar face of your choosing, printed on paper. The final layer is a protective, transparent plastic pot that will keep the design safe from external factors.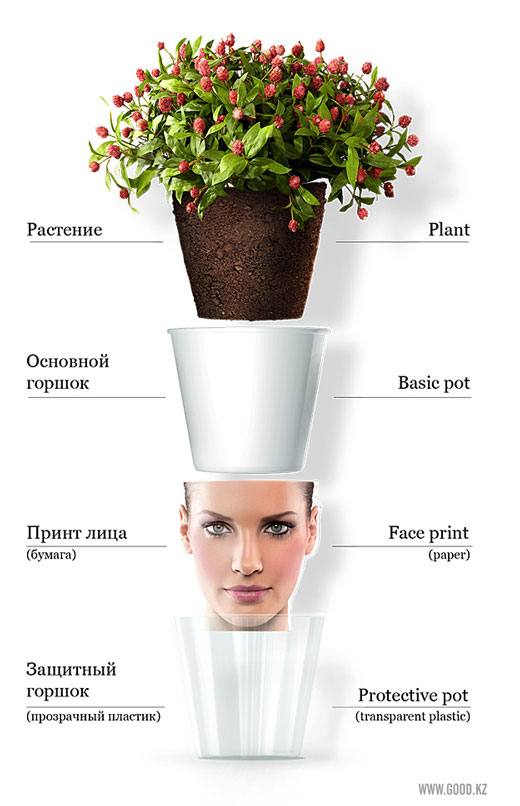 For me, it is pretty amazing and clever idea, which will invites your guests click amazed!