People love spending time with friends. And one of the best ways to show your friends how much you care is by cooking them a delicious, home-cooked meal. But if you're not a confident cook, preparing a dinner party can be daunting. However, with a little planning and some basic cooking skills, you can throw a dinner party that will impress your friends and leaves them asking for seconds. Here are a few tips to help you plan the perfect dinner party.
Talk to Your Friends
You can easily assume your friends like the same foods, but it's always best to ask in advance. Talk to your friends about any dietary restrictions or food allergies they may have. This will help you plan a menu that everyone can enjoy. Also, find out if anyone has any special requests. Perhaps your friend is a vegetarian or is trying to eat healthier. Maybe they're not a fan of spice. Whatever the case may be, it's always best to ask in advance so you can accommodate their needs.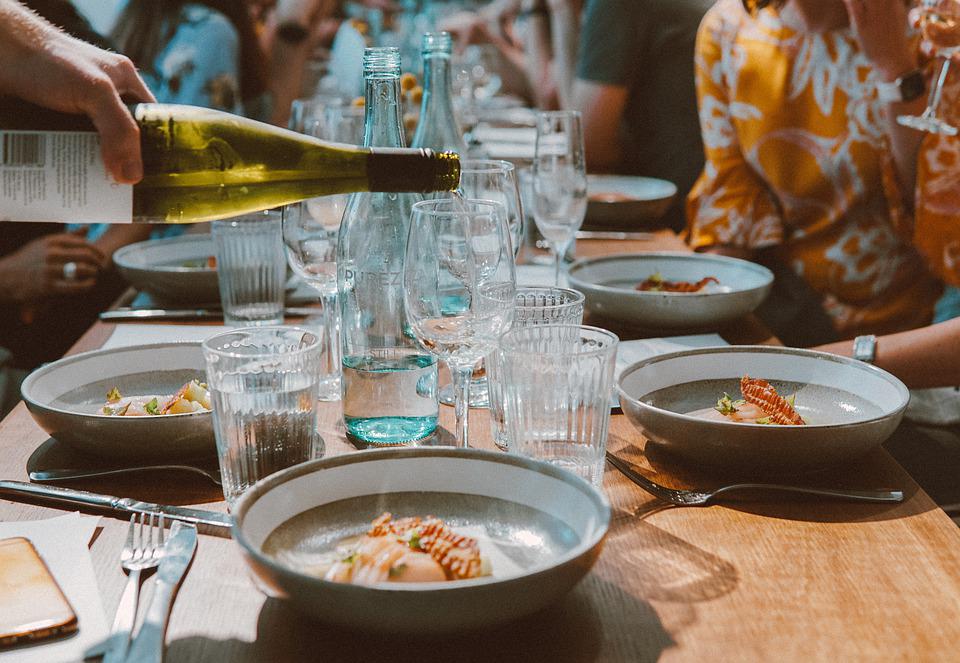 Do Some Research
If you're not confident in your cooking skills, take some time to research recipes and cooking techniques. The internet is a great resource for finding recipes and step-by-step guides on how to cook them. It is especially helpful if you want to try new international recipes that you're not familiar with. With the right information, you can make any dish taste great.
Choose a Menu That You're Comfortable With
You cannot make all dishes with the same level of skill and expertise. While you may be tempted to try out that new recipe you saw on Pinterest, it's probably best to stick to dishes that you know how to make. Choose a few dishes you're confident in and focus on making them taste amazing. Your friends will be more impressed by a few well-made dishes than many average ones.
Set the Mood
Your dinner party will be more enjoyable if you set the right mood. Choose music you and your friends will enjoy, dim the lights, and light some candles. Creating a relaxing and fun atmosphere will help your friends feel comfortable and allow them to enjoy their meal. You can take it a notch higher by adding fun games or activities to keep your guests entertained.
Don't Forget About Dessert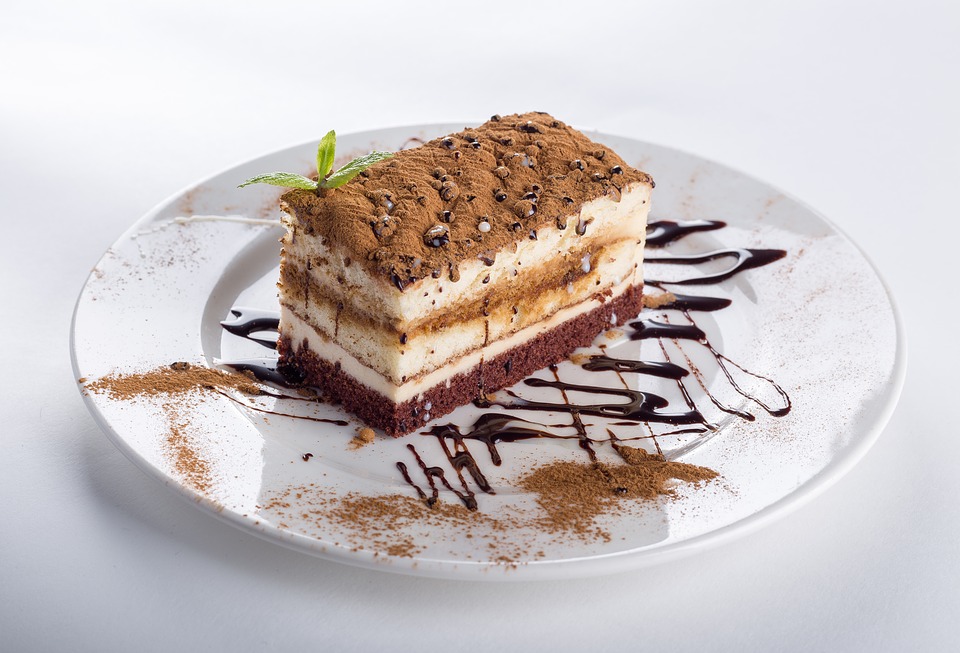 No dinner party is complete without a delicious dessert. Choose a simple dessert that you know how to make or buy something from a local bakery. Your friends will be impressed by your efforts and appreciate the sweet treat at the end of the meal. However, make sure you don't go overboard with the dessert. A simple cake or some cookies will be more than enough.
If you want to amaze your friends with a fancy dinner party, follow these simple steps, and your culinary skills will wow them. Remember, practice makes perfect, so don't be afraid to try out new recipes. And most importantly, have fun. Maybe you will even start a new trend in dinner parties.