This is a great time to be in business for yourself. If you are a creative type then there are a number of ways to make money from your creations. Being a photographer gives you a lot of opportunities to make money from your craft in particular.
When you have a skill that not everybody has then your services are going to be in demand. This demand can be turned to your advantage and you can make a living from it. In fact, you can even create a business that grows pretty big. In this article, we will go over several ways that you can make money from being a photographer.
1 – Do product photography
E-commerce is a booming sector in the retail industry these days. There is a low barrier to entry and just about anybody can start an e-commerce store. This is a great opportunity for a photographer since optimizing an e-commerce site means having great photographs.
Since most people are not even able to use a background remover online, this means that they will be looking to hire people to do their product photography and editing for them. It is a very easy business and has the potential to be quite lucrative.
The way it works is that the owner of the e-commerce store will send you products they plan to sell and have you take pictures of them for their product pages.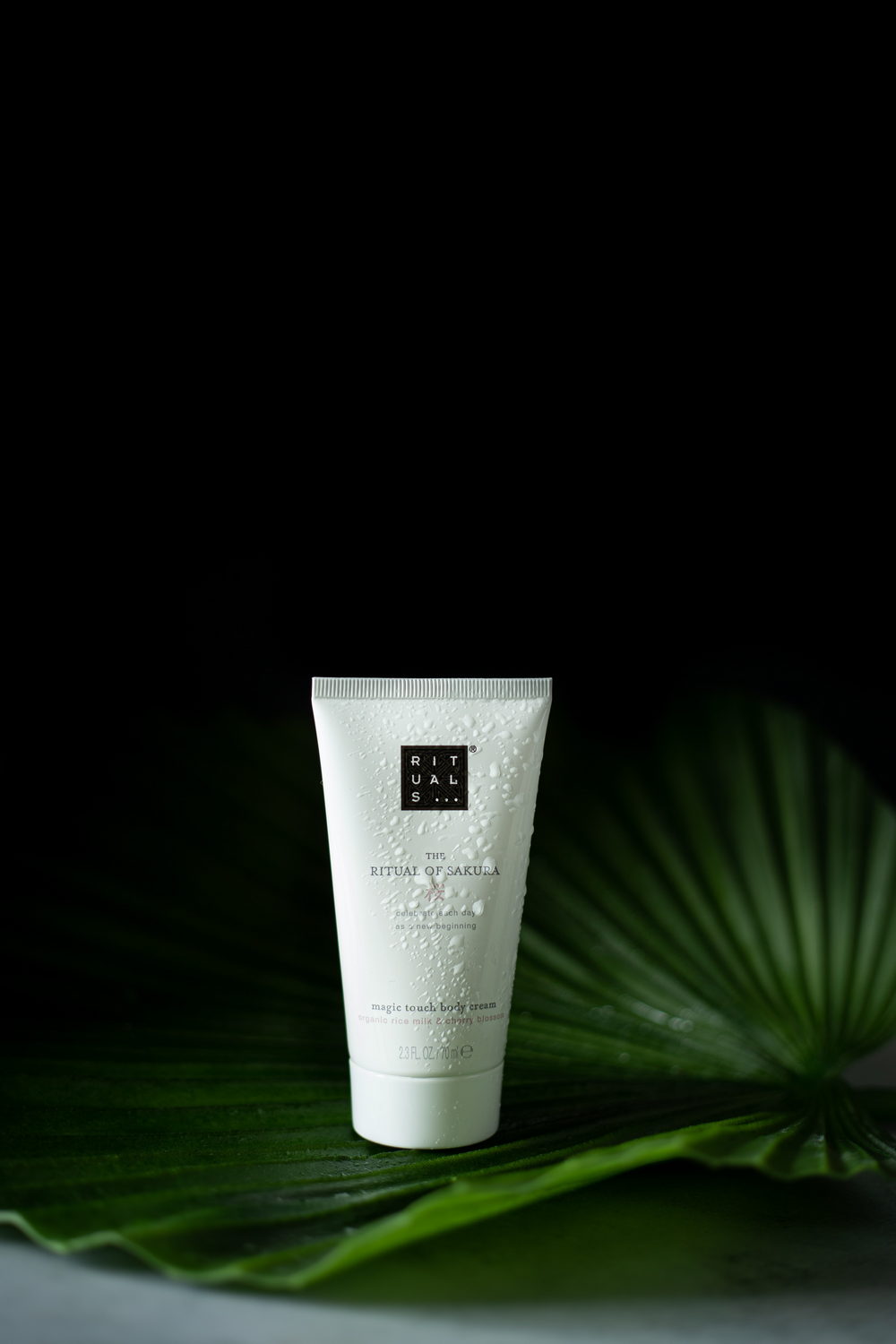 2 – Be a wedding photographer
This is the most obvious way to make money as a photographer. There is a huge demand for wedding photographers so although there is a lot of competition, there is usually a way to make a name for yourself.
The key to any photography business is the ability to market yourself. Wedding photography is no different with the exception that it is even more important.
Try to find a niche within which you can work so you can be a specialist in a particular kind of wedding photography. When you do this you can make a name for yourself much more easily and the ability to do marketing also becomes a lot easier.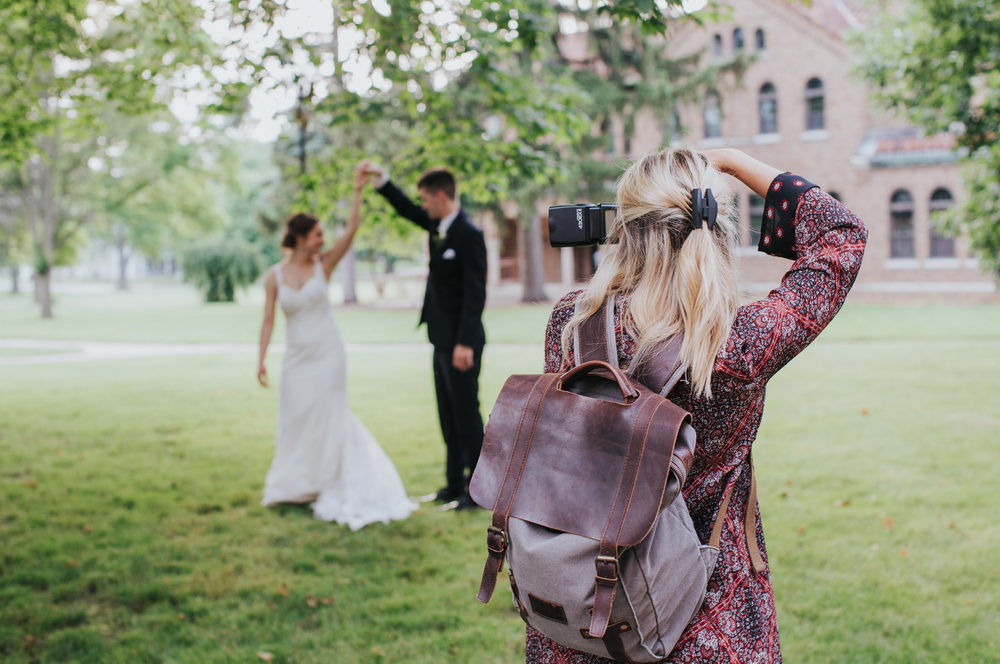 3 – Sell prints
You can make your own site, or start an Etsy store, but the idea is to sell professional prints of your photographs. Etsy is great because there are already millions of people there shopping. They are all there to find crafts and artwork for decorating their home and for other reasons.
If you have a particular niche that you can become known for then you will find a market for your prints there. When you have your own website, the difficult part is getting targeted traffic to it where you can then sell the prints. However, with a good SEO and social media strategy you should be able to get enough buyers on the site.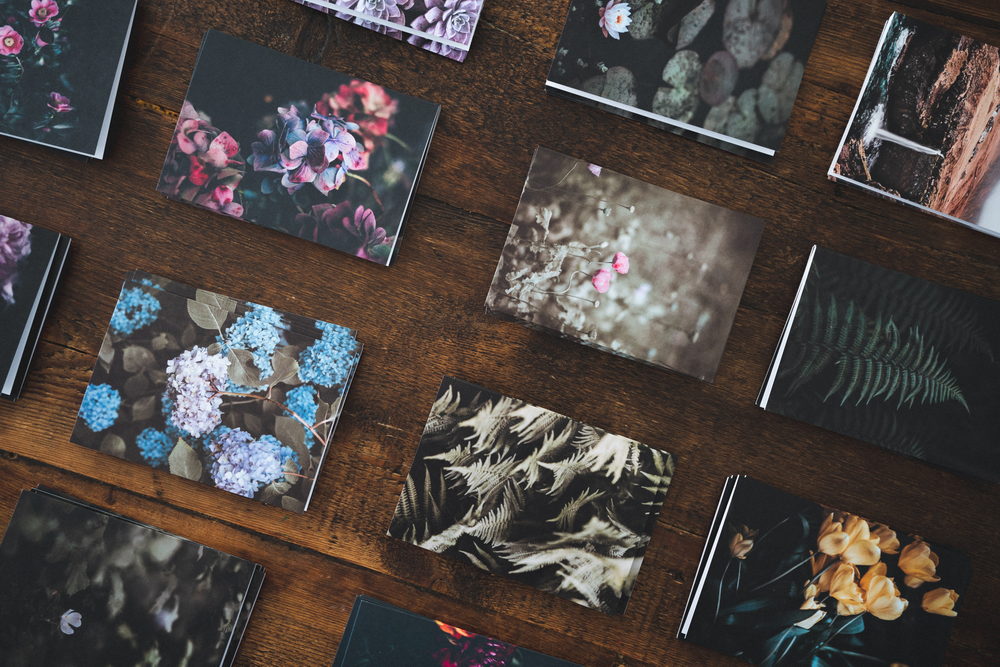 Make sure to have a few different sizes of each print available to make sure that there is something for everybody to buy.