Holidays are meant to be a peaceful affair; it's a shame they don't often turn out that way! Between planning the logistics of your trip, managing the younger members of your family and accounting for emergencies all the while, a holiday can become quite a stressful thing. But even a family holiday to Malaga can be peaceful – if you go to the right places.
Of course, your peaceful holiday shouldn't have to wait until you're settled at your hotel. Travel is stress-inducing enough without having to reconcile with the horrendous wait times and inflated costs of getting from the airport to your accommodation. Using an airport transfer service from Malaga airport will ensure a smooth transfer to your destination, and an earlier start to a low-stress holiday. But where should you visit to keep the calm vibes flowing?
La Concepción Botanical Garden
The Jardín Botánico Histórico La Concepción is a landscape garden with pedigree. It can be found in the northern reaches of Malaga, at the foot of the Montes de Malaga national park, and represents 155 years of careful cultivation – at first privately, but then brought under city ownership in the late 1900s.
The garden is quintessentially an English landscape garden, reflecting the natural 'barely-kept' style that originated in the UK in the early 1700s. The garden was jointly created in the mid-19th century by the newly married couple Amalia Heredia Livermore and Jorge Loring y Oyarzábal, members of the region's upper class.
The garden reflects European sensibilities with a tropical twist, being one of the only landscape gardens in Europe to feature sub-tropical plants. The gardens represent a breath of fresh air from the humid city and crowded beach, giving you chance to pause – and a chance to see some beautiful flora.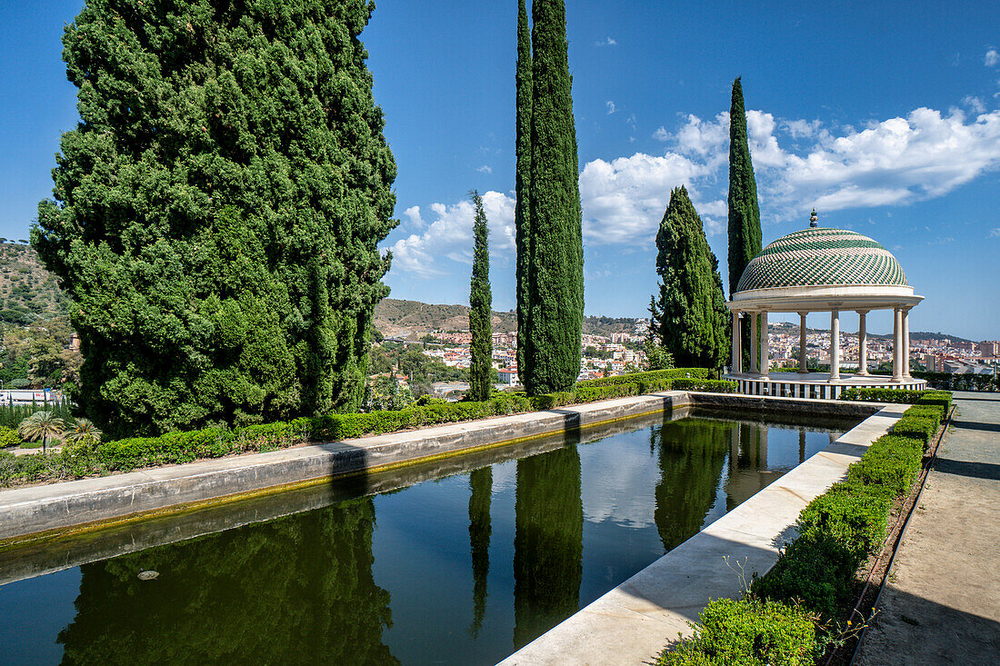 The Picasso Museum
One of Malaga's chief cultural exports was one of the most influential figures in modern art, Pablo Picasso. He was born in a building on the Plaza de la Merced, in Malaga's historic centre – a building which has since become a museum in its own right, by the name of Casa Natal. Casa Natal is home to all manner of cultural artefacts relating to Picasso's life, from personal effects to artworks attributed to him and his father.
However, for a true taste of Picasso's life and work, you should take yourself to the Museo Picasso. The Museo Picasso is home to well over 4000 original Picasso works, alongside unique exhibits and programs that interrogate his work against contemporaries and forebears alike.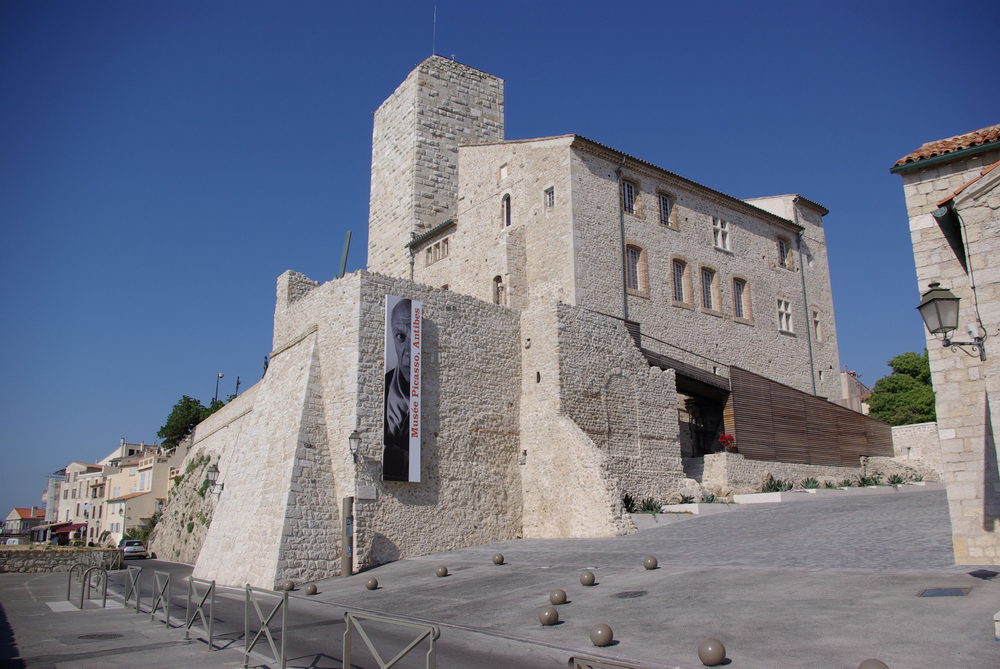 La Malagueta
No trip to Malaga is complete without an afternoon or three spent sunbathing on the beach. But with Malaga being a popular destination for families in the summer, the beach can be a busy place – and not particularly conducive to relaxation! Thankfully, La Malagueta presents a long stretch of beautiful seaside with ample space to stretch out and relax, away from families and large groups.