Every house transforms into a relaxing and comfortable home thanks to the tasteful décor you choose to incorporate. And décor ranges from different pieces including furniture, art, and in this case, flowers. Most interior decorators use flowers as a great and effortless way to enhance the looks of your home.
Using flowers will be instrumental in adding color to your home, which can be hard to do with artificial elements. And apart from creating a balance which is vital in interior décor, flowers also happen to be an alternative fragrance source. And by placing them all around the house, you can naturally fight unpleasant odors in different places of your home.
In addition, flowers offer more than just a decorative feature, including improving oxygen circulation. If you are one to get bored of your interior design easily, you can use flowers to beat the monotonous trends and make your interior fresh and new.
So, when looking to decorate your home using flowers, there are different ways to help you improve your interior. And discussed in this article are some great ways of beautifying your home.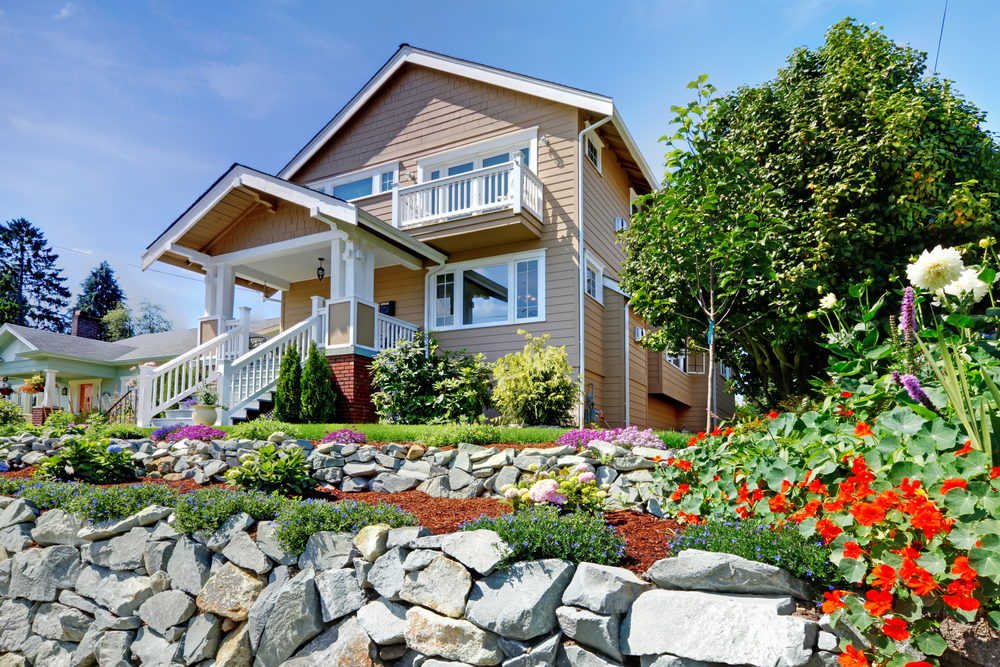 1. Utilize Your Flowers More Than Once
The advantage of flowers is that they can be used more than once without feeling the need to throw them away. For instance, you can choose an alternative flower arrangement from online floral boutonnieres and get a flower choice that you can use as a wall arrangement.
Reusing flowers or the repeated technique is easy and quick to do. And apart from reusing a flower arrangement, you can also rotate different ways to display it around your home. And by changing these arrangements, you will leave your space feeling fresh and new.
2. Find Alternatives
Although real flowers offer several benefits and are a sight to behold, they also require care. And you may not be able to provide adequate care due to a busy schedule. As a result, the next best choice might be to get dry flowers.
Dried flowers are known for their durability as they can last from an average of one year to a couple. And this is highly advantageous as you will be able to enjoy your favorite arrangement for an extended period.
If watering your plants and flowers tends to slip your mind most of the time, getting real flowers might not be a great idea as they will not last long without sufficient water. Luckily, dried flower arrangements are low maintenance as they don't require watering.
And if you are skeptical about the dried flowers not matching your décor, you are in for a surprise as they come in different shapes, colors and sizes. Since flowers are dried to form such a setup, they are still natural, and you can get ones that can spice up your interior because they can fit any season.
3. Consider The Color And Textur
Flowers come in a variety of colors and vary in texture as well. And when looking to use flowers to beautify your home, you need to consider how the color and texture go with your interior theme.
For instance, if your living room has a sleek and smooth look, getting flowers with large heads and textural stems will bring scale and add texture to the room. Alternatively, you can use other elements in the room to settle for a suitable arrangement that ties the entire look together.
You can also mix and match by switching your flower arrangement every few weeks. Switching your flowers will give your home a different feel every week while creating a great aesthetic.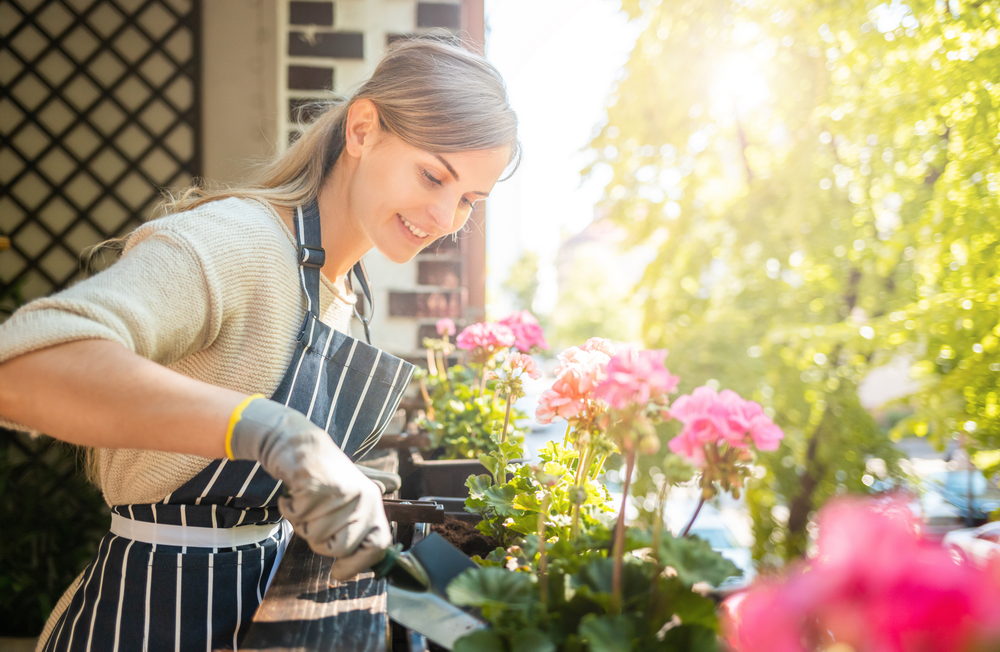 4. Recognize That less Is More
If your love for flowers is immeasurable, you may feel the need to go overboard. However, this isn't true in most cases, as a few additions may go a long way. And all you need to do is know how to add simple combinations that will make a huge difference.
For instance, you can get a single plant with flowers and add it to a black vase, adding texture and color to different places in your home. But if you love many flowers, consider adding them to every room in the house instead of only one.
5. Accentuate Your Floor Spaces
If your house feels empty and you need an easy and quick way to use flowers, consider getting potted plants. These plants will easily enhance the appearance of the space and create a cohesive look without having an overwhelming feel to it.
Bottom Line
As seen above, flowers beautify your home and have additional benefits. However, some people tend to get overwhelmed regarding flower arrangements and interiors. And as a result, they overdo the process. So, when looking at flowers to beautify your space, ensure that they fit in with every room to create a cohesive feel.