The summer is over, and the school winter break is far away. However, this does not mean that you have to spend the whole autumn at home. There are some great options where you can go on a weekend with children. Even if you do not have a car for your trip, you can visit RealCar New York and rent a Porsche Cayenne – this car is just great for traveling with family. A lot of fun and a cheerful mood for both you and the smallest family members are guaranteed!
Cooperstown
Do you like baseball? And what about your children? If the answer is yes, then you should definitely go to Cooperstown this fall. Be sure to visit the National Baseball Hall of Fame & Museum. This is a real paradise for all fans of this game. There is also a Farmer's Museum where you can see a variety of craft demonstrations. You can try delicious seasonal food – apple donuts, apple pie and take the cider factory tour.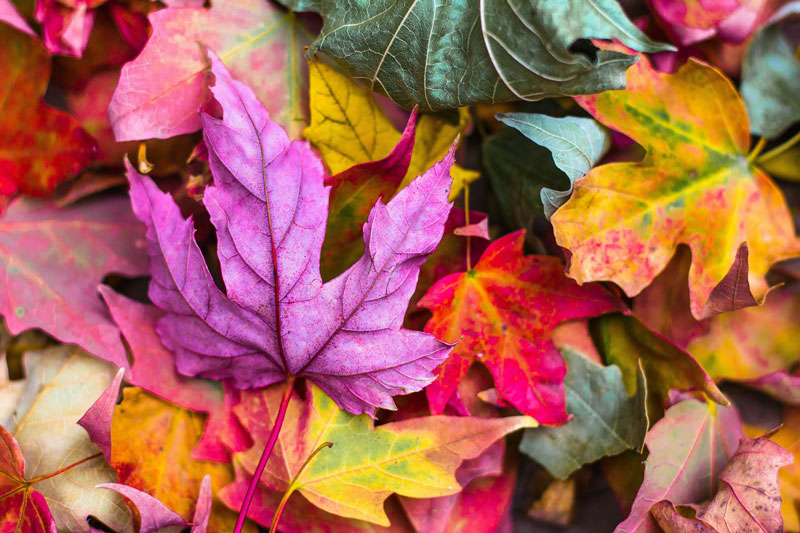 Gorgeous Nature in Watkins Glen
This place is distinguished by its incredibly beautiful nature. You can rent a cottage or chalet with your family and enjoy the views and delicious food. If you decide to visit the Corning Museum of Glass, which is 25 minutes from Gorgeous Nature in Watkins Glen, you will definitely not regret it. It is possible not only to look at real masterpieces made of glass but also to try to make something from glass with your own hands. This will be great fun for both adults and children.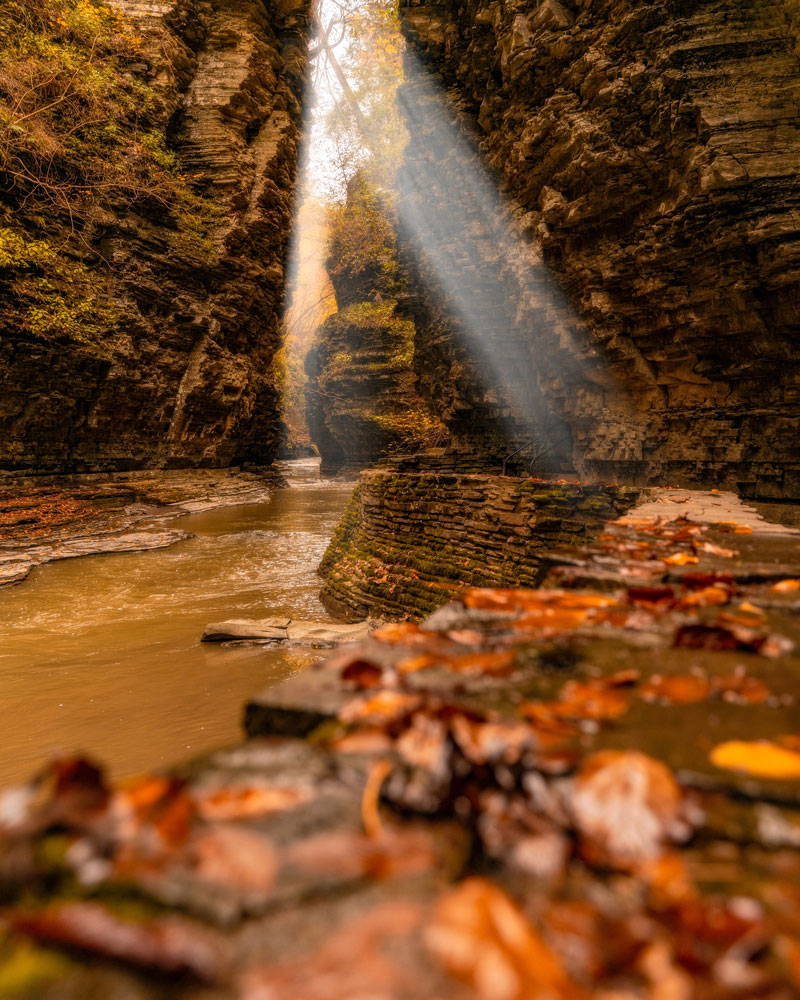 Hudson Valley
Have you escaped from the noise of the city and spent the weekend in the countryside? Gorgeous Nature in Watkins Glen is a great choice in this case. You can enjoy the silence, clean air, breakfast with fresh fruits, croissants, muffins, yogurt and juice, which can be ordered directly to your room. Your children will definitely get an incredible experience of communicating with animals because there are horses, dogs, chickens, rabbits, and others. Nearby there is a corn maze, where you can also have a lot of fun.
Boston
Do you want to combine business with pleasure? Then why not take your kids to Boston for the weekend! Everyone will find something interesting for themselves. Visit The Boston Children's Museum or the New England Aquarium, Boston's Museum of Science or the Harvard Museum of Natural History. Your kids will love it!
Old Sturbridge Village
There is a very beautiful outdoor living history museum near Boston. In the fall, you can tickle your nerves and get the Sleepy Hollow Experience. If you visit Massachusetts's breathtaking sunflower fields, you can add some beautiful photos to your family album.
The Pocono Mountains
Just two hours from New York by car and you get to this beautiful place. The Pocono Mountains will especially appeal to those families who love outdoor recreation. There, you will find plenty of state parks, adventure courses, waterparks, and quaint little towns rife with history. When autumn trees turn yellow, red and orange, The Pocono Mountains is the best place to take a walk. You can rent a Porsche Panamera (https://realcar.nyc/rent-a-porsche-panamera-4) and add comfort to your trip.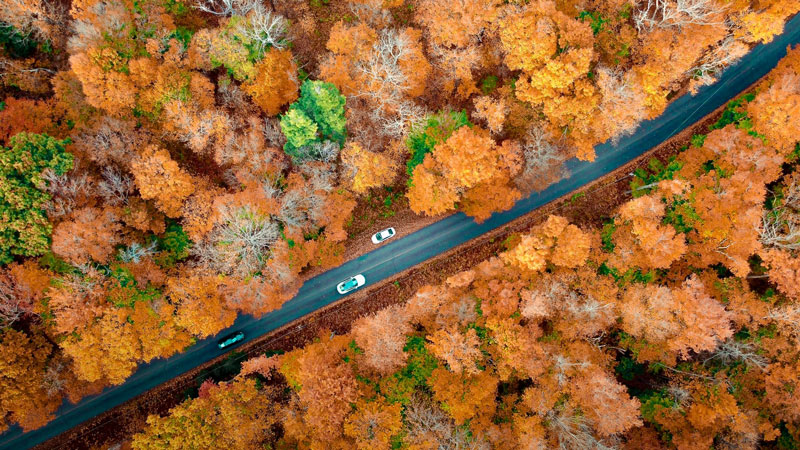 Colorado Springs
This place is also a must-visit point in the fall. You can see incredibly beautiful trees covered with golden leaves, take a walk there, enjoy zipline, take bright and beautiful photos for your family album, and travel the route of the world's largest gold rush.
Rocking Horse Ranch
This spot is a true paradise for family fun. There is an indoor water park, horseback riding, and mountain tubing – everything to make your weekend very fun and interesting. Adults can enjoy a spa salon, massages, delicious food and drinks while their children are busy with their entertainment.