Imagine a Florida vacation that goes beyond sandy beaches and amusement parks, where you can immerse yourself in the captivating landscapes and biodiversity of the region. LULU Glamping, nestled in the heart of Miami Dade County, is the perfect marriage of nature and design for the ultimate getaway.
LULU Glamping is not your typical outdoor experience; it's a luxurious escape that brings you the comforts of technology without compromising the beauty of the great outdoors. Each glamping site offers a spacious 1,100 square feet of pure indulgence, divided between two geodesic domes and a private patio. The main dome, spanning 364 square feet, houses a bedroom that can accommodate up to four guests, along with a well-equipped kitchenette and a cozy lounge area. Your bathroom oasis, complete with a bathtub and shower, is conveniently located in a separate dome.
The ingenious design of LULU Glamping's geodesic domes provides you with a luxurious front-row seat to stargazing. With their immersive design, including expansive 15-feet-wide skylights, you can recline and gaze at the night sky in all its splendor. By day, you can explore nature trails, observe local flora and fauna, or practice yoga amidst the natural beauty that surrounds you.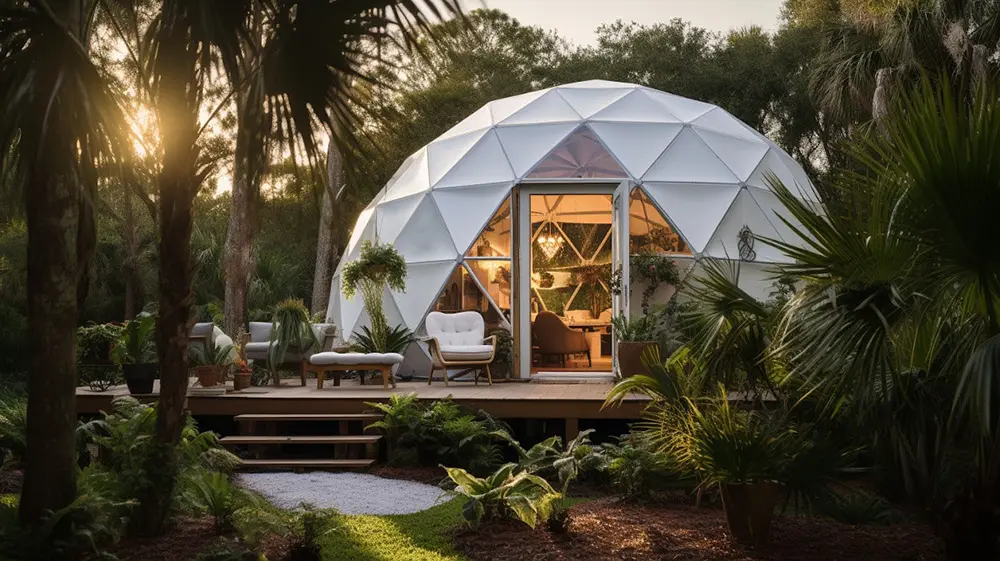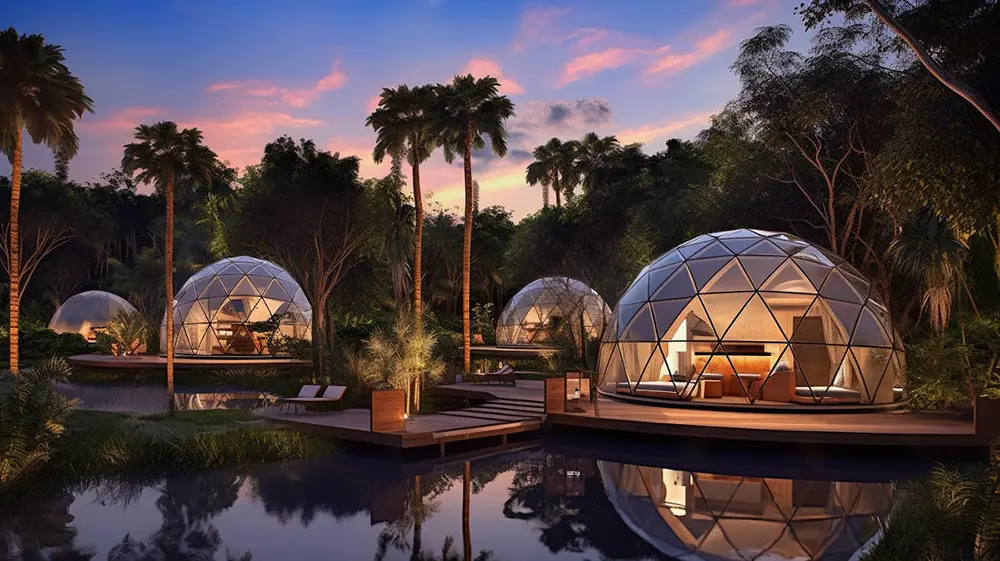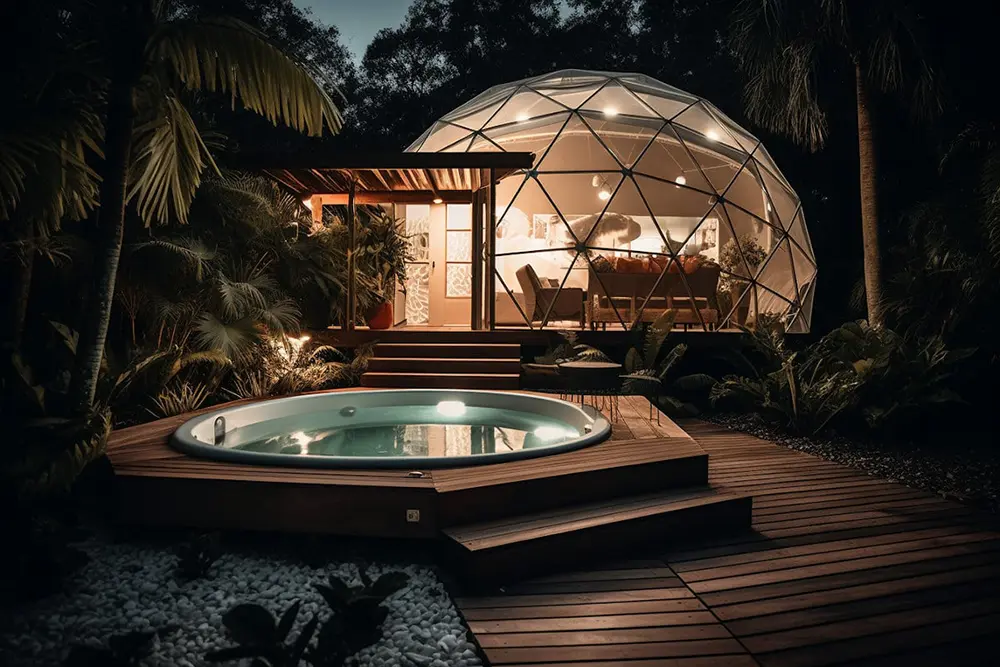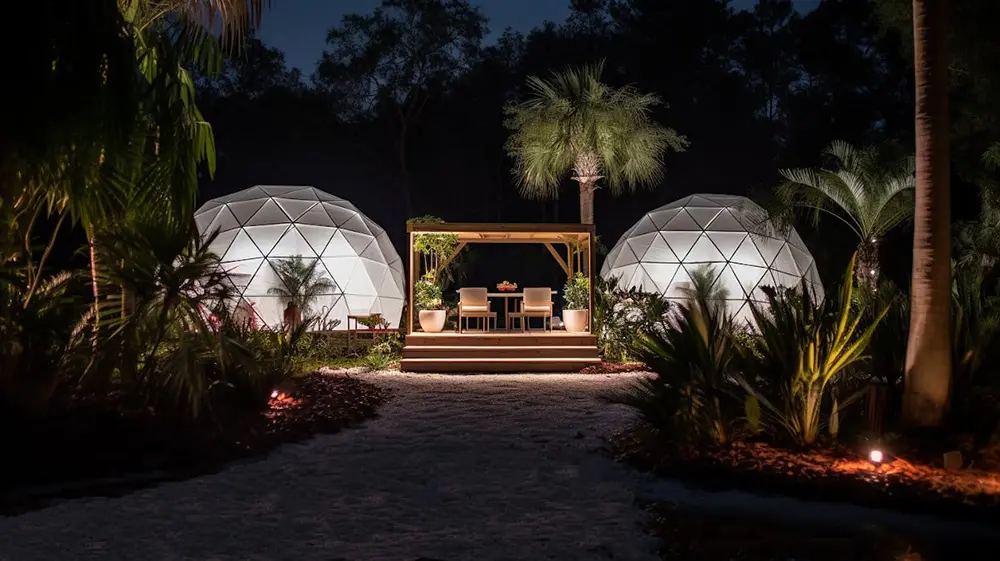 At LULU Glamping, sustainability is not just a buzzword – it's a way of life. Their domes are designed for minimal environmental impact, consuming 50% less energy for heating and cooling compared to traditional structures. Additionally, they are hurricane-proof, tackling the challenges presented by South Florida's tropical climate.
LULU Glamping opens its doors in November 2023, and you can be among the first to experience this unique blend of luxury and nature.