Are you looking forward to an unforgettable river cruise experience but wonder why it costs a lot? In this article, you'll realize exactly what makes these river cruises with Vodohod high-priced but definitely worth it!
3 Reasons Why River Cruises Are Expensive
Discover where your money's going during your river cruise through the list below:
1. It's a Luxurious Trip
River cruises don't only have food and drinks, it also includes excursions. What your specific cruise will have once you're on board differs every time, and the expenses for all of these are what makes your fare right.
There's little chance that you'll get additional charges for meals and drinks while you're on a river cruise. This is because what the tour provides is already enough for the trip. You can also draw out the drinks as they last a long time to make sure guests enjoy their dining while talking and socializing.
Other river cruises even offer all drinks to be included in the fare. Though this is mostly for the more premium or upscale cruises. Guests don't tend to drink too much anyway as they are more focused on the meals or are busy galavanting through the ports.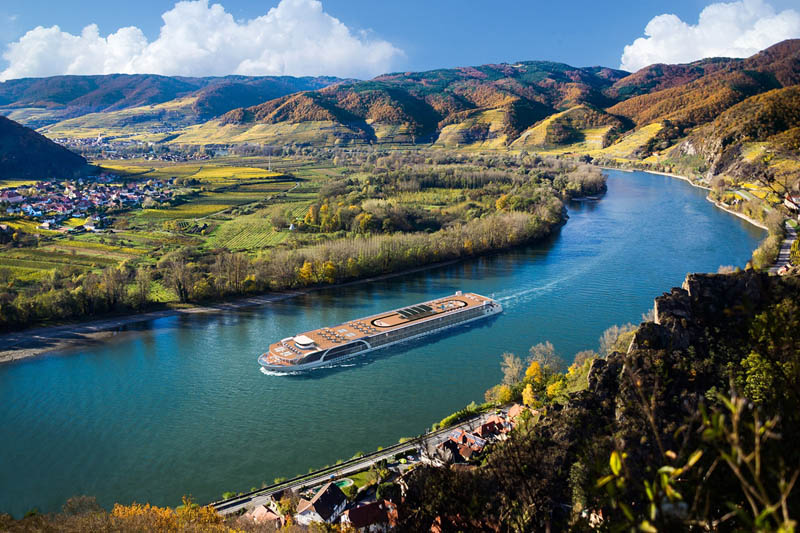 Some drinks are:
What your trip includes may also be specifically curated for you or your group, catering to your likes and interests, ensuring a great experience. Take note, however, that some activities might cost more, especially the ones that are personalized and done specifically for you.
Some excursions include:
Destination tour – Visit the destination and interact with the local people and immerse in their culture. You can even try riding the subway or enjoy the local cafe and bakery to get a better feel of the place.
Active ventures – Try cycling, hiking, golfing, or even kayaking. Don't worry, you can also just walk around! A tip: Many river cruises have bikes onboard that guests can take out for a little cycling, all free of charge! But be sure to sign up early, or you'll have no bikes left.
Exclusive treats – Go to museums on special after-hours tours to avoid the crowds or move through the cruise with an expert such as a cheese affineur or a sommelier so you can experience the place and what it can offer on a higher level.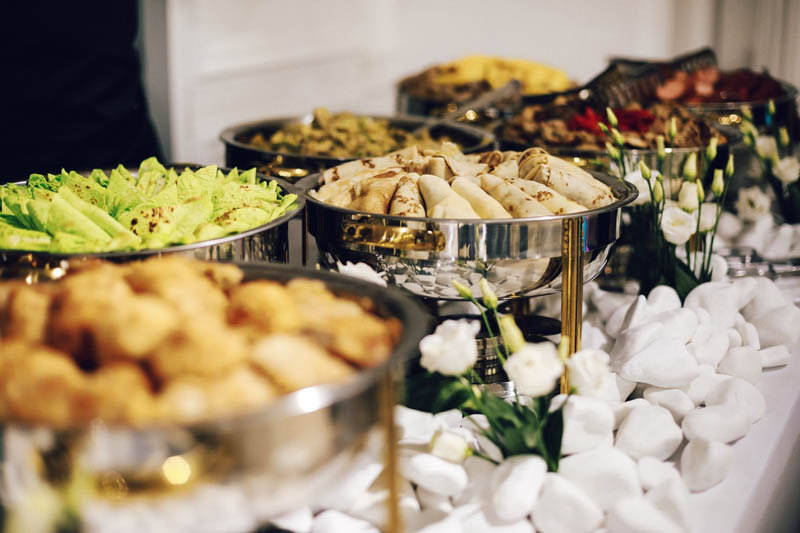 2. It Parks in the Central Area
River cruises are given the privilege to dock right in the center of the city, and this is not free for the boat. Guests, however, can save on extra travel they might still go through when they're going through, for example, ocean cruises, where the docks are usually away from the main area.
In river cruises, guests are delivered to the main city and no longer need to pay for additional travel. It's uncommon for guests to take more measures to visit any destinations they want to when the main area is already within the river cruise's central dock.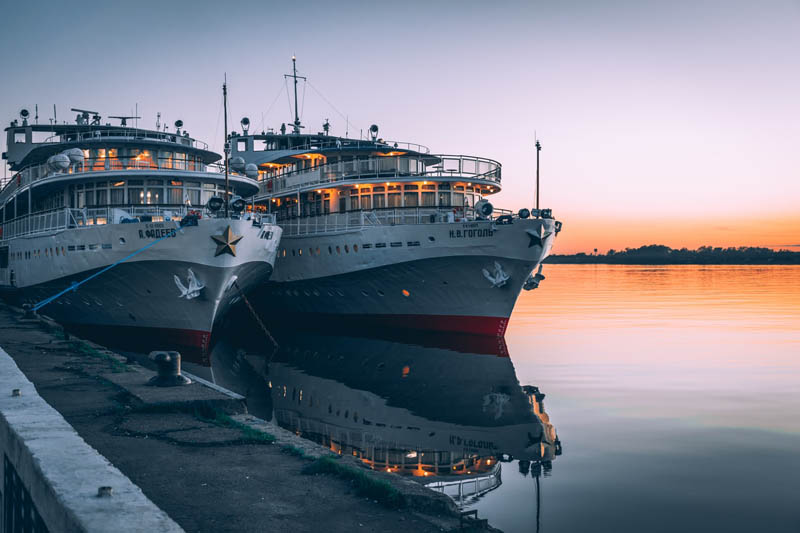 3. It Houses the Crew
Roughly 50 members are needed to accommodate 100-150 guests onboard a river cruise, the typical number of passengers these trips have. The high-end cruises even have a crew member at a passenger's beck and call, with each member personally answering to the cabin they're looking after.
Usually, these crew members perform more than one job, and they are all working together to keep the cruise going. In river cruises, no crew areas are allocated, essentially making the crew live onboard.
High costs are to be expected with the number of staff available to serve the guests with special attention. This also lets the guest have a better experience with the cruise in an overall gauge.
River Cruises vs. Ocean Cruises
In general, river cruises are priced higher than ocean cruises. But this is only because most of what's included in the fare is considered as additional costs when on an ocean cruise.
Another reason why river cruises are more expensive than ocean cruises is the fact that ocean cruises can hold up to 6,700 passengers. This number of people can significantly decrease the experience of the guests as the staff can only accommodate several people at times, unlike in a river cruise where the staff can focus on individual passengers.
Lastly, staff on river cruises are generally paid better than those on ocean cruises, not to mention the multitude of things the staff in ocean cruises needs to do in order to keep the cruise going and its passengers happy.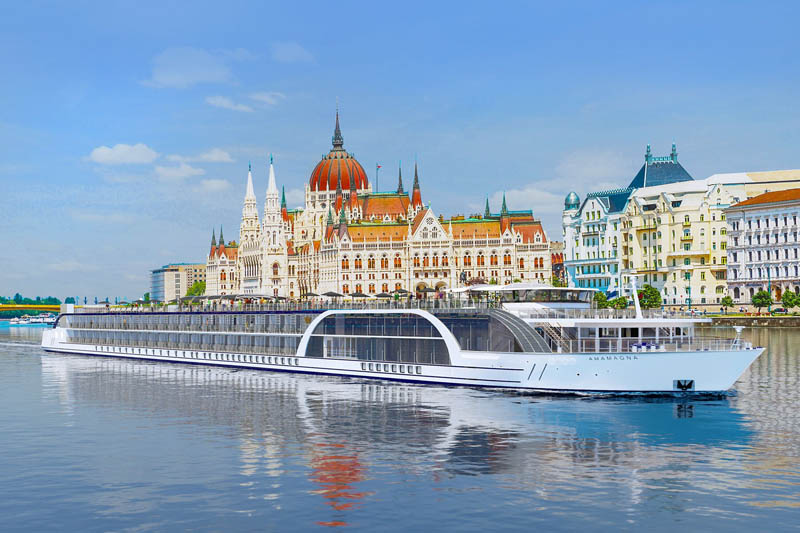 Get To Your Dream River Cruise Now
In the end, your decision to have a river cruise will depend on factors that are unique to you. Such as your destination, your planned activities, and your budget. There are pros and cons to every adventure you're bound to take, but a river cruise will surely not leave you disappointed.
If you want to have an elevated experience with quality connection to the other passengers and the staff, be near the central location, and have a satisfying and relaxed journey, then a river cruise is the way to go.