While looking for a portable light I carry and use in my yard, I found this little one. Not a fancy light but it fits all my requirement: portable, rechargable and dimmable. Although I am using it as an outdoor lighting, I can see it is prefect for kids as a sleeping night light or a mother as a nursery breastfeeding light as well.
My favorite part of this light is its hanging handle. With the special dismountable hanging handle, this touch lamp could be used as a portable hand lantern on wall, camping tent, courtyard, etc. You can also easily remove the handle as light toy of your baby.
Comes with a 1800 mAh built-in battery, this rechargeable LED night light is a good choice for an emergency light source when power outages. With the Touch Sensor and Dimming & Color Changing Mode, you could simply lay your finger on the responsive touch-sensitive panel on the top of bedside lamp to adjust the Color and Brightness.
Another great feature makes it a perfect night light is it lights up automatically as soon as you lift it up, which is humanized and convenient to use it at the dark midnight.
You can buy it on amazon if you think it can be a good adds-on to your home.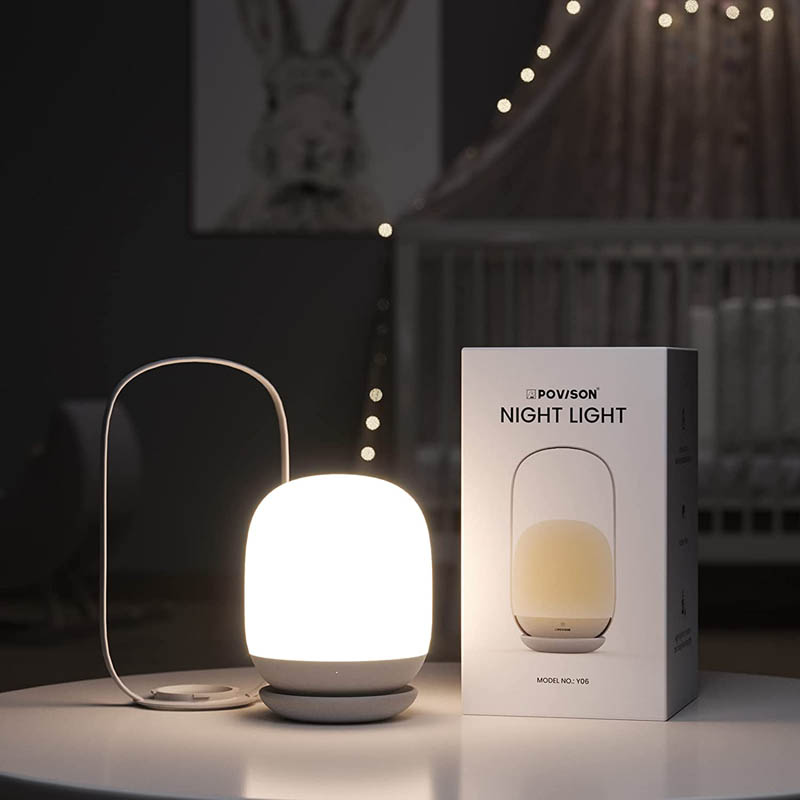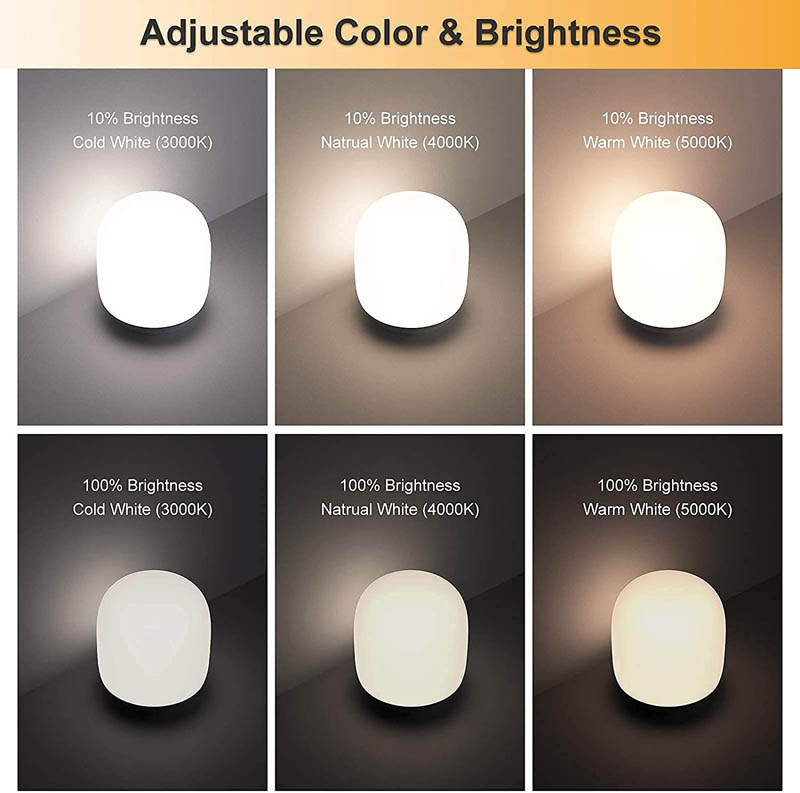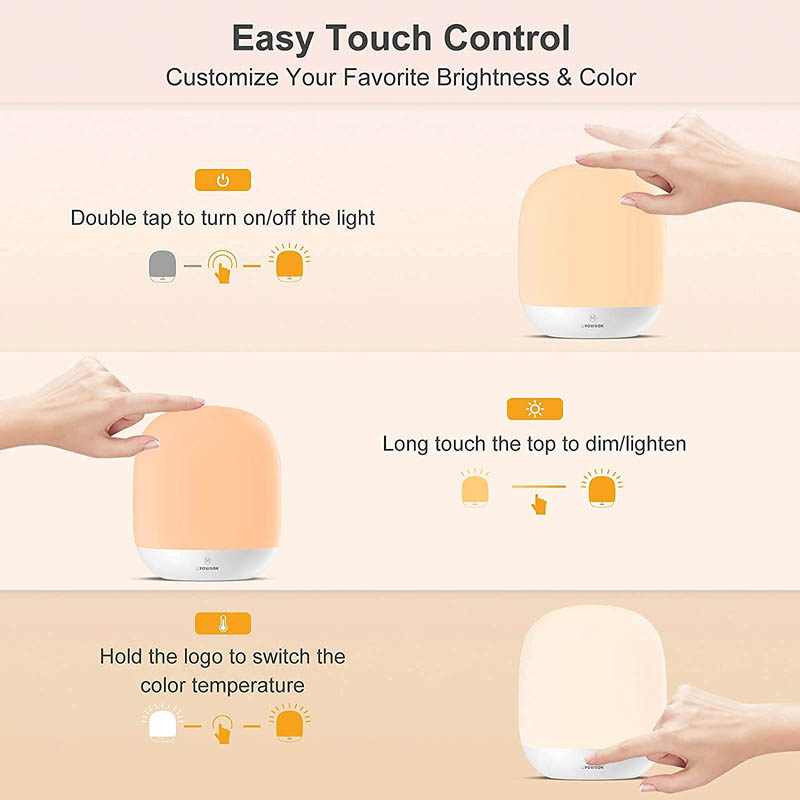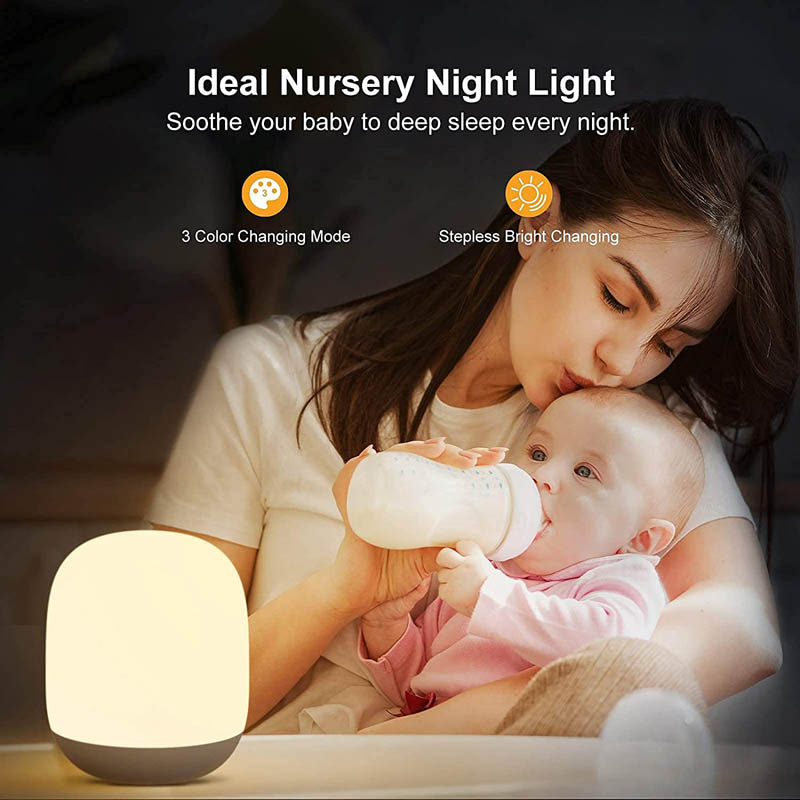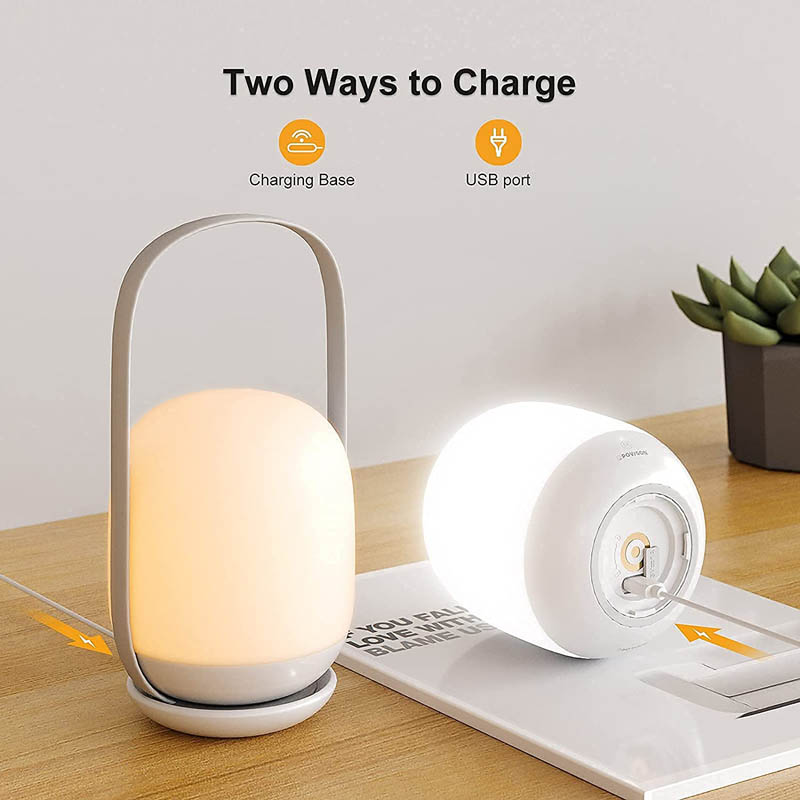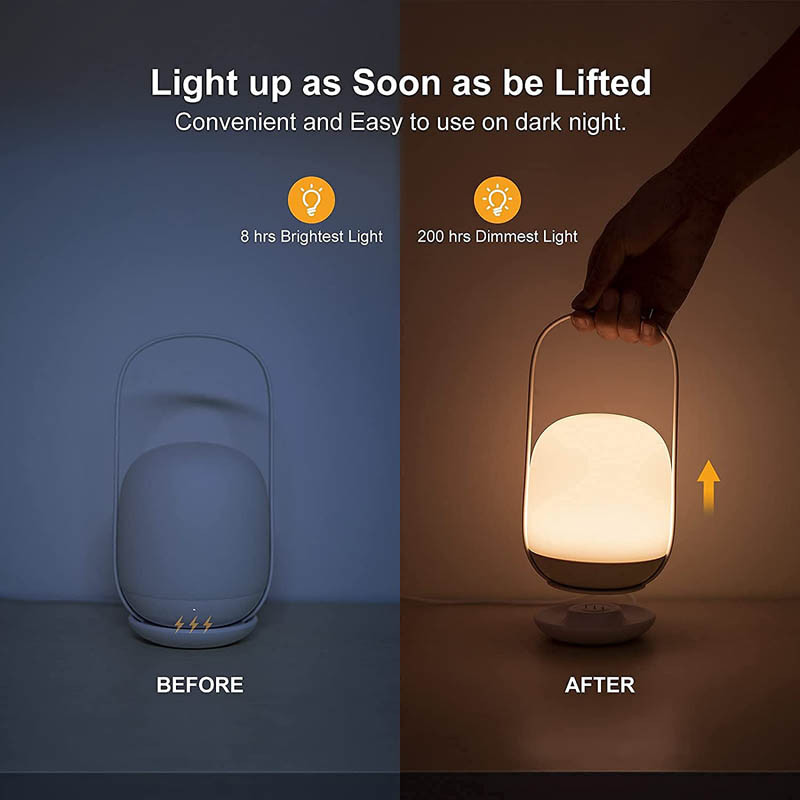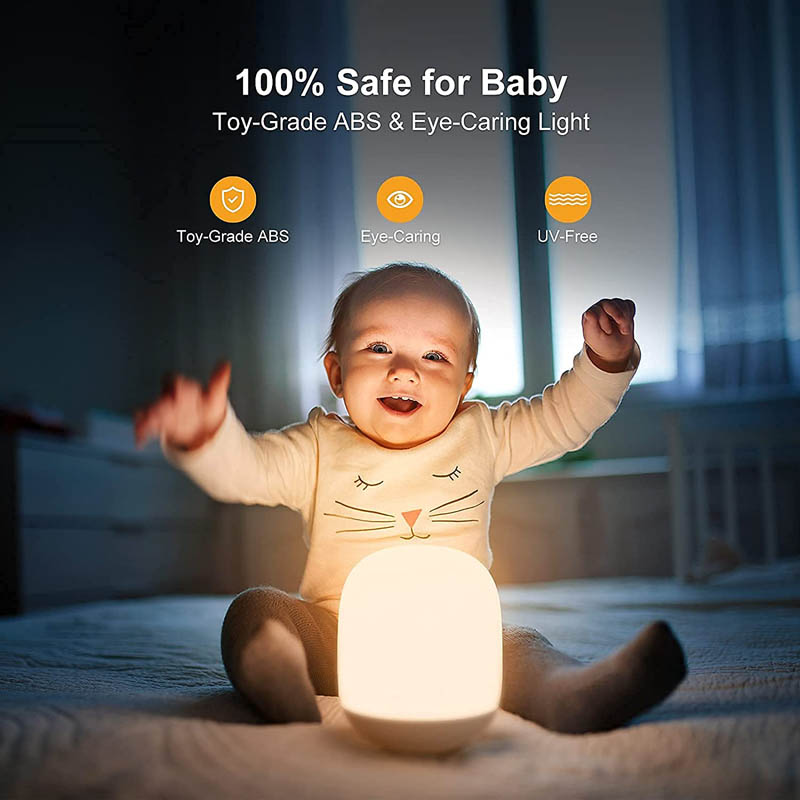 We are a participant in the Amazon Services LLC Associates Program. If you make a purchase, Design Swan may earn an affiliate commission. Please read our disclosure for more info.