When you come to the wedding decoration, it can be both exciting and overwhelming. If you are doing everything according to planning, then there are great chances for everything to go smoothly.
Your big day has a lot of importance in your life, and everyone wants to make it special for the rest of life. But it takes a lot from decorating a venue for managing guests to decide a gift for your spouse to other things.
Talk to someone who has gone through it before to get an idea of what you would be needed and how you should prepare everything. Though there are many things that you have to work with to make them memorable. Here we are to guide you decorate your wedding venue surprisingly that will leave everyone love and remember. There are uncountable ways to save money on elegant, fun, and memorable décor. Look at our inexpensive wedding reception decoration tips.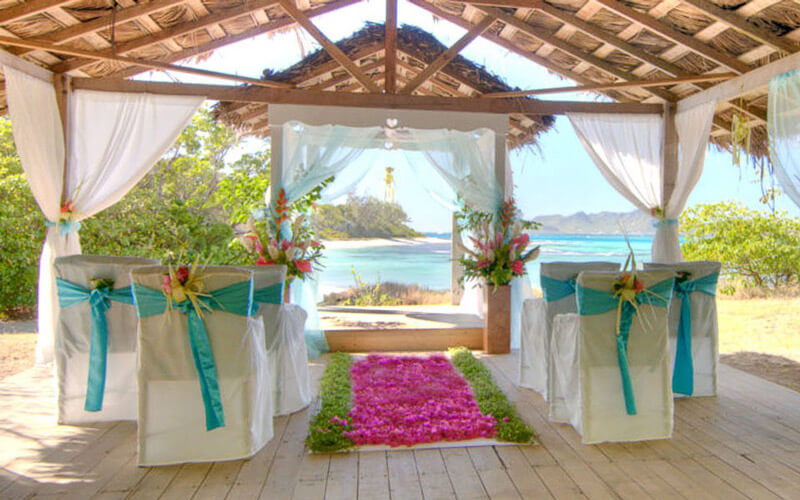 1. Decide Theme
A wedding theme is something that can light your day. Deciding a wedding theme can be confusing and time-consuming; you need to work on it earlier. Though more than sixty percent of couples start their wedding planning right after the day, they start seeing each other. Still picking out a wedding theme can be the hardest planning part. So decide whether you want to go romantic or want to keep things modern and fresh, or you love to tie your knot in a rustic country theme.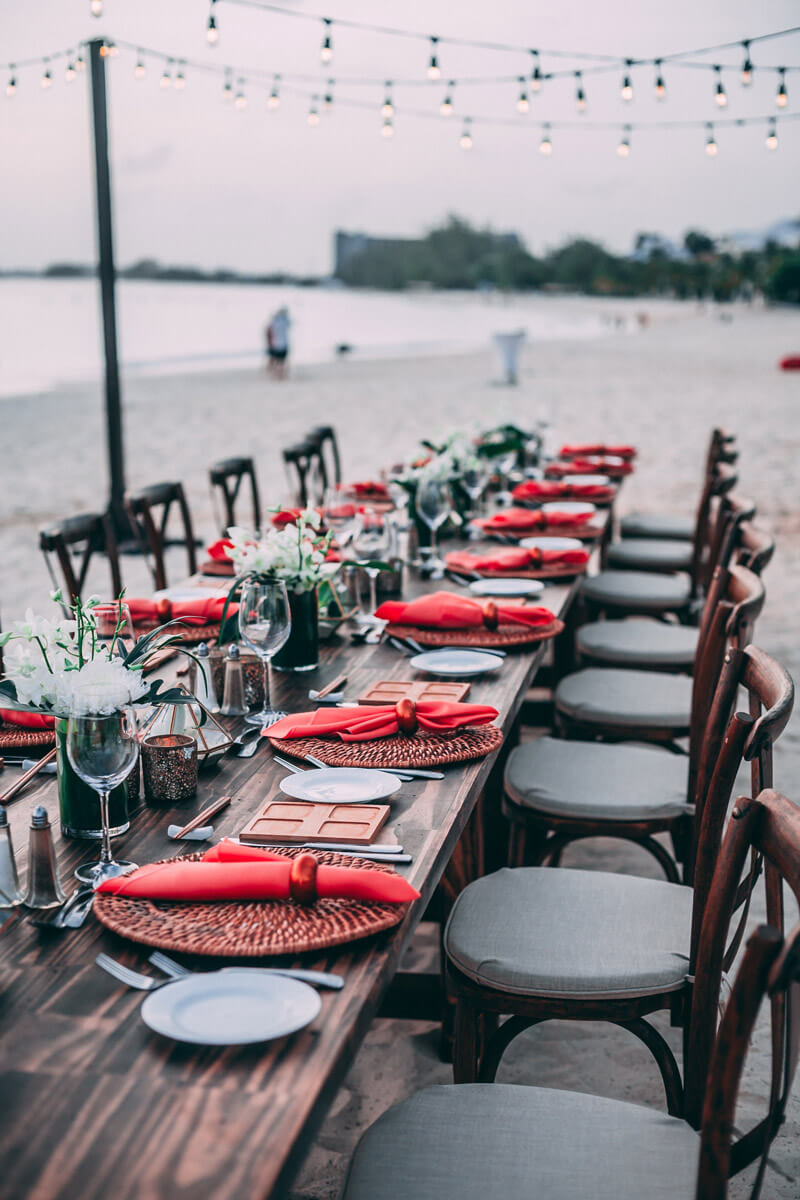 2. Use Christmas Light
Using white Christmas lights can add a romantic element that your guests would love. Use these lights to decorate the ceiling, tables, and plants. Moreover, the beautiful and elegant addition of these fairy lights not only decorate your reception site but also light up your venue in a fancy way.
3. Drape the Ceiling
Draping the ceiling is always amazing. Keep it elegant and formal with white fabric, or if you love to add fun vibes, you can use a bright colour like yellow. This will add a statement to the overall decoration. You can even use the same fabric to decorate the chairs and tables.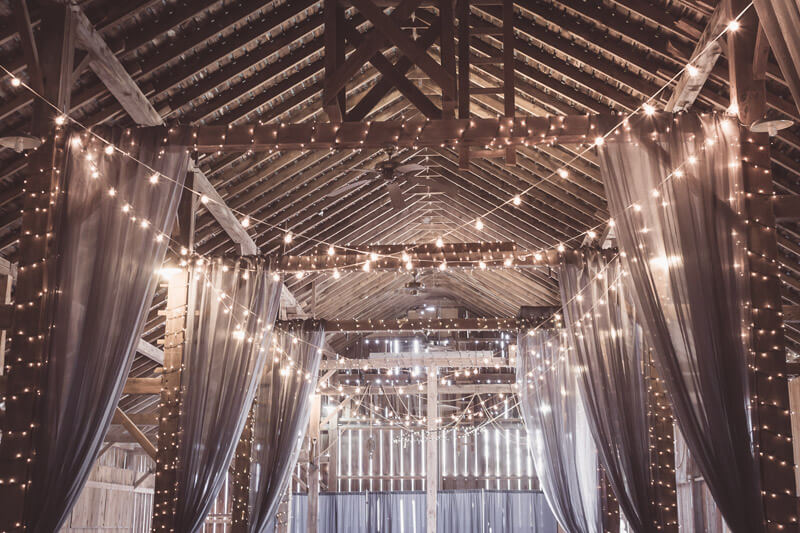 4. Personalized Canvas
Personalized canvas is a great stylistic approach to adorn your reception venue. One may find it a costly investment, but what else can make you happier than having your memorable photo. For this many companies are working to turn your pictures to canvas if you find them out of your budget visit https://blog.365canvas.com/first-anniversary-gifts/ they offer affordable rates to give a new look to your photos.
5. Mirror Can Add Statements
Adding mirrors can be a little expensive, but the impression they leave and the way they can decorate your venue nothing else can do. Having huge mirrors add a statement to decoration and give a whole fancy look to the place.
6. Candles
I don't think so I need to add candles in my list as any kind of decoration is incomplete without them. Candles always add a fairy look to the overall decoration. Display them glass jars or lanterns so the flame can't catch anything.