If you ask me which is the most beautiful insect, I will tell you mantis, be specific, flower mantis, without any hesitation.
Although I don't like these kinds of little critters, I have to admit, the mantises on wildlife photographer Pang Way's photo looks amazing. Flower mantises are those species of praying mantises that mimic flowers, for example, the most famous orchid mantis. However, there are actually more flower mantises in the wild and thanks to Pang Way who captures many of different species and shared them on Way's Instagram. Besides the unusual beauty of these flower mantises, I have to comment on their "funny" gestures, especially when they hold their prominent front legs up.
Below are some of Way's awesome mantis collection. Scroll and enjoy these fascinating pics. And of course, you can find more on Instagram.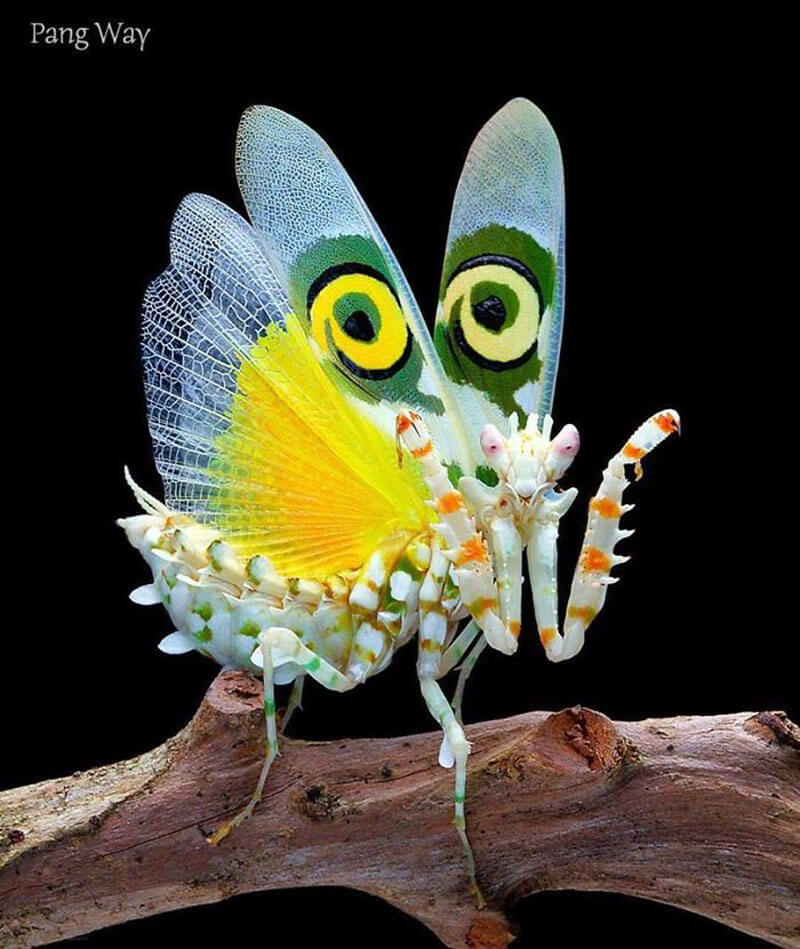 Image belongs to: Pang Way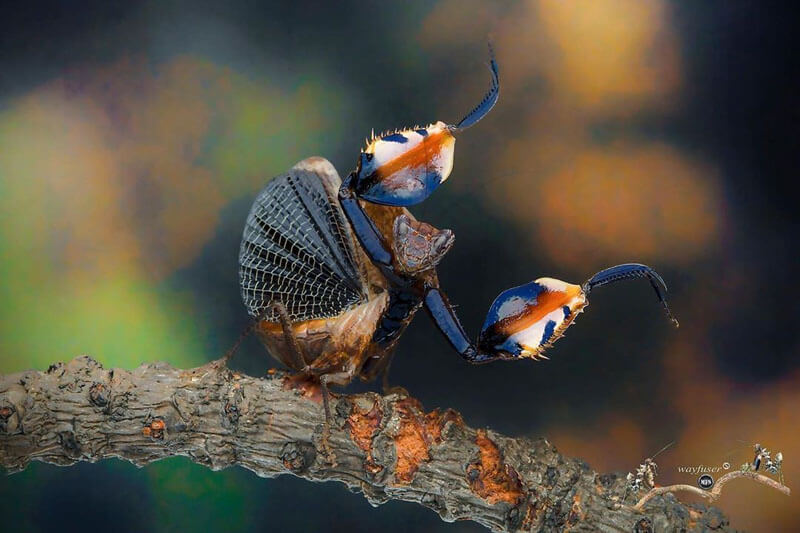 Image belongs to: Pang Way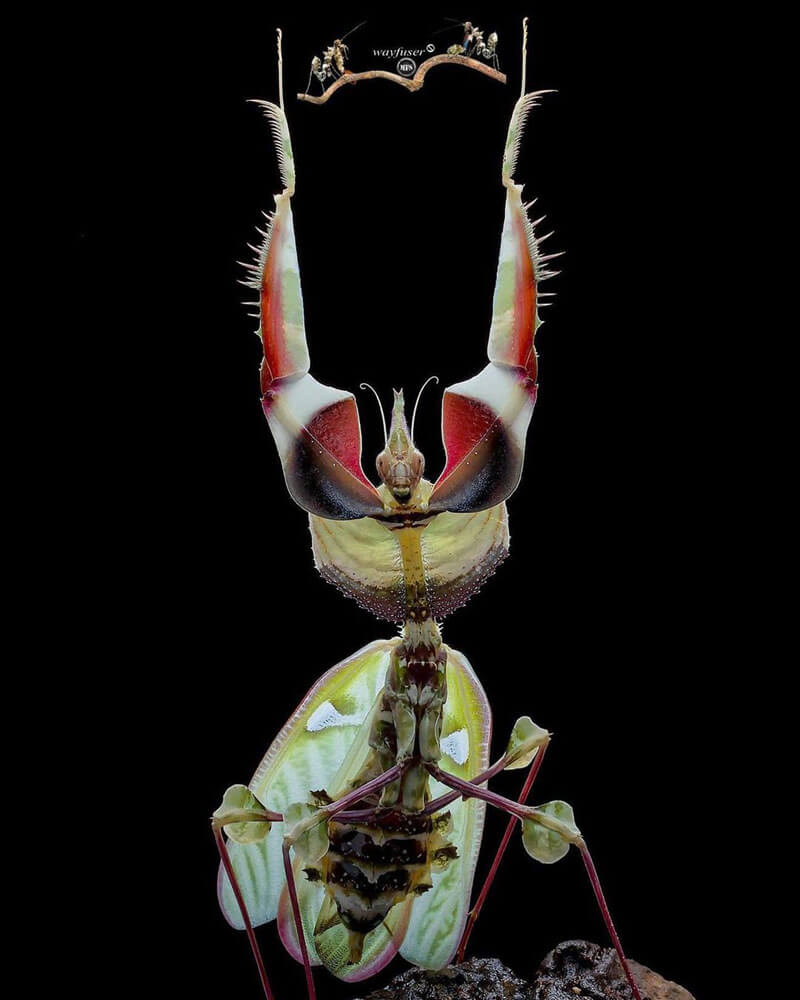 Image belongs to: Pang Way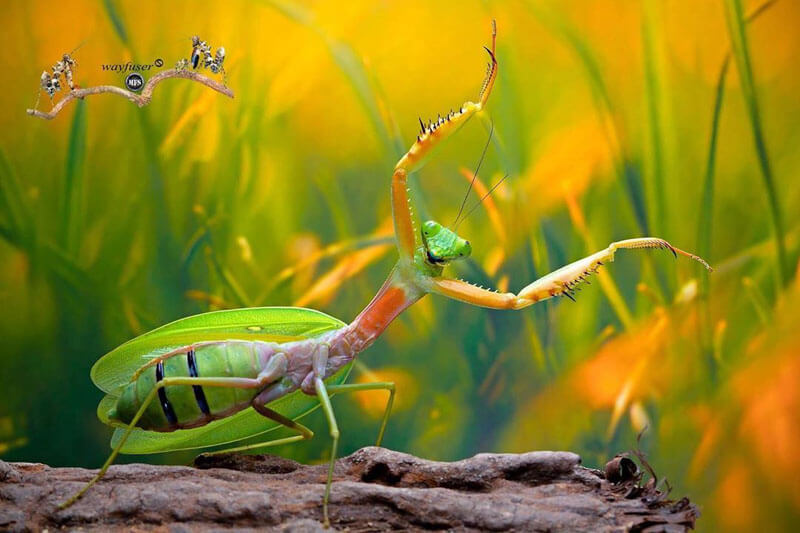 Image belongs to: Pang Way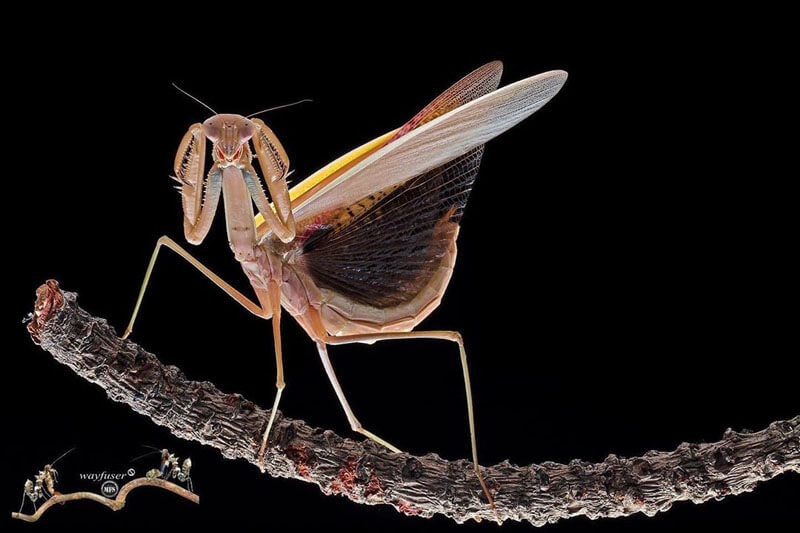 Image belongs to: Pang Way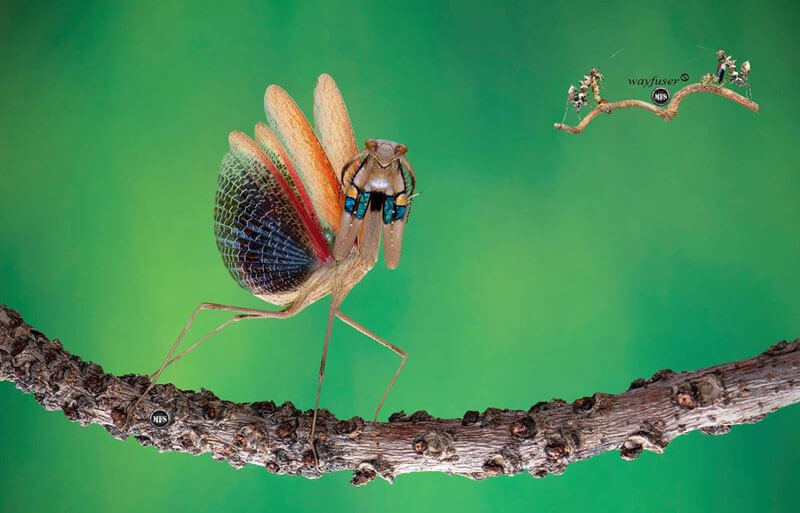 Image belongs to: Pang Way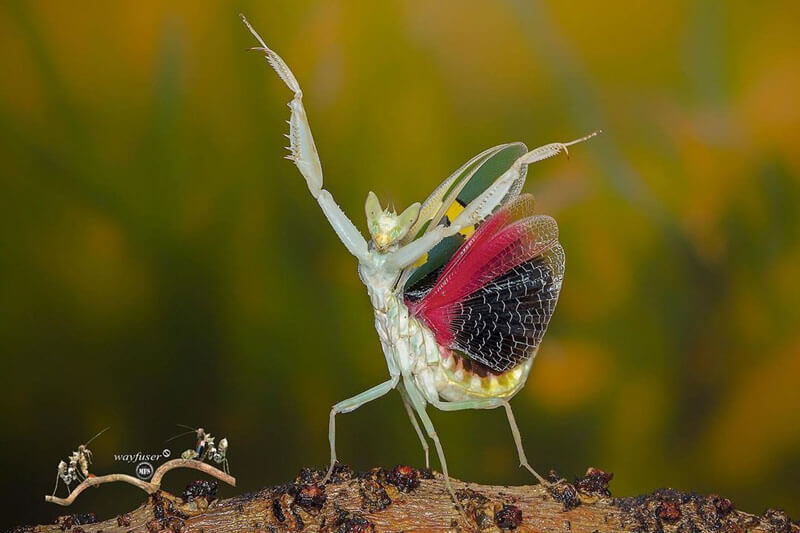 Image belongs to: Pang Way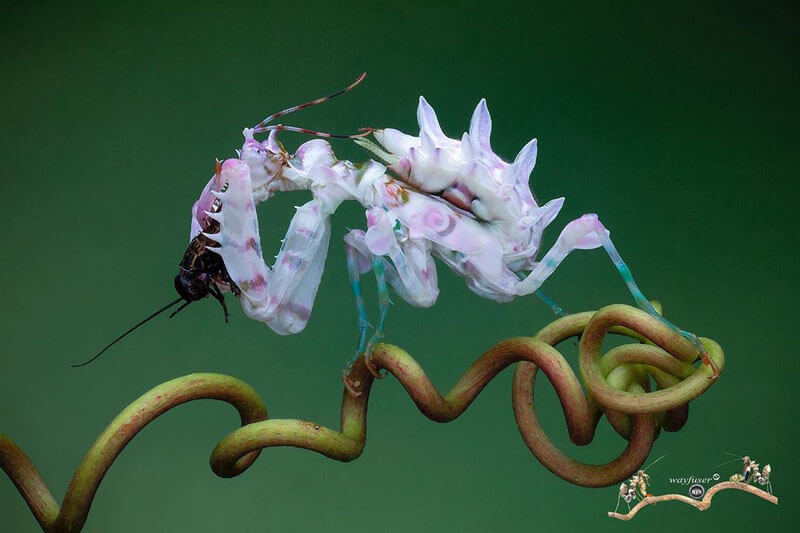 Image belongs to: Pang Way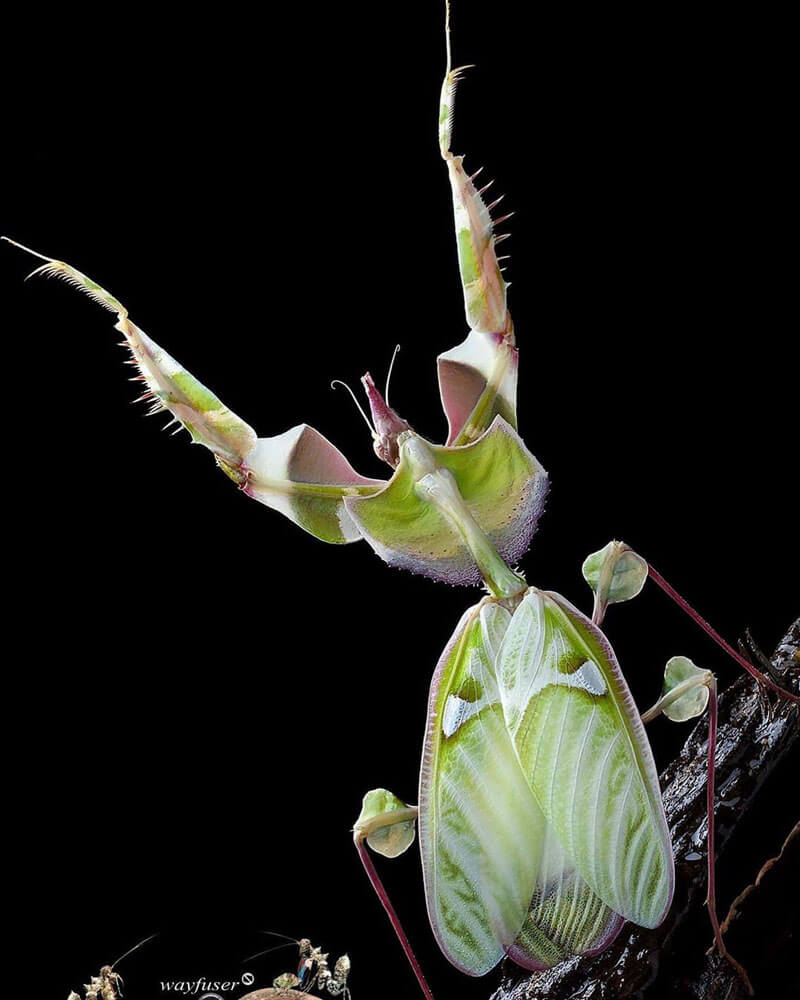 Image belongs to: Pang Way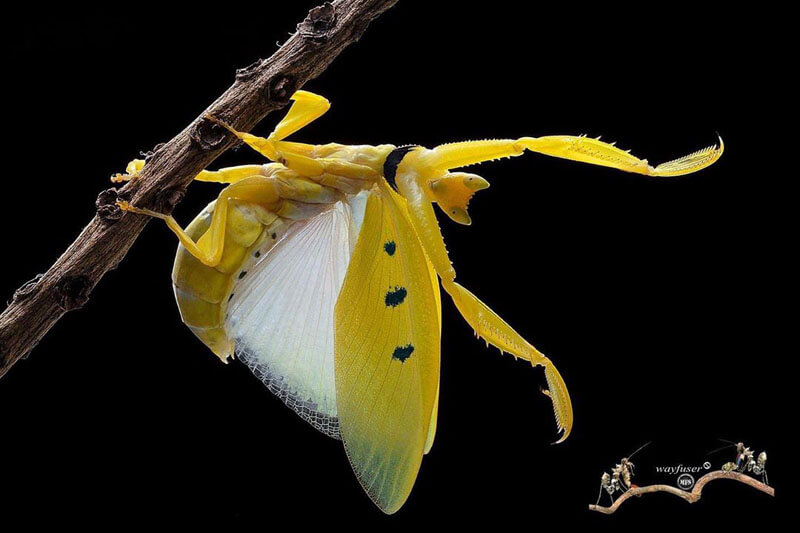 Image belongs to: Pang Way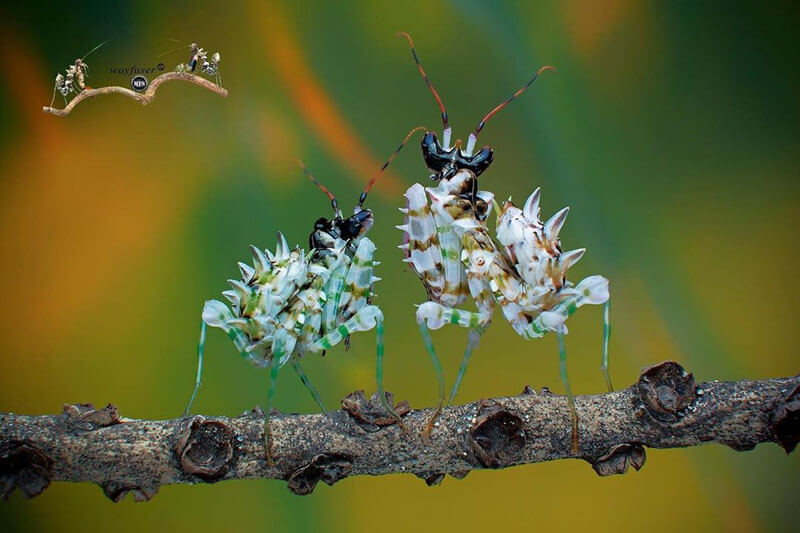 Image belongs to: Pang Way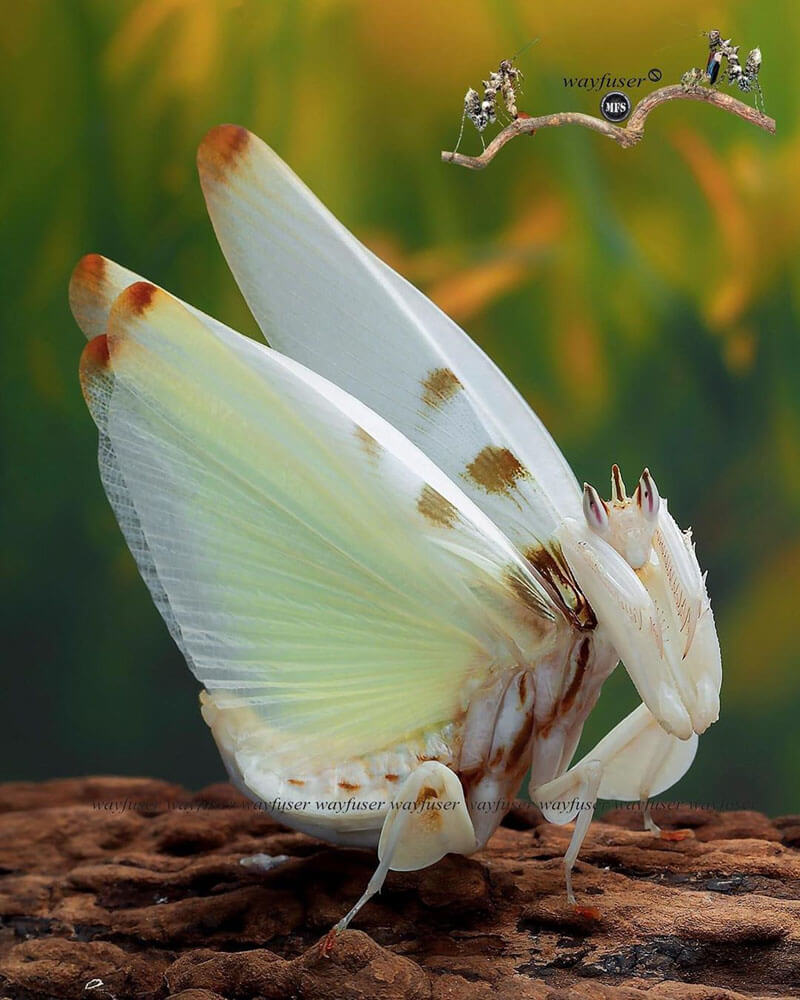 Image belongs to: Pang Way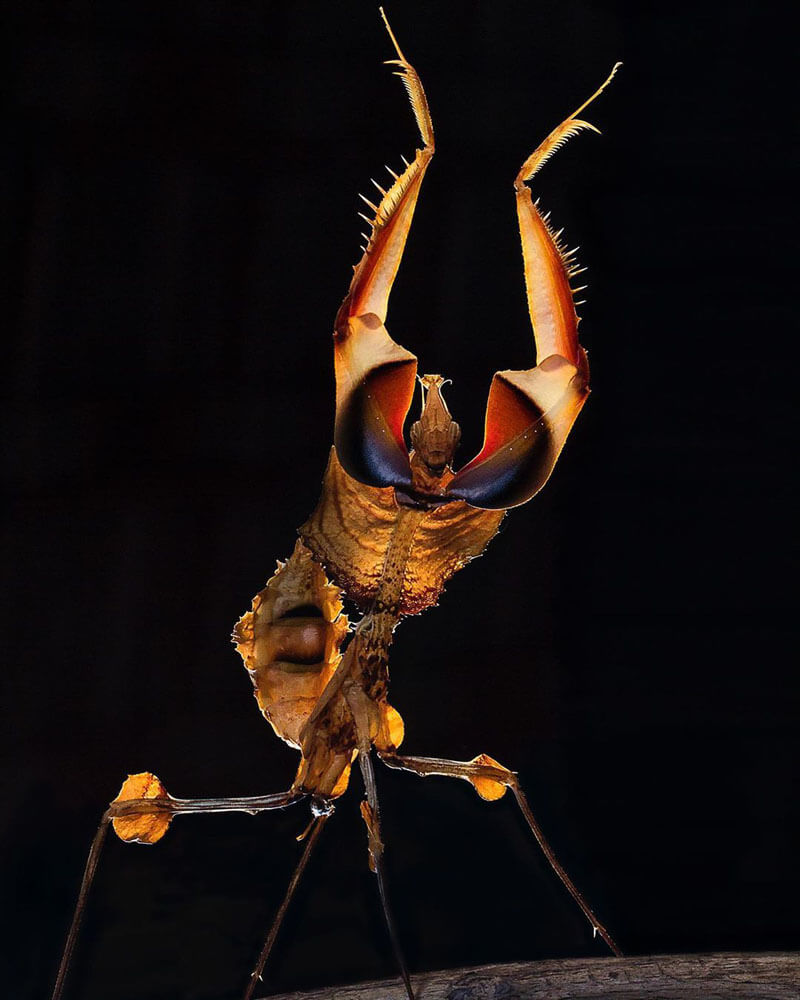 Image belongs to: Pang Way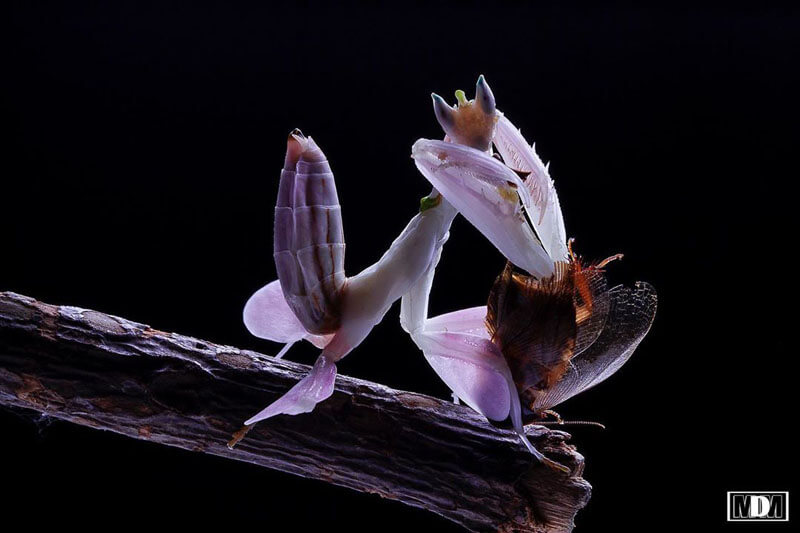 Image belongs to: Pang Way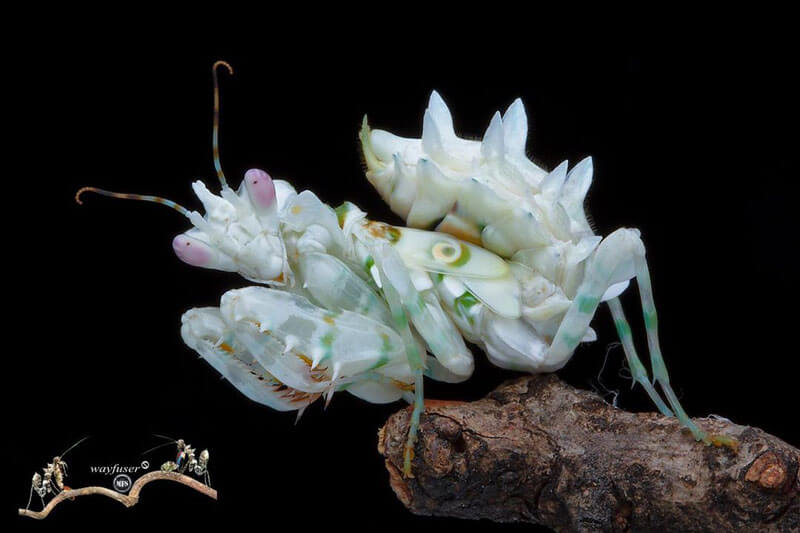 Image belongs to: Pang Way