The 2021 Bird Photographer of the Year Contest (previous 1, previous 2, previous 3) is now closed and judging is in progress. Before the announcement of the final winners, let's take a peek of some great shots from the finalists. It should be noted, these photos are selected from more than 22,000 entries spanning 73 countries that capture a range of playful, intimate, and sometimes merciless moments.
According to Will Nicholls, director of the competition, "The standard of photography was incredibly high, and the diversity in different species was also great to see." However, we have to wait until this September to find out the final winning images, alongside all winners. In addition to the Bird Photographer of the Year title, the ultimate winning photographer will take home a cash prize of £5,000 (~$6,900).
Although we can't see the whole collection, there are some great shots from the finalists released now. From an adorable duckling staring at flyer to red-crowned cranes dancing with their mates in the snow, power and grace are on full display. Really look forward to see more impressive photos from the contest. Stay tuned.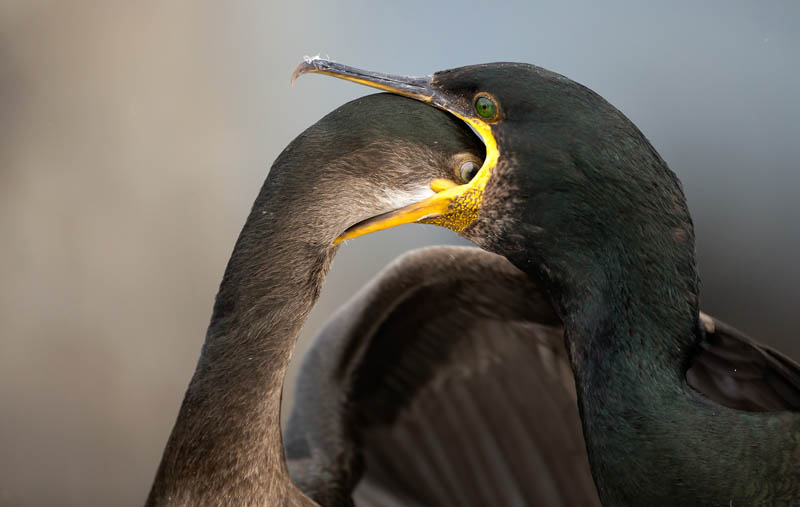 Image © Brian Matthews, European shag. All images © Bird Photographer of the Year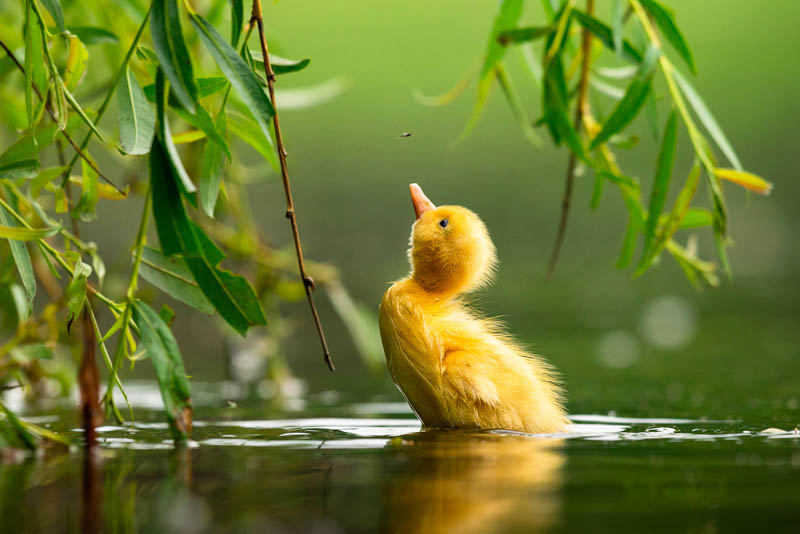 Image © Zdeněk Jakl, mallard duck. All images © Bird Photographer of the Year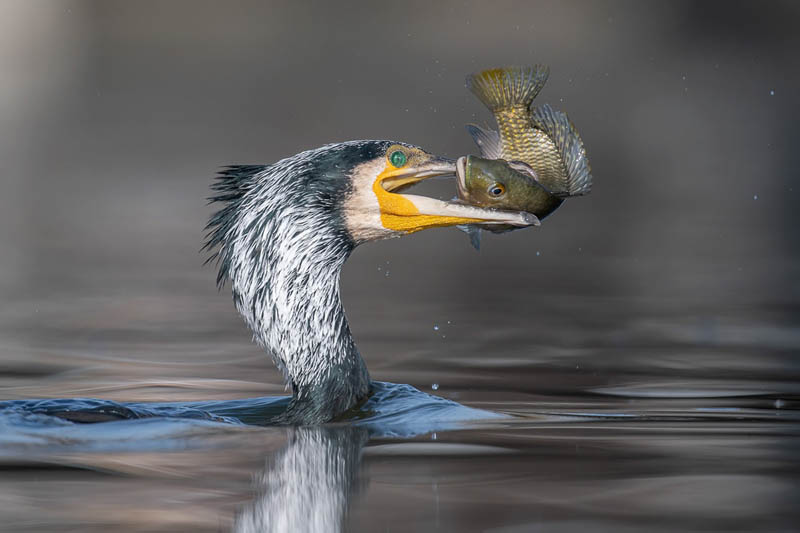 Image © Tzahi Finkelstein, Great cormorant. All images © Bird Photographer of the Year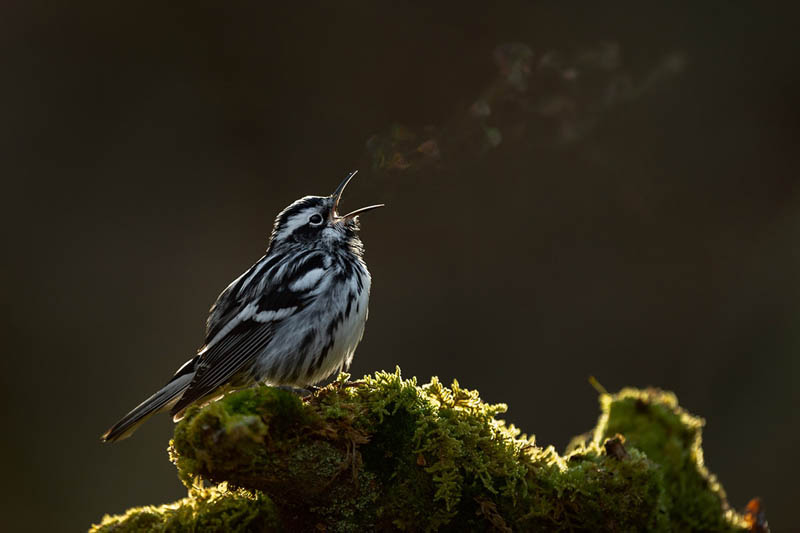 Image © Raymond Hennessy, Black-and-white warbler. All images © Bird Photographer of the Year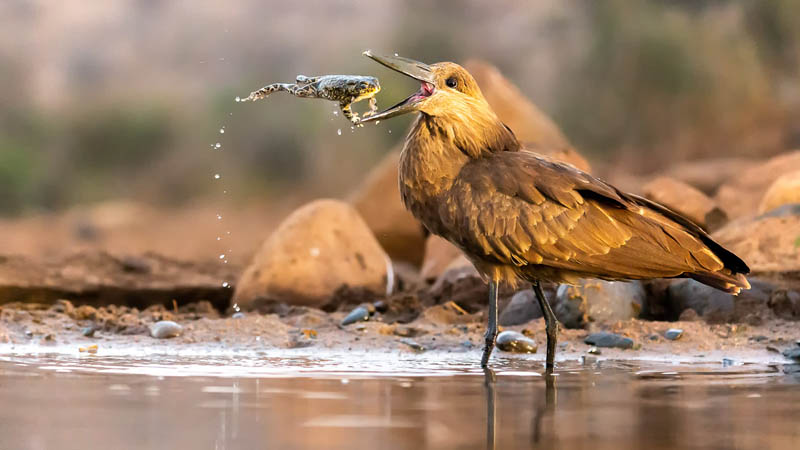 Image © Daniel Zhang, hamerkop. All images © Bird Photographer of the Year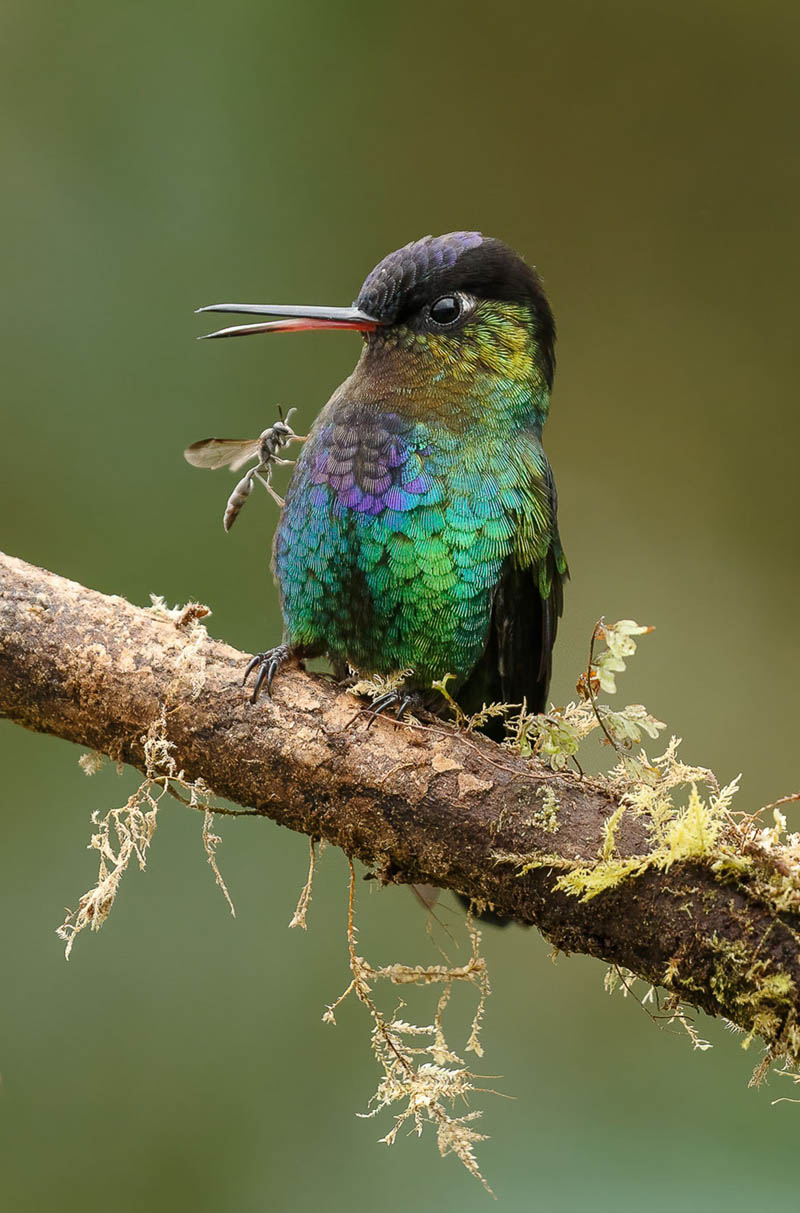 Image © Gail Bisson, Fiery-throated Hummingbird. All images © Bird Photographer of the Year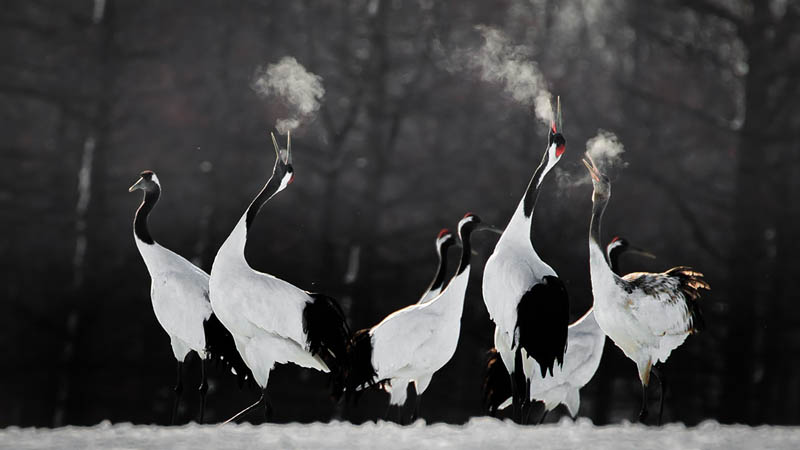 Image © Li Ying Lou, Red-crowned crane. All images © Bird Photographer of the Year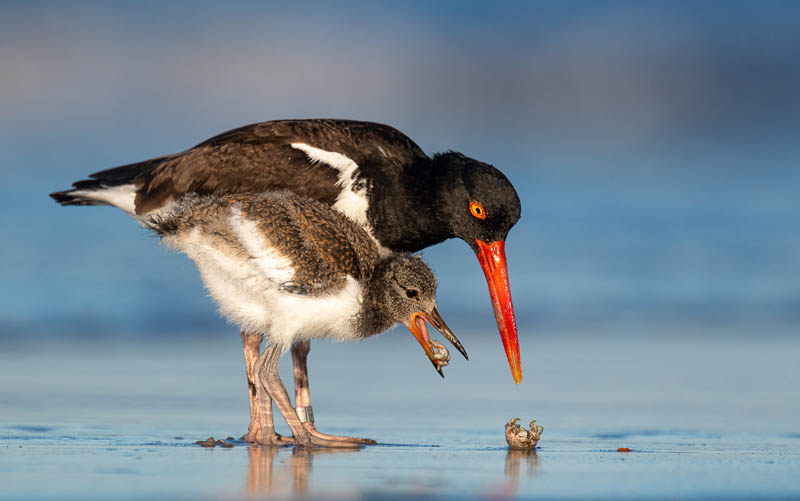 Image © James Wilcox, American Oystercatcher. All images © Bird Photographer of the Year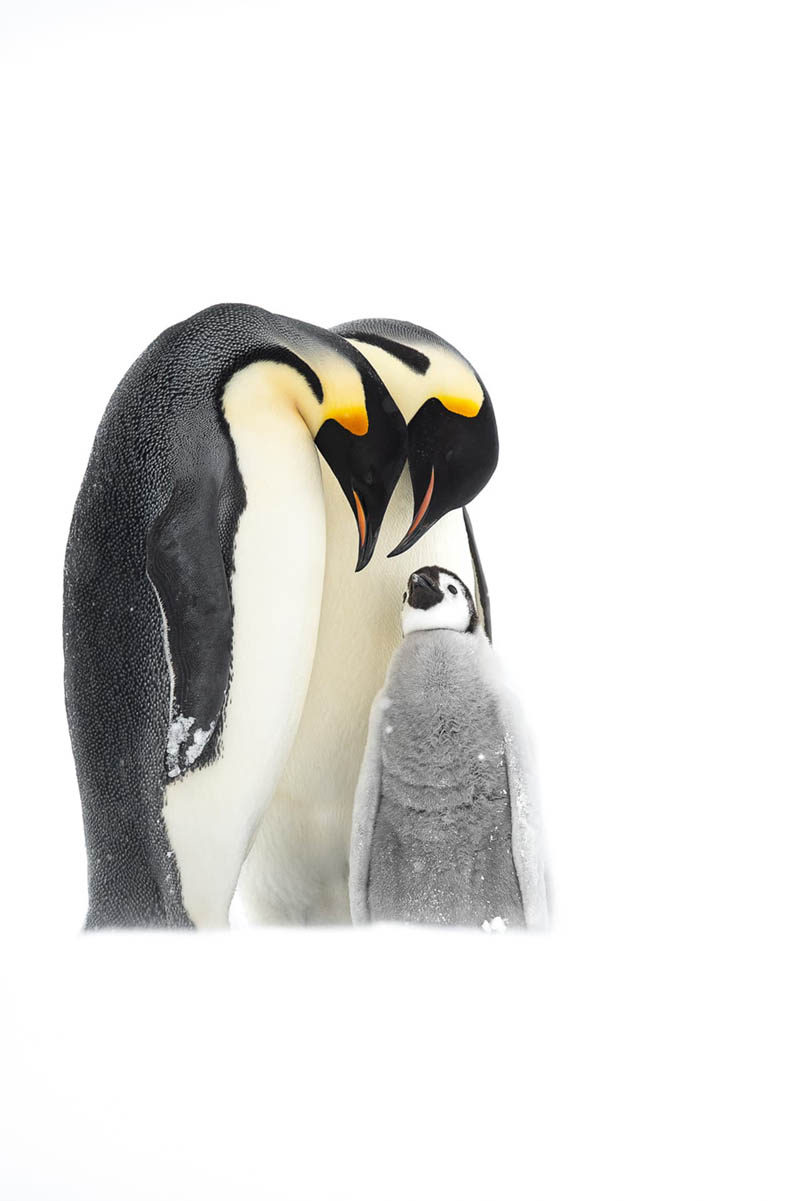 Image © Thomas Vijayan, Emperor penguins. All images © Bird Photographer of the Year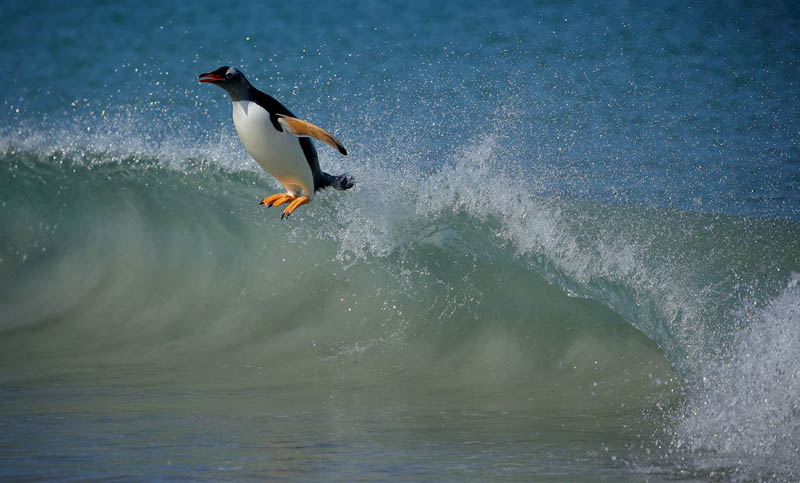 Image © Tom Schandy, Gentoo penguin. All images © Bird Photographer of the Year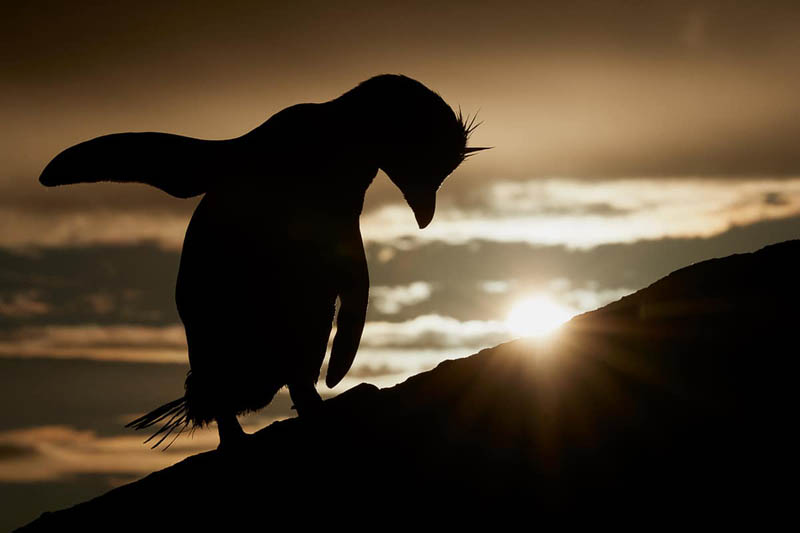 Image © Mark Sisson, Southern rockhopper penguin. All images © Bird Photographer of the Year