Free Egg Themed Icon Set
I know it is not Easter. But I came across this funny egg icon set today and can't wait to share with you guys… This set is created by jlfarfan, a creative deviantart artist. You can find the free download via this link.
Regular computer icons are all themed in funny egg… download, my computer, tools, security, games…. below is the overview.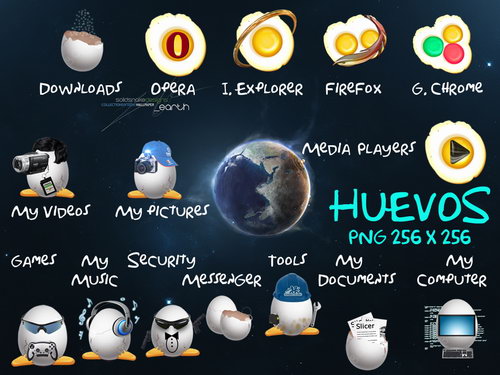 and below are my 4 favorite icons from that set…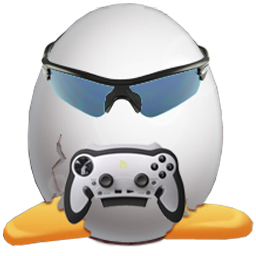 game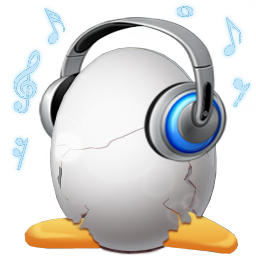 music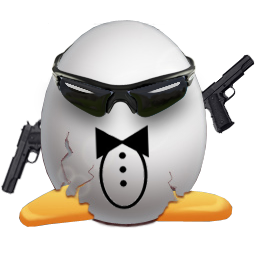 security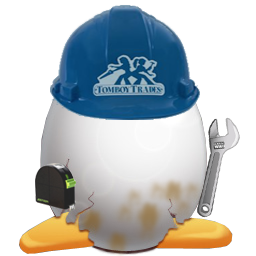 tool