You could be the best budding videographer in the world, but if you don't know how to properly enhance your footage in post, you're doing it a disservice. Let's be honest, even the best cameras in the world can't capture what the human eye can, which is why it's important to fine-tune anything you film to make it as close to the real thing as you can. You want to captivate your audience – to create the desired emotive response, right?
One of the most important parts of post-production is color correction. Even the best filmmakers apply this, and there's no shame in it. You might think you've captured the lush greenery being stalked by the summer's morning gaze, only to realize it's not as vibrant as you'd hoped. Or perhaps the neo-noir feel you're chasing in your indie project doesn't quite match that of some of the other footage you've shot.
Playing around with colors is a great way to instill the moments you thought you'd captured as well as improve the moments you've done right. The thing is, there's a fine line to consider: color is sensitive. Play around with it too much, and you can quickly mess up the look you're aiming to achieve. Plus, you can go as far as ruining the initial footage itself. Aesthetics are largely subjective, after all.
Looking to color correct your films the right way? Keep reading to learn a bunch of top tips that can ensure your end products come out exactly the way you want them to.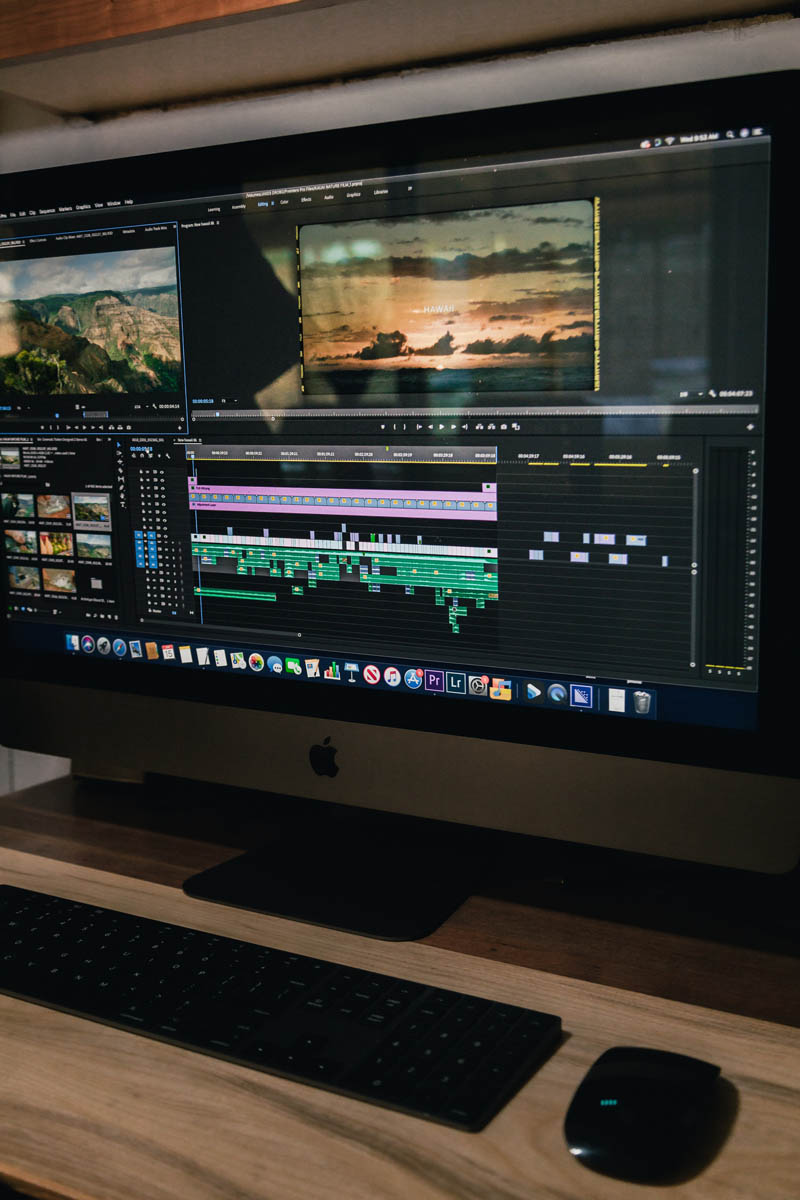 Get a Decent Monitor
If you're serious about your craft, you won't skimp on your monitor. We can't all afford top-end equipment, sure, but a decent monitor is a real investment – the best your budget can provide, at least – in more ways than one.
Firstly, using a decent monitor means that your footage – following color correction – will be of the same quality and will carry the aesthetic you're chasing however you display it, whether it's via projector, TV, or hosted online. Let's be honest, editing on a bad monitor means you won't be able to achieve that level of consistency; if you can, get your hands on one that's LCD since it offers far better viewing panels.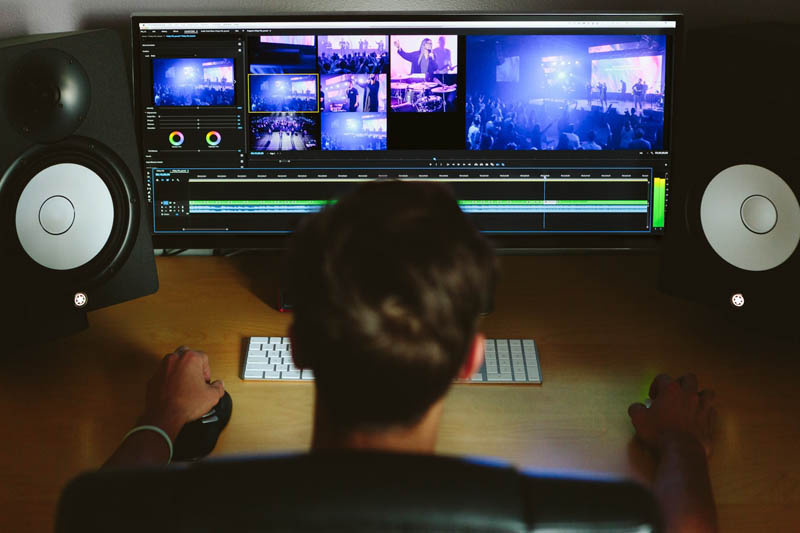 Use the Right Software
The right software is just as important for color correction as using a monitor you can count on. But in the same right, this depends largely on the budget you have of course, free video editing software exists, and there are some reliable options out there, like Lightworks and VideoPad. However, if you can spare the money, Premiere Pro, or Final Cut, should you be using a Mac, are incredibly well put together and intuitive, especially when it comes to color correction.
Before purchasing any software, be sure that the system you intend to run it on can power it without issue. There's no point wasting any money!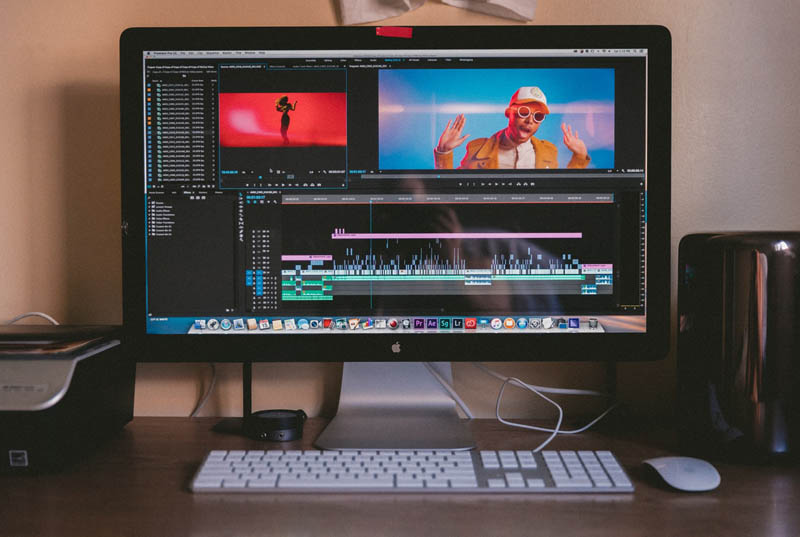 Focus On the Fundamentals
When we say fundamentals, we're talking about brightness and contrast, your whites and blacks, your shadows and mid-tones, and all the other areas you should focus on. Knowing how your footage needs to look comes with experience, but things don't always go as planned – even for the best filmmakers out there.
All of these aspects of your footage can be tweaked in post, not just while shooting. In order to get the colors in your shots exactly how you want them, you'll need to work with the fundamentals. That means fixing the temperature of your white balance, correctly adjusting your mid-tones, highlights and shadows, and properly aligning the intensity of both brightness and saturation.
Consider Color Grading When You're Done
The point of color correction is to make your footage look as natural as possible. In other words, as similar to what the human eye sees as much as you possibly can. So, after you've done your color corrects – which should always come first – it's a good idea to then color grade your footage. Sure, it's not essential – actually, it's entirely optional, and not all filmmakers will choose to do it – but it can enhance the mood and even the realism of what you've shot.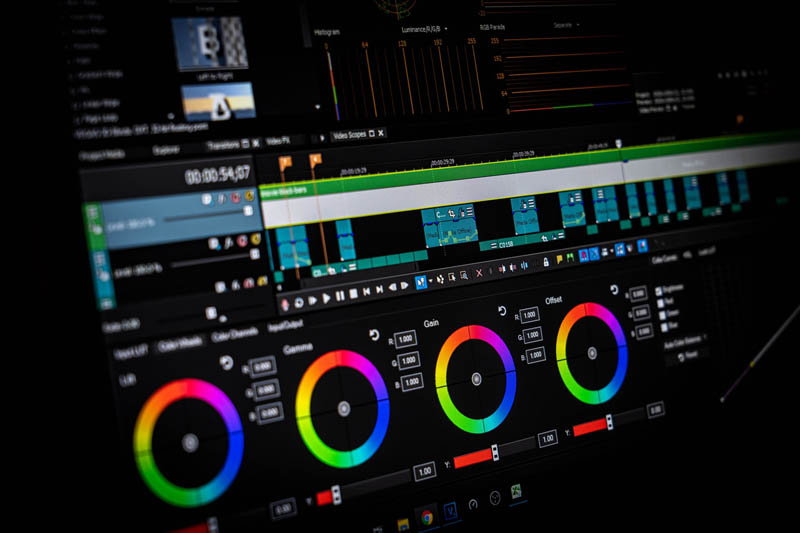 Anyone that chooses not to apply color grading to their footage will likely find that their images don't tell the story or do justice to the narrative they're trying to convey. What's more, you'll miss out on the chance to transform your footage entirely.