Gifts are fun to give and receive, but sometimes shopping for the perfect item becomes more stressful than it should be.
What matters most about a gift is the intention, which is why homemade gifts are always a big hit whether it's the holidays, a birthday, or another special occasion.
If you're looking for the right gift for someone, whether it's your husband, daughter, mother-in-law, neighbor, co-worker, or babysitter, there's something that you can create for every person.
If you're not a natural crafter, don't worry! There are plenty of resources online, like www.craft-art.com, where you can find helpful tips to make sure your hand-made gift is one they'll love and use for years to come.
Without further ado, let's dive into five great gifts you can make from the comfort of your own home:
1. Homemade Photo Bookmarks
Homemade bookmarks are a great gift for anyone in your life who loves to read. The kind of bookmark you make is up to you!
You could go a funny route by taking a photo of you with your hands grasped, up in the air. Next, print out that photo and place a hole punch just above the hands. Cut the background out of the photo so it's just you, and you'll have a hilarious bookmark that looks like you're holding on for dear life.
You could also choose something more simplistic by cutting out card stock strips and decorating them with a quote from their favorite book.
2. Bath Bombs
Bath bombs have become all the rage, and the good news is that you can easily make them at home! All you need is a bath bomb kit, which usually includes molds and everything you need to mix and create your own colorful, scented bath bombs.
Then, wrap up the bombs individually with some plastic wrap and add a festive ribbon to top it all off. It's easy to make a big batch and give them away to all your loved ones!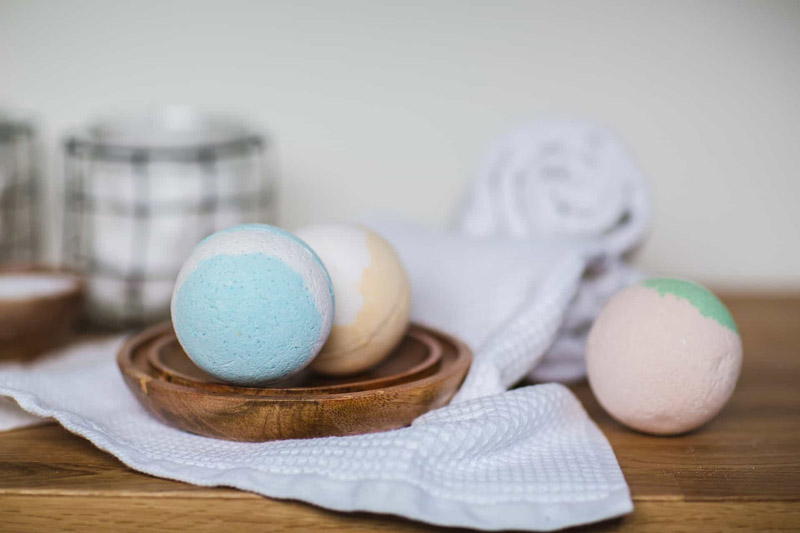 3. Custom Stepping Stone
Looking for a memorable present for the gardener in your life? Create your own custom stepping stone with some cement mix, a cake pan, and broken pieces of colorful glass.
First, place the pieces of glass along the bottom of the cake pan into a mosaic pattern. Next, cover the pieces with cement and press it down into the glass pieces and pan. Once the cement has dried, you can remove it from the pan and reveal a gorgeous circle stone with a mosaic glass design!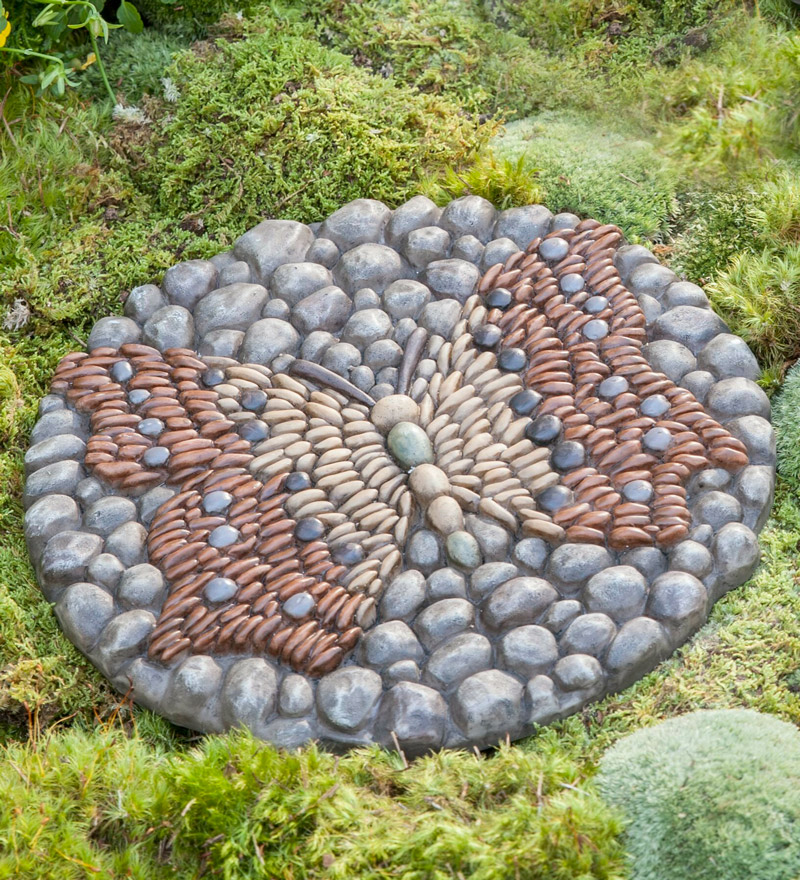 4. Candles
Candles are a classic gift that never go out of style. All you need to know is someone's favorite scent and you can create something so personal that they're bound to remember the gift forever.
Candle-making kits can make the process easier, but essentially you'll mix warm wax with a few drops of essential oils and possibly some dried herbs, add a wick, and let it cool. Before you know it, you'll have a personalized candle anyone will love.
5. Bakery Treats
There are few gifts better to receive than fresh baked goods! Whether your thing is cinnamon rolls, brownies, cookies, candies, or homemade bread, it doesn't matter! As long as it's tasty, it makes a great gift.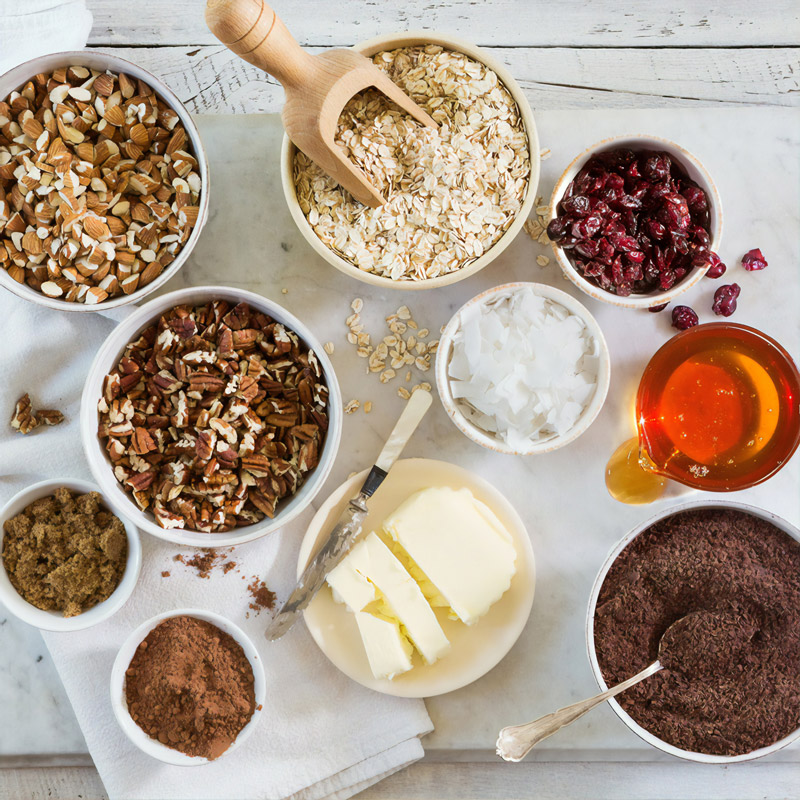 Focus on the Giving
When you're less focused on the buying of gifts, you can focus more on the giving of gifts. By investing your time and energy to create homemade gifts, you can save money and give meaningful gifts that your loved ones will remember for a lifetime.