Help Shelter Animals: Creative Campaign Converting Homeless Dogs into Fashion Models on Magazine
With help from 4 photographers (Agnieszka Potoczna, Ilona Celina Rorzkowska, Amadeusz Starzak, Kasia Kowalska), stylist (Kamil Hala) and dogs behaviourists, Polish advertising agency ostrosiostro recreated 25 famous fashion magazine covers (i.e. Vogue, Elle, Harper's Bazaar) which shows homeless dogs posing as a George Clooney, Sarah Jessica Parker, Audrey Hepburn, Rick Ross and others to help those shelter animals.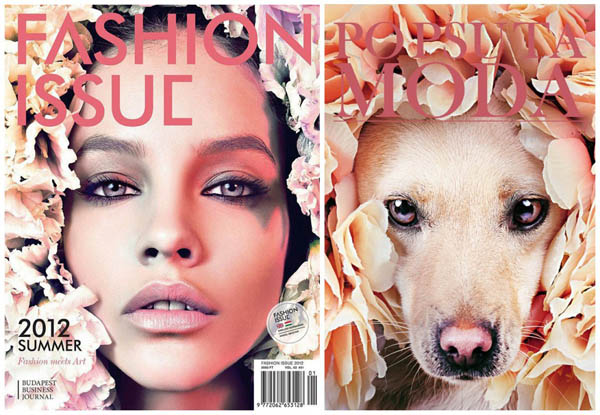 Unlike normal charity campaign which showed shelter dogs sad and miserable, this creative campaign tries to tell about sad things in a very positive way and hope people won't scroll it and forget about it like in a normal charity campaign. The whole campaign is quite successful, right now, 70% of dogs shown in our campaign have found a new home.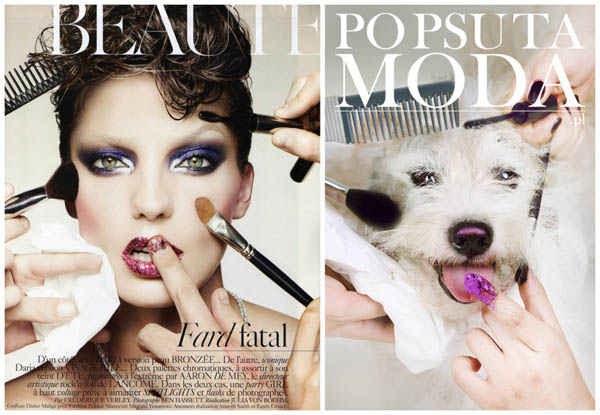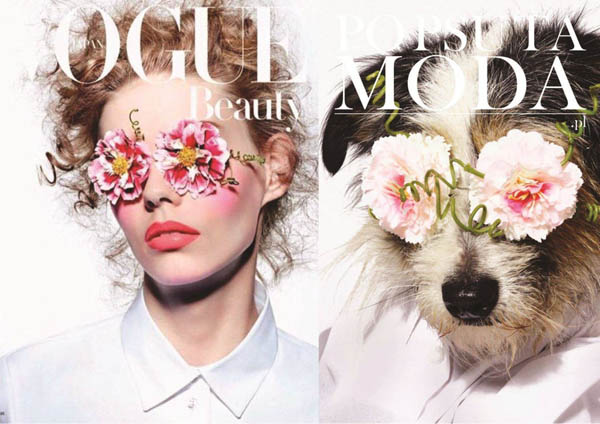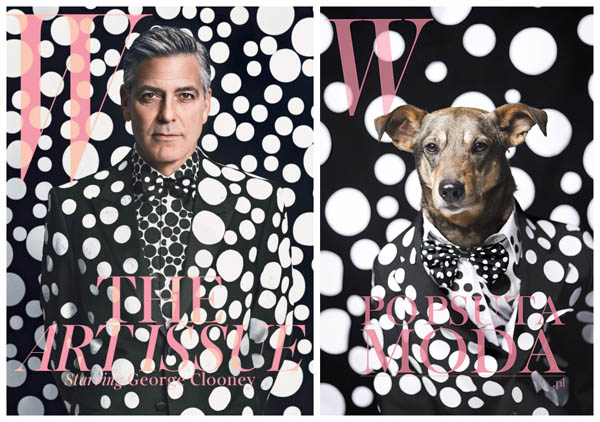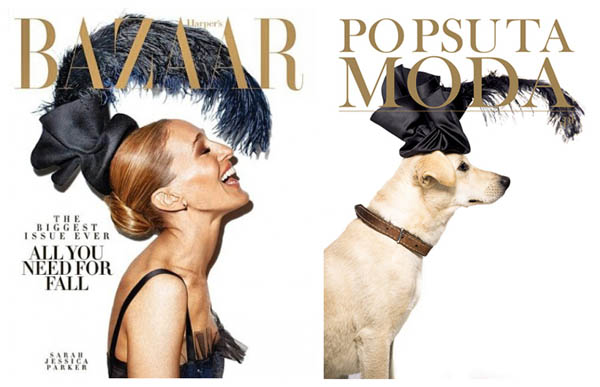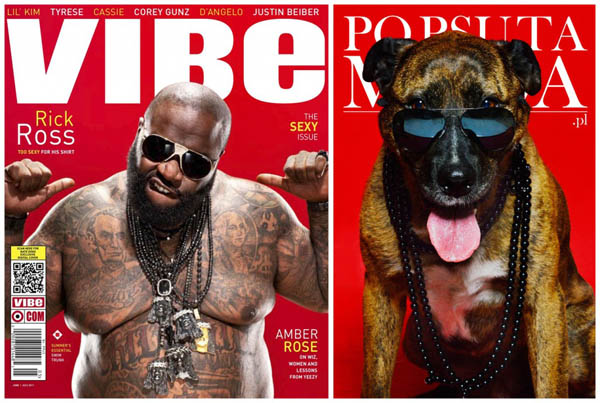 via: popsutamoda