Leaf Sheep? Cartoon Lamb? Another Adorable Sea Slug
Not sure why, but sea slug looks like a new star in the animal kingdom. Two weeks ago, we introduce the cute bunny in the sea and today, we will present you another incredibly cute sea slug – leaf sheep (Costasiella kuroshimae). This amazing creature is actually a species of sacoglossan sea slug whose beady eyes and flat face make it look like an adorable cartoon sheep.
Costasiella kuroshimae, which can grow up to 5 millimeters in length, can be found near Japan, Indonesia, and the Philippines. They graze on green algae, and use the chloroplasts from their food to manufacture their own energy in a process called kleptoplasty. One of the only non-plant organisms in the world that can perform photosynthesis, leaf sheep can survive up to a few months on the energy produced from kleptoplasty. In another word, they are solar-powered slugs!
Photo source: Lynn Wu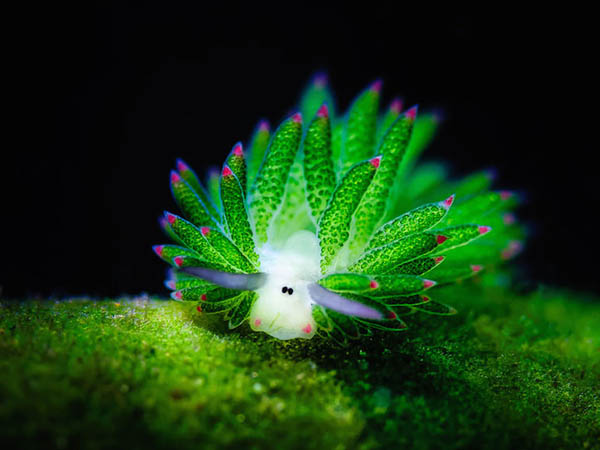 Photo source: Johnny Chiu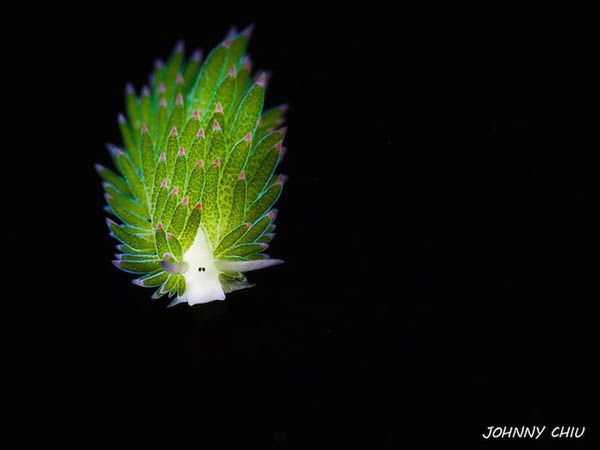 Photo source: Randi Ang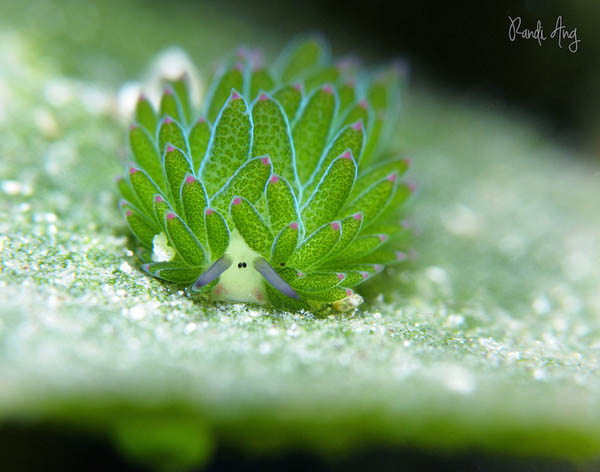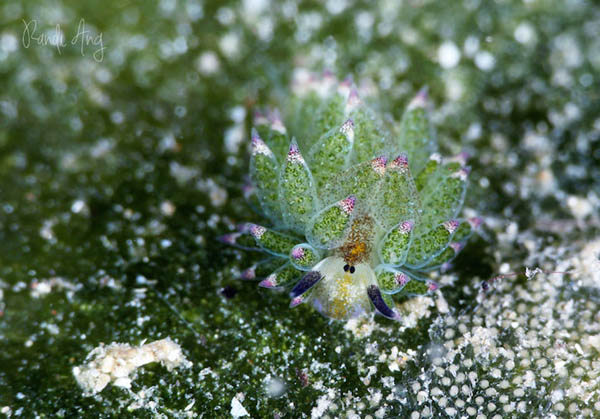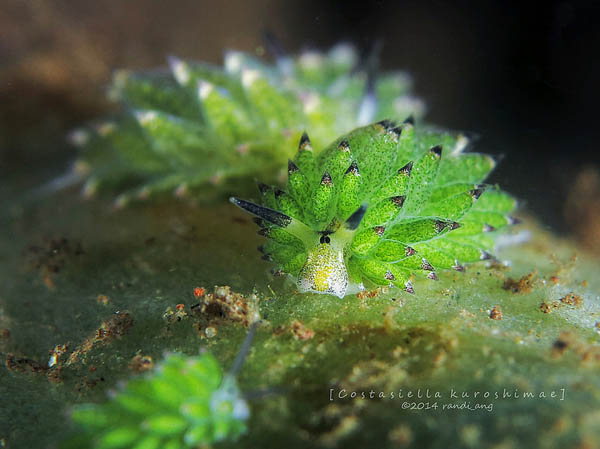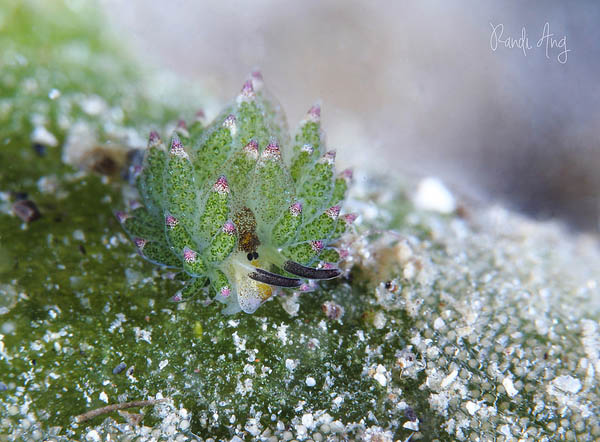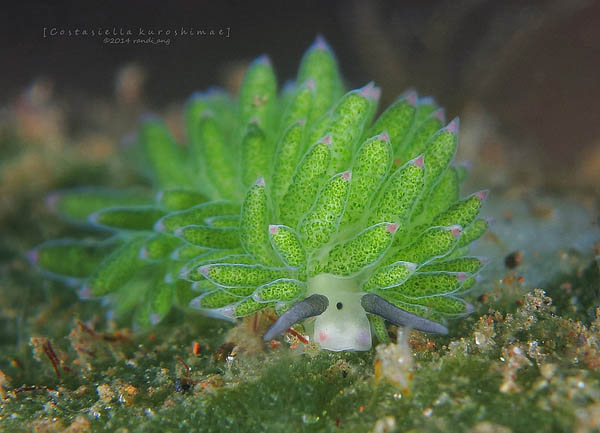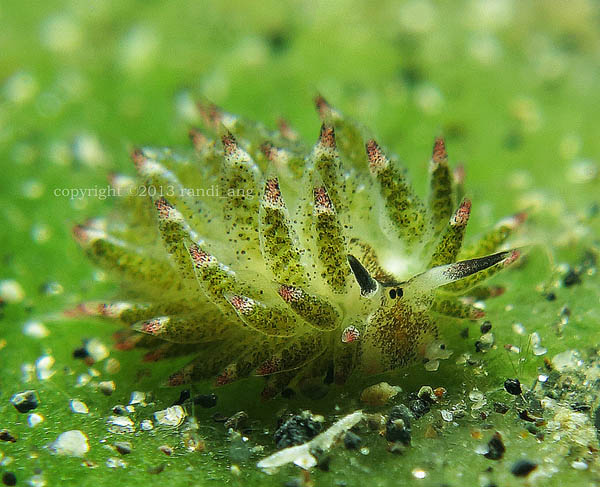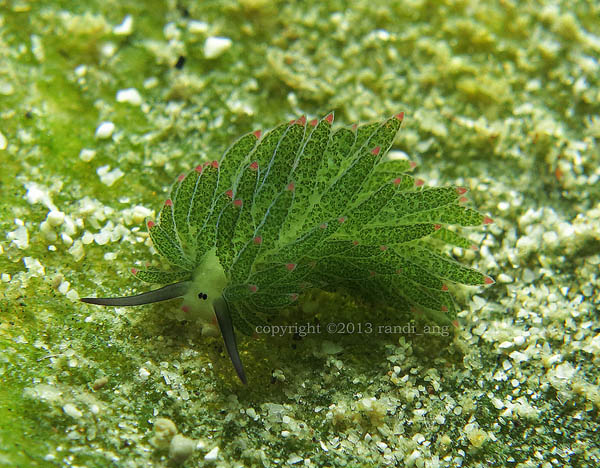 Photo source: Allen Lee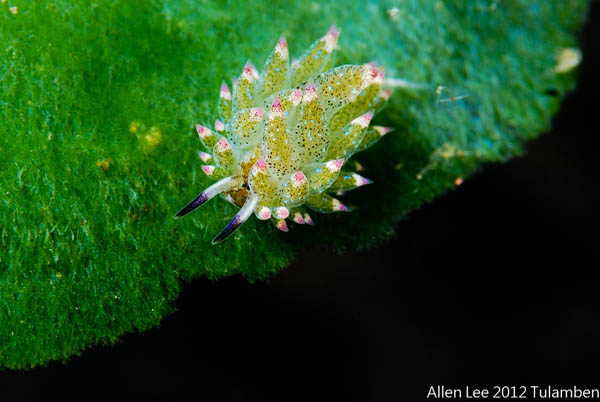 Photo source: Vania Kam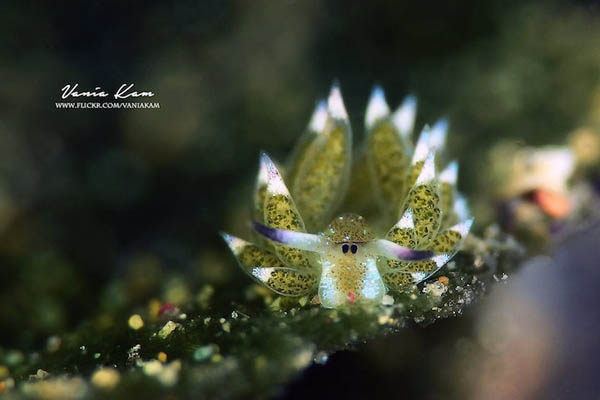 Photo source: Jim Lynn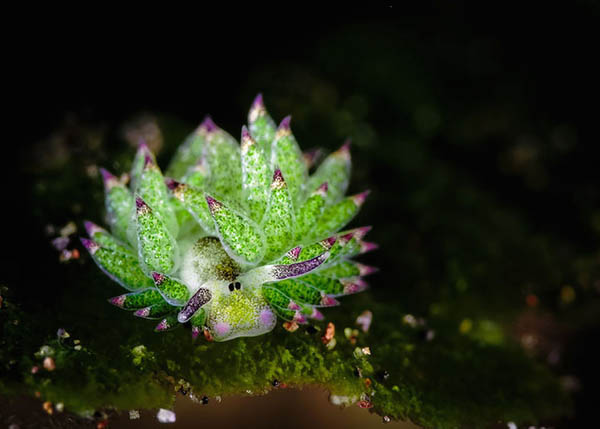 Photo source: Jim Lynn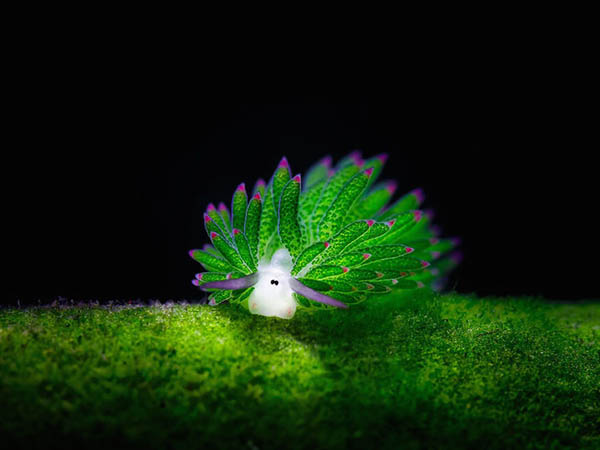 Photo source: Tanakit YamMo Suwanyangyaun