Our houses should be the places where we truly feel at home – cozy and reflective of our preferences. That being said though, while not many people would be able to agree on just what makes a household either of the above two terms, there are some general tips that you could use in order to make your household better.
In this article, we are going to explore some of such tips that are going to ensure that your household is upgraded.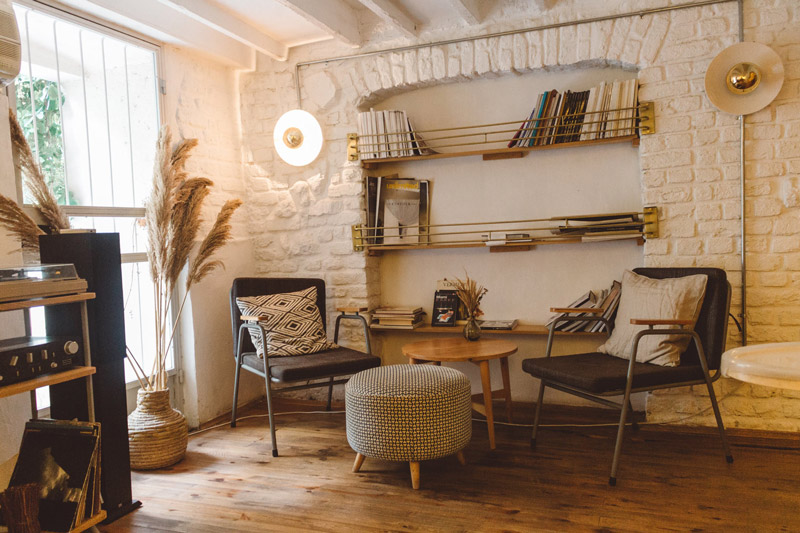 A fresh coat of paint is going to make a huge impact
If you are looking to improve your household, there is no better way to start than by a simple DIY painting job. It doesn't have to be a major repaint – you can start by doing just one room – and the thing is, nothing brightens up a room quite as much as a fresh lick of paint. You don't even have to actually pay for a professional decorator, go and buy brushes, rollers and have fun – don't be afraid of bold colors! If you like the new look of the room in question, you can always opt to go big and repaint the entire house with the help of professionals.
Pro tip – paint the ceiling as well
Many people tend to overlook the impact that the "fifth wall" can have on a room. So, you might want to put a contrast on white walls by opting for a different color. If you are uncertain about the color, blue is always a good choice as it is as calming as the sky, but you could also go for silver as it reflects the light perfectly.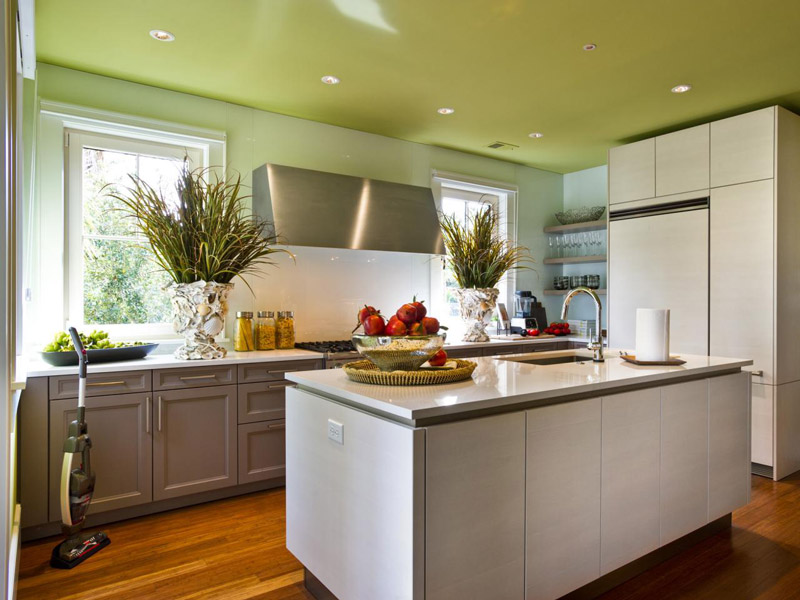 Underfloor heaters will ensure a whole new level of coziness
Nothing speaks coziness quite as much as a warm house on a cold winter day does. As home improvement gurus over at homeardent.com explain, due to the fact that underfloor heaters heat from the bottom up, you can rest assured that your entire home is going to heat up quickly – and not even all that much power is required. For example, a 6 by 3-foot home requires only 180 watts for efficient heating in case you're using underfloor heaters.
And not to mention how nice it is to walk on warm floors!
Time for a light fixtures update
No matter whether you opt for adding or improving interior lighting, exterior, or both – doing so is a great way to spruce up your household. In case you're going for interior light fixtures and aren't sure where to start, you should prioritize the indoor entryway, living spaces, and your kitchen as well as these are the spaces where an average family spends most of their free time. Experiment with different light bulbs, see what kind of light works for you best. Some people enjoy white light, while others enjoy yellow – and some might even opt for some unconventional colors like pink or red.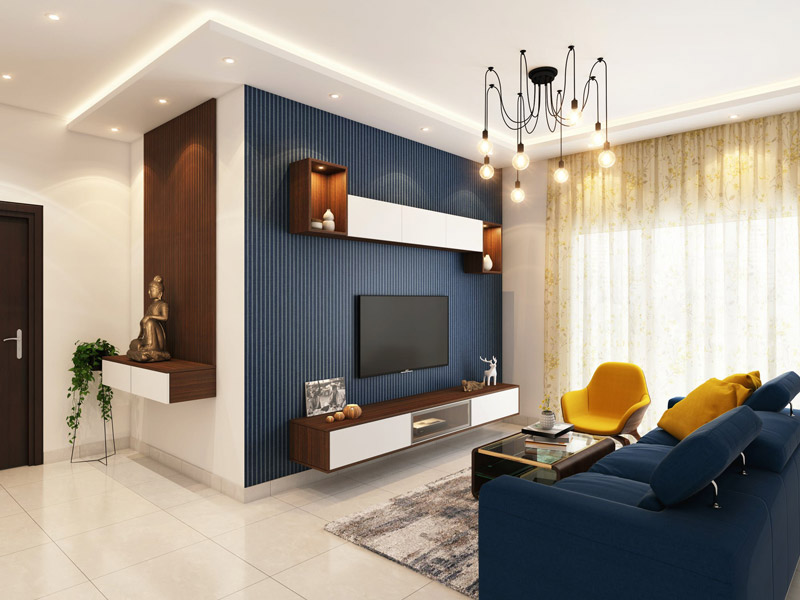 Don't overlook the front door
Here's the thing – nothing makes a stronger first impression for the people that come to your home for the first time than the front door. That being said, it's vital that you don't overlook this exterior aspect of your home, as improvements such as this one aren't only aesthetically pleasing, but they can really add value to your property as well.
Again, this is something that can be a DIY project if you want to give it a shot, but you can always hire a professional as well. If you do choose to do it yourself, you should start by sanding down the old paint, after which you can proceed to paint them with the color of your choice. After you're done, it's highly recommended that you add a protective layer as your front door is probably the most used one in the household, and it is exposed to different temperatures from the exterior and interior sides.
The cheapest way to improve your household – decluttering
The last on this list but definitely not least – let's talk about decluttering. Not only is it basically free, but it is truly a simple way for you to improve your entire home. Organizing and decluttering from top to bottom is going to ensure that you benefit from space that you didn't even know that you have had beforehand, and you will also have the chance to revisit some objects that you didn't see or use for a long time.
Decluttering at least once a year is highly recommended as excess belongings is a problem for most of the households out there.
Ultimately, no individual is the same, and hence there is and shouldn't be a rulebook on what makes a household better per se. That being said, as we have demonstrated in what you have read so far, there indeed are ways in which you can work on aspects that, well, at least most of the people generally find important. You should always strive to keep your home unique and true to yourself, but also make sure that you have covered all of the basics first!