If you are planning to sell your house for the first time, you may have many questions and concerns. Here are some tips to make the process go as smoothly as possible. In addition to being well-prepared, you should avoid common mistakes that may make a difference when it comes to getting a good price for your home. While you can and may make mistakes, this article is aimed at giving you the tools necessary to make the process go as smoothly as possible and minimizing the loss as a result of those mistakes.
Whether you are selling your house as a second home or as a primary residence, ensuring a smooth sale is essential, for which you would need a real estate purchase agreement which you can download from here. Although buying & selling a home can be a stressful process, you can ease the process by following some simple tips. These tips will make the process as seamless as possible.
Consider the following tips for a smooth sale of your house:
Selling A Home
If this is your first time selling a home, there are several things you need to do to make it go as smoothly as possible. First of all, you need to stay calm! You should find an experienced agent that will help you in this regard. Setting a realistic sale price for your home is also crucial. Keeping in mind the season and the market price of your home is critical.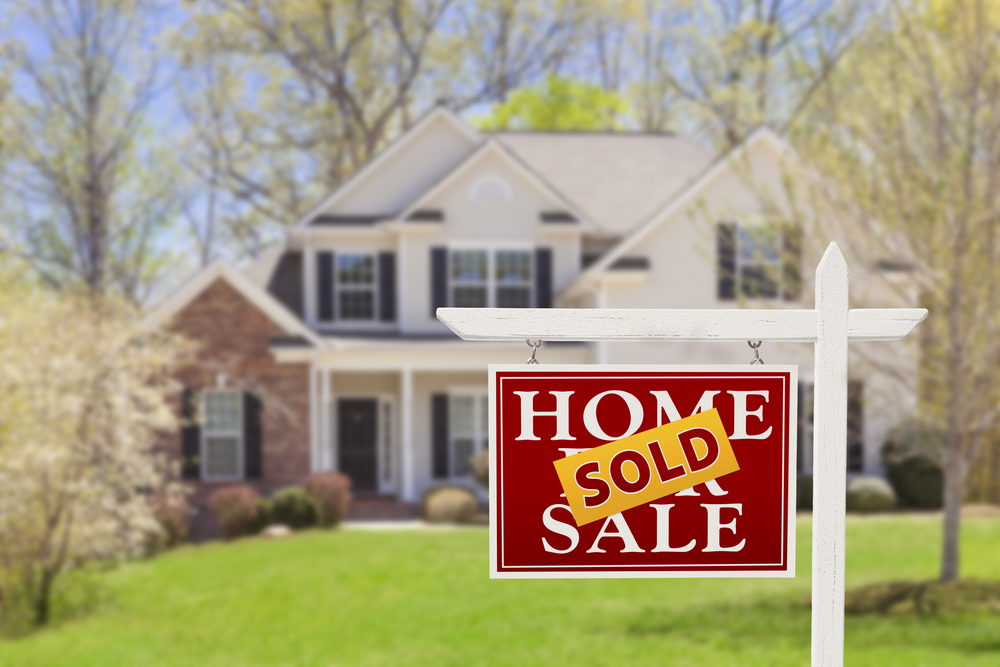 Working with a Real Estate Agent
Working with a real estate agent for the first time can be a bit intimidating. Getting your house ready to list can be a stressful task, but working with a real estate agent can help ensure a smooth sale. There are several things to keep in mind to make the process as easy as possible. The following are tips to help you work with your real estate agent.
When working with a real estate agent for the first time, it is crucial that you follow the agent's advice. A good agent will have a wealth of experience in dealing with the various aspects of a home sale, such as negotiations and paperwork. A real estate agent is also familiar with the various tax laws and mortgage rates that impact the sale of a house.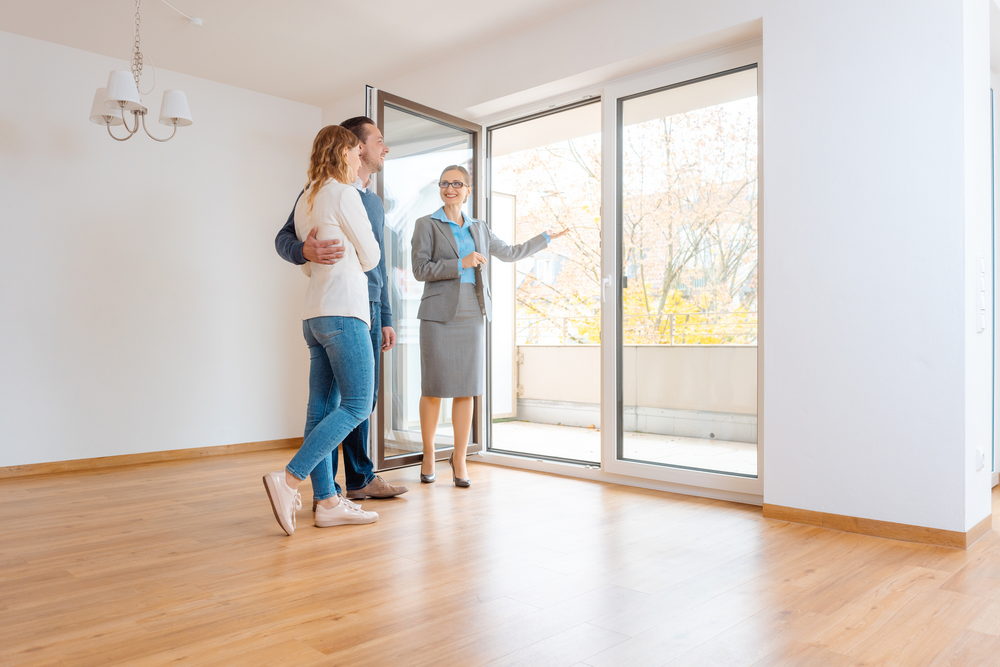 Mistakes To Avoid
The housing market is heating up with low housing inventory and high home prices, which means that homes are selling fast, and for very high prices. There are some common mistakes you should avoid when selling your house for the first time, and these can cost you time, stress, and money. Besides, hiring a bad agent can cost you the price you were hoping to get for your home.
Getting A Good Price
There are many factors to consider before listing your home. Overpricing it could cost you, potential buyers. You should look at comparable properties in your area before deciding on a price for your home. Performing a comparative market analysis will help you get the best price for your home.
Pricing your home correctly is an essential step in selling your home. There are a number of things to consider, including the market value of similar homes in the area, size, amenities, and garage size. By comparing similar properties, you can determine the right price for your home and generate more home viewings and qualified leads. Moreover, the right price for your home will give you more confidence about its potential sale.
Getting A Buyer's Agent
While a buyer's agent is not required to represent both you and the buyer, it is still beneficial to take help from one. Buyer's agents aren't compensated based on commission. These agents' commissions are paid by the seller and come in the form of brokerage fees. These fees are generally six percent of the sale price. Getting a buyer's agent for a smooth sale of your house for the first time can make the process more seamless and save you thousands of dollars.
Getting A Contract
Using a real estate agent is highly recommended for a smooth sale of your home. You can download the right contract template from here. These professionals have experience selling houses and can provide useful guidance and negotiation skills to make the entire process as easy as possible. They can help you negotiate the commission that the buyer's agent will charge. Typically, these fees will not exceed 6 percent of the sale price. The agent can also help you with the paperwork and the closing process.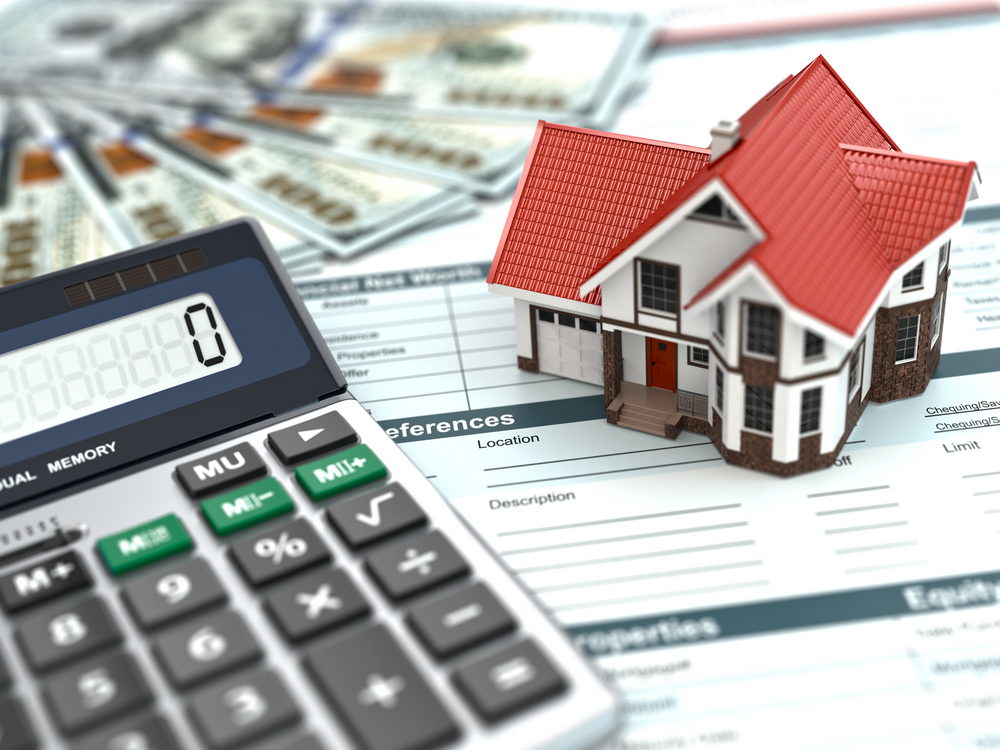 Closing Date
There are several factors to consider when determining a closing date. Most buyers choose a date after they negotiate a price. The closing date should be set at least 30 days before the transfer of ownership. Lenders usually set up escrow accounts to hold earnest money that buyers pay at the closing. These funds can be used for the down payment, insurance premiums, and taxes.
Get A Free Valuation Of Your Property
There is no fee to get a valuation, and Smooth Sale pays 100% of the costs associated with selling your property. You can sell your property quickly and easily and receive your cash within seven days. They also offer no fees and will cover all the legal costs if any. You can also choose a time for completion.
Major Issues with the Property
If you have major issues with your property, you should take action. Major issues may include cracked foundation, electrical wiring problems, plumbing issues, and mold growth. If the buyer finds these issues, they may ask for repairs. A potential buyer might be tempted to negotiate for a discount if they feel that the problems are small and unimportant. A home that has been neglected can be very difficult to sell. Instead of settling for a lower price, you should consider hiring a cleaning company.
Setting an appropriate price for your house is essential. Remember that a buyer will do a comparative market analysis on your house, so you want to be a step ahead of them and offer a realistic price based on comparable homes in the neighborhood.