Ductless air conditioners are a must considered choice these days for all those who want to maintain surroundings along with an ambient temperature. These are also known to utilize the same process as of typical central air conditioning system but somewhere is the most considered choice. If you are looking forward to getting available with ductless air conditioner in your surroundings, you are on the right page. Here we will discuss all the pros and cons related to it so that understanding about the same will become quite easy for you.
Note: we suggest you keep track of the pros and cons related to the air conditioner because if you miss on them at the end, it appears to be difficult for you to utilize them to the extent you wanted.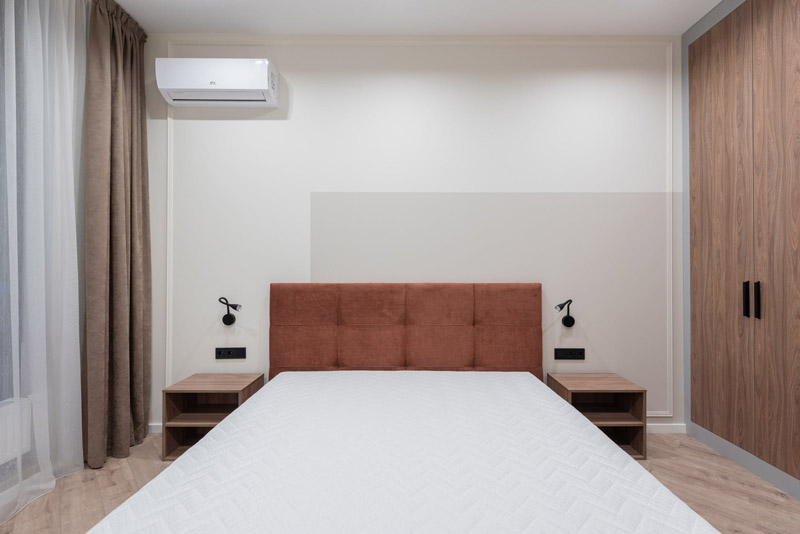 Pros of having ductless air conditioner:-
Highly flexible and energy-efficient:
The ductless air conditioners are highly flexible and energy-efficient as well. As per the surroundings, you can install them and get the result. This will not be going to create very heavy on your pocket as well because these ensure high energy efficiency.
Easy installation:
Installation of the ductless air conditioner is not rocket science which one cannot understand. Only three-inch hole drilled in the wall is required to install it between the indoor air handler and the outdoor condenser unit. The installation of these air conditioners hardly takes 2 hours. After it, you will be able to use it.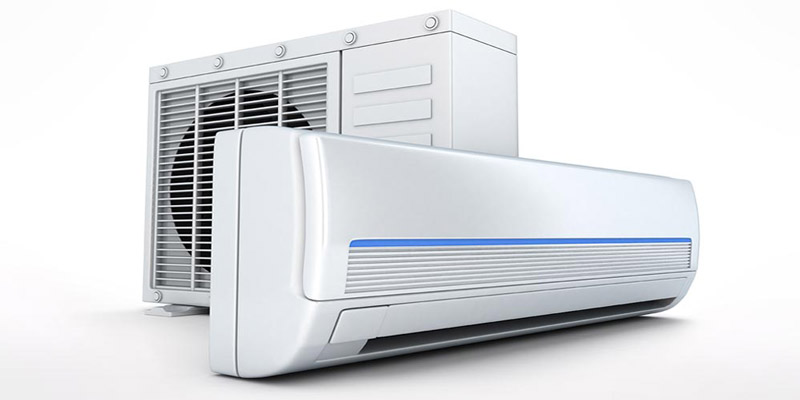 Flexible design options:
With a ductless air conditioner, you will be going to have flexible design options as well. You will find out different options and can go for any of them accordingly. There will be no need for you to feel like these are not going according to the surroundings in which you are residing. These take very little space as well, which means that there is nothing for you to worry about the space these require.
Zoning capability:
The ductless air conditioner comes up with zoning capability as well, and according to the surroundings, you can control the temperature. These are ideal for a home where you want the surroundings to be chiller and warmer. It totally depends on you how you want to manage the temperature of the surroundings.
No unnecessary noise in the surroundings:
With an air conditioner, the major problem arises with noise, but thankfully, with ductless air conditioner, the same will not happen at all. These are quite low and have a sound of up to 19 decibels. This is somewhere is equivalent to gently rustling leaves.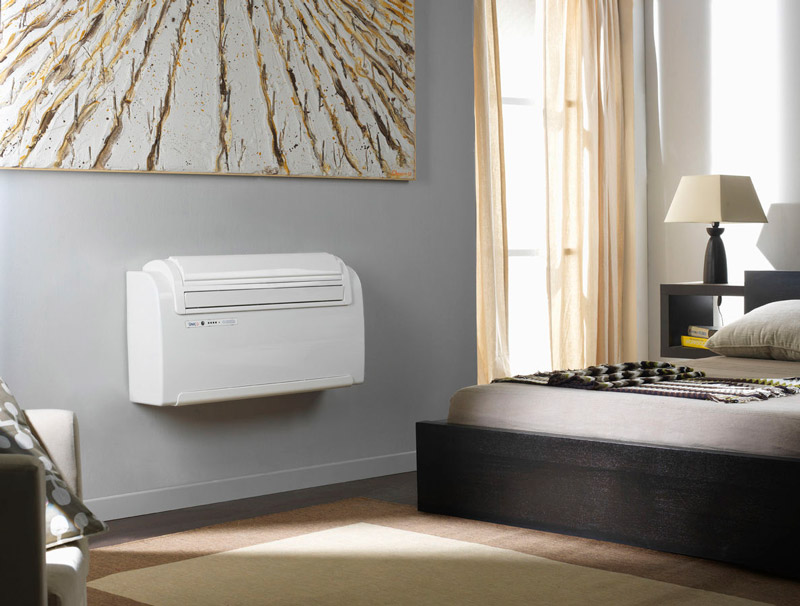 Cons of having ductless air conditioner:-
These are quite expensive:
If you are not having a sufficient amount of money available to invest in AC, then a ductless air conditioner will appear to be an expensive option for you.
Not the problem of choice for larger spaces:
If you are looking forward to installing the ductless air conditioner in an area of more than 1500 square feet is not the right choice to have. At that moment, you require more condensers to run it.
These are visible in the surroundings:
Apart from the fact that these require less space for installation but these are highly visible in the surroundings as well. If you are looking forward to air conditioners that must not be highly visible, this is not the choice to consider.
The initial cost is quite high:
After purchasing of ductless air conditioner, the installation cost might create some trouble for you. It is around 30% higher as compared to the Central unit. Therefore you need to be sure whether your house already has ductwork or not. This will be going to cost a bit more as compared to other ones.
Here we have come to an end and shared about ductless air conditioners. It is somewhere essential to figure out the amount you are ready to invest in it and also the space in which you want them to install. If you are not able to find out the best ductless air conditioner around, then online portals are there to help you. You can simply look forward to most energy-efficient Mini split air conditioner and get the best one for you.