Moving into an assisted living facility can feel scary and isolating. Being removed from the home you know and into an unfamiliar space can add even more stress to the already emotionally taxing experience of getting older and needing help.
However, moving into these kinds of facilities can be life-altering in the best possible way, and make your golden years more comfortable and carefree – which is what every senior wants!
Plus, moving into a residence doesn't mean you have to give up the feeling of home. Here are a few ways you can bring homeyness into your new space.
Make Your Bed Yours
Your bed is your ultimate sanctuary of comfort, and a strange bed can be difficult to adjust to. However, unlike staying at a hotel, this is your space now and you can make it comfortable for yourself. Bring along your favourite blankets and pillows so everything feels a little closer to home.
If you struggle with back pain, adjustable beds can make your nights more comfortable and it might be wise to switch. However, make sure to keep your linen and cushions the same as what you're used to.
Bring Over Your Essentials
Your new home won't have space for all your furniture and other belongings, unfortunately. However, that doesn't mean you have to leave everything behind.
Find out how much space you'll have available and to what extent you can redecorate and move things around. You might be able to bring your favourite chair, a bookshelf full of your favourite books and other items that you need or that mean a lot to you.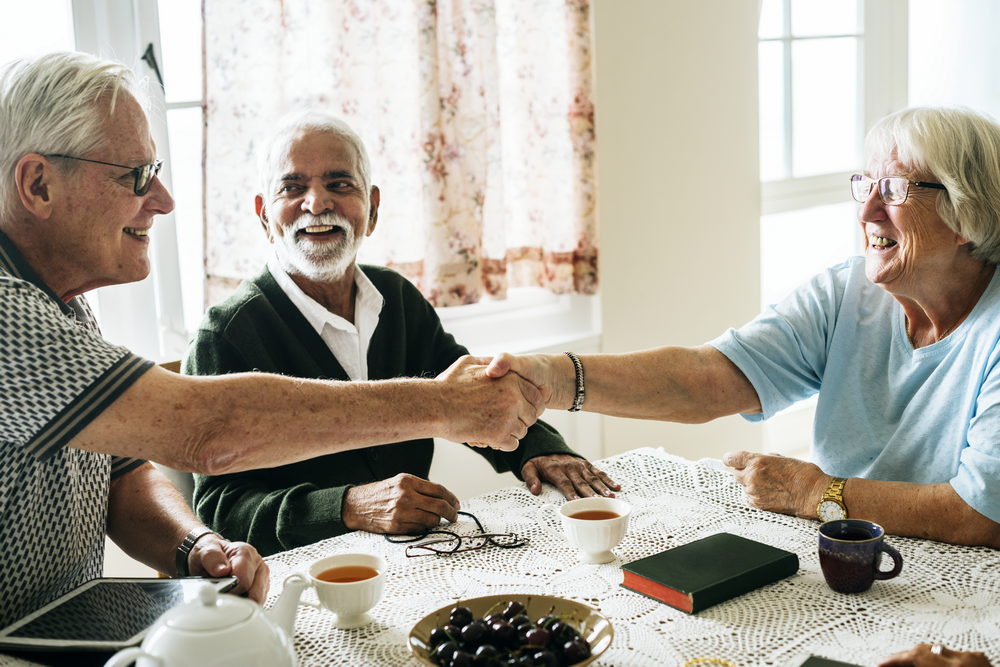 Put Up Photographs
Hanging up some family portraits can help you to feel closer to the ones you love. This can help in periods of loneliness to remind you that you are loved, and also bring some comfort and familiarity to your new environment.
You can hang photographs on the wall or place them next to your bed, and you can also incorporate some artworks that you love and remind you of home. This is a great way to personalise your room completely and add a touch of something that is uniquely you.
Pick a Happy Colour Scheme
If you're allowed to decorate your space, try to pick a colour scheme instead of just throwing things in at random. You might pick a colour scheme that you had in your home or even something that reminds you of being on holiday, such as the cool blues and whites of a beach resort.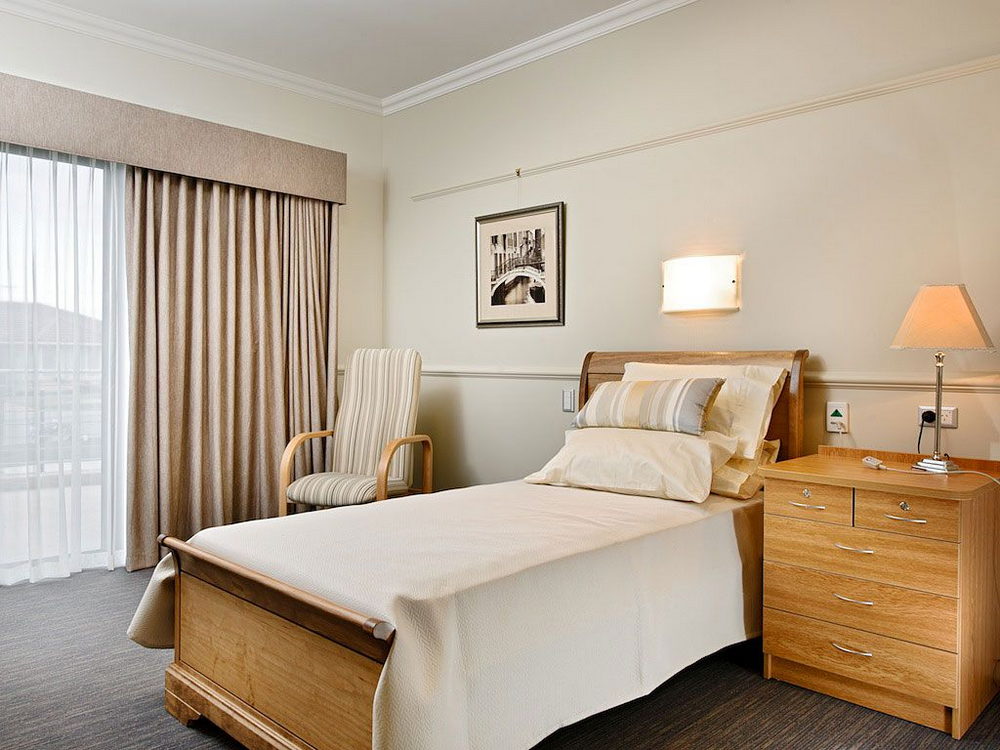 Using happy, familiar colours that bring out a positive mindset is a great way to help yourself feel settled and excited to be in your new space.
Bring Your Own Décor
On that note, decorate with the stuff you love. Of course, you could go on a shopping trip with your loved ones and purchase some new décor for your new room. But if you want to feel more at home, you might consider bringing along your old and favourite décor pieces.
Vases, paintings, scatter cushions and trinkets you know and love will hold happy memories for you to look back on when you have some time alone.
Bring Your Hobbies
After moving into a residence, it's a good idea to keep up some stimulating hobbies for the moments when you are alone. This will give you something to keep your mind off your stresses and fears, and doing something familiar can help you feel like not much has even changed.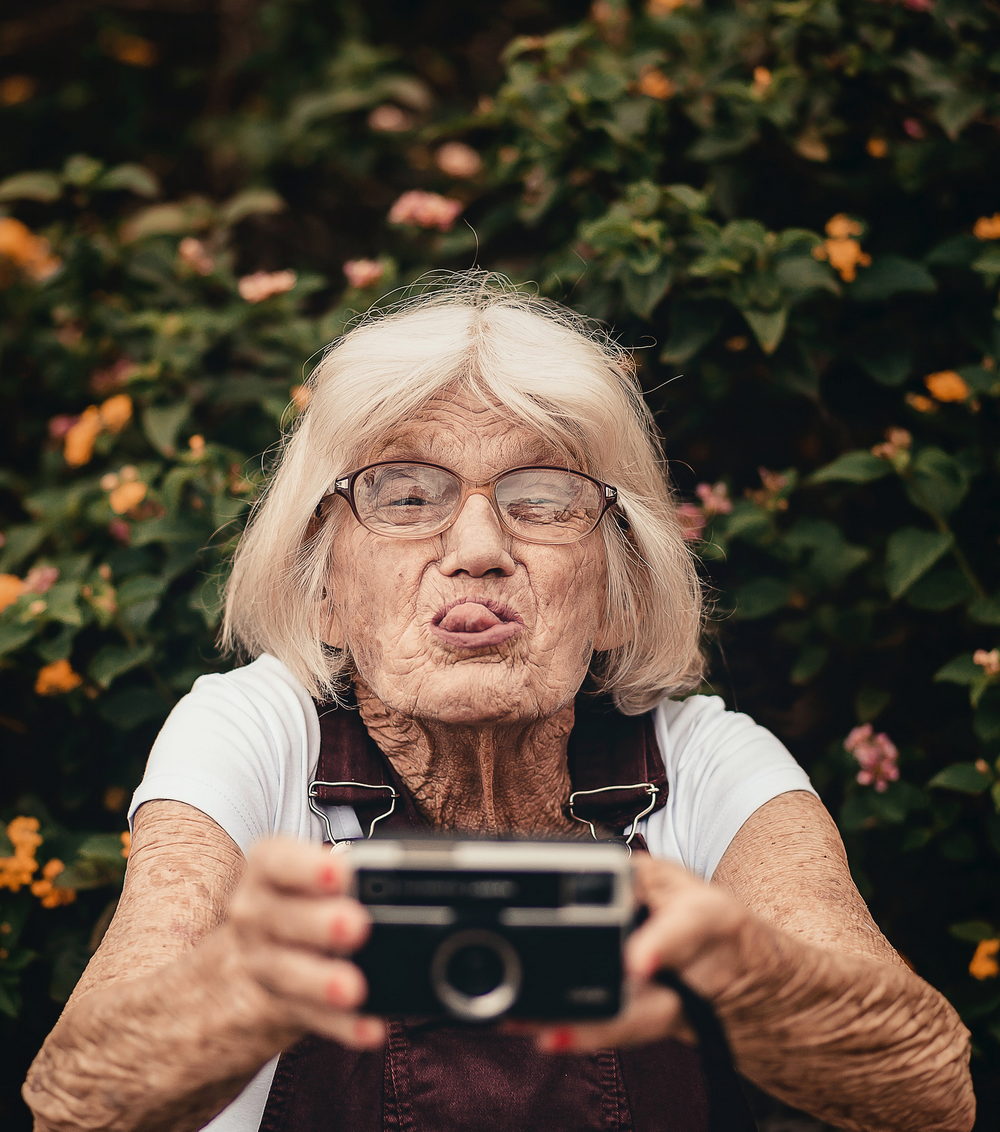 If you enjoyed spending a lot of your free time painting at home, then continuing that hobby in your new home will help things to feel more familiar and normal, rather than foreign and uncomfortable. Don't underestimate the power of habit!
Keep Up Your Routine
On the topic of habits, keeping all of them up will help you a lot too. If you're retired and living in a care facility, it might feel silly to keep up a daily routine, but having these habits can have many benefits.
Once they're no longer able to work, many people take their "nothing to do" policy too seriously which can lead them to feel hopeless, lifeless and bored. Keeping up a healthy daily routine can help combat these negative feelings. If you had a routine of sorts in your own home, try to keep it up as best you can in your new space – and if that's not possible, then there's nothing wrong with starting new habits.