With innumerable options around, planning and organizing a perfect birthday party for your child can be extremely entertaining and exciting. You can incorporate lots of ideas to ensure that this birthday turns out to be the best and the happiest one for your child. Also, your child's birthday is something that you should undoubtedly celebrate with great pomp and show and what every child deserves. If you think your child has some plans, you can incorporate their suggestions into the party to make it perfect.
Apart from this, being a child, they also expect to be gifted something special by his/ her near and dear ones. In this context, if you are looking for gifts to surprise your child with on their special day, consider to buy Disney gifts in Australia. These Disney gifts are available in wide varieties that you can buy to surprise your child on their birthday.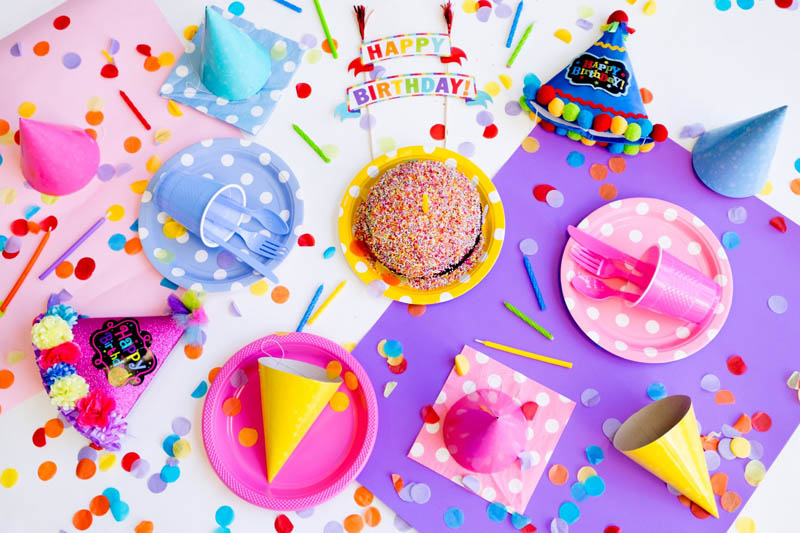 On the other hand, we have also listed below a few ways to help you organize a perfect birthday celebration for your child. Let us have a look:
Start by checking out your budget.
Every celebration comes with a budget in mind. Before planning a birthday party for your child, you need to set up a budget as it will help you know how much you want to spend on the party. The budget actually plays an important role in outlining where and how much you want to spend, including spending on food and the number of members you would like to invite.
Select a theme for the party.
The next step is to choose a perfect birthday party theme. Your child may have some plans and likings, so you can also consider his/her likings while selecting a theme. Moreover, you have to make sure that everything is integrated around the theme including food, dress code, beverages, and the entire party decoration.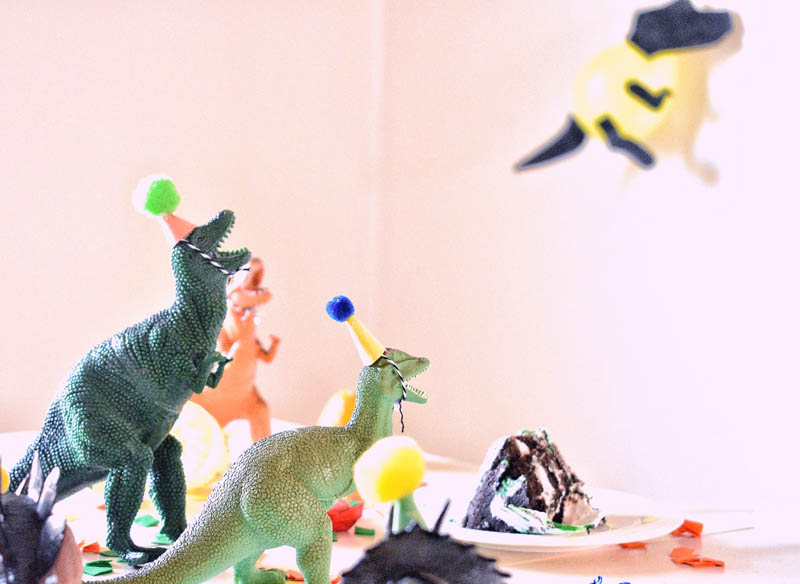 If you are not able to figure out the theme, choose any cartoon character's theme. Also ask your child if he/she has a specific cartoon character in their mind.
Selecting a perfect day and date.
Everyone wants to celebrate their birthday on the same day when the birthday actually falls on. But it is usually expected to celebrate the parties on the weekends, either on Friday evenings or Saturday the entire day since Sunday is a sure-shot public holiday.
Availability of space and rooms.
Once you have finally decided to throw a grand birthday party celebration for your child, it's the right time to book a venue, or you can also celebrate it at your sweet home if the gathering is very small. But if you have a long list of friends and relatives, consider selecting a perfect spot for an ideal birthday celebration. Also, you can use your living room and guest room if you are throwing a party at your home.
List of guests and invitations.
As per your set budget, you can prepare your guests lists and invitations. You can plan to make this party a family- friends affair as they are pretty successful since it allows your child to play and meet with their cousins and friends simultaneously.
When it comes to a birthday invitations, consider sending them a week before the scheduled party time and date.
Snacks and food.
When planning a birthday celebration for your child, food is also an important part that you should keep in mind. The party menu and the items included can have a good impression on your guests, so make sure that you prepare the list of items in advance, including some special items for the children too.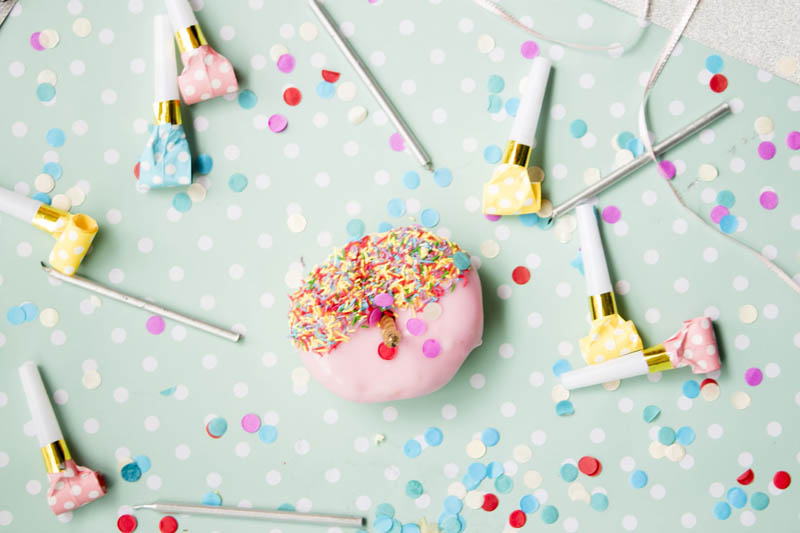 Fun time and return gifts.
You can also plan to organize fun games for the children attending your child's birthday party like hide and seek, catch the thief, treasure hunt, etc. Once the party seems to come to an end, it's the right time to greet your child's friends with a goody bag having some chocolates, pens, toys, and various other items.
To Conclude
So, these are some of the ways that you can incorporate to make this birthday party of your child more exciting, entertaining, and a perfect one.