People love receiving and giving gifts. It has now become a norm for people to use gifts to celebrate special occasions such as birthdays, anniversaries, holidays, or any other day that needs a gift. However, choosing a gift can be challenging as you'll want something that connects to the recipient and will have a special place in their heart and memory. Of course, other gifts might look good at the moment, but they end up disposed of the next day. You don't want this to happen.
One of the best gifts to make a friend's or family member's day is a puzzle. While puzzles may seem like a simple gift, it's perfect. As said, a good gift should be something the recipient can keep for years and have special memories of it. A puzzle fits that description well. They aren't perishable and can last as long as the recipient wants to keep them.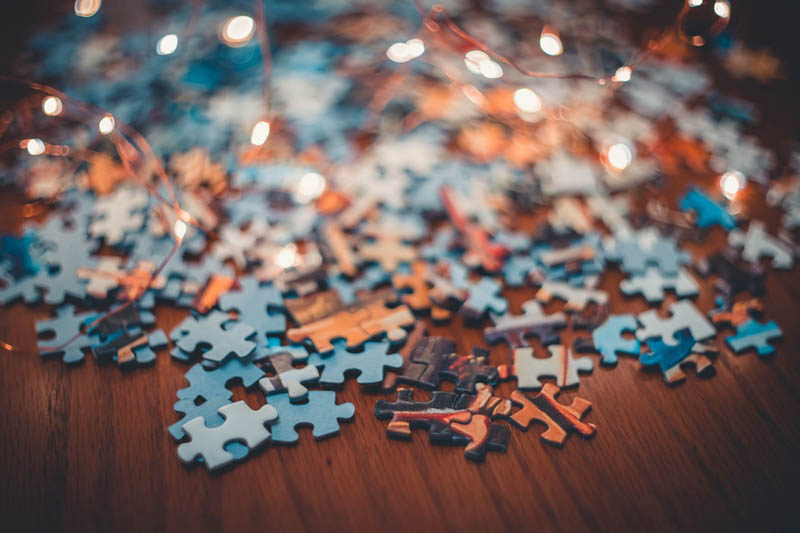 With that said, this article discusses the top five reasons why puzzles are a perfect gift below:
They help build tolerance towards frustrations
Putting puzzles together isn't a simple skill—no one can hardly get it right in one take. In fact, you can spend up to a day or even more piecing the puzzle and taking it apart before you get it right. While you think that you have gotten it right, you could be wrong, and this challenge you so much.
For example, piecing together 1000 piece puzzles isn't a walk in the park. You're likely to fail several times before you can get it right. But these failures and the will to try again will teach you to be less frustrated as things don't always work out as expected. This can be helpful, especially for children, to teach them about determination. So why not buy a gift that not only makes them happy but trains them to deal with tough moments?
It helps in relieving stress
Completing a puzzle involves a lot of brain activity and requires your concentration. This state is almost meditative as you only focus on one image. Your mind blocks any external thoughts that may flood it and cause distractions. This acts almost like a natural meditation as you create space for only you and the puzzle.
This can help relieve stress and give you a sense of peace by clearing your mind of what stresses you. Also, when you successfully connect the pieces, you feel good about yourself, for achieving something. Appreciating yourself can help you deal with the negative energy around you. So when you want to take a break, get your puzzle, try to complete it, and you'll feel refreshed.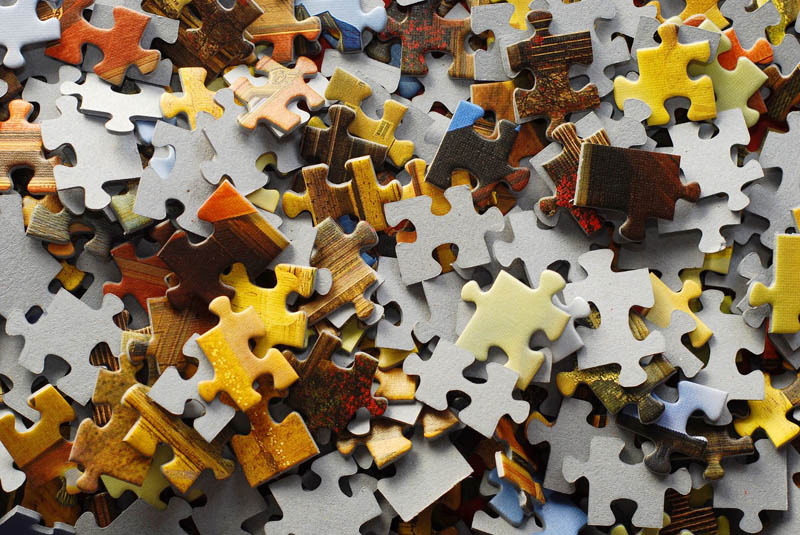 You can use them as wall art
For lovers of wall art, getting them a puzzle can be a perfect gift. This is because puzzles come in different forms, which anyone can complete and frame to form wall art in living rooms or as bedrooms decor. Instead of buying them a piece of wall art, you can challenge them to finish it themselves. This gives them hours of entertainment. And when they complete the puzzle, they get a fantastic look for their room.
Moreover, puzzles come in many varieties, so you can choose different art forms depending on what the recipient loves. For example, if the recipient loves animals, you can get animal puzzles. If they love nature, you can get some that depict nature.
They are a great pastime
You can complete puzzles alone or with your friends, making it a great way to spend time with each other and bond. When playing as a group, you'll need to be organized and have a common objective. This gives you a chance to strengthen your relationship as friends, entertain yourselves, and learn.
Also, you can give your children puzzles so they spend less time on their screens and mobile phones. While there's nothing wrong with children watching television, having puzzles to complete gives them an alternative to break the norm.
They are good for problem-solving
Solving puzzles is a process of trial and error and will require you to think critically and have a good mind and spatial reasoning to complete it. You will learn to test hypotheses, formulate theories, and have different perspectives.
You can then transfer these skills to work and use them to solve problems, think outside the box, and improve your critical thinking skills. Moreover, these skills can be beneficial in real life.
Conclusion
There are several ways to make your loved one's big day memorable and full of love. But buying them gifts will always remain one of the best ways to make their day. When choosing a gift, you should consider puzzles as they are a perfect gift to help them meditate, get a new pastime, and develop lifelong skills.