Having a place you can go to when you want to escape the hustle and bustle of your everyday life can be a true blessing. However, if left unattended for too long, this paradise can easily turn into a hellish nightmare.
Weekend houses require care and investment, too. However, there is no reason why you should break the bank. If you are on a budget but you still want to upgrade your weekend home, here are some tips and tricks you might find useful.
Mix of Old and New
In case you haven't heard yet, vintage furniture is in this year! The combination of old and new can create a perfect balance and save you some money, too. So, revamp that old sofa instead of throwing it away or repaint that old wardrobe and you'll be good to go. If you don't own any old furniture, you can always check out local thrift shops where you can find some amazing pieces at low prices.
Once you have found your vintage pieces, it's time to add your "something new" into the mix. These elements can be smaller, more affordable pieces like blankets, pillows, vases, lamps, etc. These are all pieces that can complement the style of your old furniture. And voila, your eclectic weekend home is ready!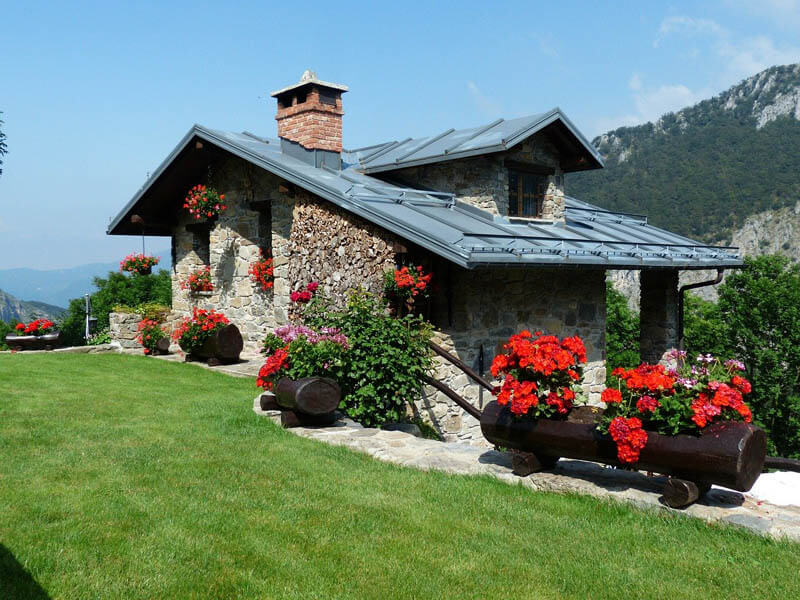 Functionality Above Everything Else
If you own a weekend home in the mountains or near the beach, you know how important it is to have floors that are durable and easy to maintain. Mud, snow, water, and sand are all hard to clean and can cause serious damage to your floors.
If you are thinking of installing new floors, we have just the thing for you and your weekend home. With rigid core vinyl flooring, you get 100% waterproof floors that are extremely durable and dent-resistant.
Rigid core vinyl flooring is:
Extremely affordable, but high quality;
Suitable for any room;
Ultra-realistic.
How great is that? Now you can truly enjoy your weekend home without worrying about damaging your floors.
DIY
For those of you who are creative, a weekend house is a great place to put your DIY skills to the test. Don't be afraid to roll up your sleeves — now is the time to finally paint that kitchen lime green or create that cool gray accent wall in your living room. Choose a color scheme that suits your style best and get to work!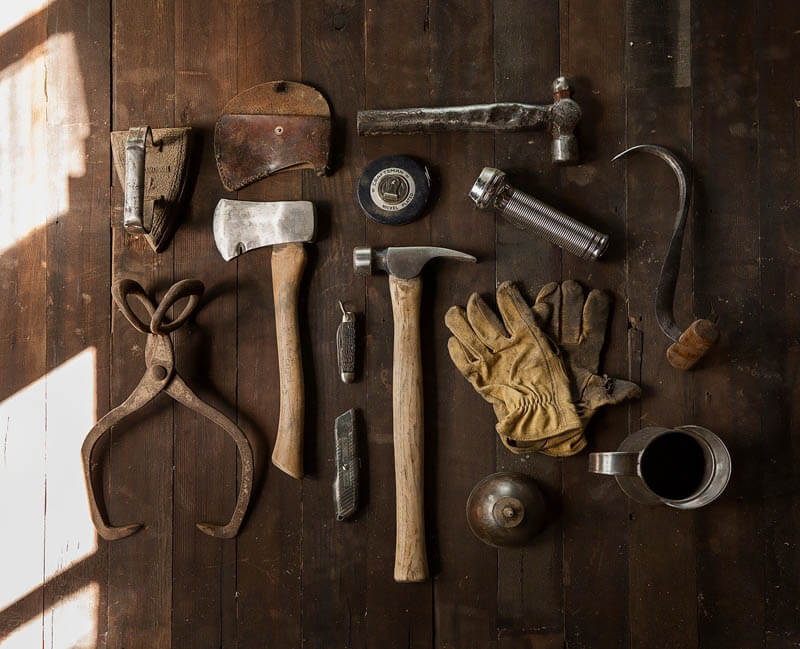 Once you are done painting, it's time to find a new project. If your weekend house is located near a place with lots of driftwood, collect it and build your own candle holder, a wall ornament, or even a lamp. These pieces will add that rustic vibe every vacation home needs.
Lights
If you have some neglected outdoor space in front of or behind your weekend house, use it to your advantage. Outdoor lights have the power to transform any space into a perfect lounge area.
With simple string lights or even solar lights, you can create an outdoor space where you and your close ones can relax and enjoy hot summer nights. Not to mention that soft lighting will help you set the mood and achieve that trendy bohemian look in your home away from home.
Outdoor Furniture
Furniture again? Once your indoor space is ready, it's time to focus on the outdoor one. So, you've set up your lights, what's next? Luckily, you don't have to invest in any new pieces.
Trendsetters claim that wooden palettes are the next big thing. With these, you can easily craft anything you want: a coffee table, a couch, a wooden deck, or even an outdoor bar. How cool is that? Plus, wooden pallets are extremely affordable, meaning you will get your perfect relaxation spot without splurging huge amounts of money.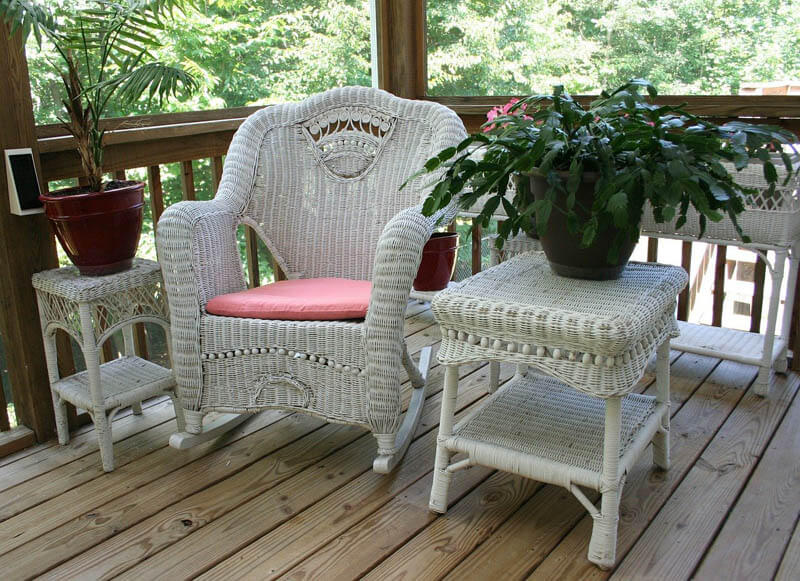 Conclusion
Weekend houses are great for relaxing and enjoying your free time away from busy city apartments and houses. We hope that these tips will help you upgrade yours and save you some money as well.
And, for the end, one last tip from us: Have fun! That's what weekend houses are for — they are places where you can let your hair down, forget about your worries, and enjoy the paradise you've created.