If Dog Can Protest, What They Would Say
Dog barks like people talk. However, we don't understand most of them. Maybe the most experienced owner might be able to guess, but who knows is that correct. Do you ever wish you can talk with dog, fully understand their needs? Maybe the pictures from the 'Dog With Sign' Instagram account can help you better understand? Or that is just the funny assumption from Baboy's (the dog in the picture) owner Caroline.
Inspired by @dudewithsign and @dudettewithsign, Caroline tried to let Baboy hold various funny signs and pretend she is protesting.We probably would never know are those protests really reflect what dog wants. But do we care? I just know these signs make me smile and honestly, I would totally agree these things on the signs are quite annoying if I was a dog.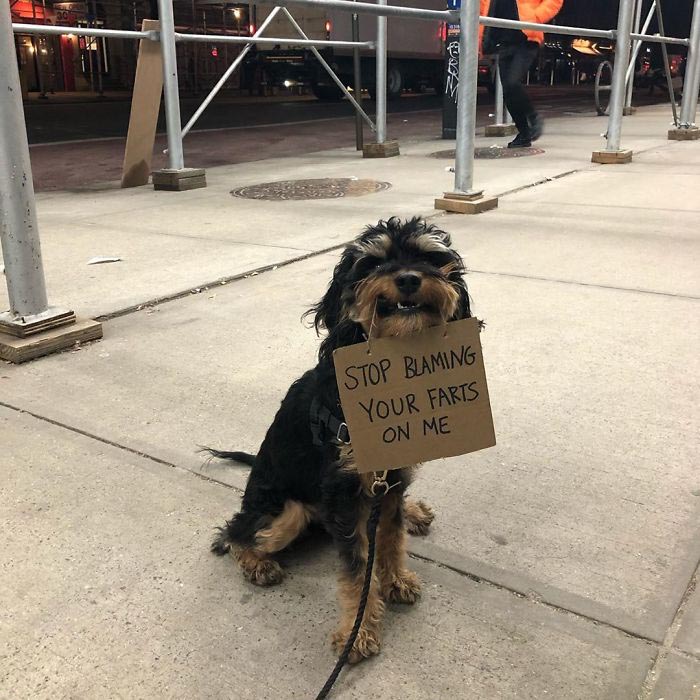 Image via dogwithsign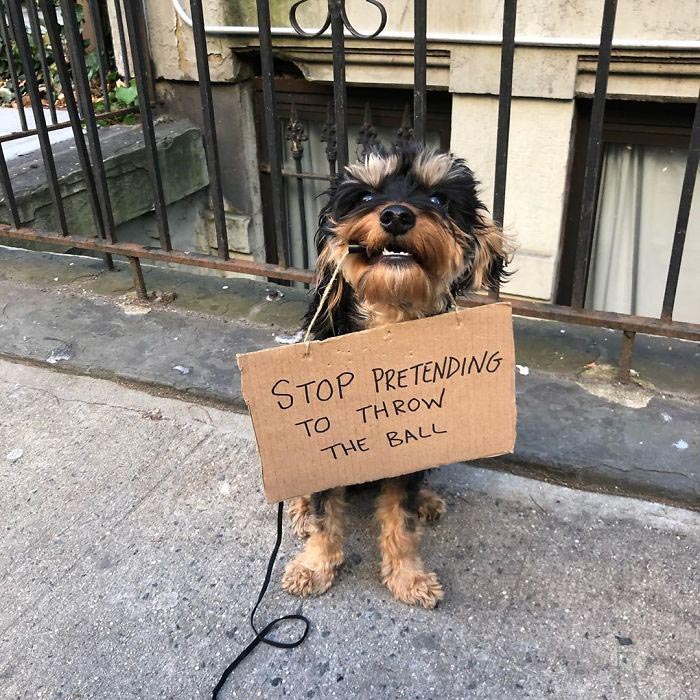 Image via dogwithsign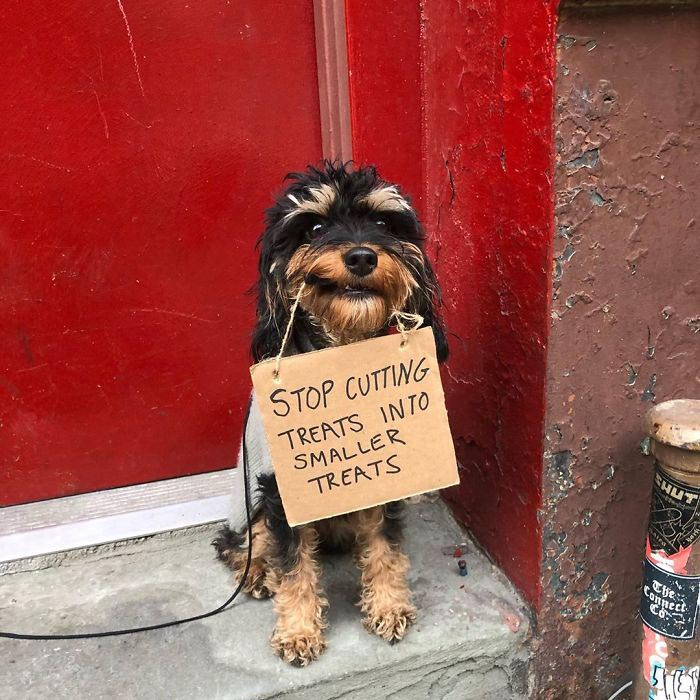 Image via dogwithsign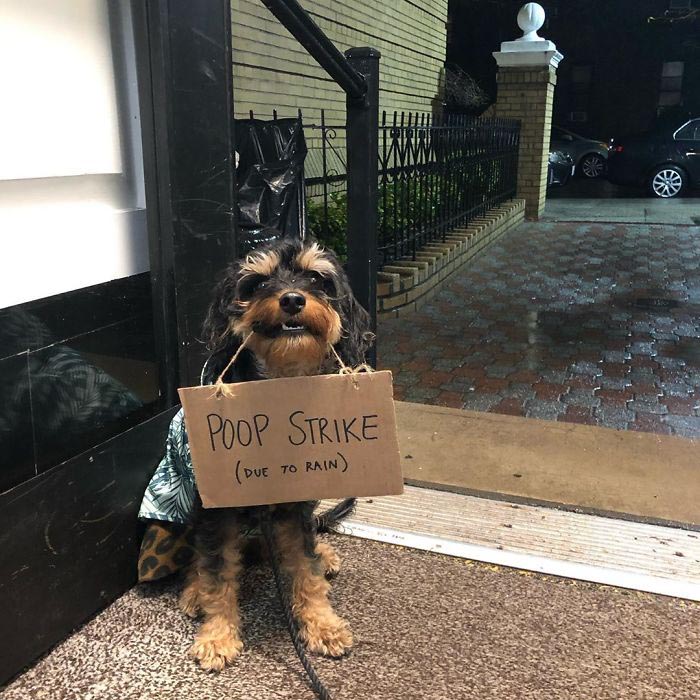 Image via dogwithsign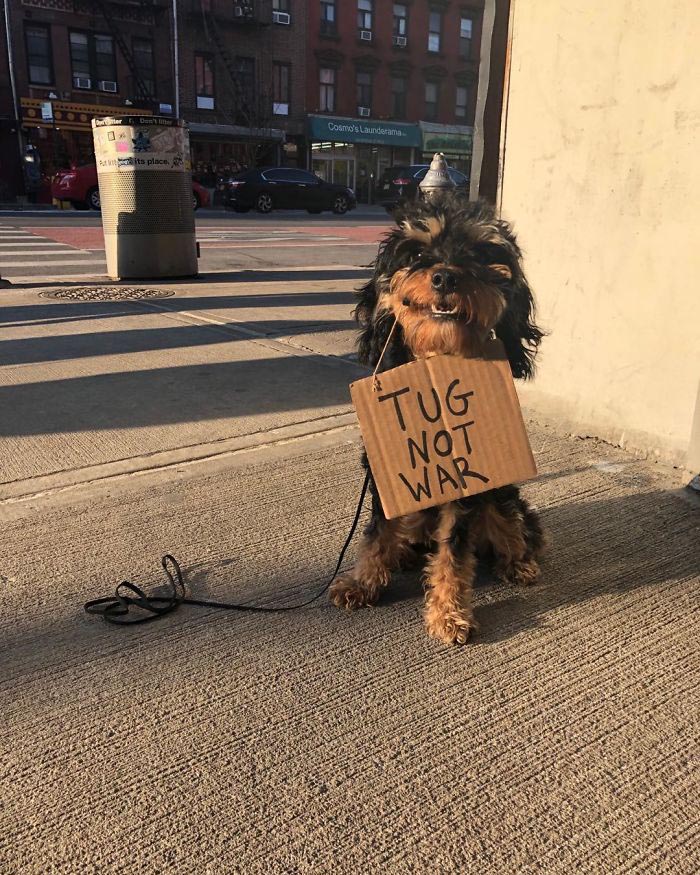 Image via dogwithsign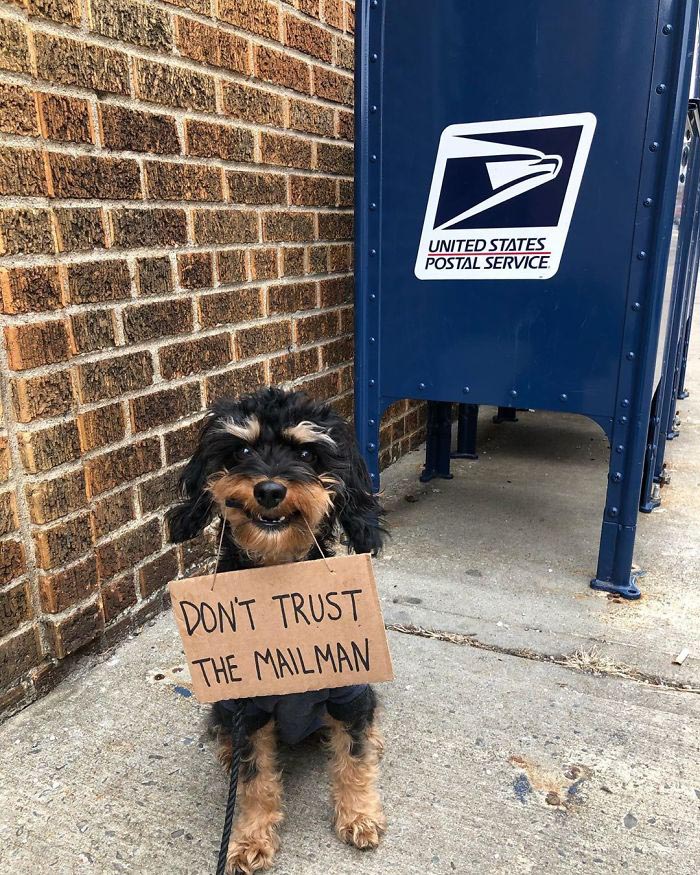 Image via dogwithsign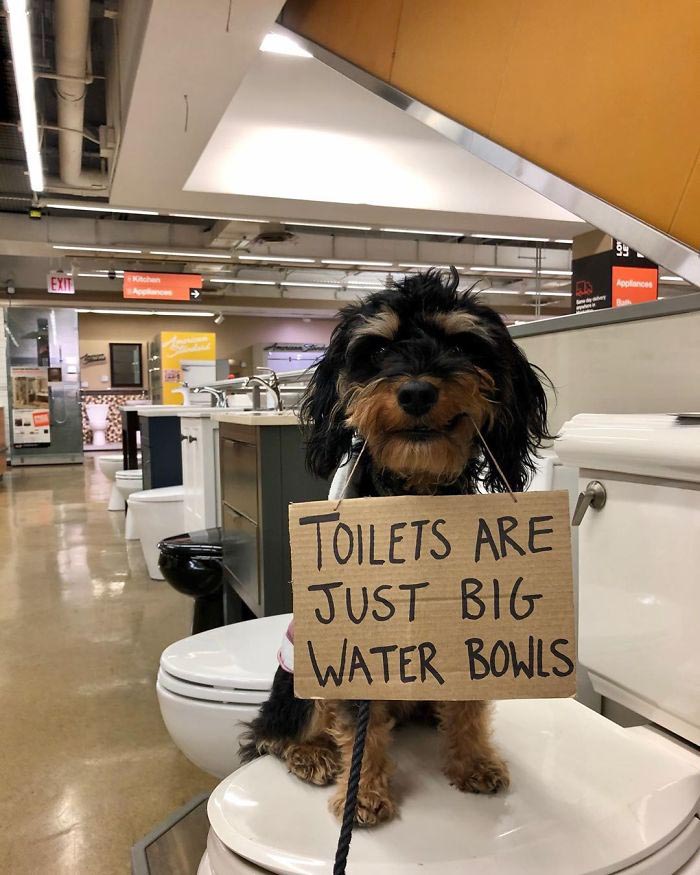 Image via dogwithsign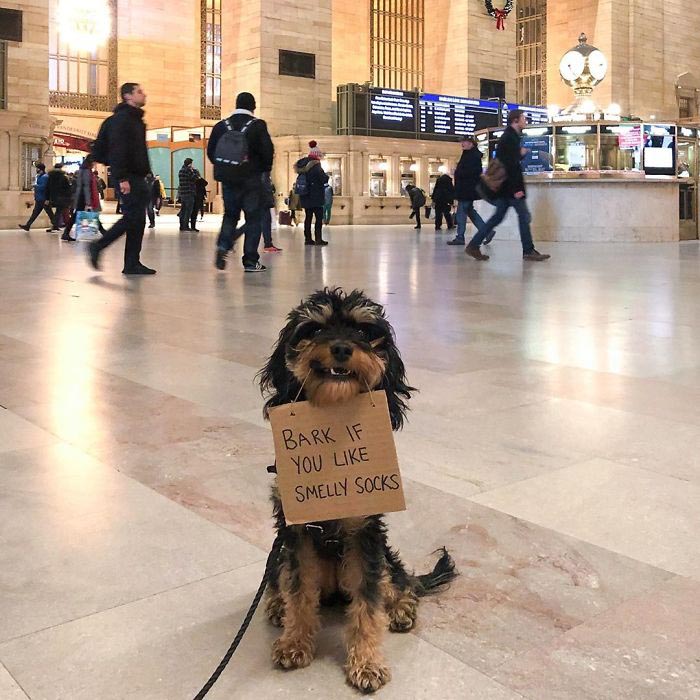 Image via dogwithsign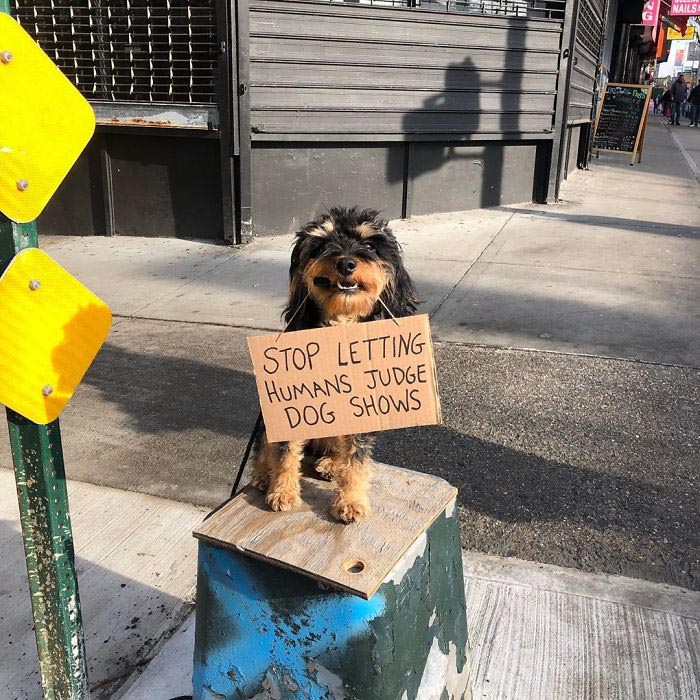 Image via dogwithsign