Sometimes, I just found the world is too crazy or I am too dated to catch up the fasting changing life. Some one just think it is not cool enough to only walk dog or cat, now with the chicken/duck/guess harness, you can walk those birds on the street as well if you want. (I am banging my head on the wall now).
Although I totally don't user stand why such need exists, amazon seem have a different option. Yesito Chicken Harness [check on amazon] picked as Amazon's choice and you can order it with a price of $16.
This post may contain affiliate links. If you make a purchase, Design Swan may earn an affiliate commission. Please read our disclosure for more info.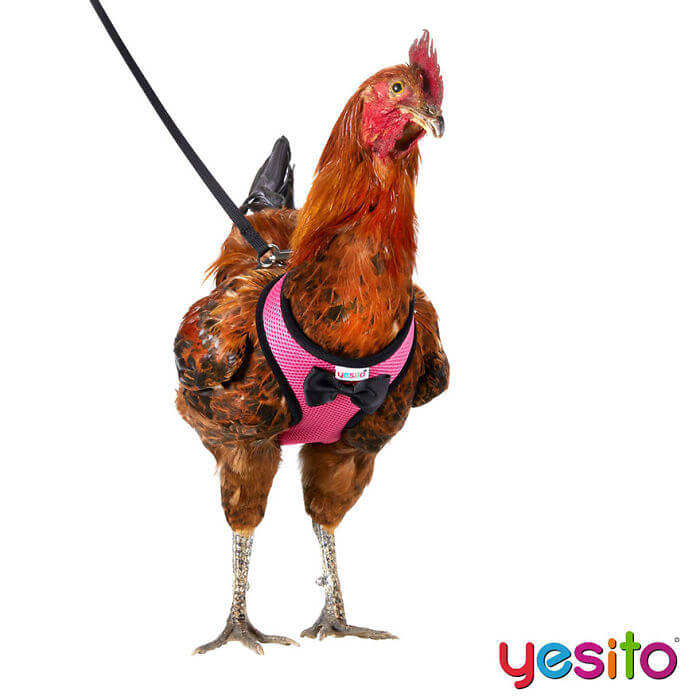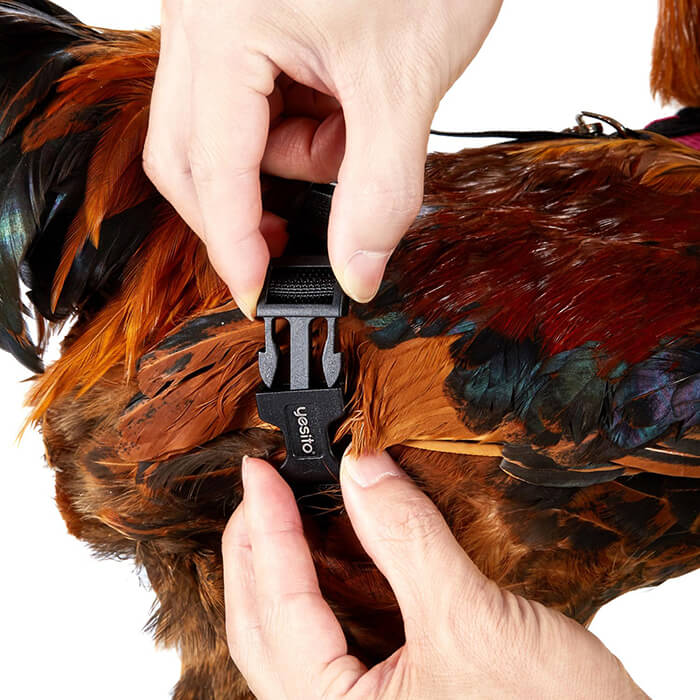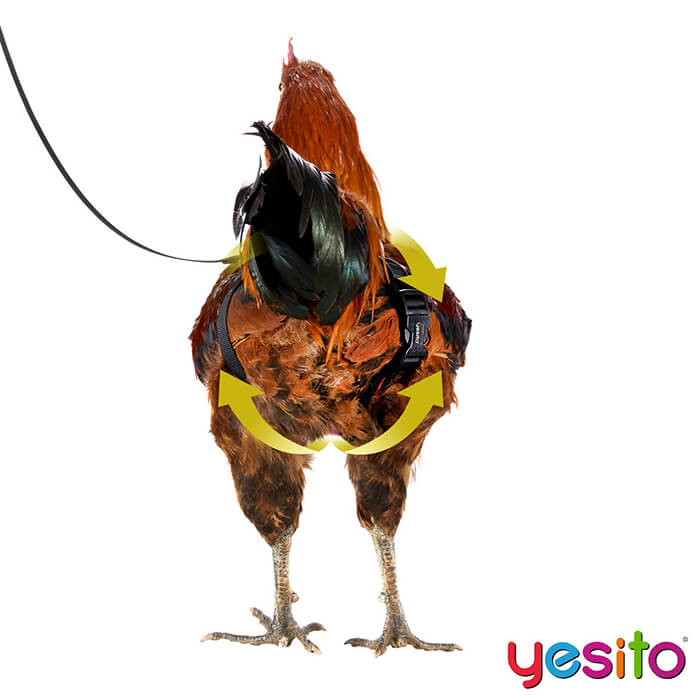 Coming with two sizes and two colors (blue and pink) so you can dress up properly for the boys and girls if you care. And here are the 5 features the company said about this Pet Training Set:
1. Adjustable size. Comfy fit no matter what.
2. Fun and perky colors. Add style. Add colors.
3. Breathable mesh. Lets their skin breathe.
4. Durable and ultra resilient Nylon fabric.
5. Reinforced stitching and strong plastic buckles.