Back in the day, choosing a between a simple brass knocker or a doorbell was a simple decision, and the biggest one that homeowners had to make about adorning their front door. But today, there are just as many choices when it comes to ways to alert you to somebody at the door as there are parcel delivery companies that could be knocking. When it comes to choosing the right doorbell for your home, you could keep to a simple option, or choose from a more modern, smart option – video doorbells or doorbells that alert you using your smartphone are becoming more and more commonplace in today's homes. So, what are your options when it comes to getting the right alert system for your door?
#1. Wired Doorbells:
If you're not too bothered about modern technology and just want a simple way for visitors and delivery people to let you know that they are outside, then the good news is that you can stick pick up a simple, basic wired doorbell for a very inexpensive price. Wired doorbell buttons are an option if you're not too fussed about spending a lot of money on a smart doorbell, and you can still upgrade them with a door video system if you want to in the future. The doorbell connects to your home's electrics, so there's no need to worry about batteries running out, and it'll alert the sound box when pressed.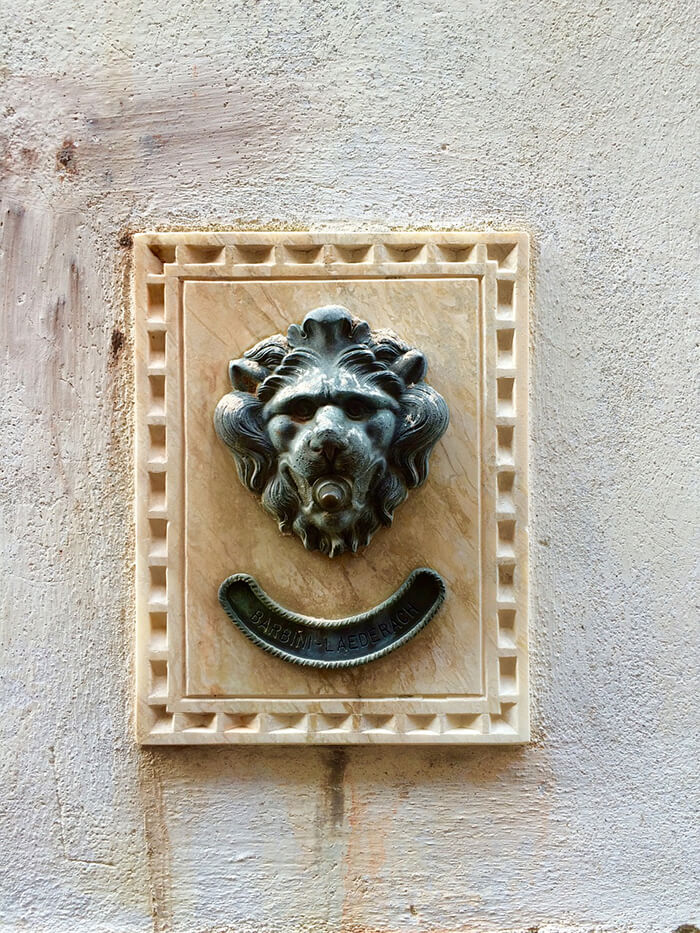 #2. Wireless Doorbells:
If you're finding it tricky to connect a wired doorbell to your home's electrical wiring system or simply want a bit more flexibility when it comes to whereabouts you're going to place your doorbell on your front door, then a wireless doorbell could be the ideal option for you if you want to stick with plain and simple. Wireless doorbells work with batteries, so you can move the sound box around your home when needed without the need to connect them to the electricals. This makes them a great option for rented homes.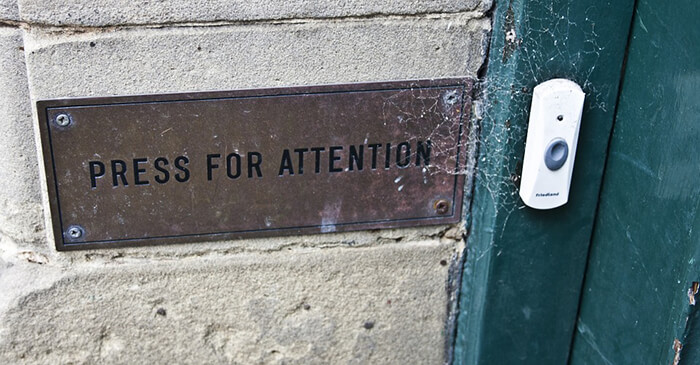 #3. Smart Doorbells:
If you want to welcome the idea of smart technology in your home and stay connected as much as possible, then you might want to consider a smart doorbell system. These can come with or without a video system at the door and will alert you to a visitor, delivery person or anybody else ringing your doorbell via an app on your smartphone or tablet. As a result, you can stay connected to your home even when you're not in – your doorbell will alert you as to when somebody is at the door so that you can follow up with them later.
#4. Video Doorbells:
Video doorbells are becoming increasingly popular amongst homeowners and for very good reason. When somebody rings your doorbell, you don't just hear the sound alert, but you'll also be able to see a video image of who it is. This makes answering the door a safer and more secure option as you'll be able to see who's there without alerting them to your presence in the house if you don't want to answer the door. Plus, there's the added convenience that comes with being able to ignore religious or sales calls without feeling rude when you look out of the window to check who's there first. Many video doorbell systems are also a smart doorbell, so you can connect them to your smartphone or tablet to see who's been knocking on your door throughout the day. This makes it easier for you to let friends know you're not in if they've called round!
Which of these doorbell systems is the best option for you?