Gardening has evolved so much over the past few centuries that in many cultures gardening is considered as an art form. One thing can't be denied though and that is how relaxing and fulfilling gardening can be. Even people who aren't into gardening that much will still feel relaxed and comfortable spending time in a beautiful garden.
Gardening is a slow process and it certainly requires patience and time to see fruits of your work, however seeing your garden slowly taking form each year is such a fulfilling experience that it is definitely worth the effort.
When it comes to gardening gifts, from a practical point of view, you can never go wrong with tools. There are never too many gloves, trowels, spades, saws, rakes and other tools for plant lovers. Depending on the size of the garden and plants that people are growing and cultivating, some tools will be more necessary and helpful than others. For example if you are looking for a simple gift, no matter the size of the garden, gardening gloves will never be a wrong choice. This also includes trowels for digging soil or removing weeds or a weed puller. Nowadays there are gloves with claws included, the so-called genie gloves, so basically, you have packed all the tools mentioned above in one gift and they have proved to be quite effective and useful. The same goes for a spade or hoe, bow rake, and hand rake, although hand rake may be an easier gift to carry than the bow rake. Then there are pruning or garden shears or even loppers. Depending on the garden a bow saw can also be quite useful or if you are looking for something more expensive and special even a garden chainsaw can be an amazing gift.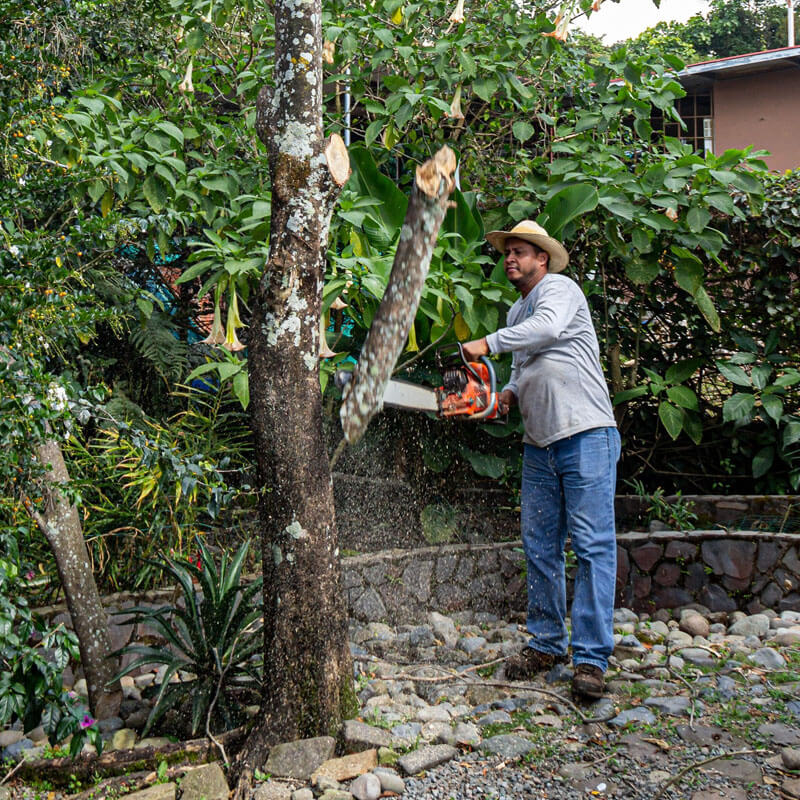 Since previous tools were quite simple tools and since there are so many different types and brands of chainsaws, the chainsaws themselves can easily become a separate topic for discussion. It is best if we conclude the discussion about chainsaws with a recommendation of the top-rated chainsaw buying guide which will provide an amazing list of the latest best-reviewed chainsaws.
The biggest creativity in gardening certainly comes in the decorating, therefore some of the garden decorations can also be a really good idea for a gift. One of the easiest and most useful decorating gifts is a pot or even a flower vase. Flower pots come in so many beautiful colors, patterns and designs that possibilities and choices are practically limitless. They are made from various materials and ceramic flower pots are among the more popular ones. A flower pot for plant lovers can be compared to the obsession some people have with dozens of different teacups and coffee cups. There is no such thing as too many flower pots in gardening.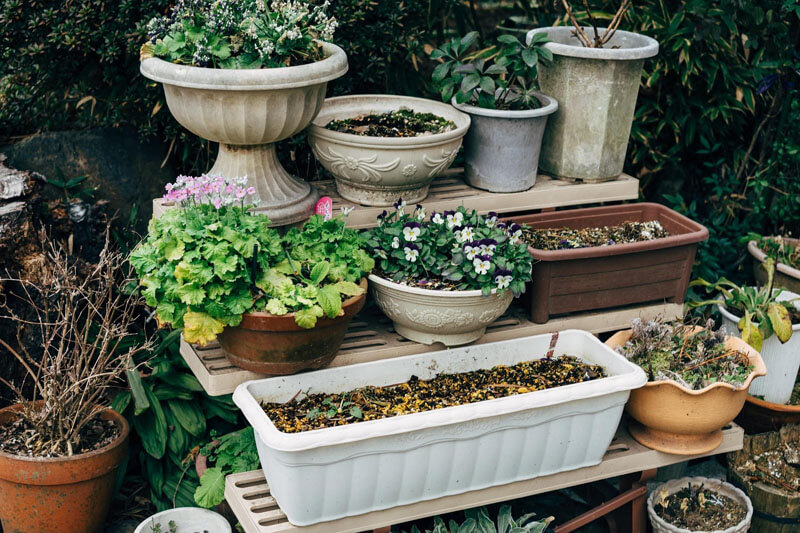 Depending on the garden, if you do feel that there is a need for better organizing of flower and plant pots then a nice plant stand or pot stand can also be a great addition to pots and a very useful gift. It can especially help to fill in some of the unused corners or elevate certain areas that don't provide enough light.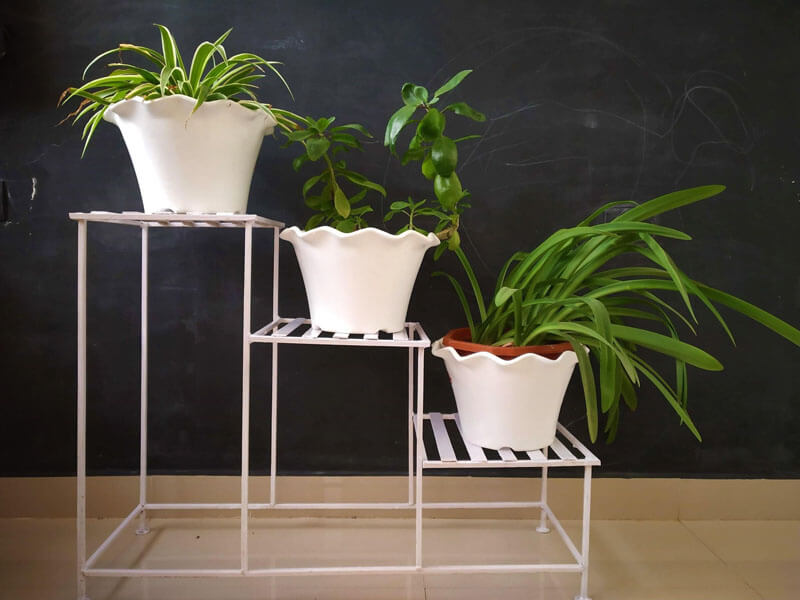 If a garden is more oriented on growing and cultivating flowers then perhaps a nice watering can is also a welcoming addition. Same as plant pots they come in various colors, decorations and designs.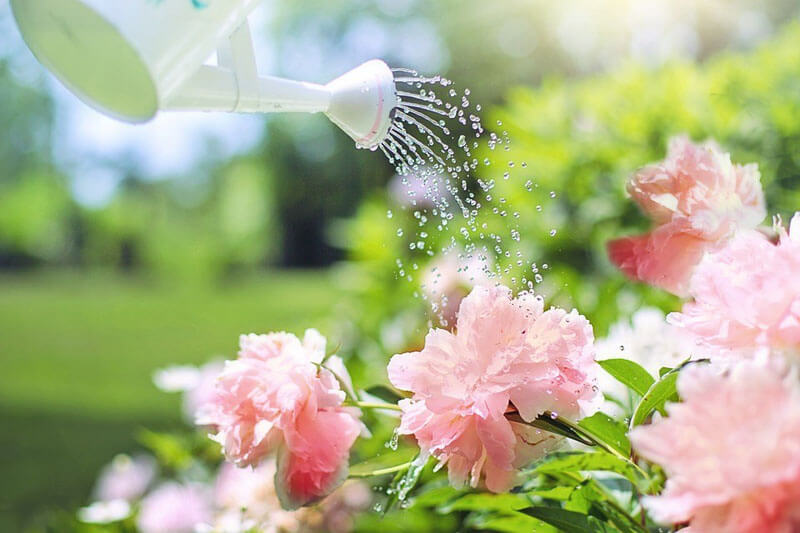 However, If a garden is more oriented on growing and cultivating plants for consumption rather than decoration, then perhaps a gathering basket may also prove as a good choice. Not only is it useful and practical, but it can be decorative as well.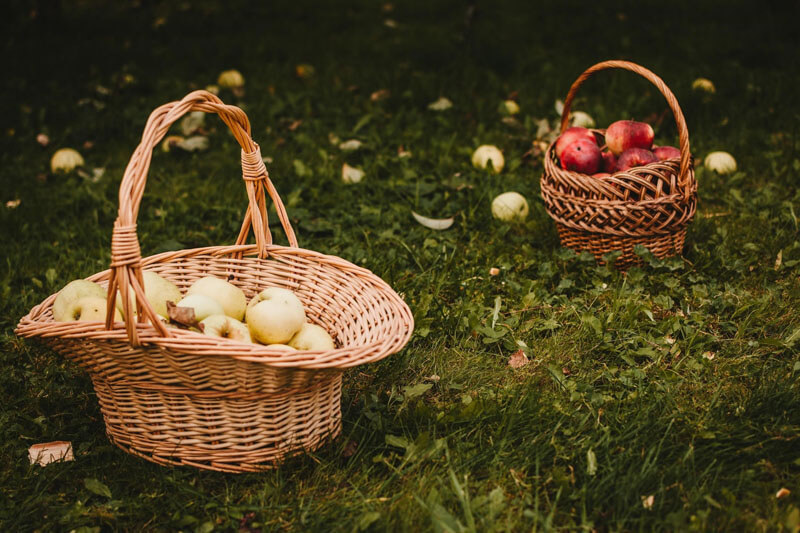 Even in cases like this, a watering can is still a good gift choice. This also includes self-watering garden kits, that can vary in shape and size or color and even be specifically designed for certain plants.
Planting a seed can be less time consuming and easier with a seed and plant spacing ruler. By using holes on a ruler it is easier to provide even spacing for seeds which is very important for many plants to grow properly. The best thing about seed and spacing rulers is that it saves time because it has metric and imperial graduations and vegetable spacing guidelines, making the whole process much easier.
If we are talking about a garden that is more oriented to root vegetables, leaf vegetables or even some fruit or herbs then providing some protection may prove a better gift rather than a decoration. A more affordable solution would be a chicken wire which can provide good protection against most pests. If the problem isn't pests, but pets, a great gift idea for the plant and pet lover in your life could be pet friendly plants from Enterneverland.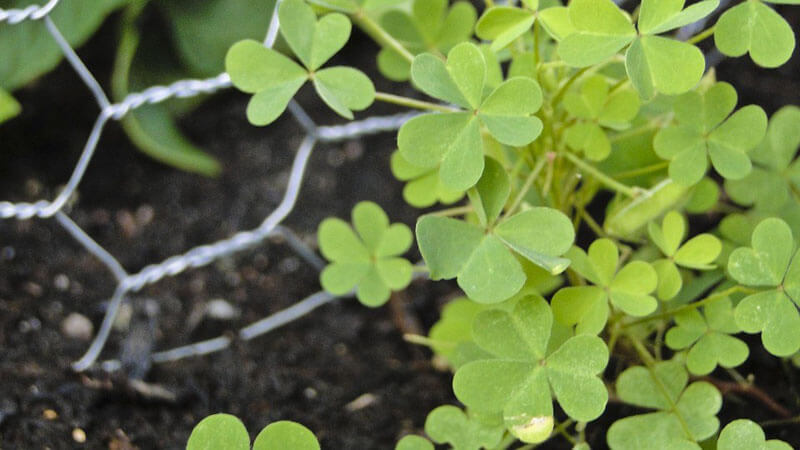 However, if you are looking for something quite expensive, perhaps even more than a chainsaw, then a non-woven agricultural fabric is probably the best choice. It is 100% eco-friendly and not only it is shrinking and tear-resistant, but it also naturally decomposes and provides UV protection and so much more.
And in the end, you can never go wrong with a good book about gardening. A good book about gardening will not only be a welcoming gift for plant lovers, but it can also create a spark of interest in gardening for others. A good educational book about a certain topic can make a reader more interested, especially if they knew nothing about it. It starts as a surprise and interesting read and in time it can motivate that same reader to try out new things. Little by little each new information can slowly grow into a passion and from passion into a new plant lover.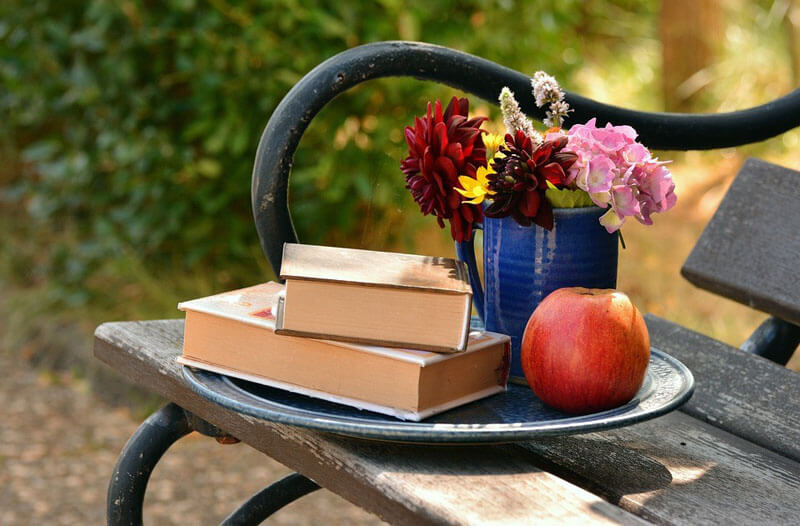 Gardening is a wonderful activity that reduces stress and it has so many benefits for children as well. Children develop valuable social skills and even some sensory development. From patience to responsibility and even some encouragement to healthy nutrition. It is an activity that started since ancient times, developed into an art form and a practice as a part of horticulture that should always be passed to future generations.