Are you planning to renovate your building? If yes, it is highly recommended that hire an interior designer. It is a smart decision​ to hire an interior designer. This will indeed take a bit more investment, but it is worthy. All it is about your home. Where you spend most of the time. It should look soothing. To get an outstanding outcome hiring an interior designer is the best option. If you want to showcase the best look of your home, hiring interior designers is a must. They are the people who will provide you with the best look of your home. The designer's primary purpose is to decorate the room.
You can guide the designer how you want. So that the interior designer will get an idea of your taste. We cannot devote our time to design our home due to shortage of time. Plus, most of the people do not have that idea either. So better, you can hire an interior designer. Hiring Interior designers in Mumbai and other metro cities are easy these days, so you don't need to think much about it.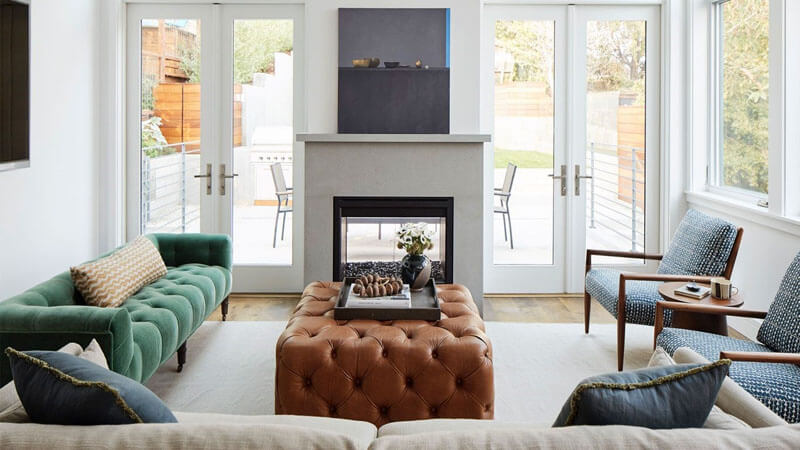 Let Us Have A Look At The Benefits Of Hiring An Interior Designer:
1. It Saves Money
It Sounds Weird. How can you save money by hiring a designer? But it is true. Let me clear you. If you do not hire the designer, you will spend an unnecessary amount to purchase those items which do not fit your home. You will spend, but unfortunately, it will not increase the value of your home. Now, if you hire an interior designer, he or she can tell you which and what items will fit your home. They will make a proper list and buy everything within a budget. They know where to buy and what to buy.
2. Gives You A Professional Assessment
A designer will provide you with a professional evaluation. It will give you a solid action plan. A designer will do everything professionally. They have an extra pair of eyes. These eyes are trained professionally, and they can notice everything which an ordinary person cannot discern. This is only because they are skilled and professional and also have much experience in this field.
3. Proper Planning And Budgeting
When we go shopping, we do unlimited shopping. Sometimes we cross our budget too. This is nothing but a waste of money. But a designer is a person who will save your money and time both. The designer knows where to get the resources from where they can get at a lower price. They know which brand and what colour will suit your room. The brand will be decided according to your budget. The designer will take the budget from your end and then plan accordingly.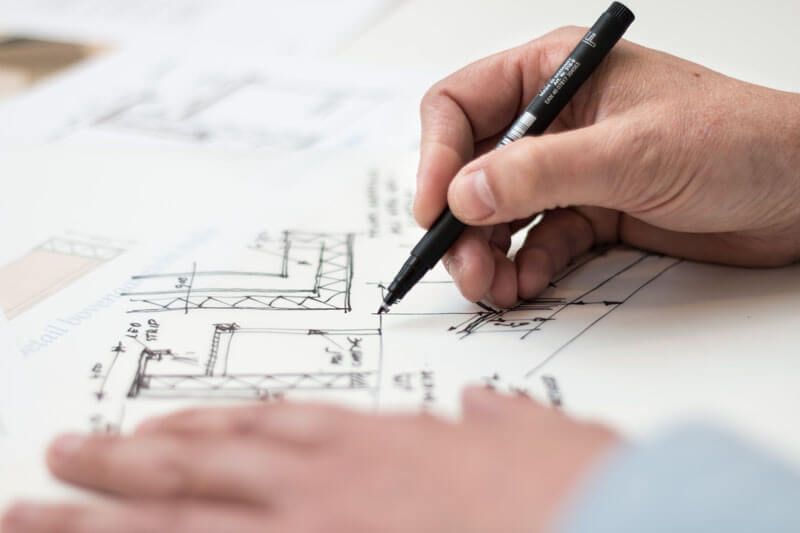 4. Perfect Availability Of Resources
Resource availability is essential. We, ordinary people, do not know where we will get the exact item within the budget. But the designer knows where they will get the resources and from which place. They visit all those places and pull together these required items that, too, at a minimal price. This is important when you are investing. Maintaining a budget is essential.
5. Contacts
This is another crucial factor for this you should hire a designer. In interior designing, vendor resources are essential. But it is obvious we do not have much knowledge about it. As we are not a professional one. Even we do not know the interior design industry too. We do not know how it works. So, a designer who has all the contacts regarding the vendor resources. So now leave the entire headache on the designer, and you chill.
6. The Wow Factor
The designer will help you to get the wow factor. Which you cannot bring in a single hand. They are skilled and trained people. They know how to deal with all these. They can think differently. They can read your mind, as well. What you want Precisely, they Know everything. As per your requirement, they will add a wow factor in your home.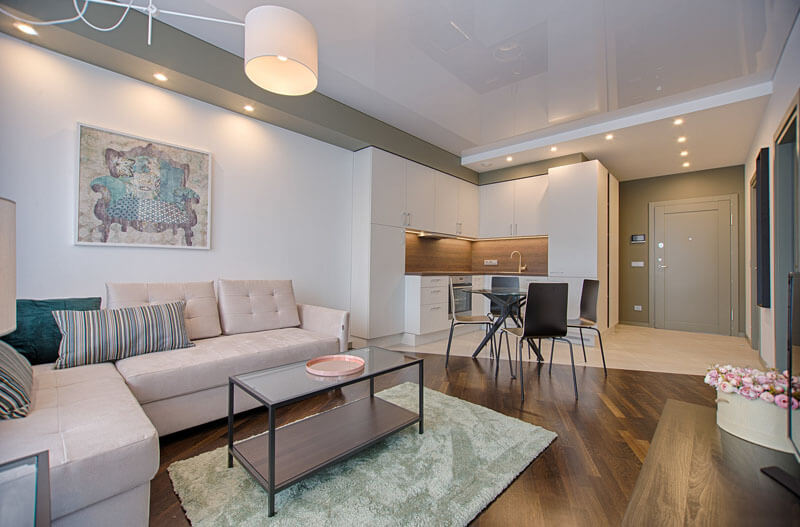 7. It Will Increase The Evaluation Of Your House
Once you hire a designer, it will value your home. A few years later, when you go to sell your home, it will increase the value of your home. So you can sell it quickly and get the right amount. Two benefits you will get, you can sell your property fast and get a handsome amount.
8. A Trained Eye
A professional has a pair of trained eyes, which we don't have. If there is something wrong, they identify that instantly​. Then they will consult with their seniors and sort out all the issues related to the design. They have good experience in this field. So, they will stop the mistakes before it happens, which cannot be controlled without the help of an interior designer.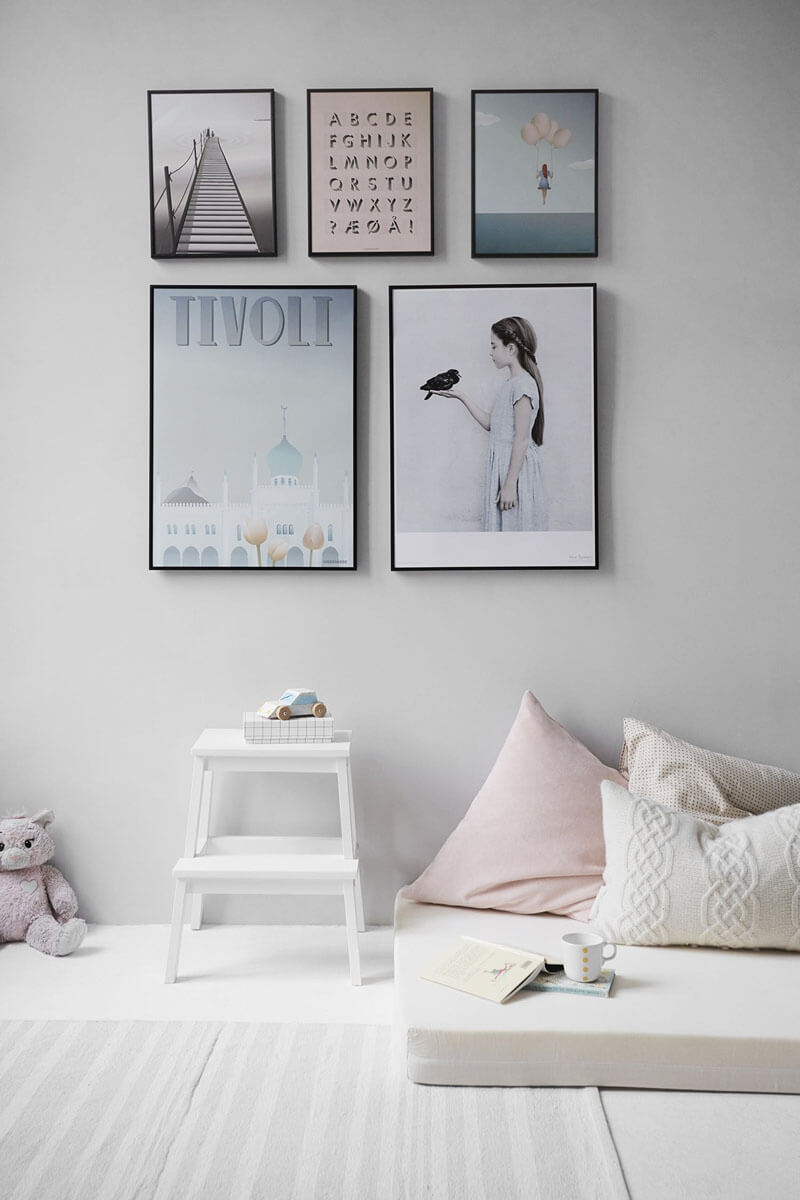 So without giving much thought, consult with the interior designer, and if they come within your budget, hire them. Online is the best mode to find top class interior designers.