Iranian architect, Milad Eshtiyaghi is known for his eccentric, yet awe-inspiring structures. His designs are far from ordinary, and you can easily tell that from his new project 'Twin Sisters House' is located in Mārupe, Latvia. The house was designed for twin sisters as well as inspired by them, so quite literally living up to its name.
These two sisters approached Eshtiyaghi to create a home amped with two units for them. They wanted one unit to be positioned upstairs, while the lower unit would be placed downstairs. Eshtiyaghi decided to meet the client's requirements in his own unique and interesting manner!. And the result is the "Twin Sisters house".
Instead of placing the two units one above the other, Eshtiyaghi decided to place them next to each other! By positioning them side by side, it almost looks as if two sisters are standing together.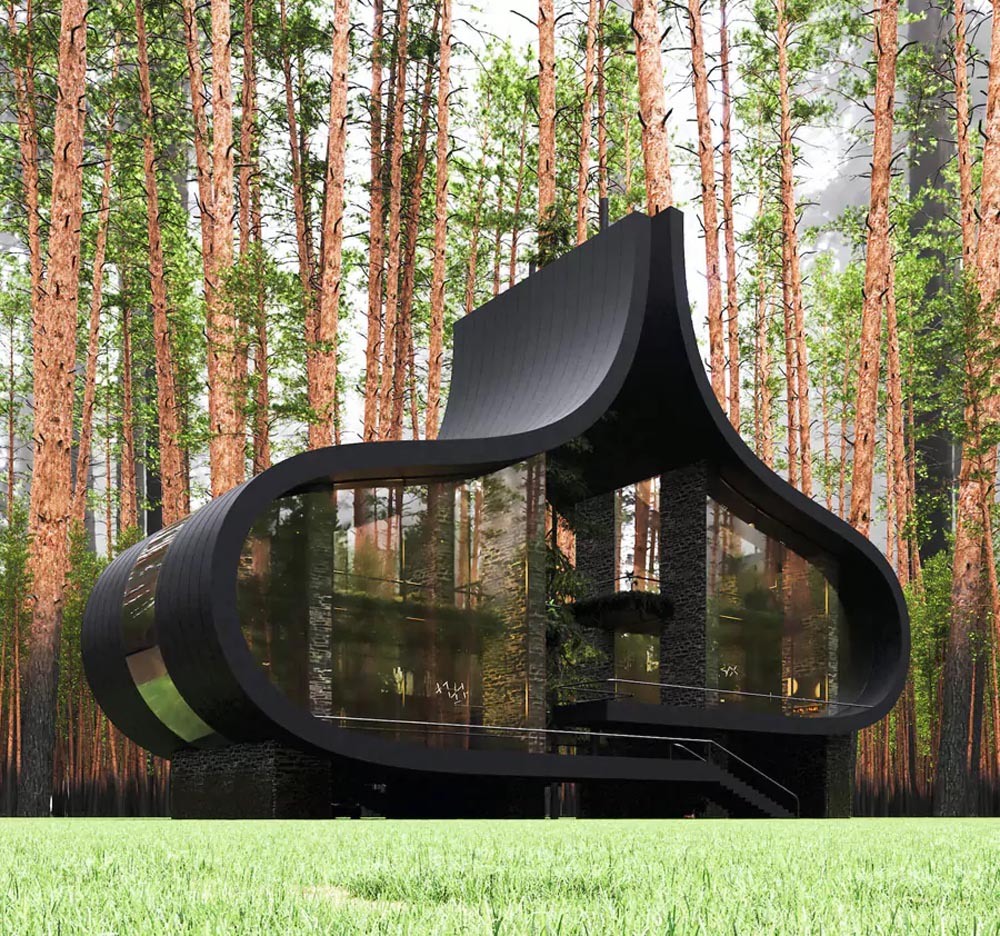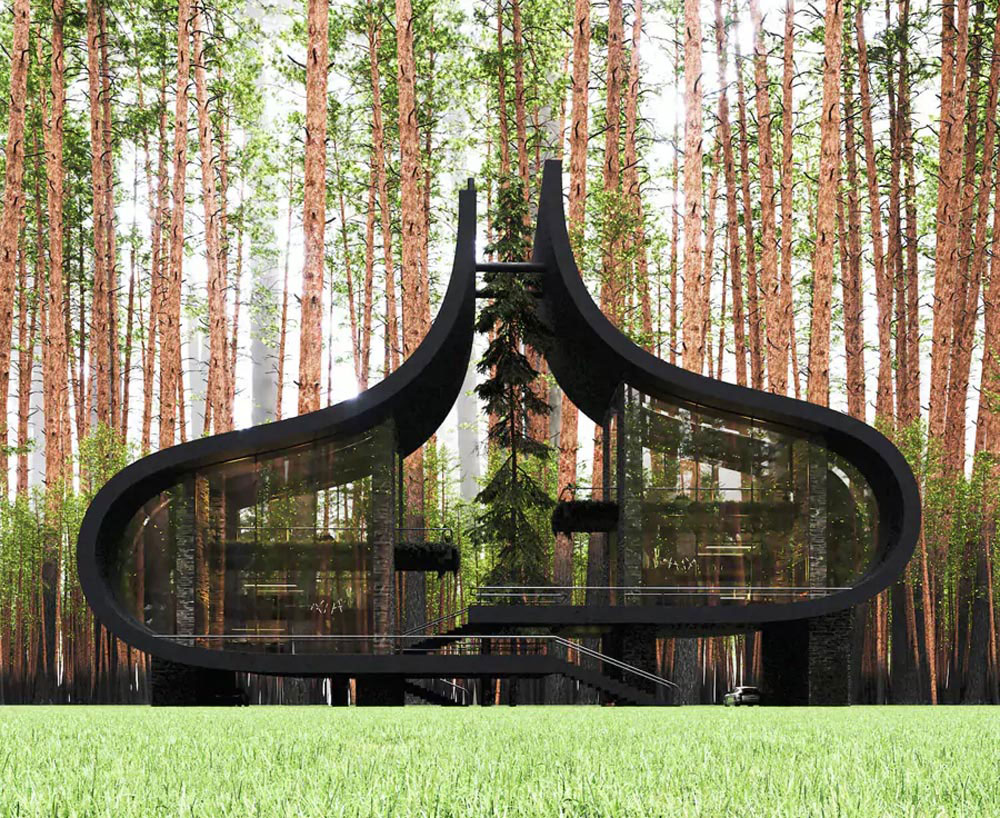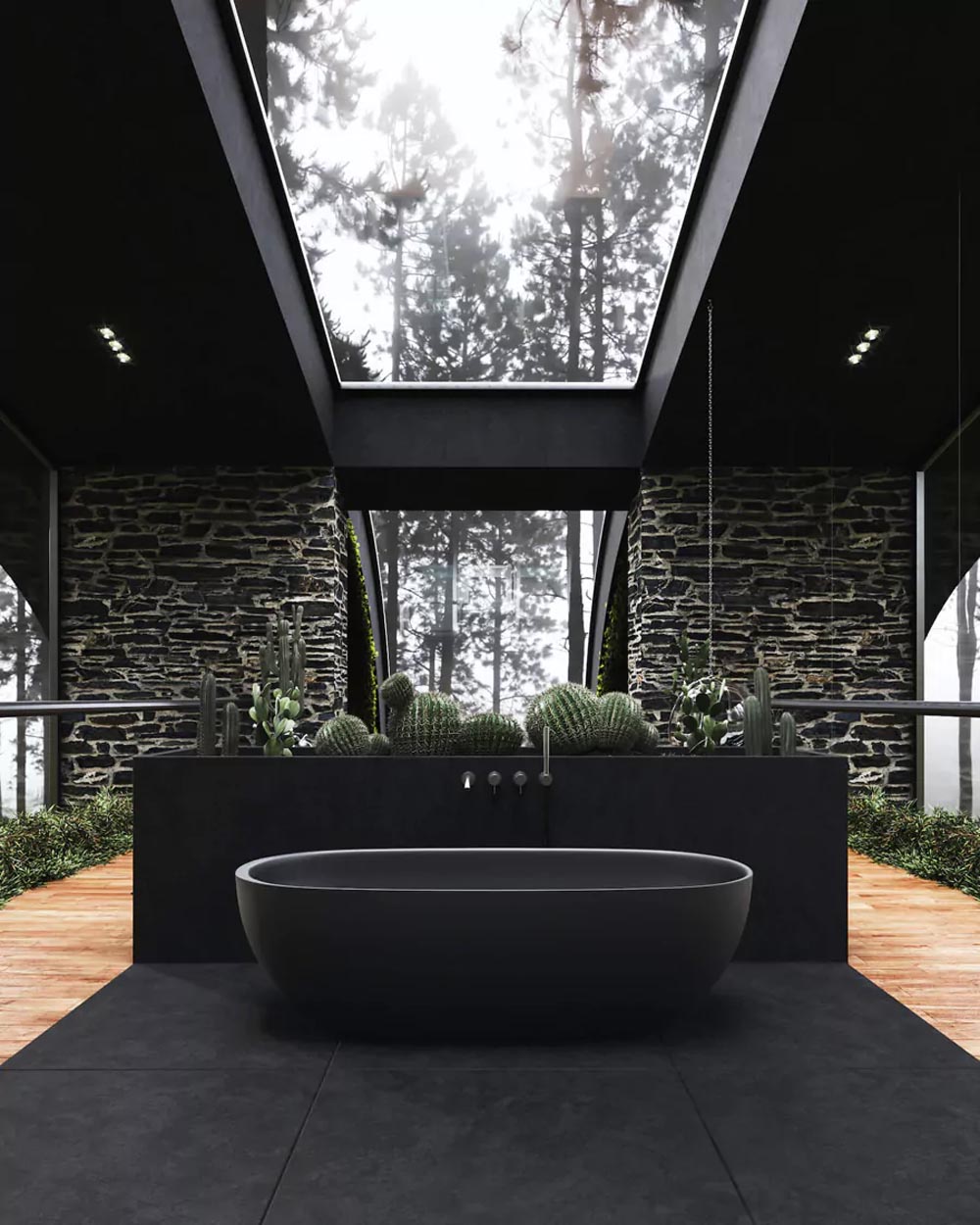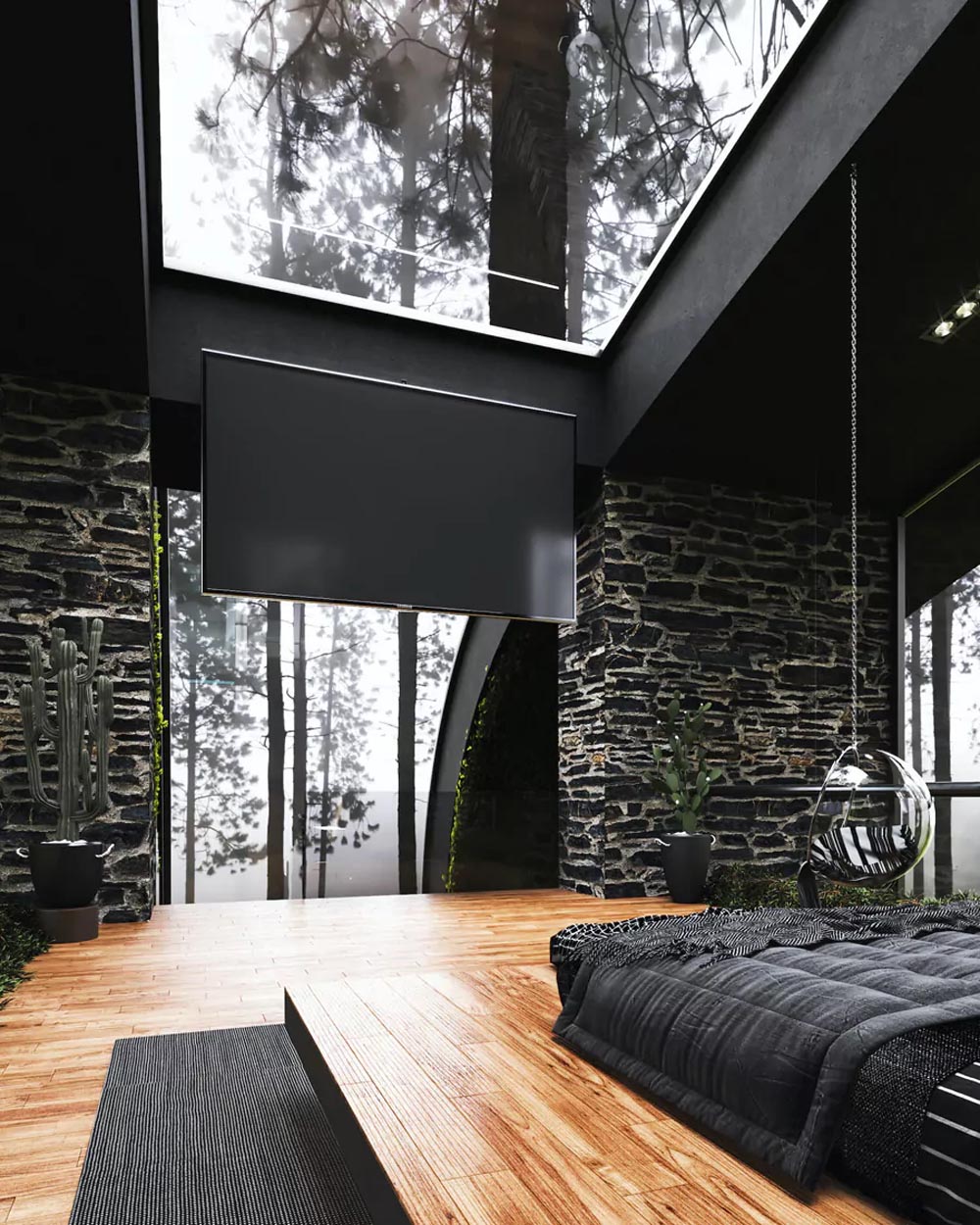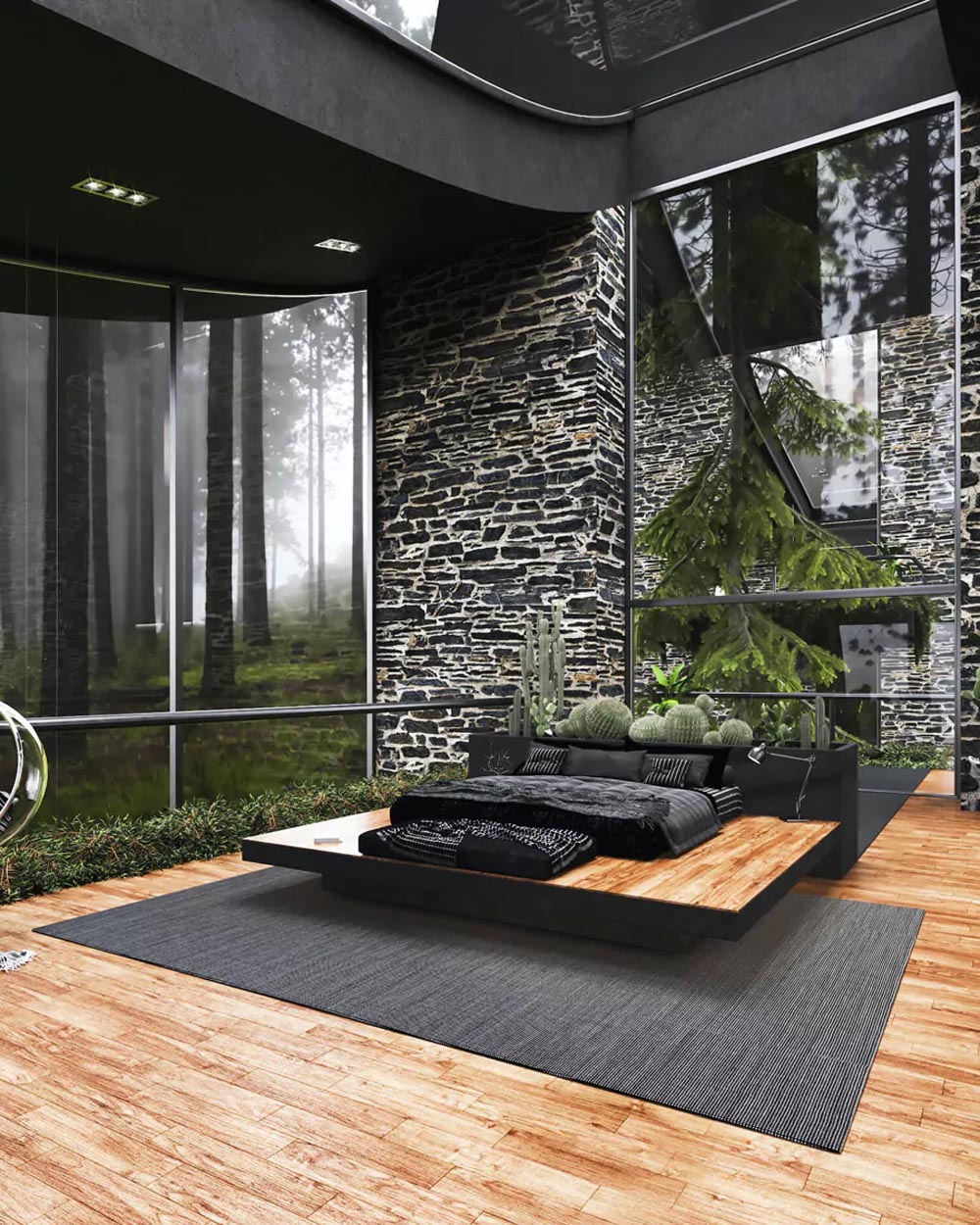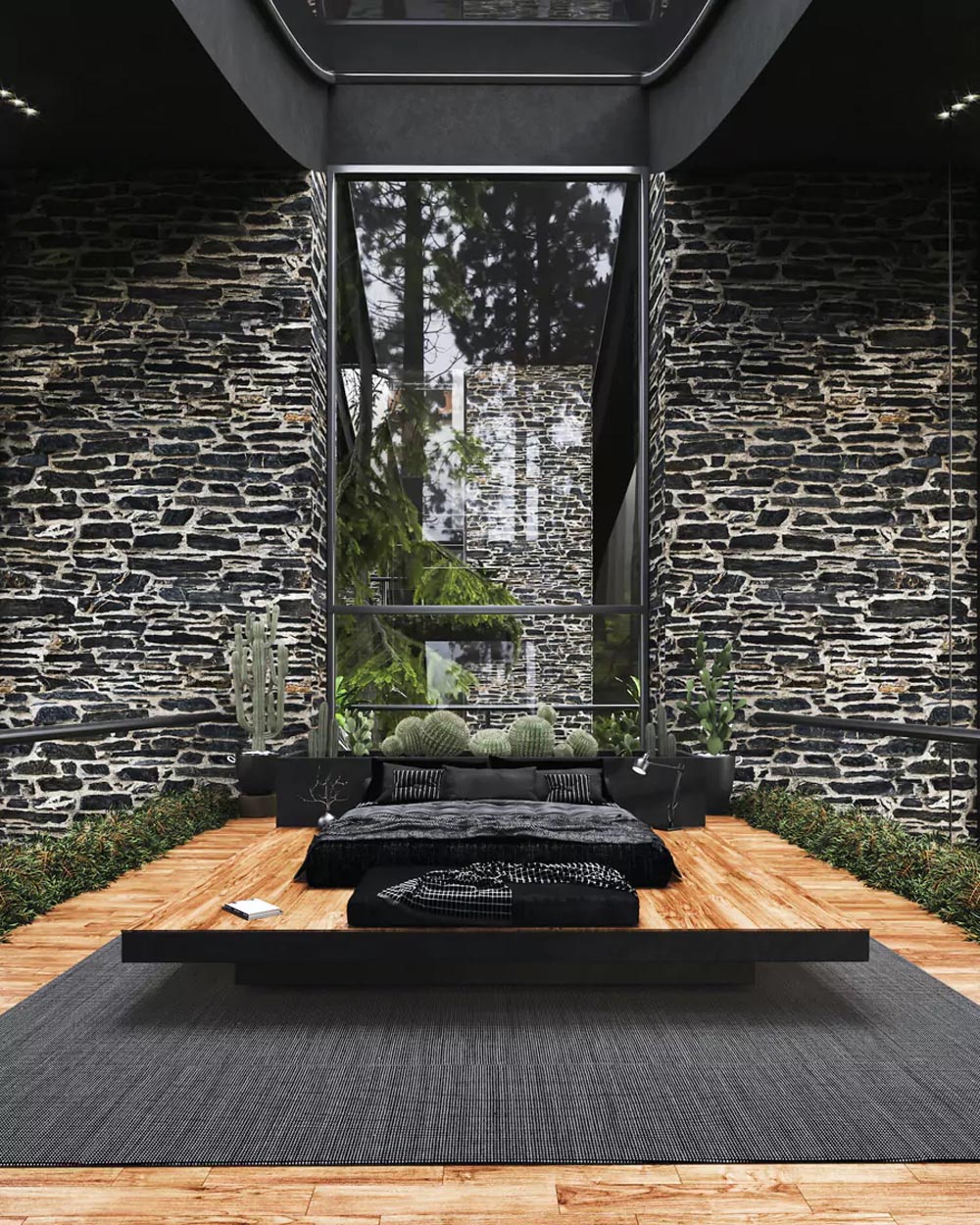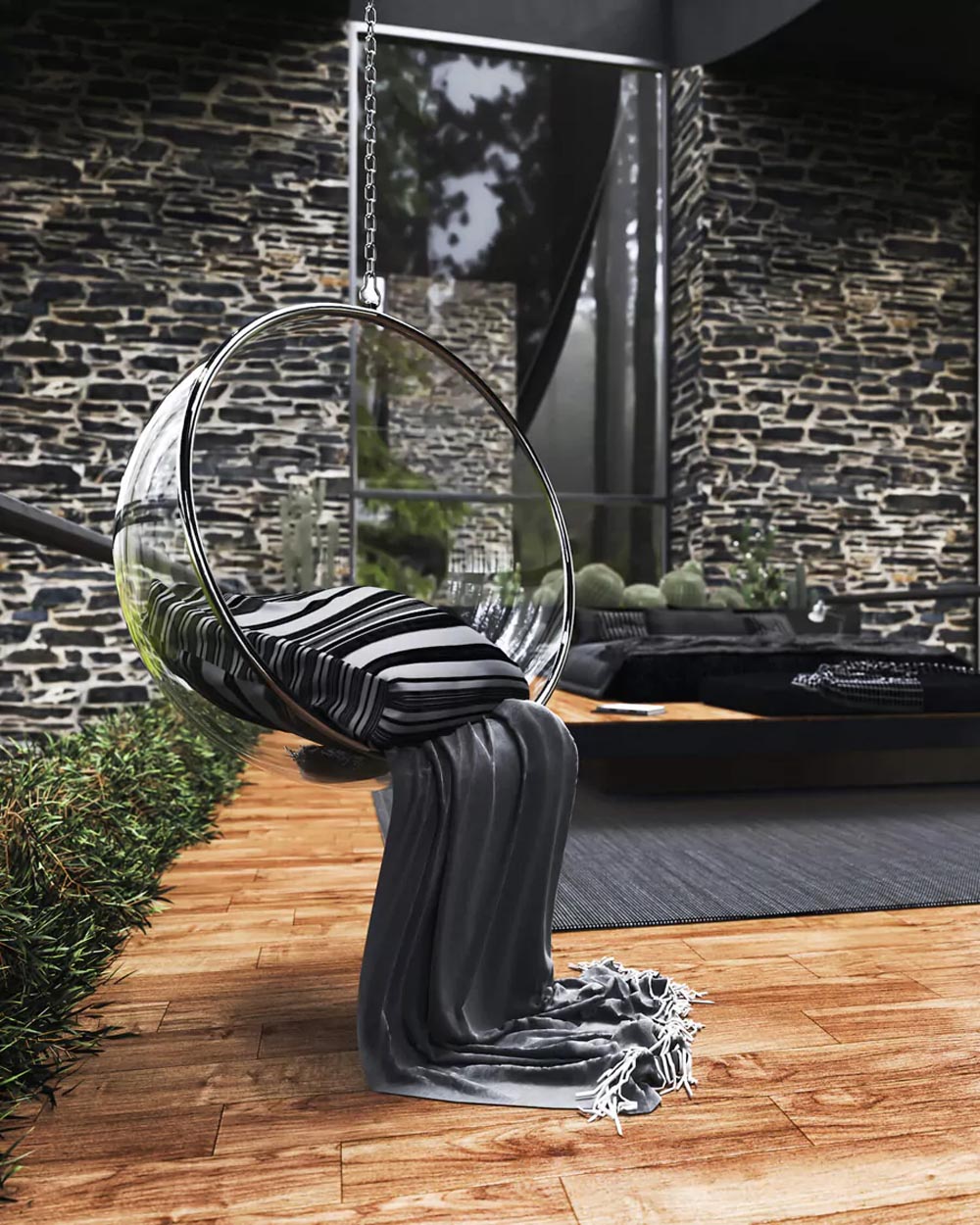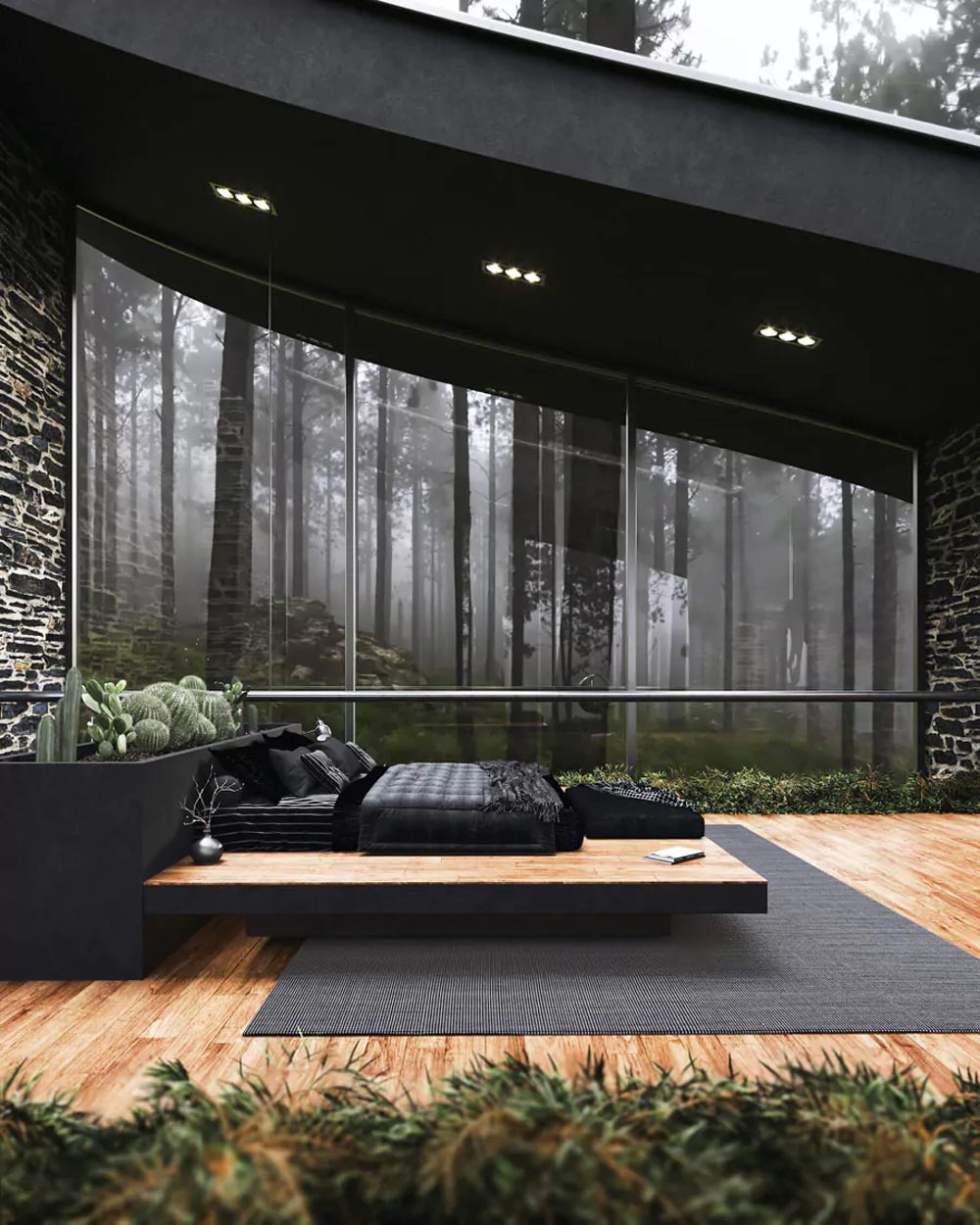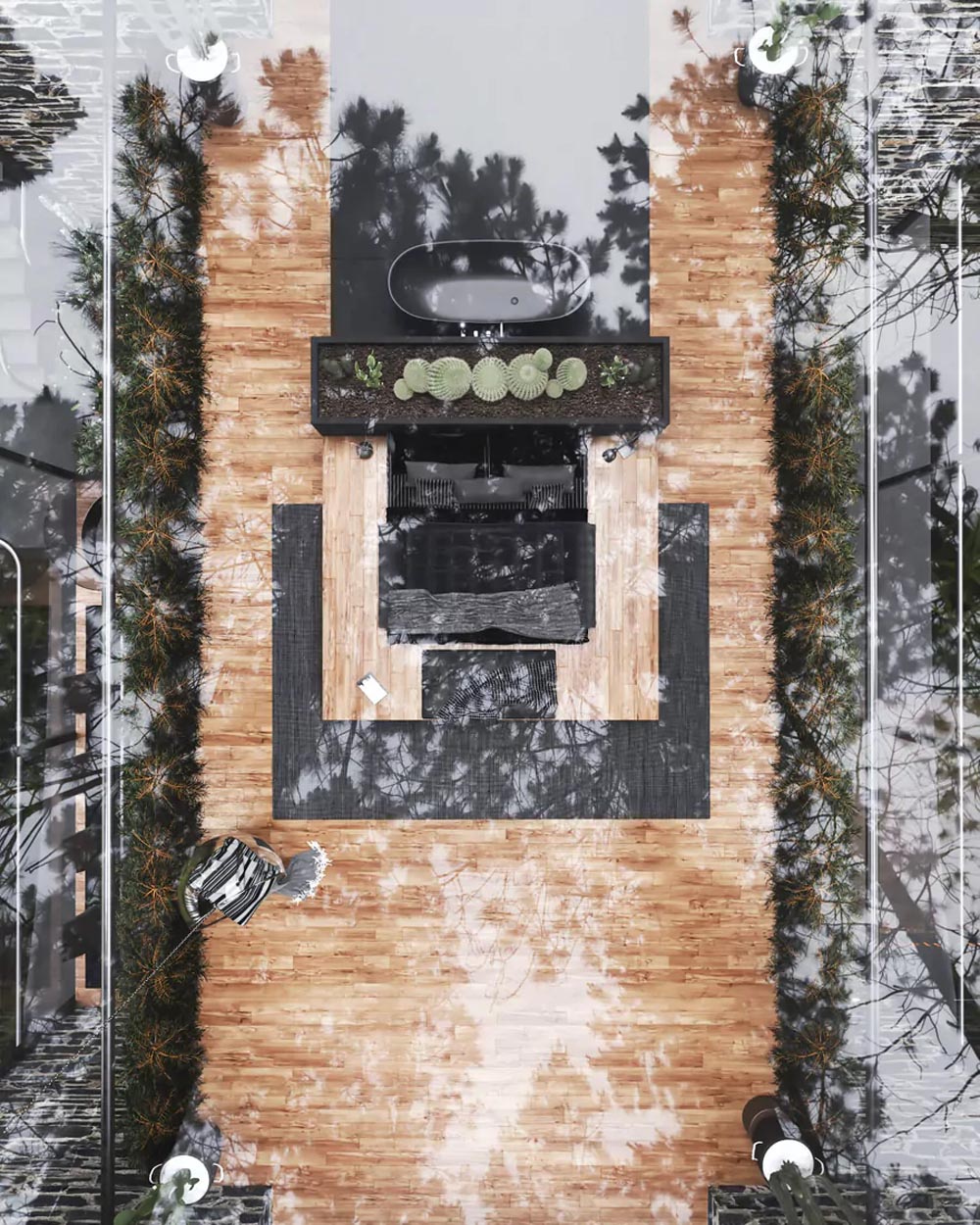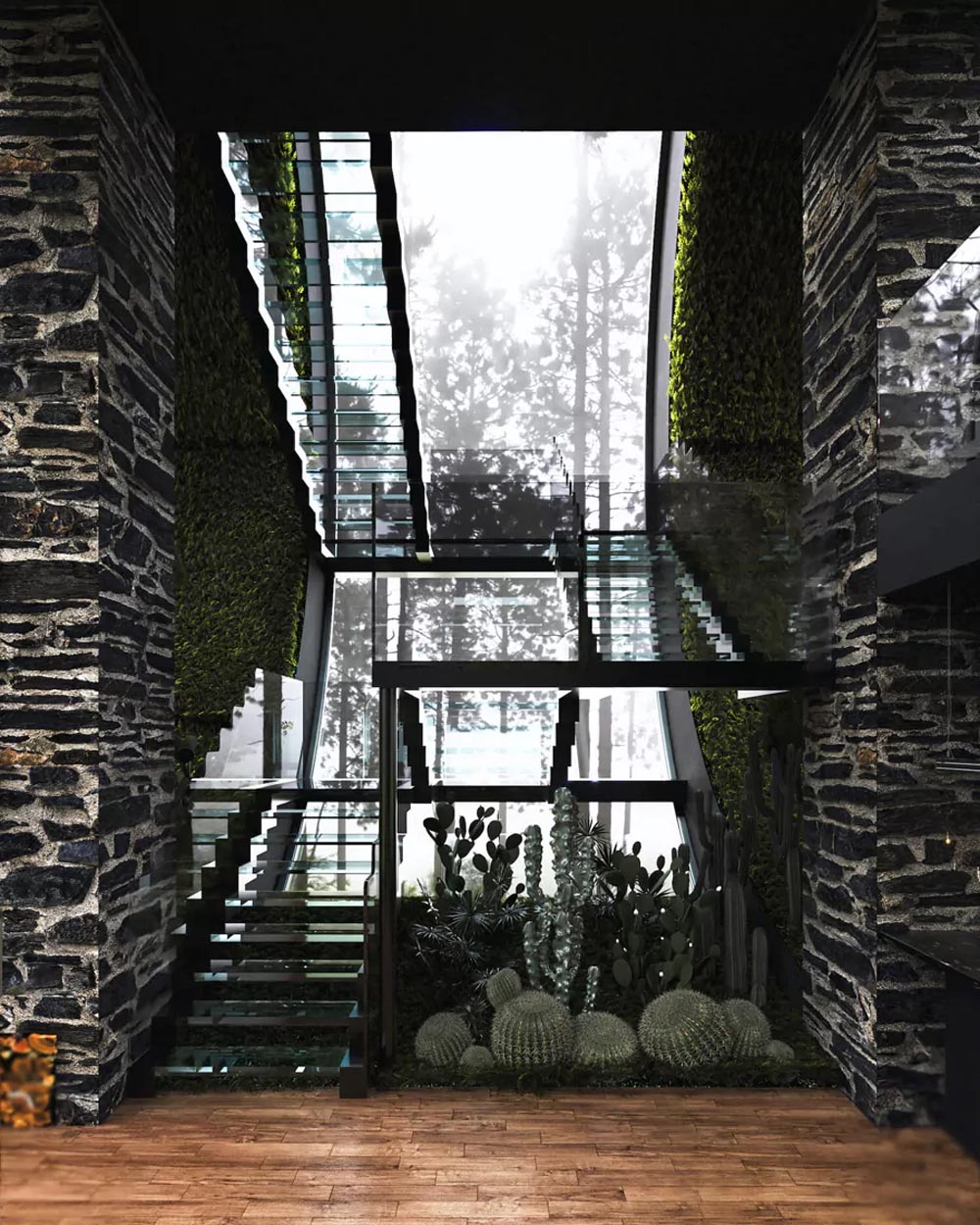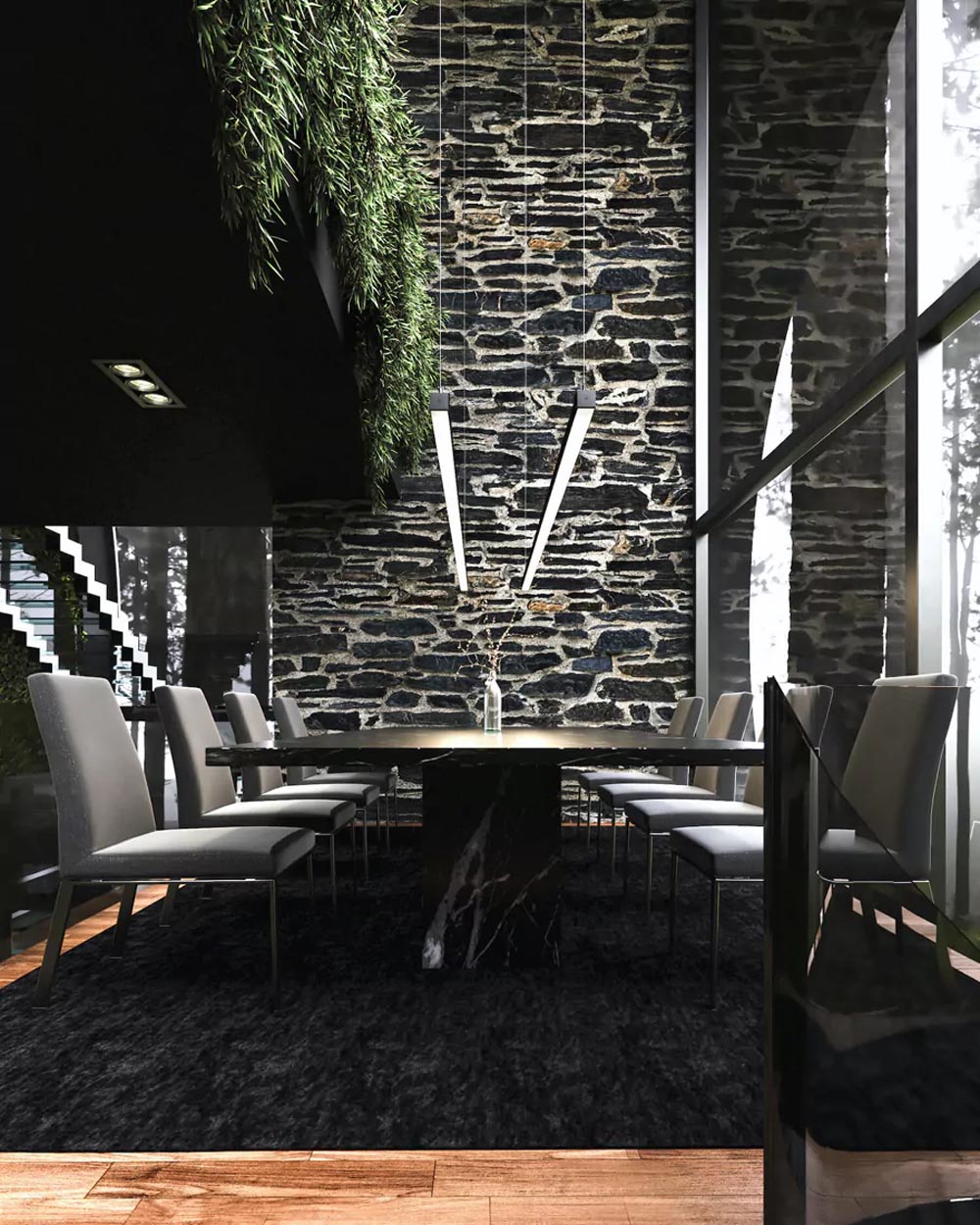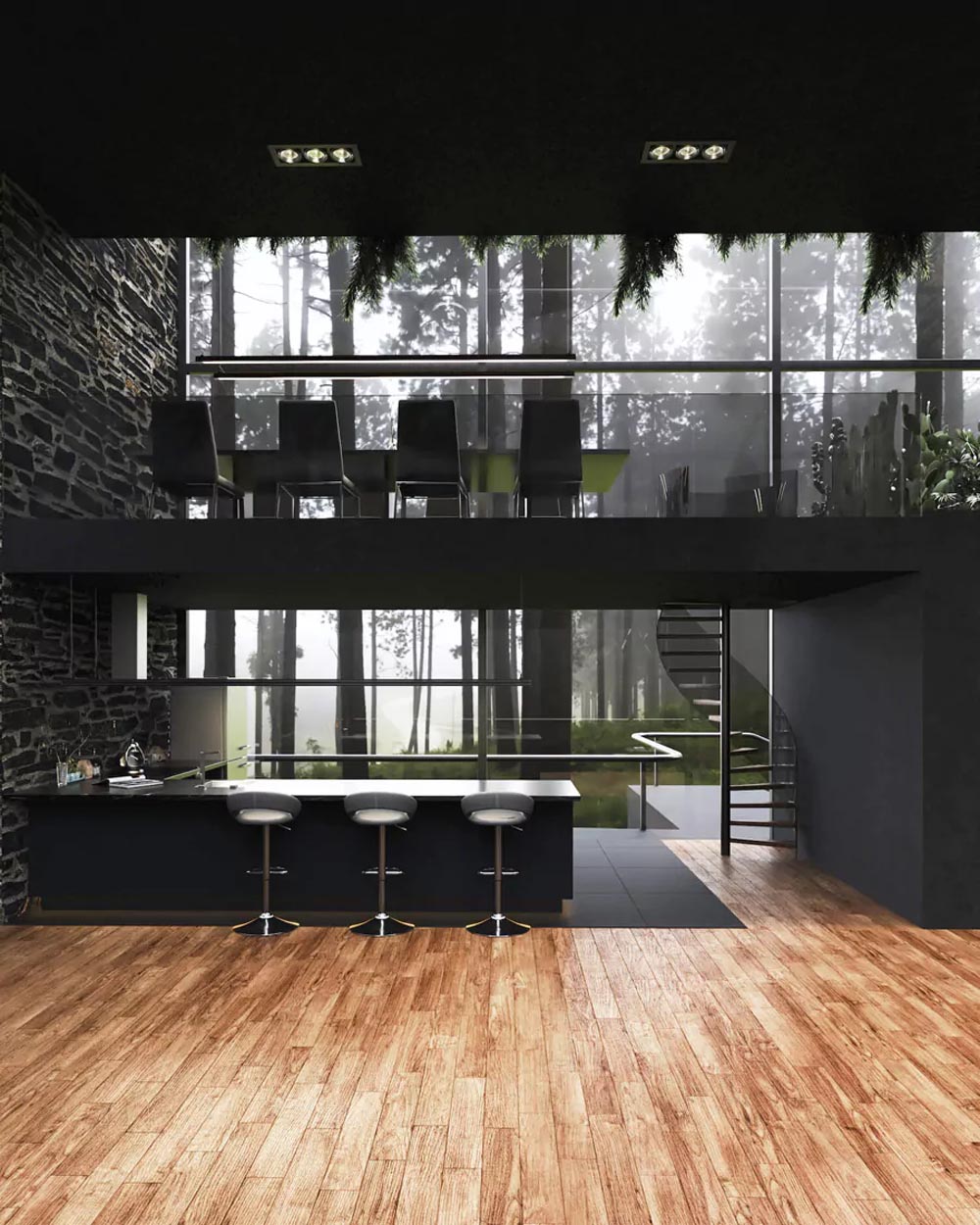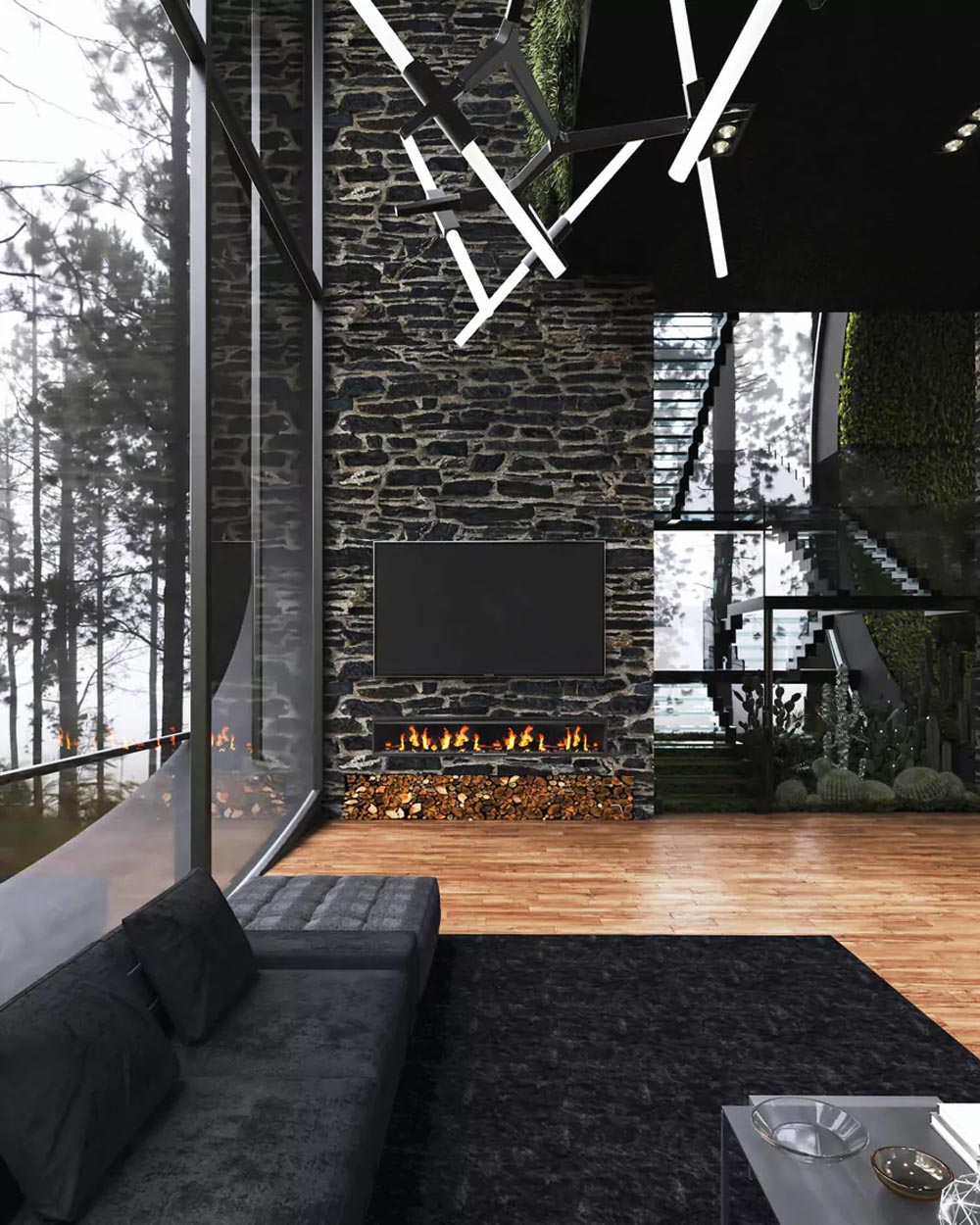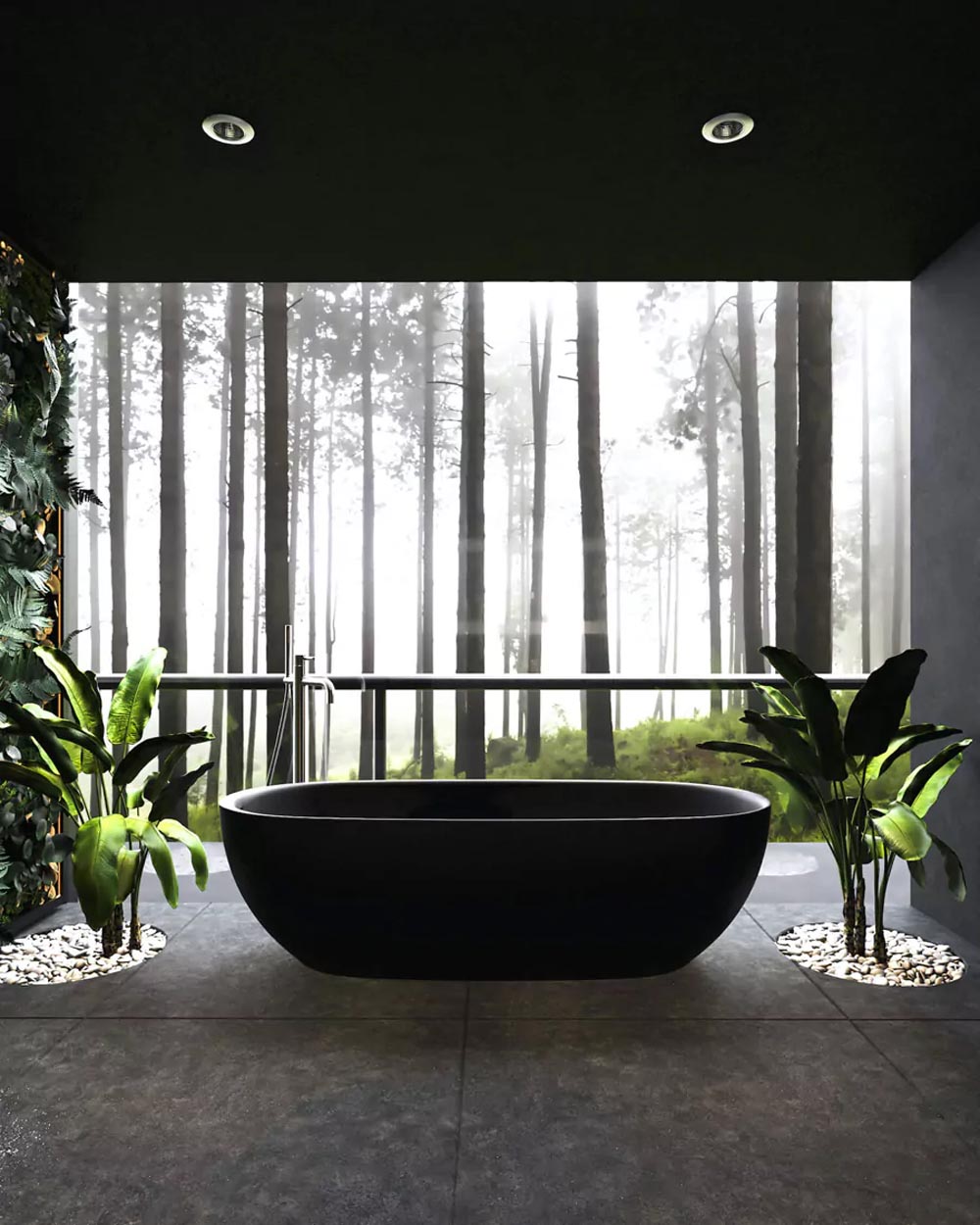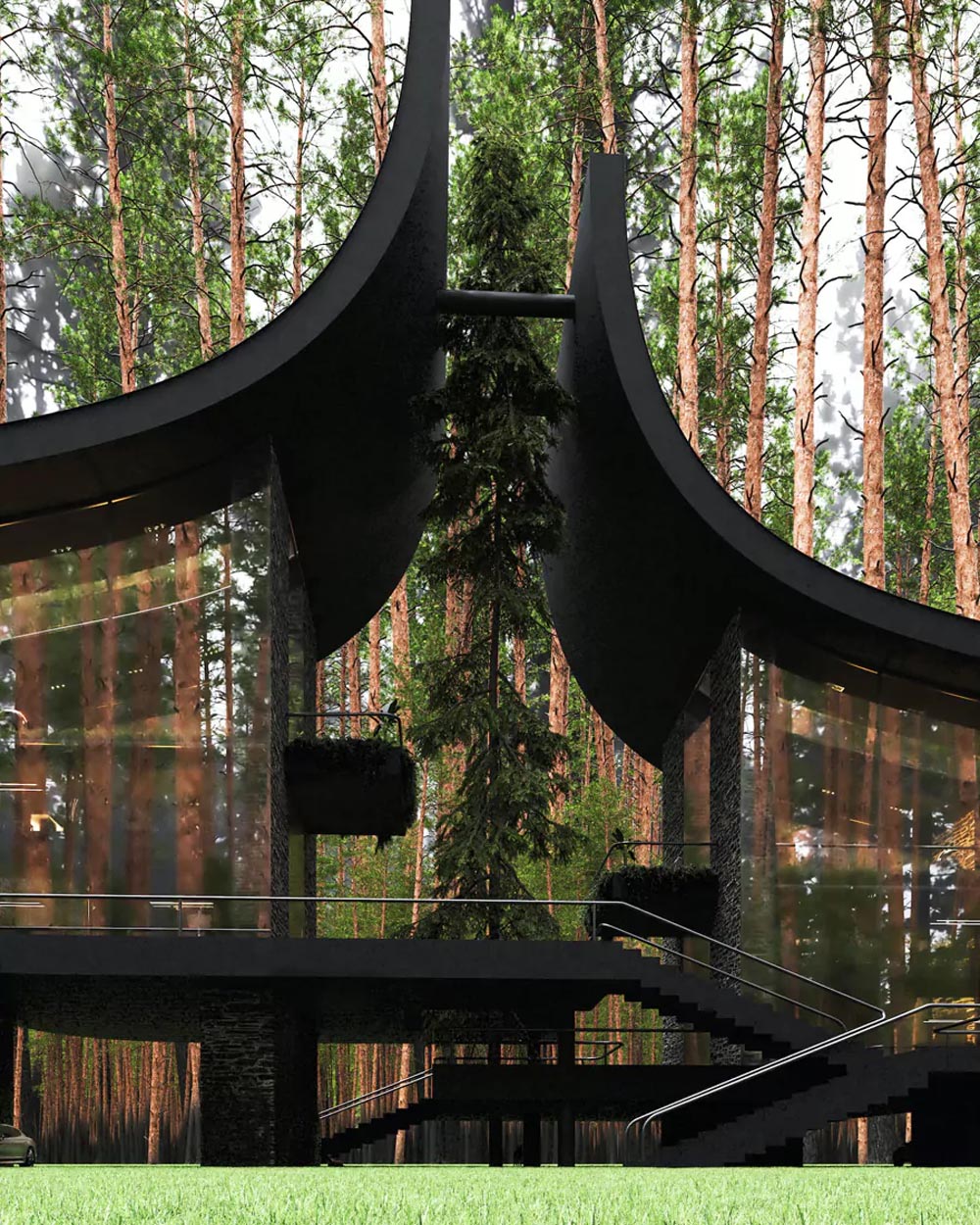 The two units are adjacent to one another, functioning as super close neighbors, and mimicking each other's exteriors. The structures are separated right in the middle by a courtyard, with a tree placed in the center. The ground floor functions as a public space, whereas the upper storey is the more private section of the home. An impressive staircase connects both the storeys, which also provides stunning views of the surrounding landscape.