Too much jewelry, difficult to find and easy to lose? If you have any of these problems, it means you need a better storage solution for your jewelry. A normal jeweler box will work. But is there any better way to store and show your collection as a display art?
In this article, we hand picked 10 Beautiful Ring Holder and Jewelry Tray Designs. They allows you to display your most treasured trinkets whilst making your dressing table look elegant, stylish and cool.
From cute animals to beautiful plants or unusual skeleton hand, which one you think can fit your style? Just take a look!
We are a participant in the Amazon Services LLC Associates Program. If you make a purchase, Design Swan may earn an affiliate commission. Please read our disclosure for more info.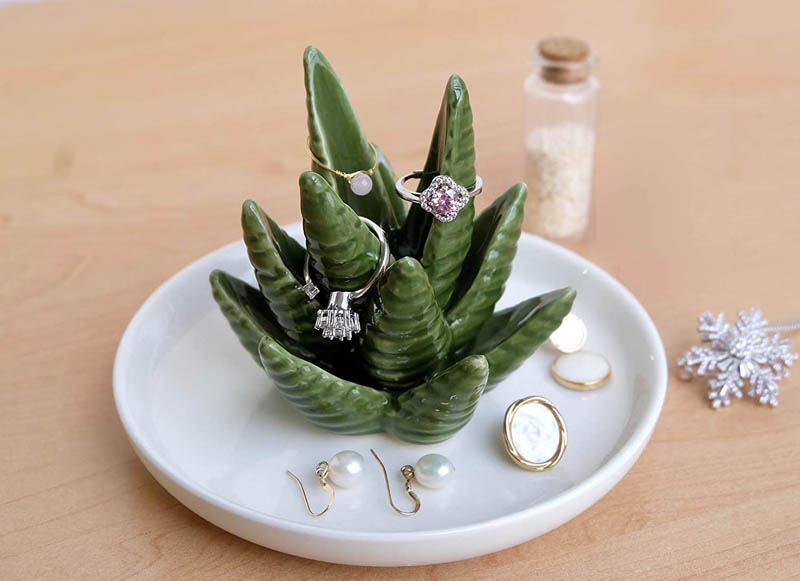 Aloe Ring Holder [buy on amazon]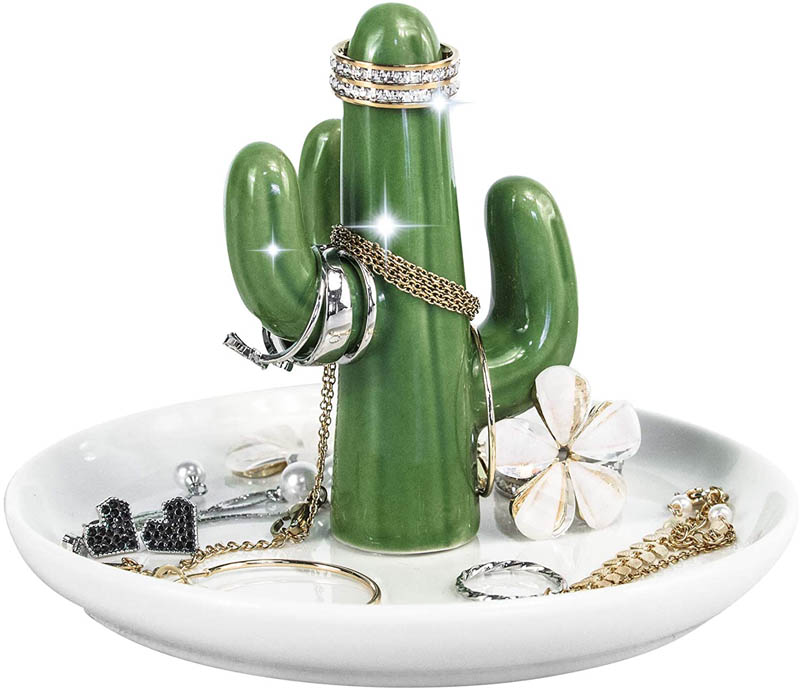 Cactus Ring Holder [buy on amazon]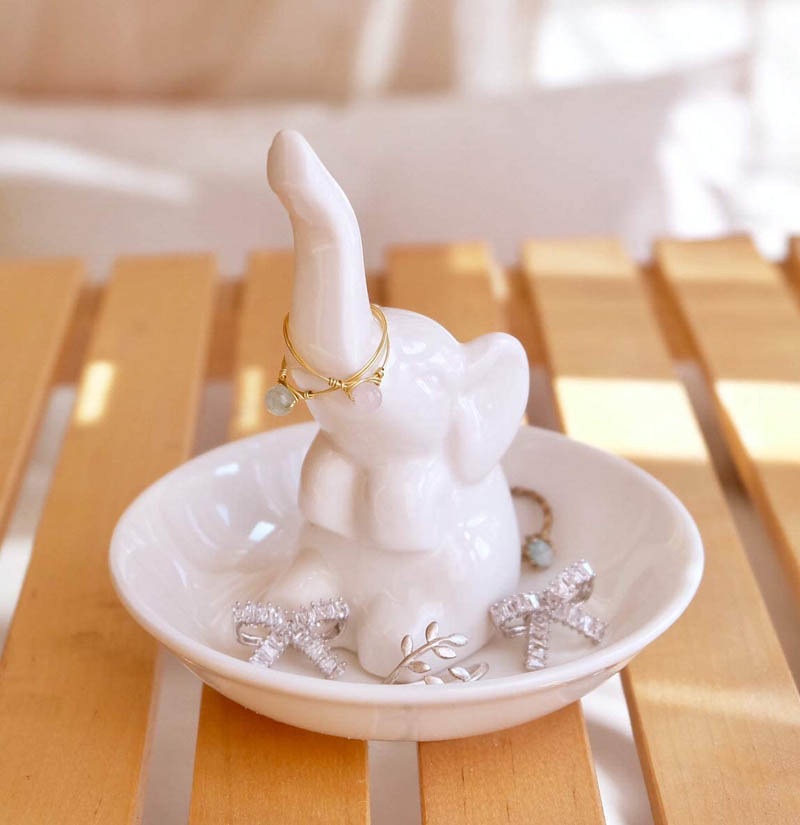 Elephant Ring Dish [buy on amazon]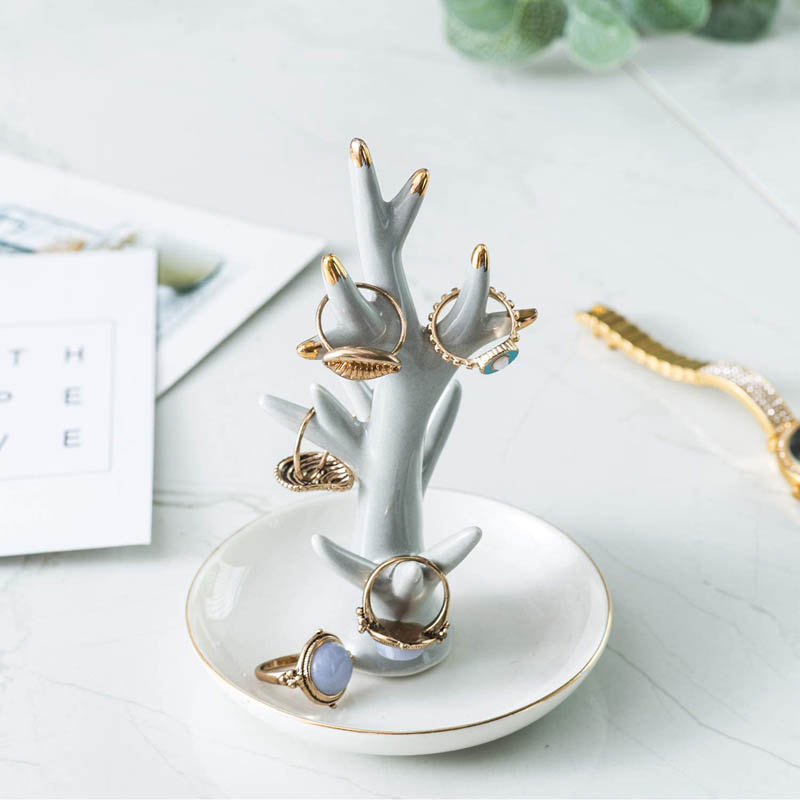 Ceramic Ring Holder Tree Dish [buy on amazon]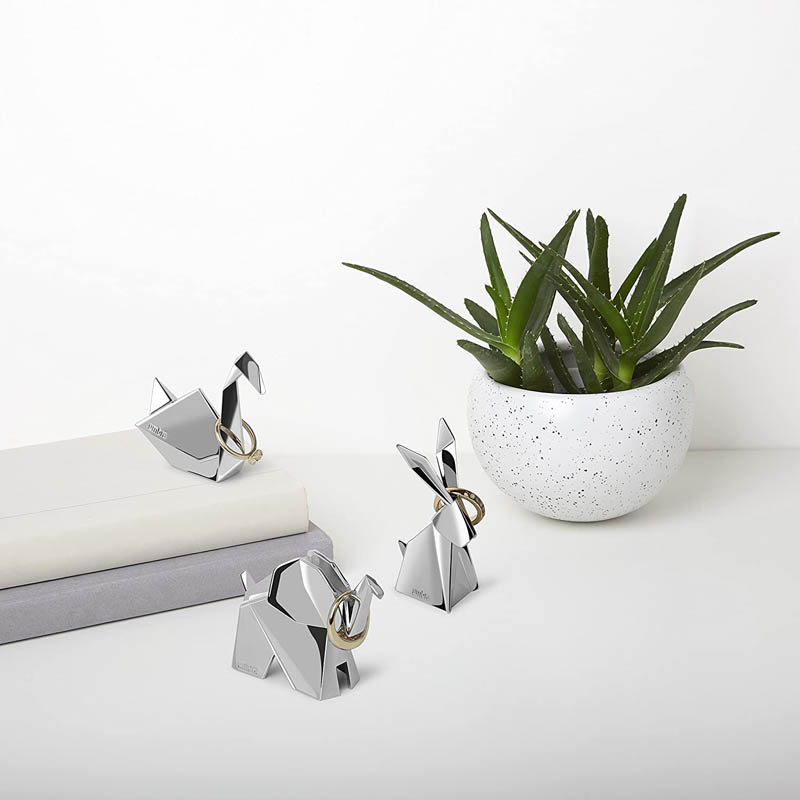 Origami Ring Holder – Rabbit, Swan and Elephant [buy on amazon]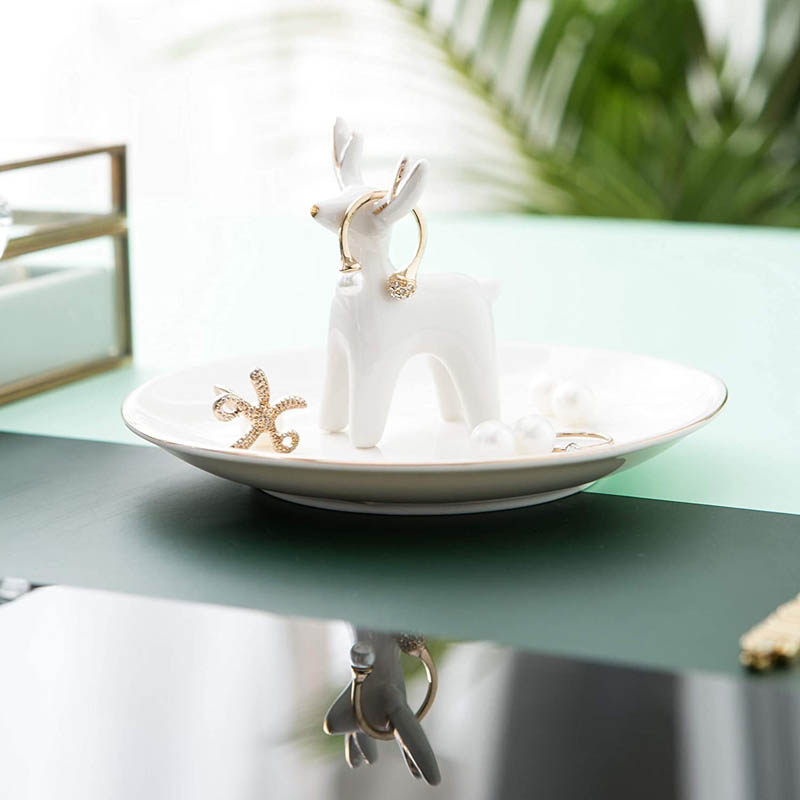 Deer Jewelry Tray [buy on amazon]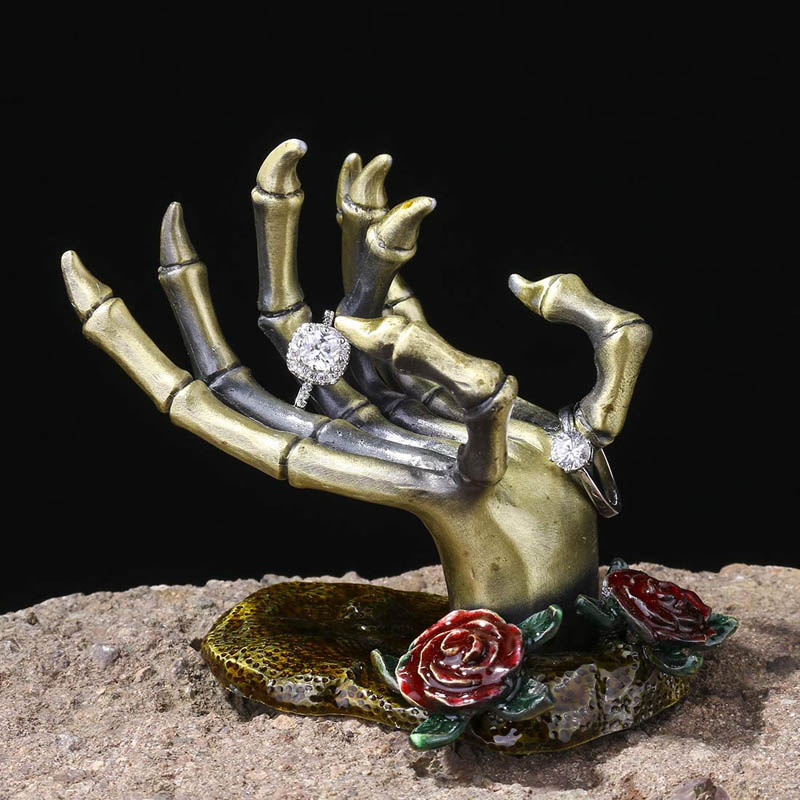 Gothic Rose Skeleton Hand Jewelry Holder [buy on amazon]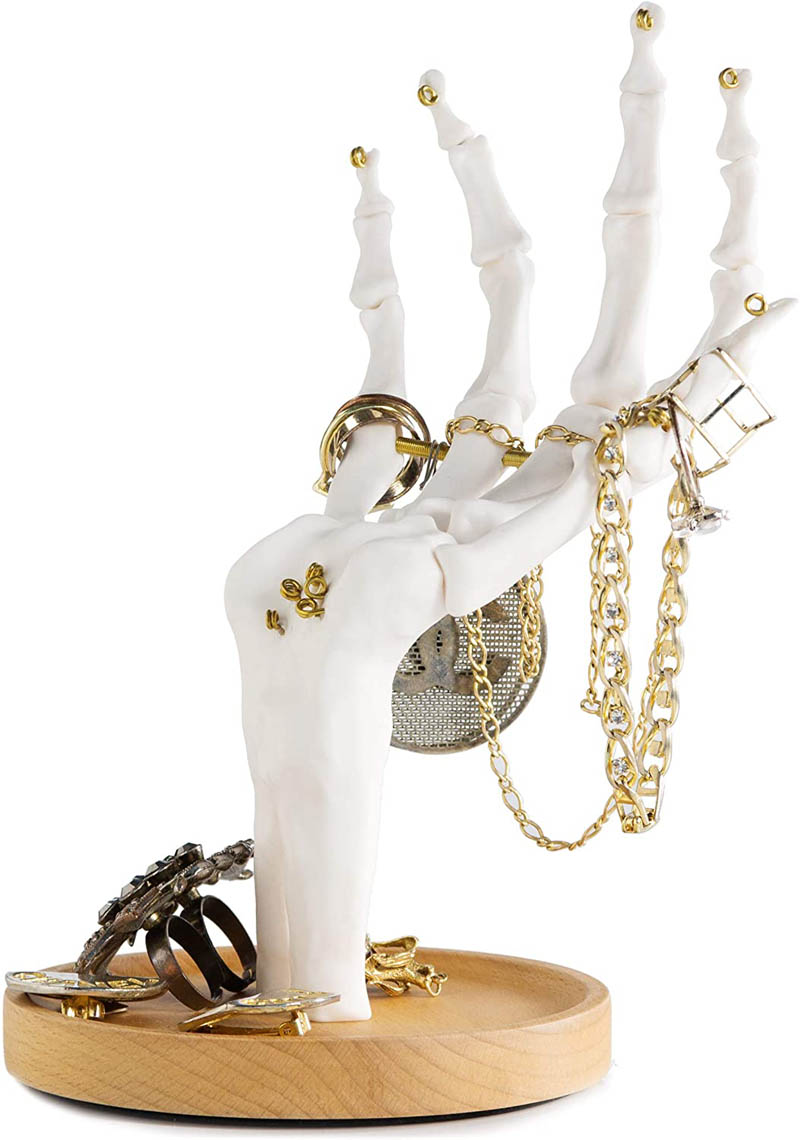 White Skeleton Hand Ring Holder [buy on amazon]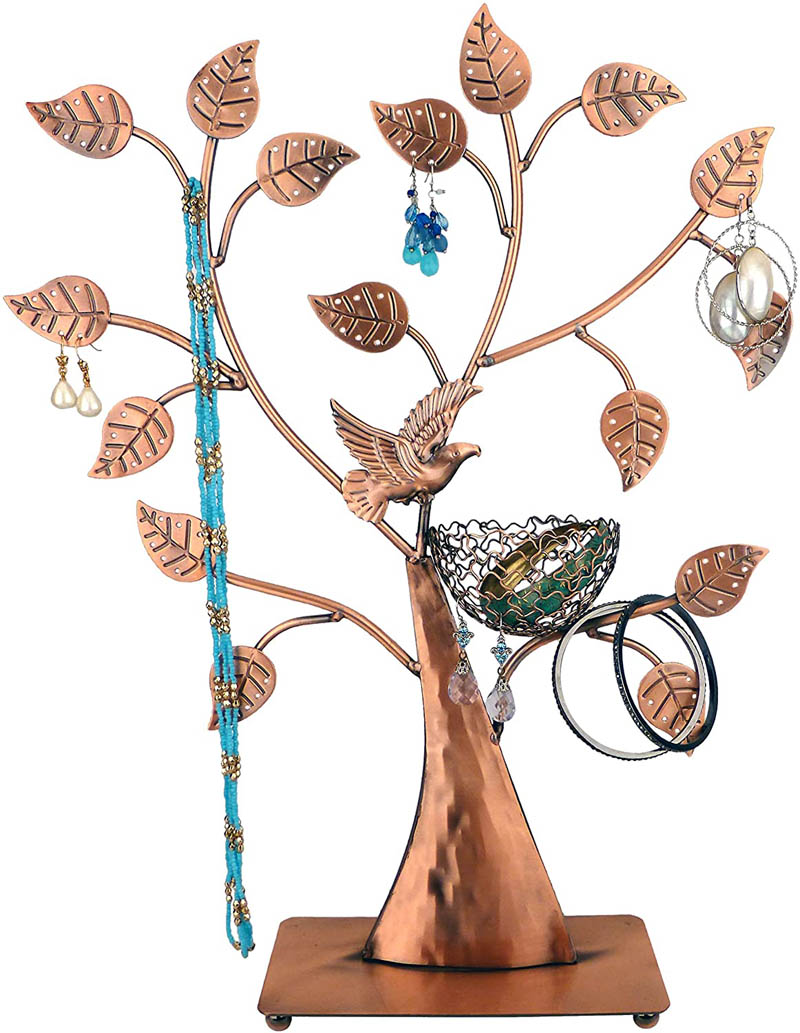 Tree Bronze Bird Nest Jewelry Holder [buy on amazon]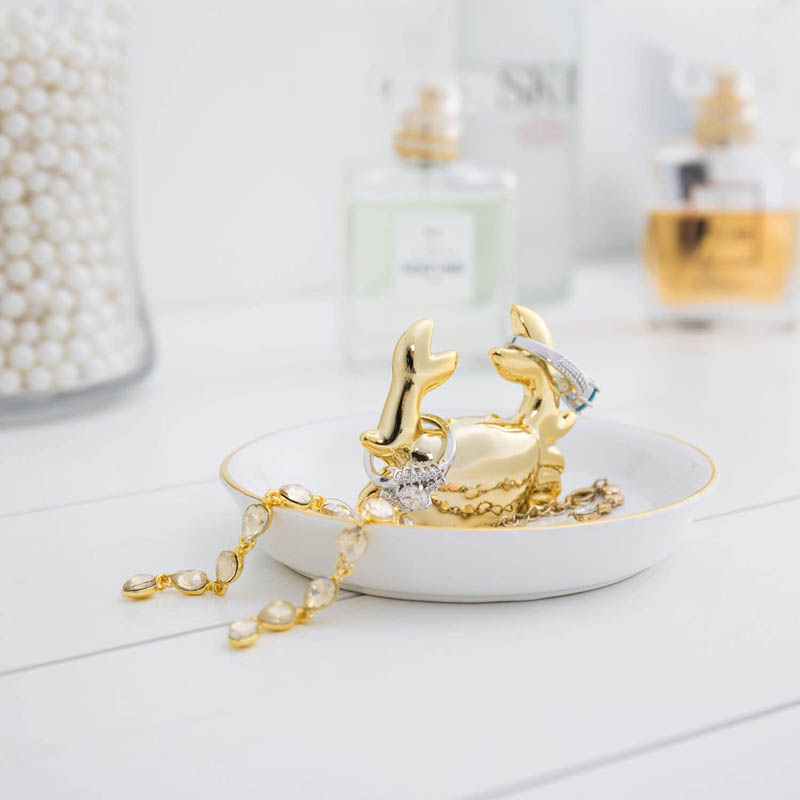 Golden Crab Ring Holder [buy on amazon]