As normal person, if we see something special during the trip, we take photos. But if you are a illustrator, you might do something different. Like UK-based illustrator Jo Brown documents the discoveries she makes during outdoor excursions in her colorful Nature Journals.
Each page contains exquisite drawings and notes of plants and animals that Brown sees in the Devon countryside. When I say "exquisite drawing", I really mean that. Her illustrations are so vibrant and seem to jump out of the page. Another thing makes Brown's illustration different from the others is its scientific style. She often includes close-up shots of specific components, such as minute insect eggs. Along the edge, she even adds educational jottings of the flora and fauna, including the Latin name of each species.
I have to admit that is the most unique journal I've seen. But I am really wonder, how long it takes to draw one of these? Did she stand besides the plant or insect found, and draw right the way? Or take a photo of it then draw it at home. Sorry if my focus is a bit off here, but this question really bothers me.
Keep up to date with her latest artwork by following her on Instagram and Twitter.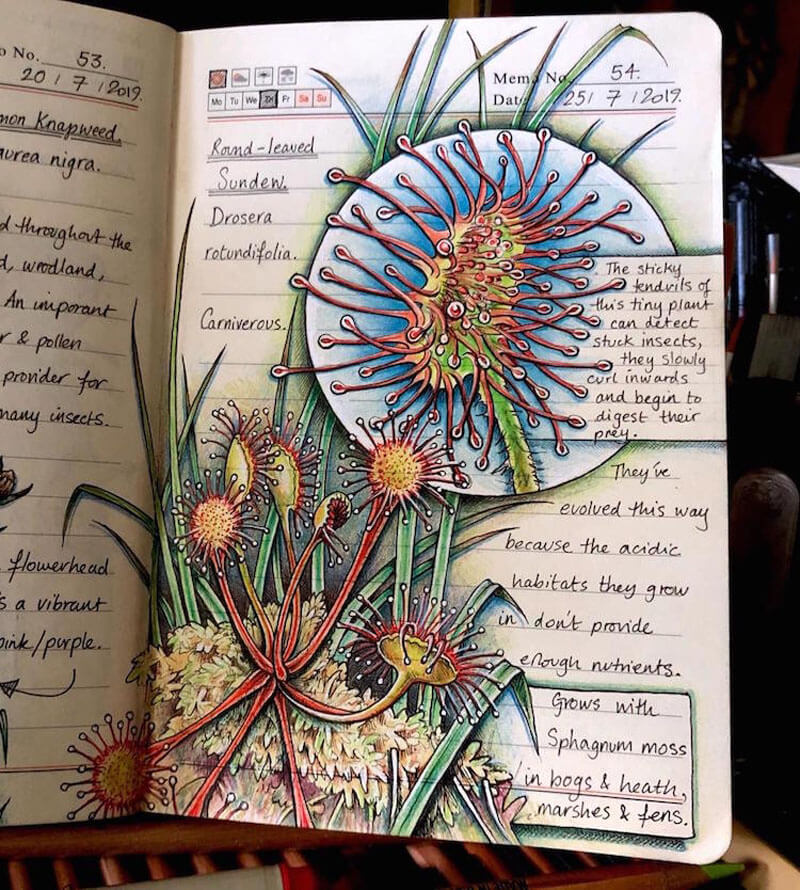 Image belongs to: Jo Brown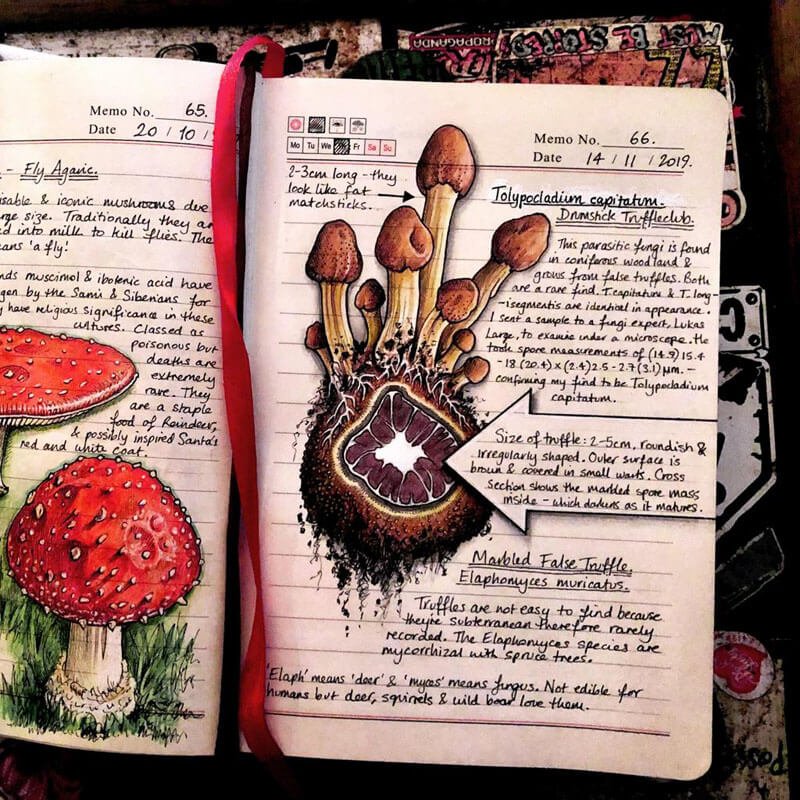 Image belongs to: Jo Brown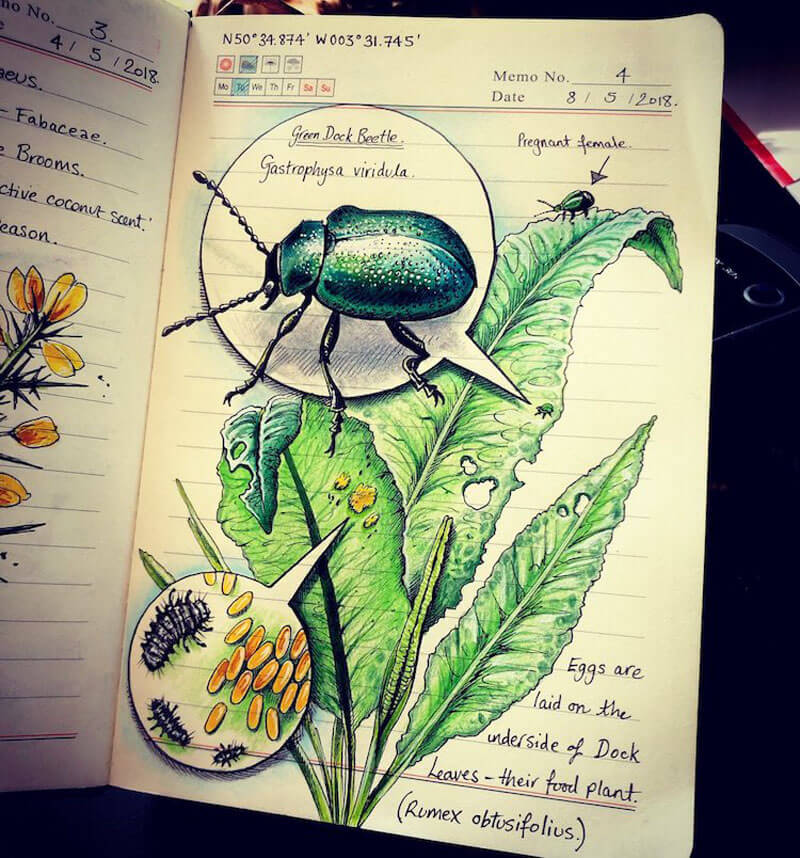 Image belongs to: Jo Brown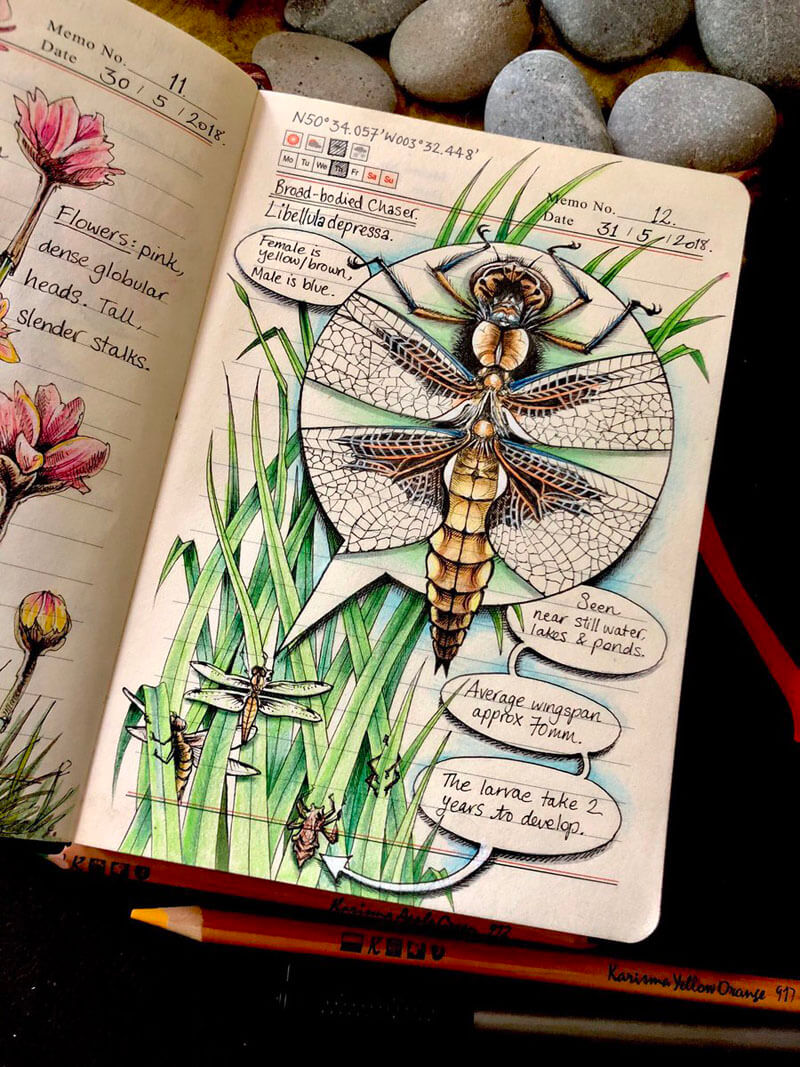 Image belongs to: Jo Brown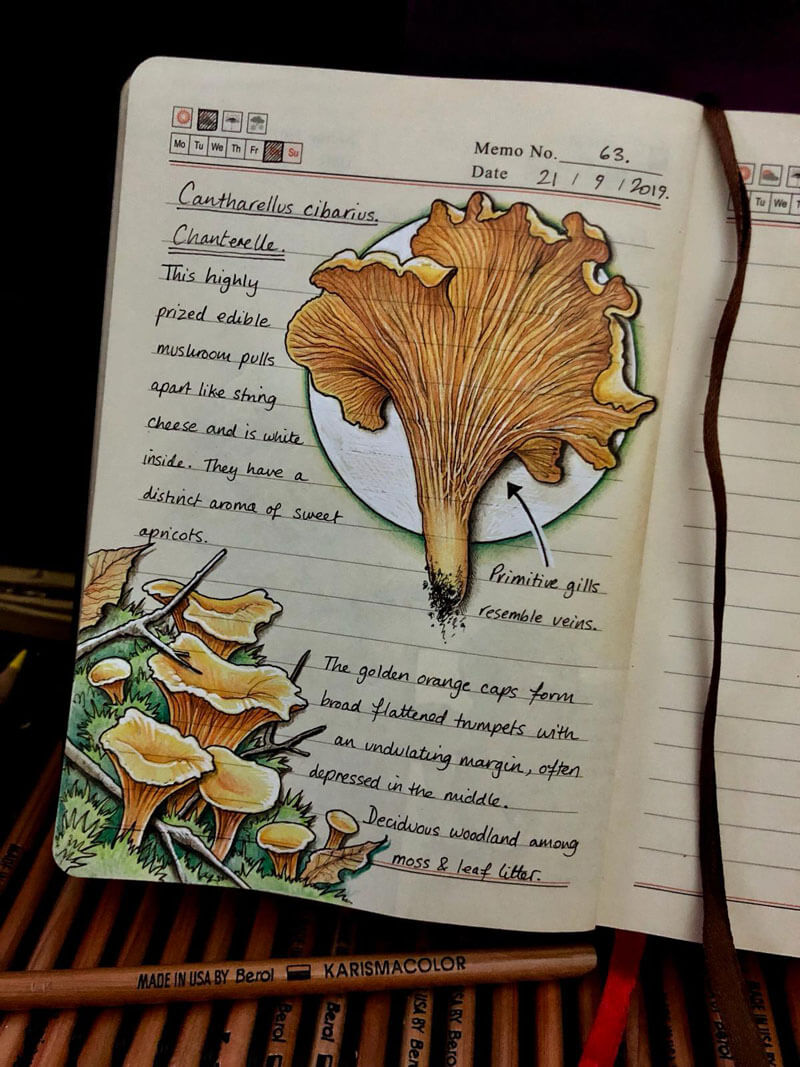 Image belongs to: Jo Brown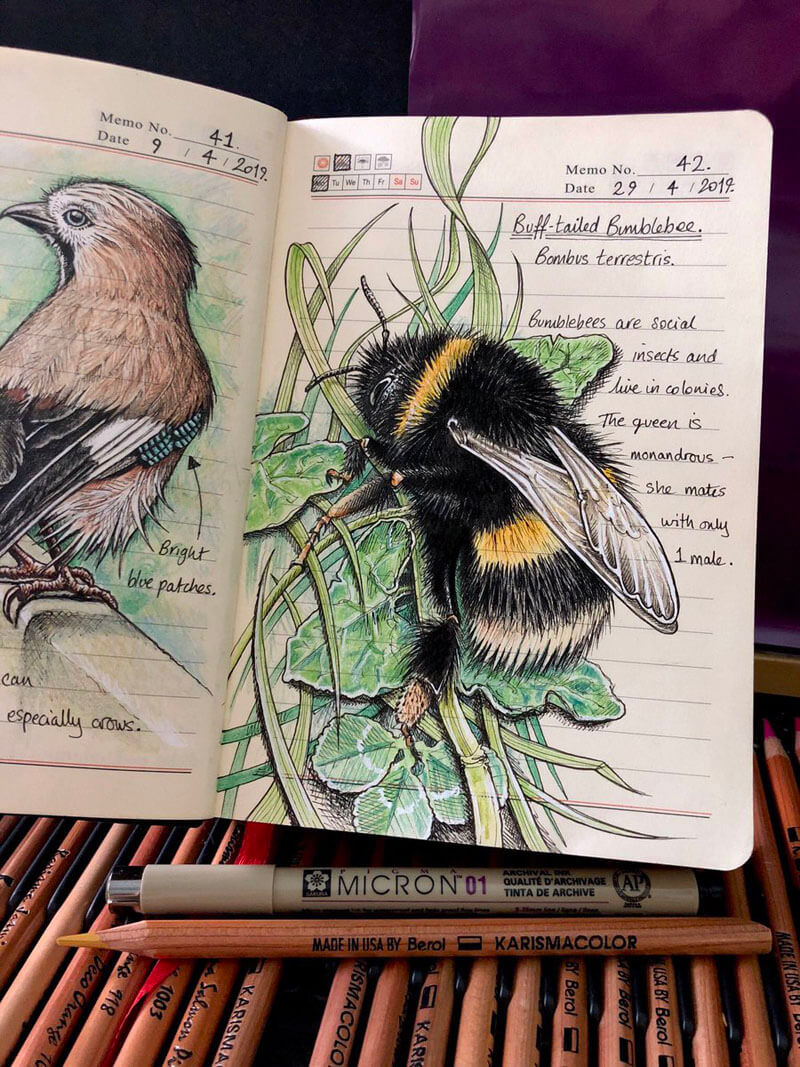 Image belongs to: Jo Brown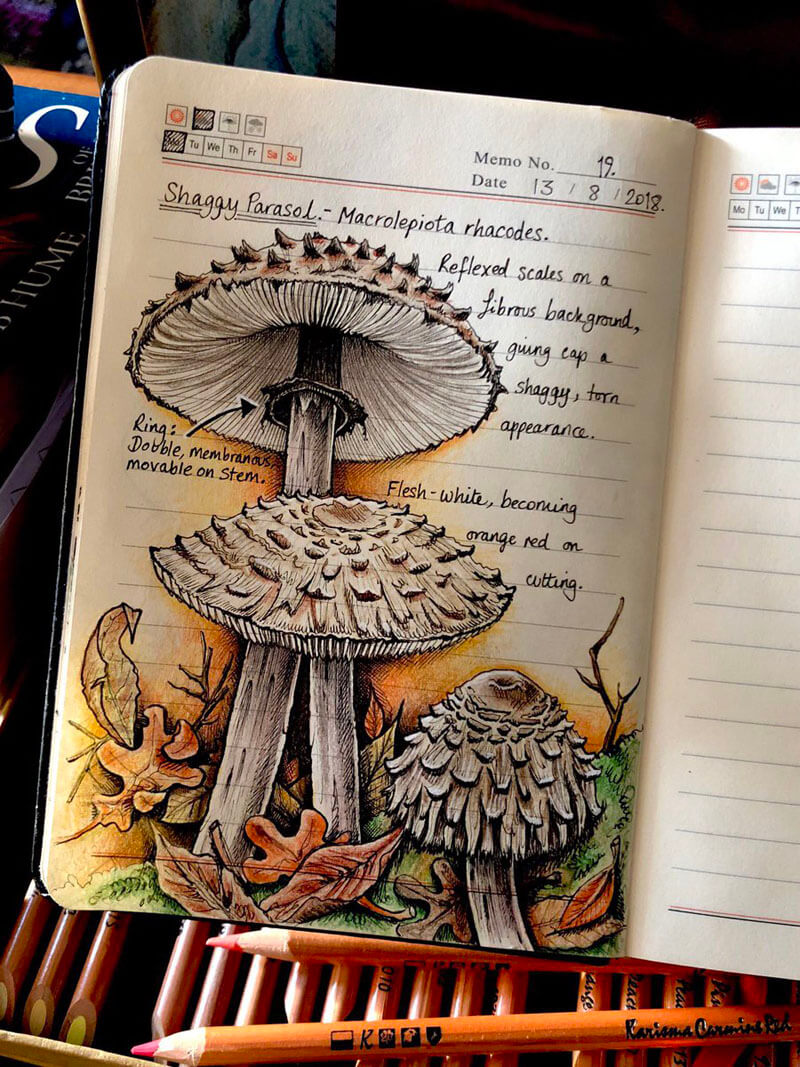 Image belongs to: Jo Brown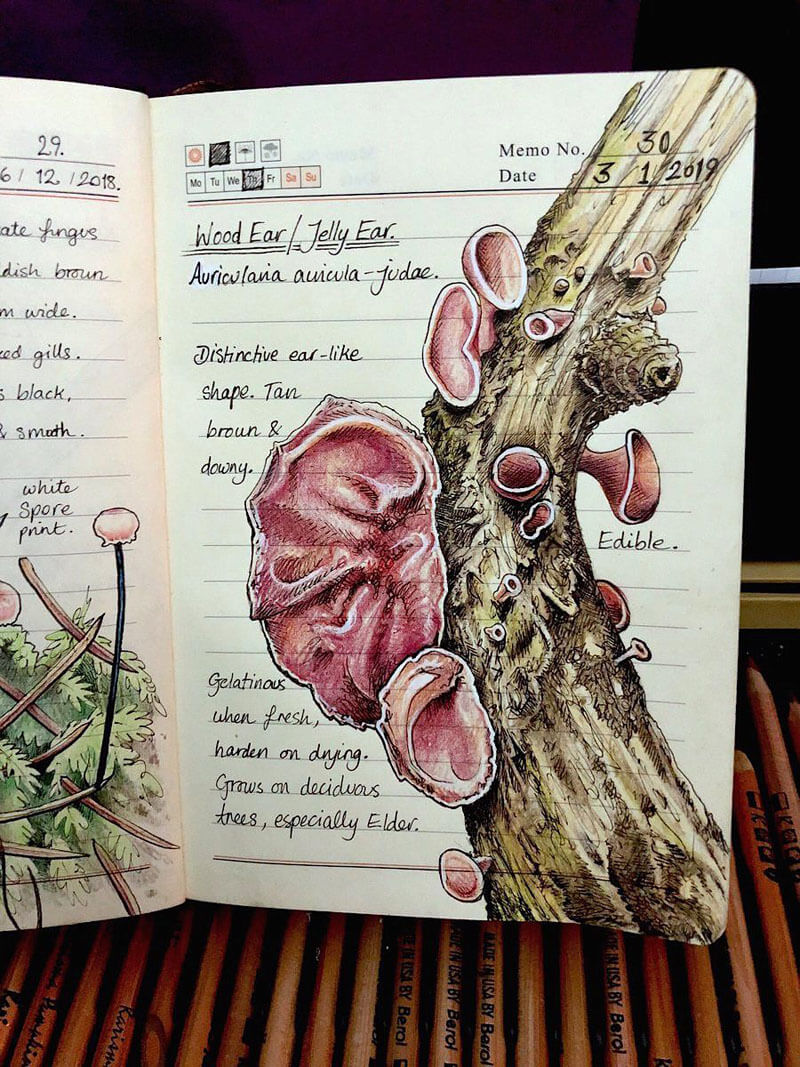 Image belongs to: Jo Brown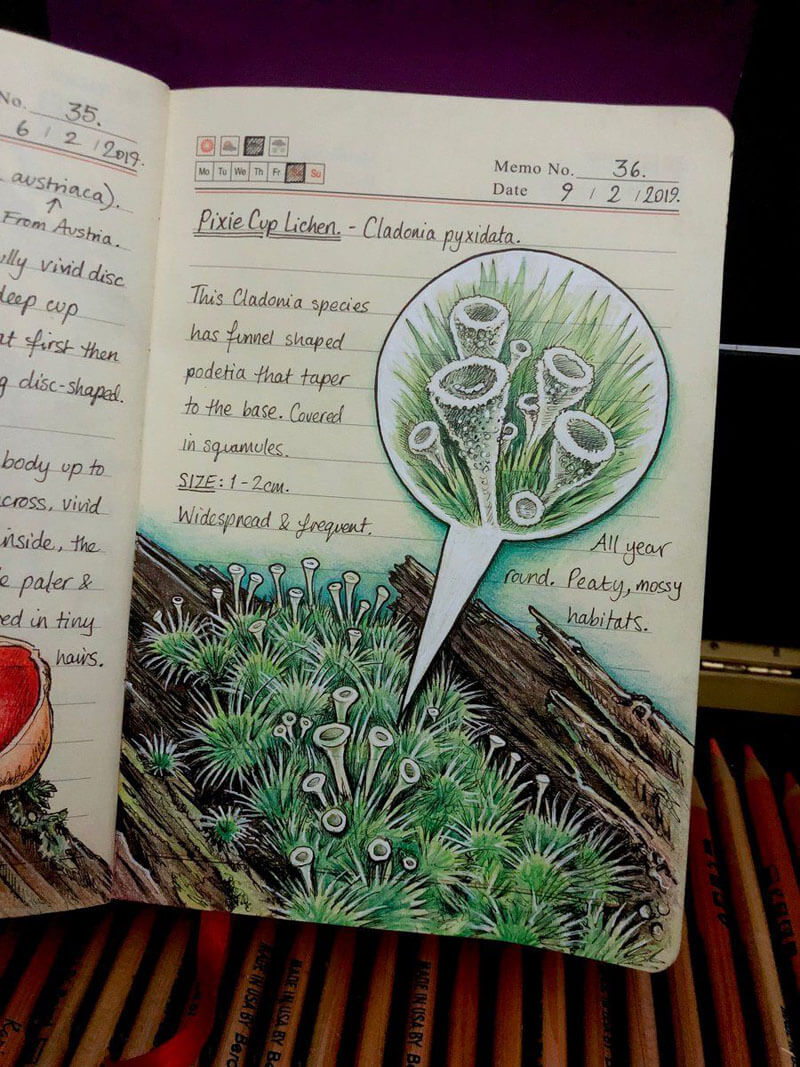 Image belongs to: Jo Brown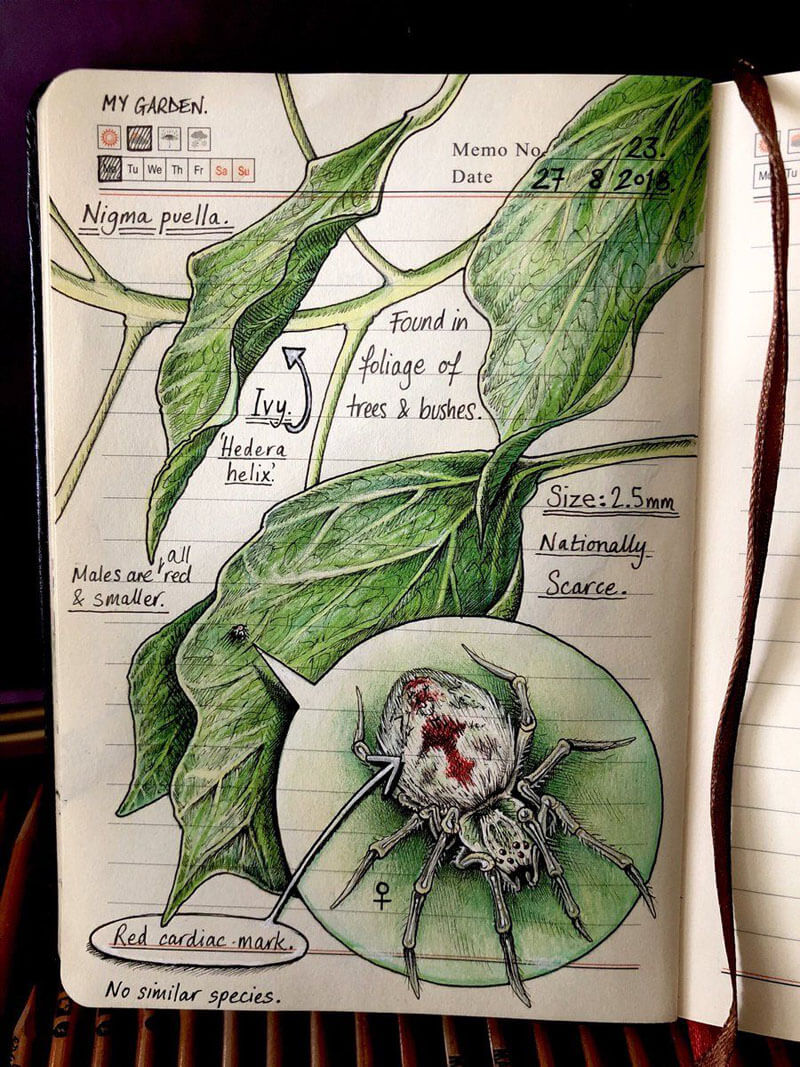 Image belongs to: Jo Brown