Incredible Beautiful Beach Resort in Thailand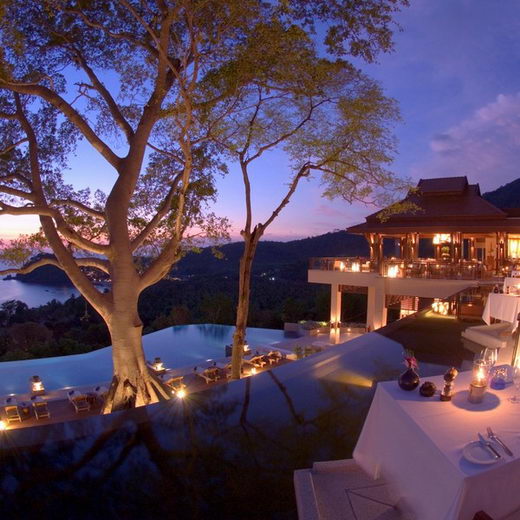 Winter is always tough in North America, nothing is better than to spend some time on the beach in this cold time. Today, we will present you a fascinating and heavenly Resort & Spa in Thailand.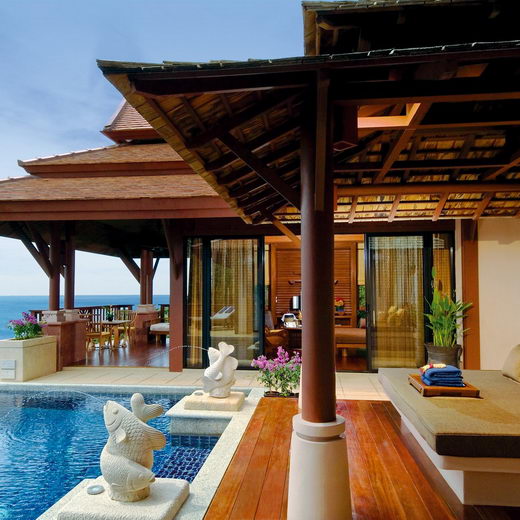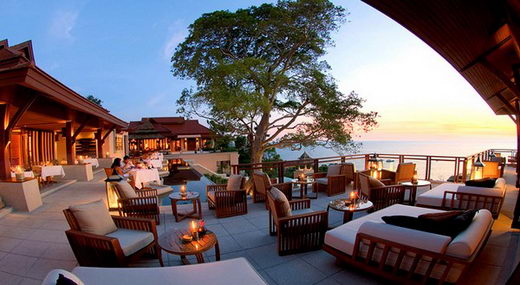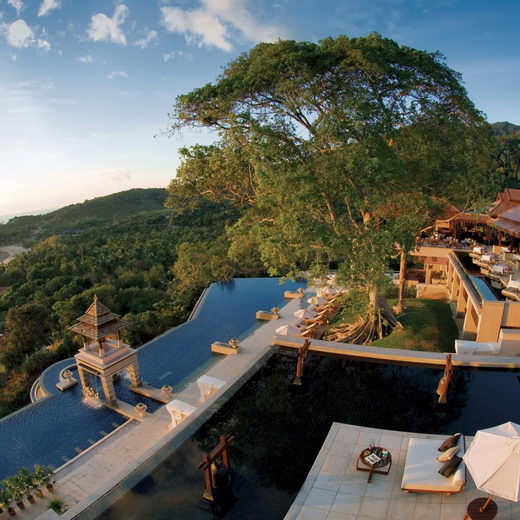 Pimalai Resort
, located well distant from crowded beaches and other boutique resorts on Koh Lanta (or Ko Lanta) and close to Lanta Marine National Park, the only sound is that of the waves sliding in and out and slowly breaking onto the sandy beach. This beautiful place blends with the natural environment creating unforgettable experiences for the tourists who decide to spend their holidays here: Peace, Serenity, Solitude.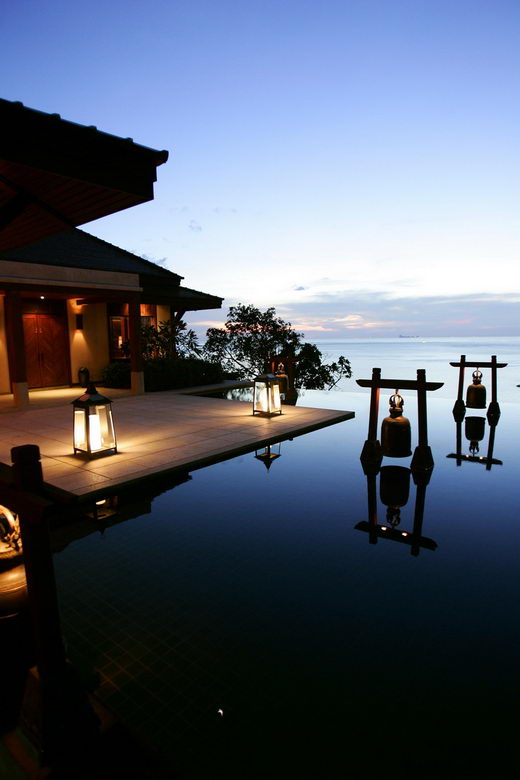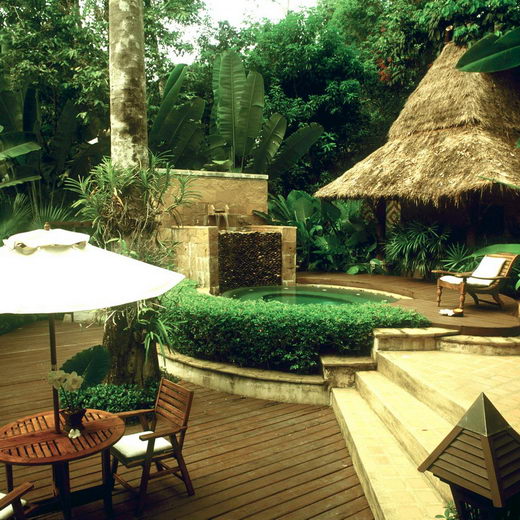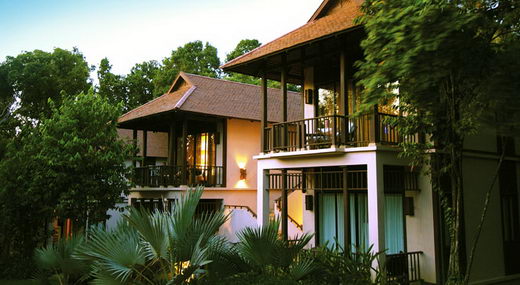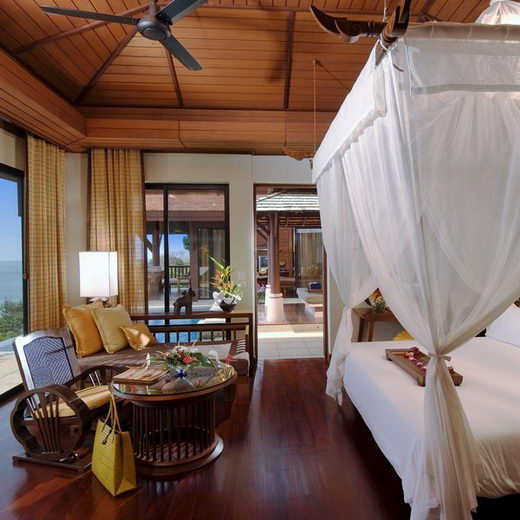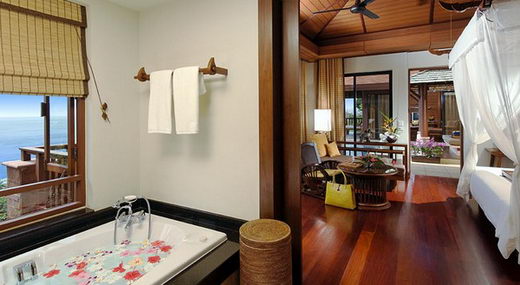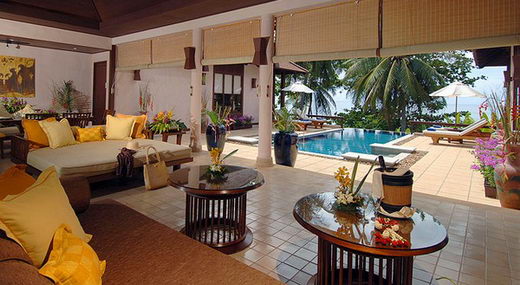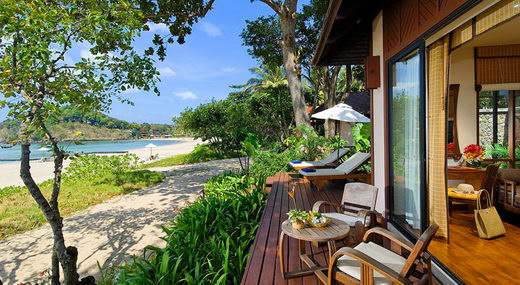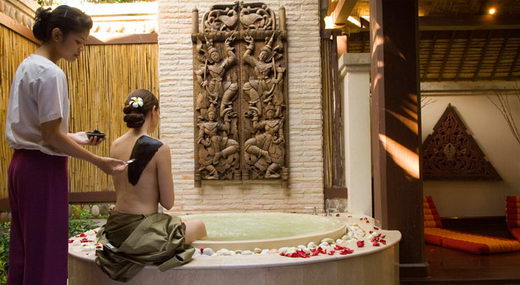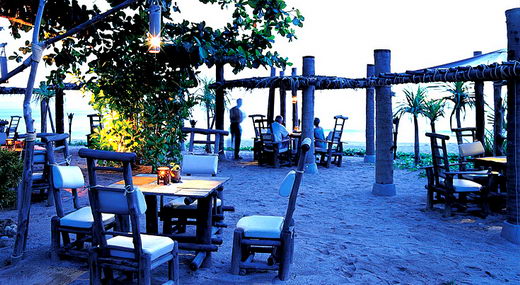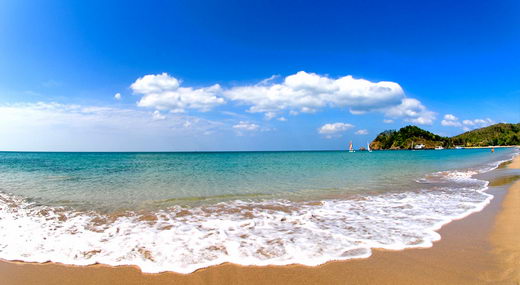 Seriously beautiful place! Just thought besides for vacation, it is also a perfect honeymoon destination for love birds. [
source
]