We have talked many type of carving art on the site. For example, the most common wood carving and food carving (pumpkin, avocado or banana), and a bit special pencil-tip carving. We thought we had seen most of the carving material but apparently not. Today, we will introduce you a totally new carving medium – coffee bean.
Similar to the pencil tip carving, coffee been carving is a quite small carving medium. Despite the bean's Lilliputian size, Valeriano Fatica was still able to sculpt as much detail as we usually see on large scale carving.
So far, Fatica has carved many Marvel's characters, such as Nick Fury, Iron Man, Thanos, the Hulk, and even Groot! Besides that, he also carved Leonardo Da Vinci and Kyojuro Rengoku (character in the 2016-2020 fantasy horror manga series Demon Slayer).
Fatica opened a store on Etsy, selling his coffee sculpture. And he also has a series of videos on YouTube showing his carving process. So no matter you want to collect one or just be amazed by Fatica's work, you know where you should go.
GROOT
Painted Coffee Bean Sculpture portrait of Groot, character of Marvel Cinematic Universe handmade by Valeriano Fatica and painted by Fausto Palumbo. [buy from Etsy]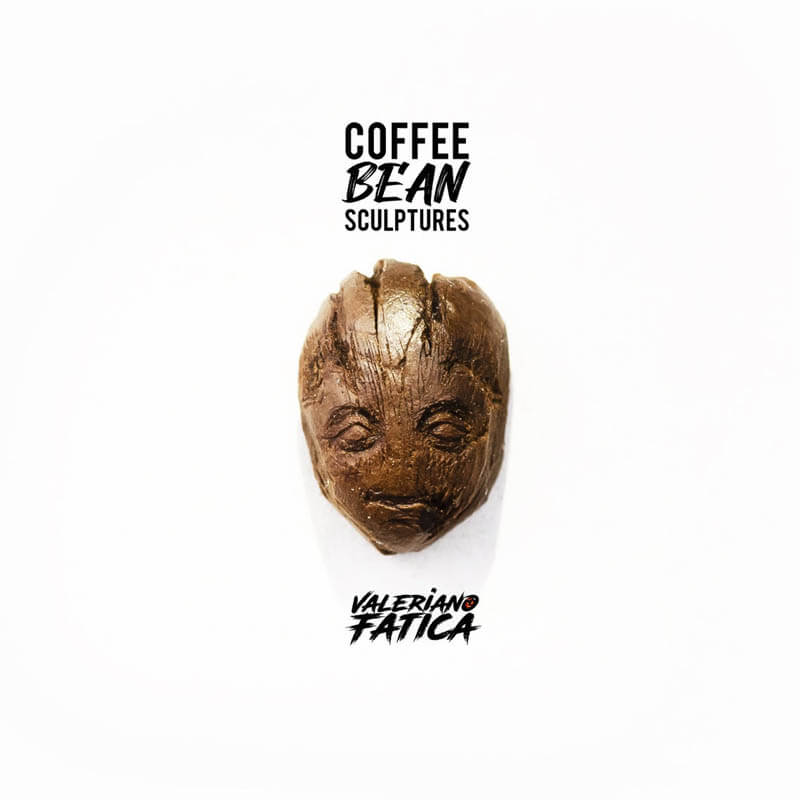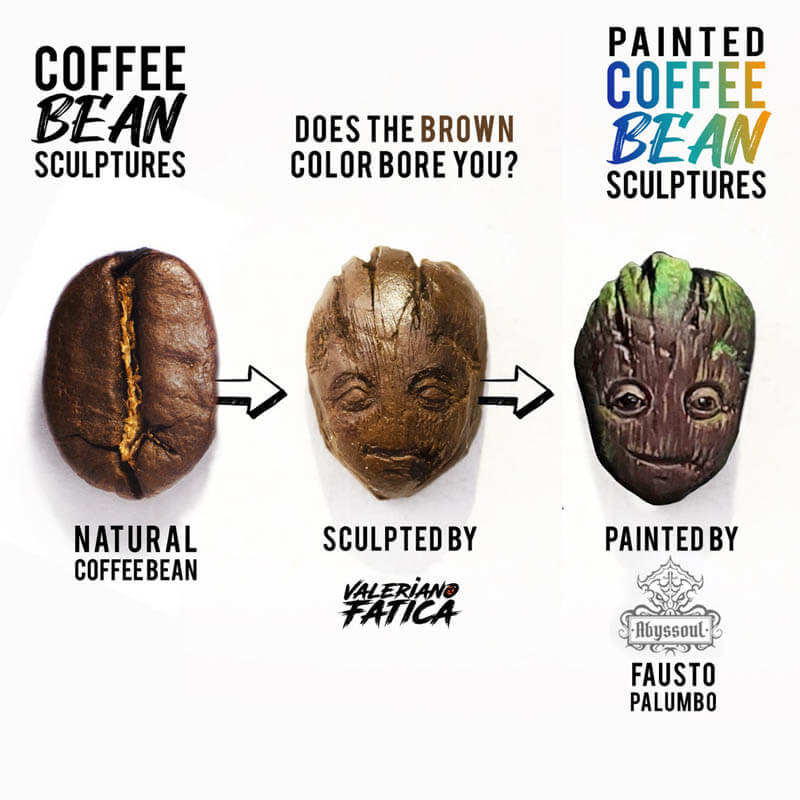 Thanos
Coffee Bean Sculpture portrait of Thanos, character of Marvel Cinematic Universe handmade by Valeriano Fatica. [buy from Etsy]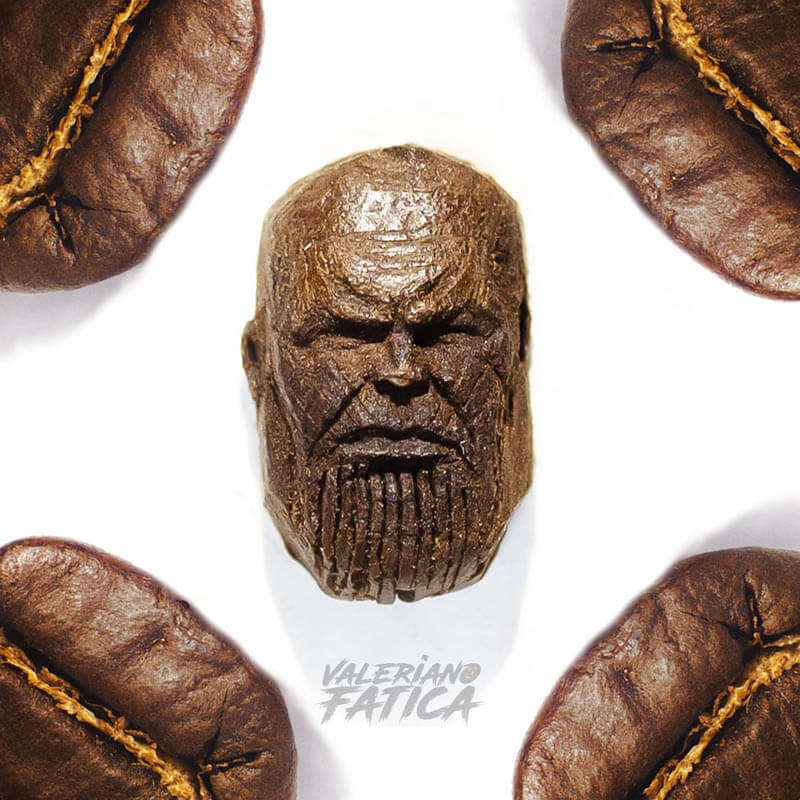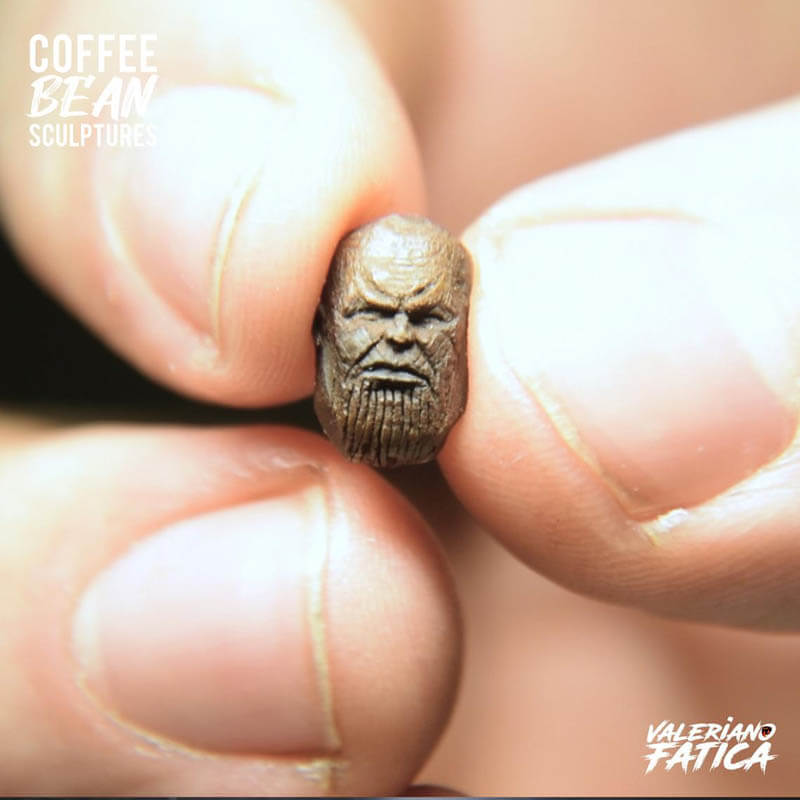 The FIEND
Coffee Bean Sculpture portrait of The Fiend – Bray Wyatt, character of WWE handmade by Valeriano Fatica. [buy from Etsy]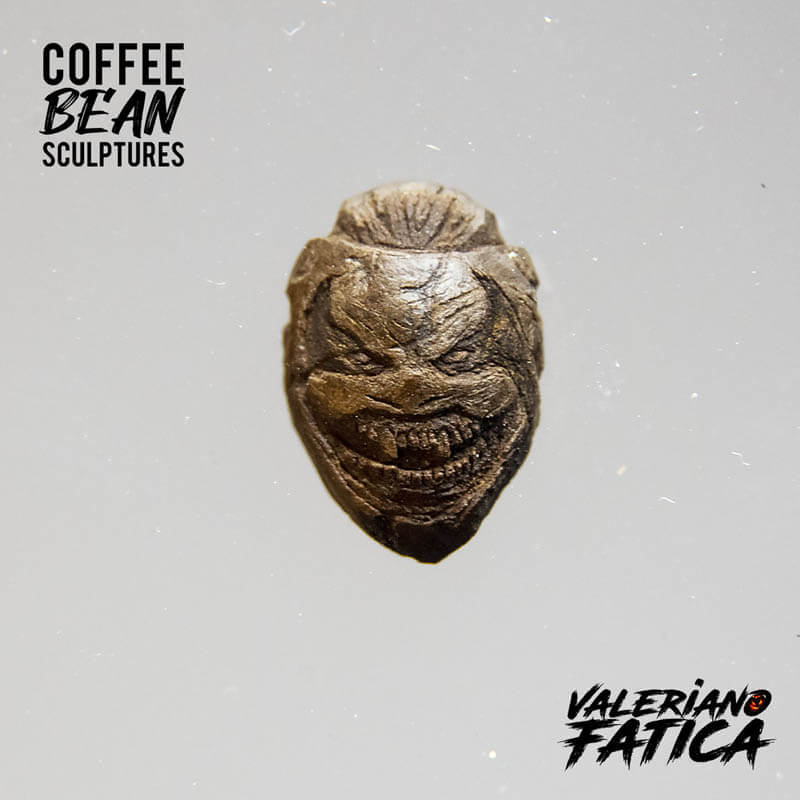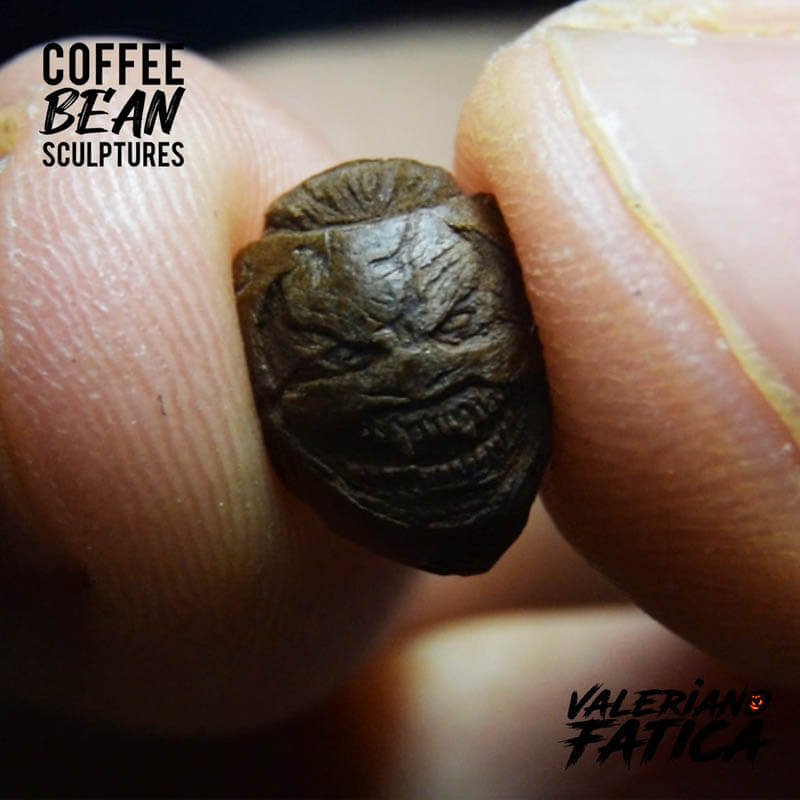 Iron Man
Coffee Bean Sculpture portrait of Iron Man character of Marvel Cinematic Universe handmade by Valeriano Fatica. [buy from Etsy]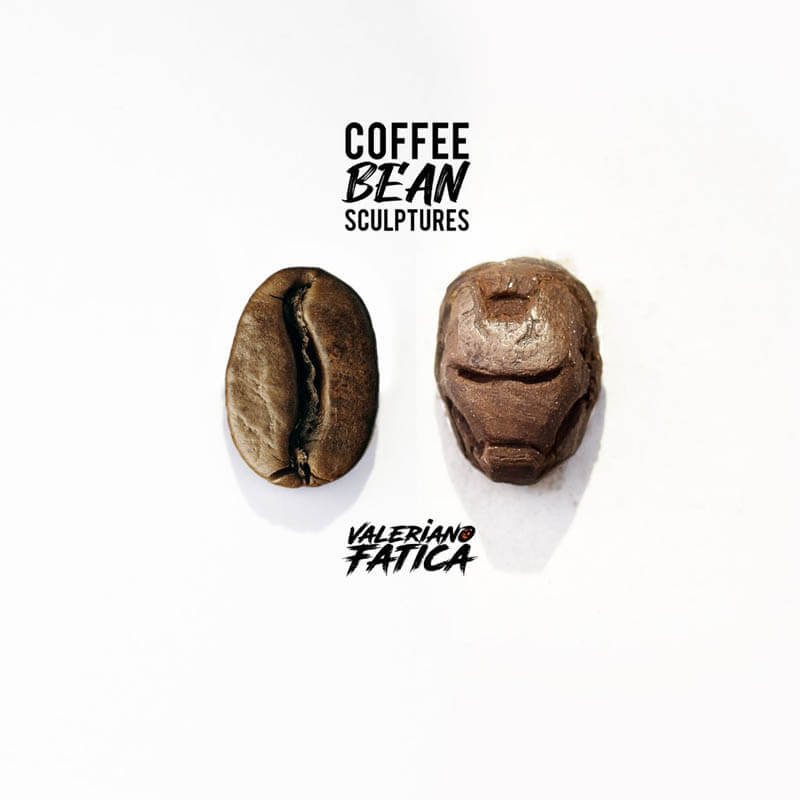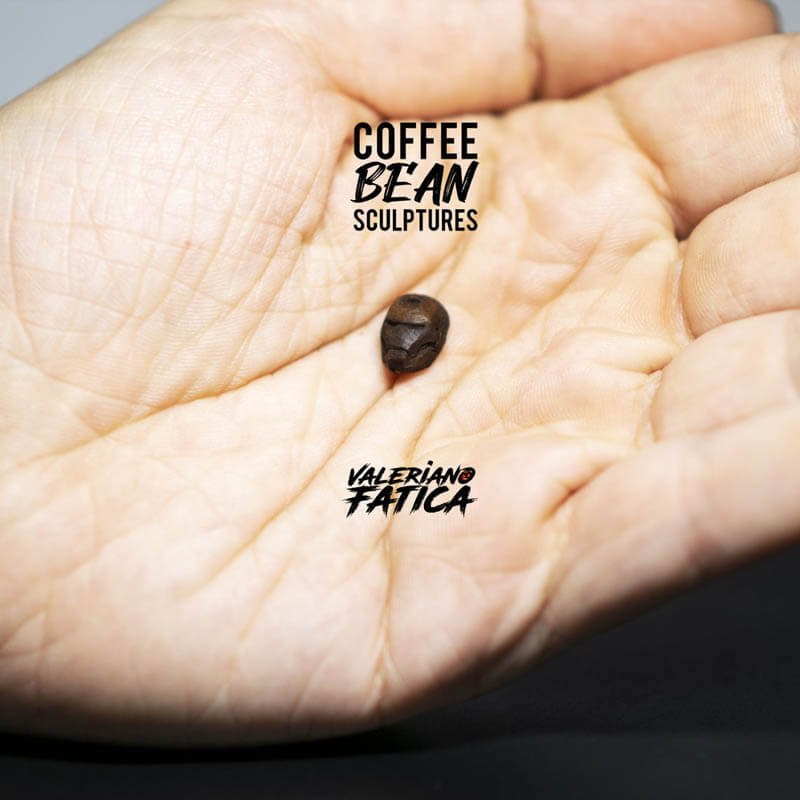 Nick Fury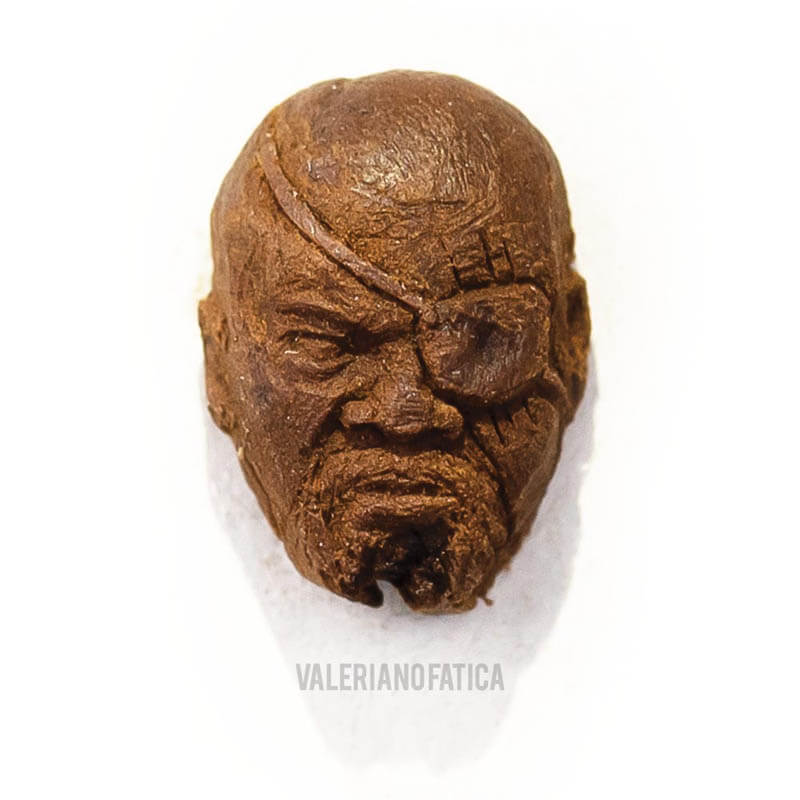 Hulk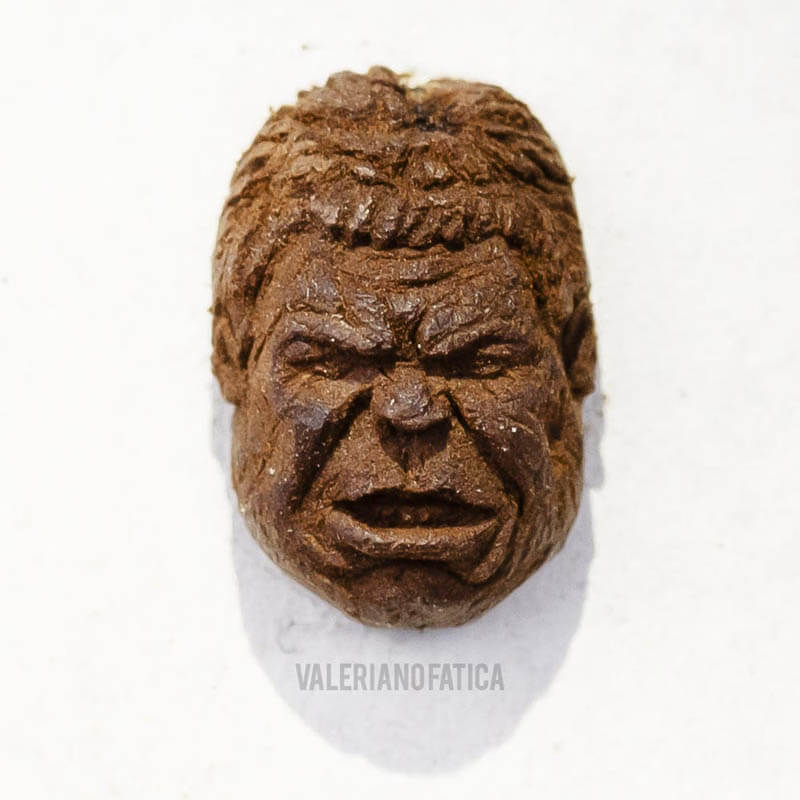 Kyojuro Rengoku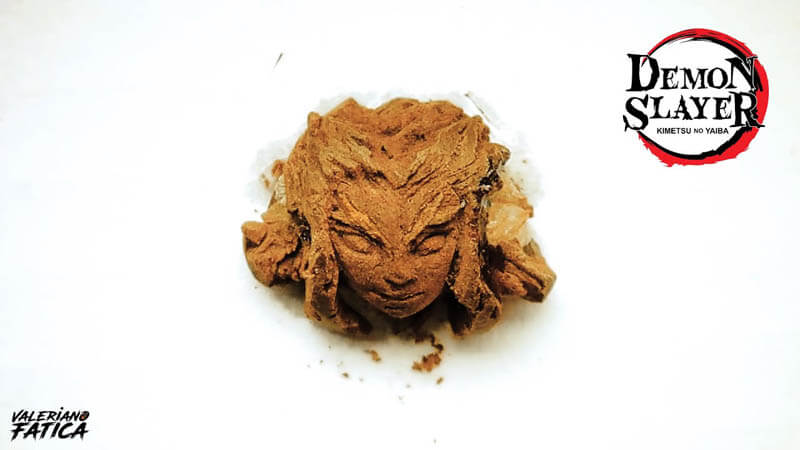 Leonardo Da Vinci