Ask any landlord and they'll tell you that their dream is to have full occupancy in their property to help keep the money flowing. It's always a relief for tenants to find a house that is ready whenever they decide to move in. As for the landlords, a grace period will help prepare the property for the next tenant. Having said that, whether you are a first-time or seasoned landlord, here is how to make your property rent-ready.
Cleanliness and Safety
You can imagine a scenario where you are showing a potential renter your property and suddenly, a creepy-crawly drops from the ceiling onto their lap! Oh, the sheer horror and deafening screams! Pests are never a great scene to behold. They can be destructive and scary at times. You can always find affordable pest control for apartment complexes to help with your pest problems. As part of the cleaning routine, you need to make your property ready by also finding ways to prevent pests from getting into your property. But your property cannot be clean enough, so here's how to achieve this:
Call in pro cleaners who will clean your property from top to bottom
Fumigate the whole property to get rid of any critters
Install fire extinguishers and water sprinklers, just to mention a few
First Impressions Matter
Any tenant will first survey and judge your property from the outside-in. No matter their budget, if they don't like what they see on the outside, chances are, they won't check the inside, despite how much you woo them. Here's how to make a positive first impression:
Have a clean and presentable yard; both front and back, and if possible, make it green
Get rid of any trash around the property
Upgrade the walls by splashed them with a fresh coat of paint. Focus on the interior and exterior paint for your commercial space or rental home.
Accessorize by planting flowers
Consider eco-friendly lighting
Having a decent exterior can do wonders in seducing your tenants to take a look inside. So don't overlook the power of a good first impression.
Invest In Professional Consultation
No landlord wants to wake up in the middle of the night to fix a tenant's non-flushing toilet. Similarly, you don't want to incur more costs on regular repairs such as on appliances and utilities. You want to rest easy and let your tenants have their peace of mind as well. Call in the experts who'll advise you on matters readying your property. Matters such as the design of your property, utilities, and environmental needs will require a professional perspective.
While you are selling your home and looking to start a new business, here is a small warehouse space for rent in Mentor that can work well for you.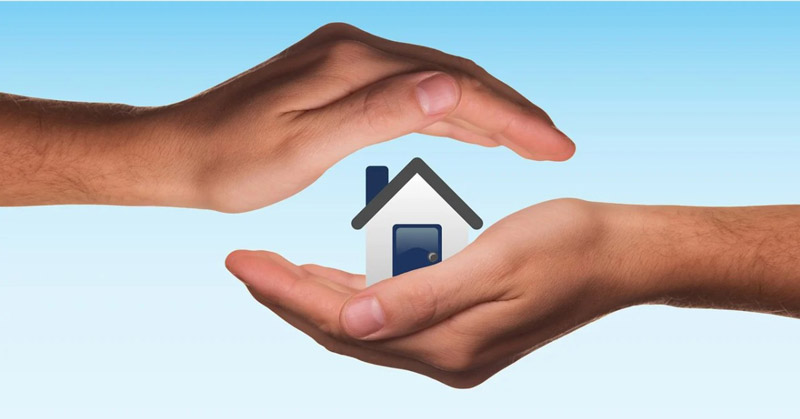 Clean and Repair The HVAC System
The air conditioning unit must be clean and in good working condition. You can imagine the agony of going through scorching summer days or freezing winter nights. That'd be disastrous and it can drive away your tenants. On this one, do not DIY! Call in the experts, let them fix, repair, clean, and maintain the whole system, especially if the property has just been vacated. Having a good circulation of clean and fresh air in the house will ensure your tenants live happily and comfortably.
Check, Check, Then Recheck
When all is said and done, inspect every single aspect of the property without leaving any stone unturned. With a detailed checklist in hand, thoroughly inspect all utilities and property components to ensure they are in working order. After this, all you are left with is to list your property for rent.
Preparing any property for rent can be a painstaking process. These tips will give you an in-depth idea of how to go about it. Do everything right and don't overlook anything. Now you can sit back, relax and welcome your renters.