We can paint with lots of things, but how about light? Light Painting or Light Art performance photography are those kind of images that play with lights and get straight from the camera, no computer manipulation at all, not even cropping or adjusting.
Those incredible light art photos presented in the post is from TCB (or Twin Cities Bright). He is combining photography, graphic design, and performance to create a unique identity that allows magic and the supernatural to occur on a daily basis.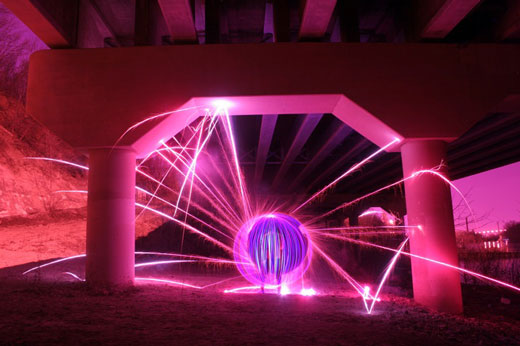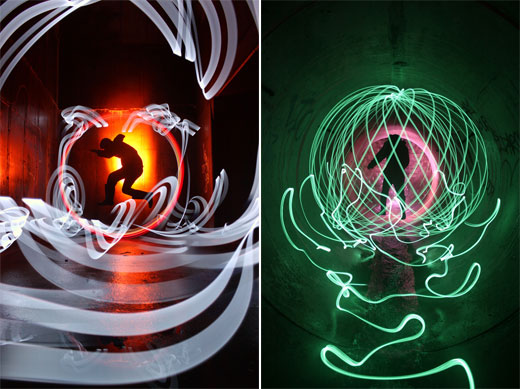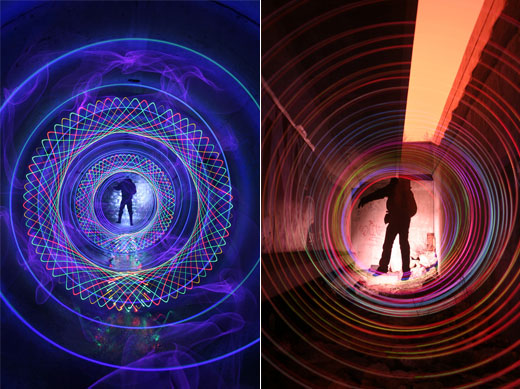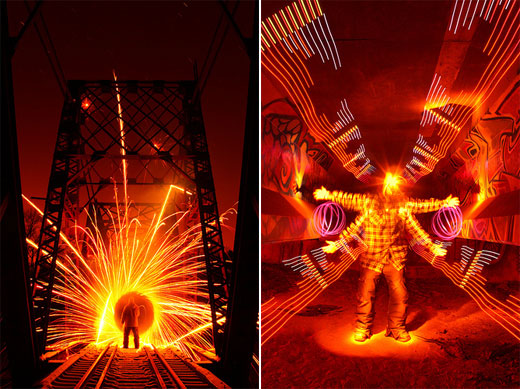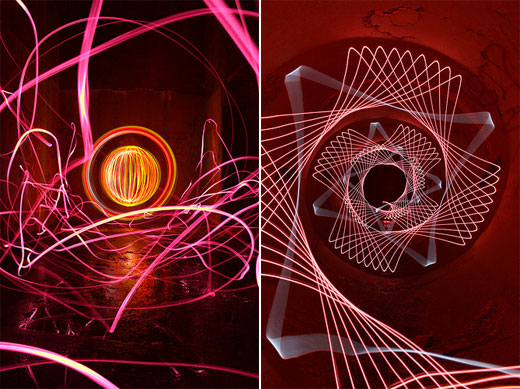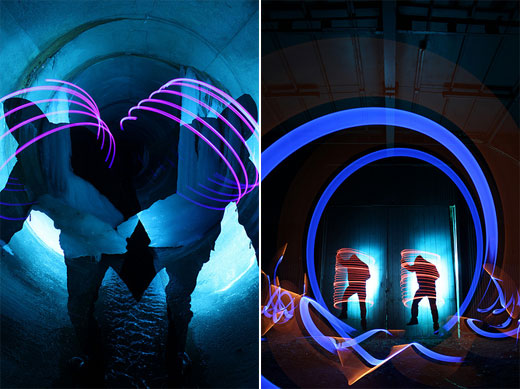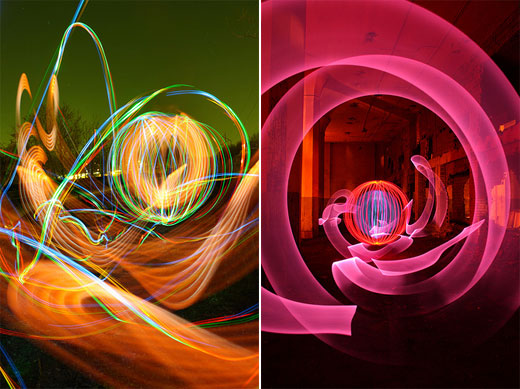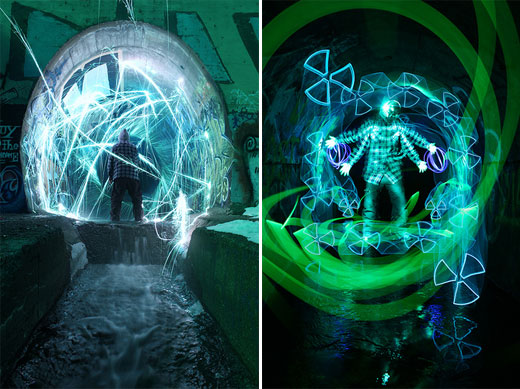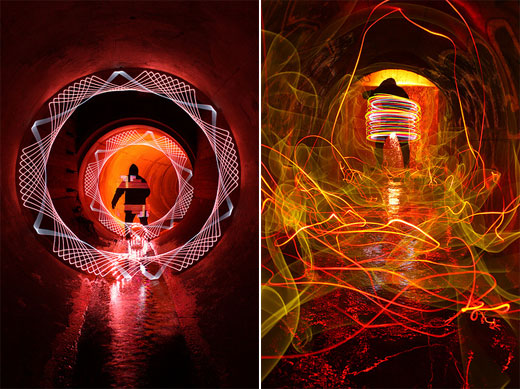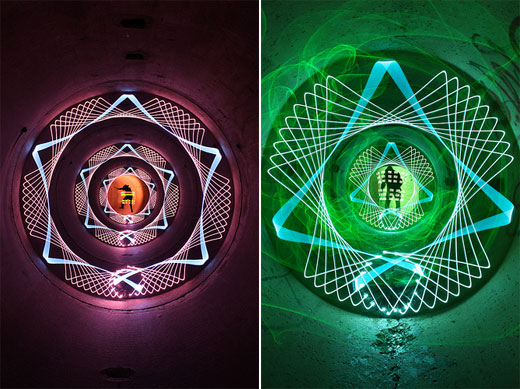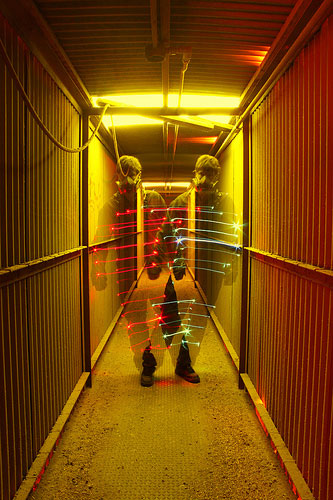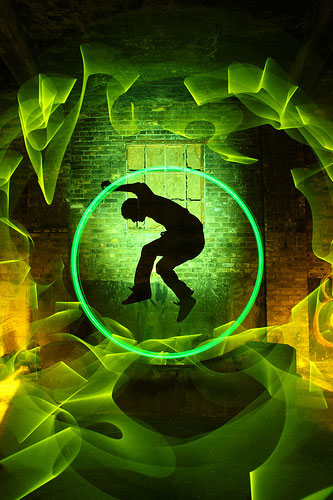 The coolest thing about him, though, is that on his website, TCB will show you the secrets behind his work. He even has
step-by-step photo instructions
on how to create these modern-day masterpieces.