A small space will instantly feel larger with a high-profile loft bed. Because loft beds are synonymous with college life doesn't mean you can't install one in your new home. Indeed, lofting a bed might be the only solution you need to create some extra space – or more space.
What feels better than climbing to your private space where no one else is allowed? Lifting your sleeping quarters out of sight can be a great way to get a hiding space, where you can invent your own world. Besides, it is a perfect way to make the most out of your limited floor space by adding storage, working, and lounging spaces.
Loft beds are much more than just a bed. With high ceilings, you can create a cozy sleeping spot and optimally maximize the small square footage your own. Some loft beds have integrated storage units, like drawers and cupboards, making them an all-in-one solution.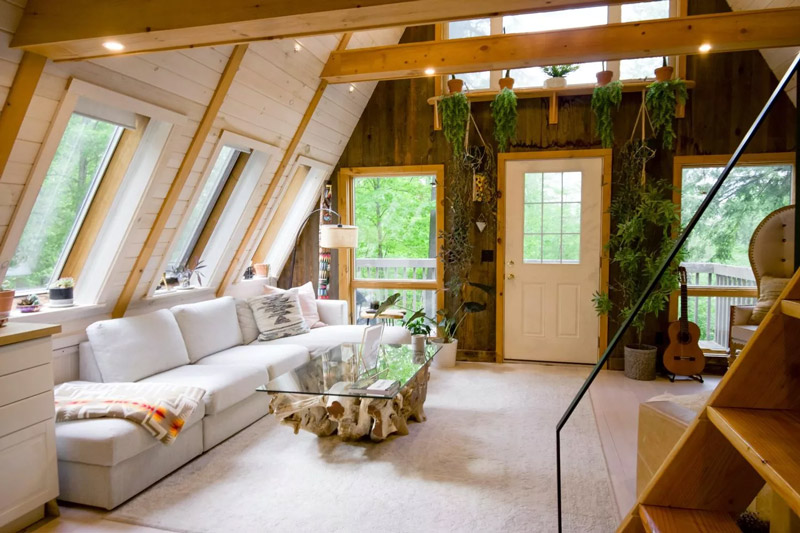 Are you wondering why anyone would need a loft bed for their space? We've you covered. In this article, you will get to know much about loft beds to help you decide if you really need one in your new house.
Why a loft bed?
Loft beds are becoming exceedingly popular thanks to their diversity, versatility, and comfort they offer. With a styled loft bed, you can create more usable space in your rooms and keep the rooms decluttered.
Creating a comfortable working space: By adding this versatile piece of furniture to your room, you can create a comfortable working space. You must love this.
Create extra space for families and guests: Another reason you need to have loft beds is to create extra space for your family as well as guests. The extra space may be used to sit or sleep. Therefore, if you have a growing family or expecting guests who are likely to stay over but have a small space, lofting beds might be the only ideal solution.
Extra storage space: Some loft beds are designed with drawers. If you have created enough working space in the new house, you can use the extra square footage for storage. Storage spaces underneath lofted beds are vastly used to keep shoes, clothes, storing bins, etc. Bed with drawers can be used to lock personal items.
More fun and inexpensive option: Loft beds come in a vast array of designs and styles. Lifting your sleeping spot can ultimately be fun. Besides, buying a loft bed that includes drawers and workspace can be significantly cheaper than buying each piece of furniture independently. This gives an inexpensive way to get the necessary furniture.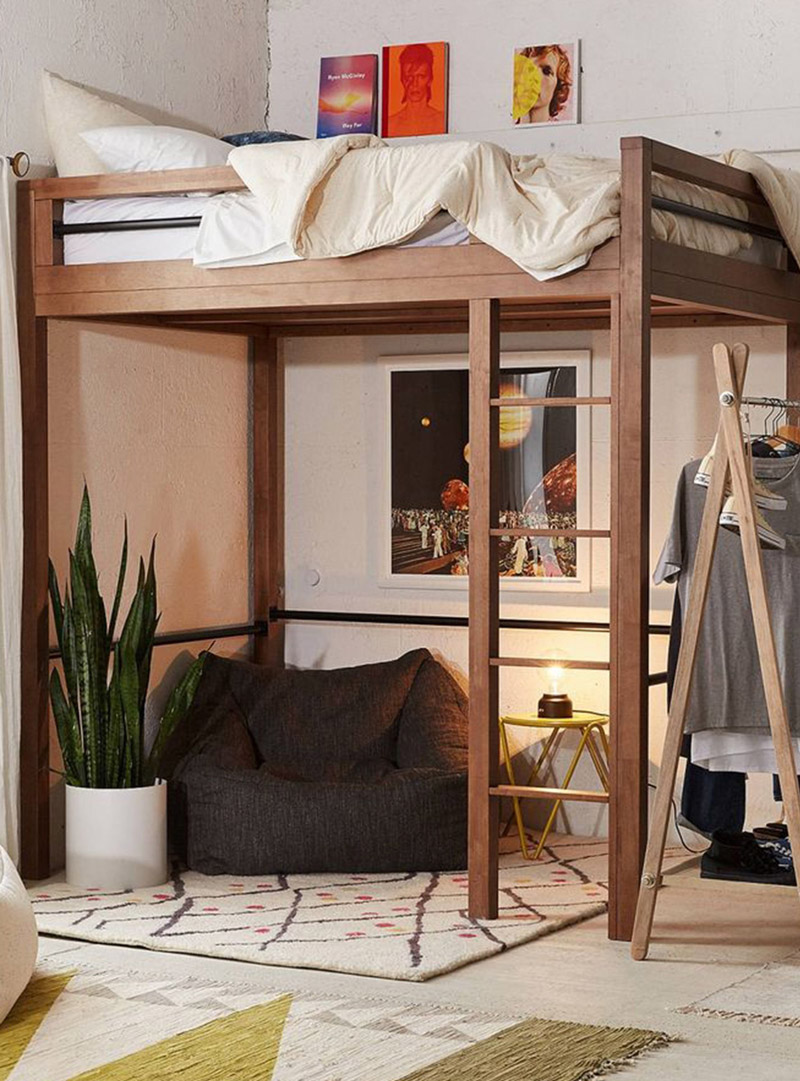 Is a loft bed right for you?
While loft beds are great space savers, they are not for everyone. Before you materialize the idea of converting from bunks to loft beds, you need to check a few things. Even when maximizing your new dwelling, you don't want to risk banging your head on the ceiling. For this reason, you need to ensure the ceiling height of the new home is okay for a loft bed. Ideally, you should provide 33-36 inches between the mattress and ceiling. Fortunately, you can customize a loft bed to your desired height.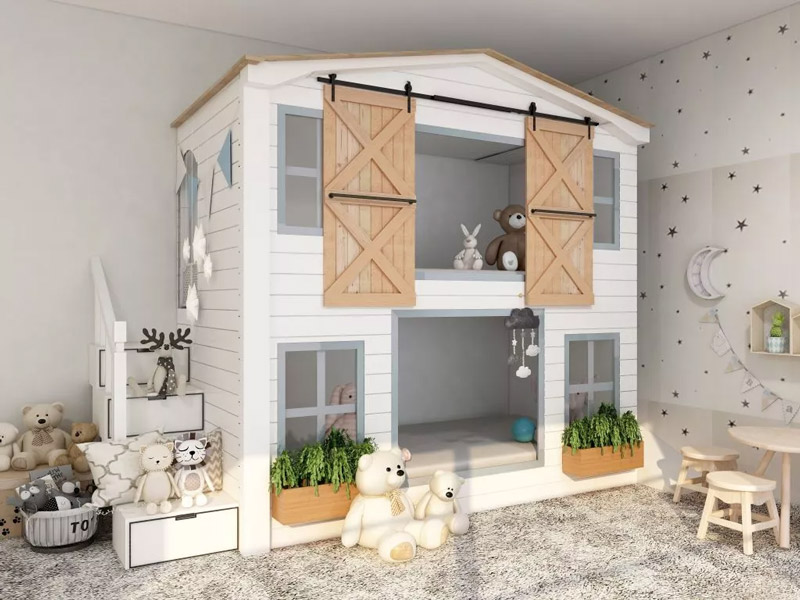 Another factor in determining if you require a loft bed is your intentions for extra space. Loft beds are used to optimally utilize limited floor space. If the new house is spacious to organize it without appearing cluttered, you may not need a loft bed. However, if you need to create a larger desk and do not have extra space to do so, lofting a bed could a perfect solution.
Even when your ceiling is high enough, and you want to declutter your house, your personal interests will determine it all. If you don't like the idea of climbing high off the ground to sleep, then loft beds might not be your option.
Nevertheless, loft beds remain a great option to make the most out of small square footage. Loft beds come in many sophisticated options that will turn your interior spacious without making it a kiddish nightmare. You can check more about loft beds, including decorating your loft bed, assembling, securing to the wall, etc.
Conclusion
Loft beds can help make your interior super cozy and inviting. There are excitingly many ways to organize your room with a loft bed, like creating an ultimate relaxing spot, workstation, extra storage space, walk-in closet, a private room, and a multipurpose room. Will you loft your bed?