Magical Art of Fire by Adil Kusov
Still remember your mom's word "Don't play with fire" when you are still a child? However, Adil Kusov (website), Russian Art photographer, seems not fully follow his mom's word. But thanks to that, we have the chance to view those magics.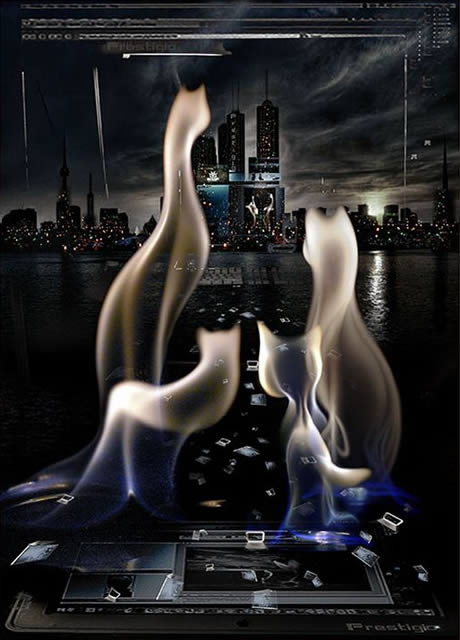 This is our way…
Basically, Adil drop Whiskey in the ash tray and burn it. The blending of fire and smoke created some special effect which brings us some beautiful imagination. Of course, he also did some post-processing to make those amazing pictures.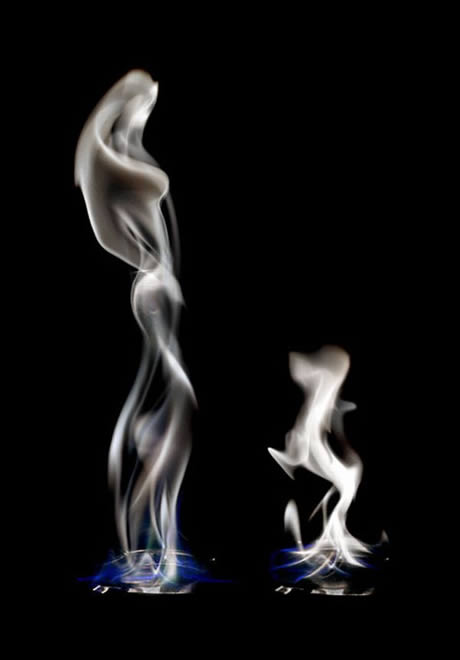 Beautiful lady with Poodle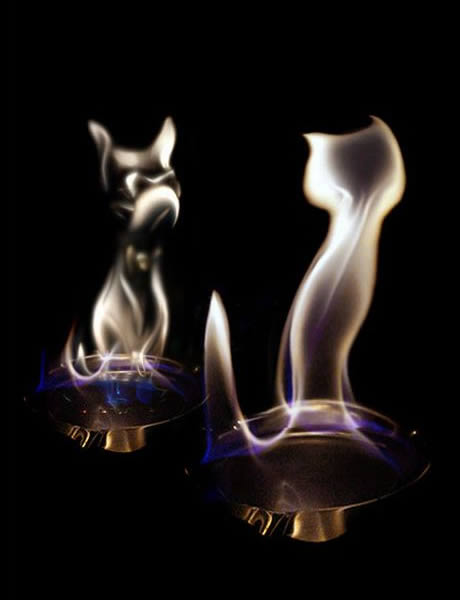 Cat vs Dog.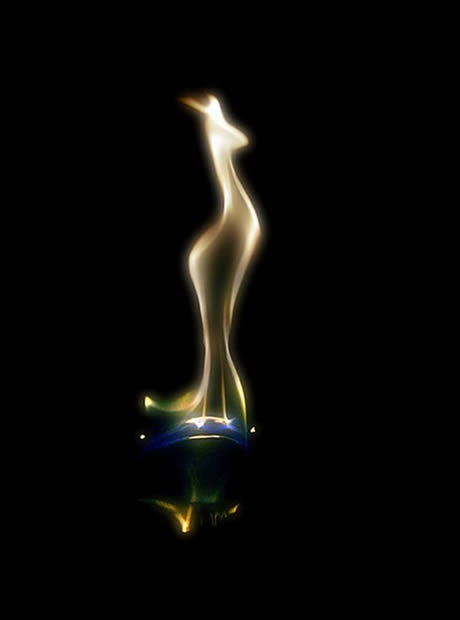 Deer?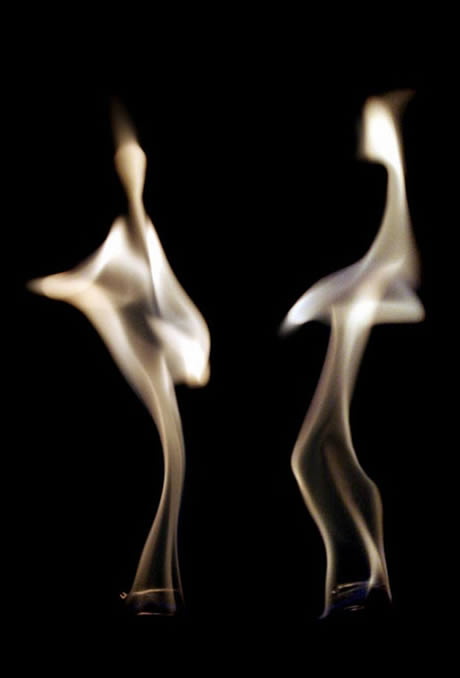 Dance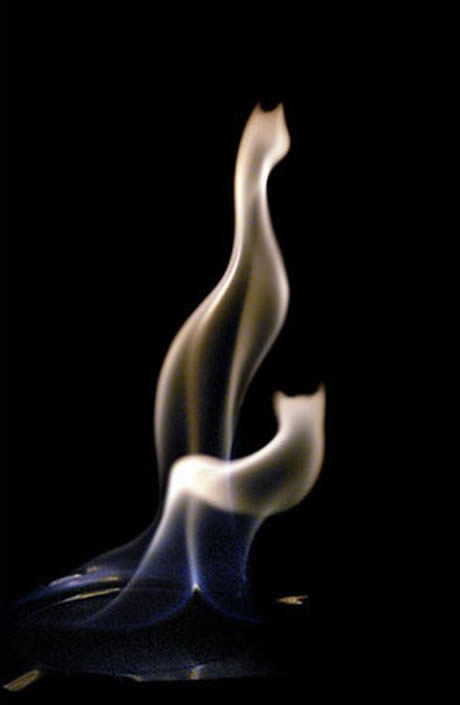 Mom and child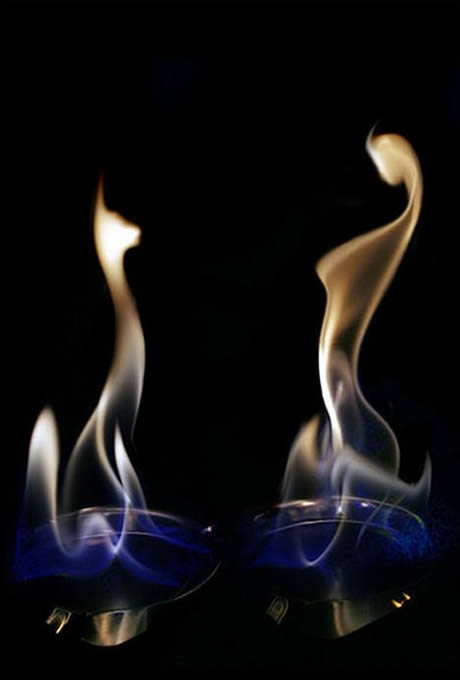 Who are you?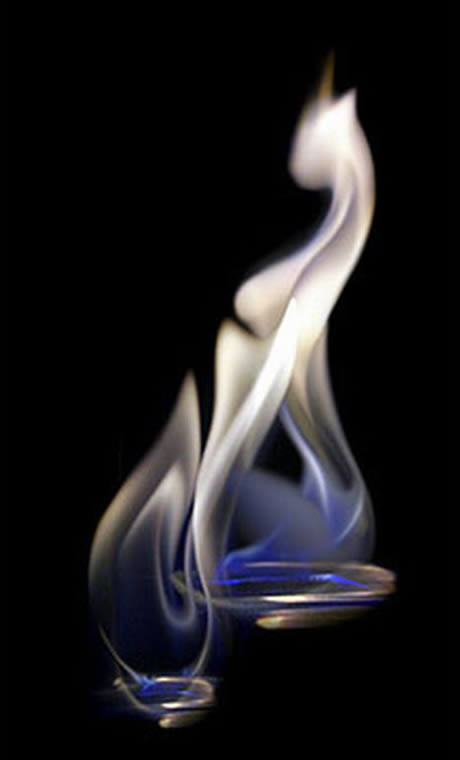 Zen Lady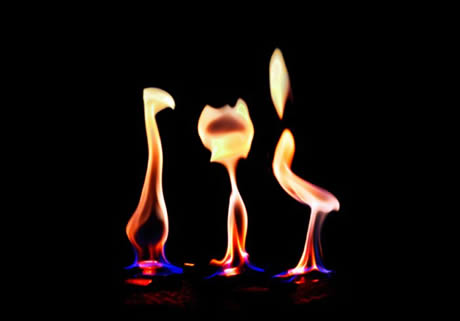 Family of duck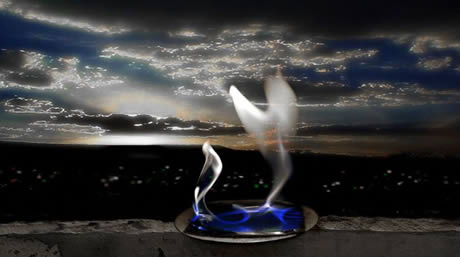 Bird song of setting sun