Do you ever think interchanging keys between keychains is a headache. Whenever I have such need, I always ask help for my husband simply because it is just too hard for me espically when the keychain is really tight. Is there anyway can easily swap keys? Master Link is designed with such idea which utilizes unique interlocking shapes to form its locking mechanism allowing the rings to pass through one another for fast, easy, & secure use!
It is super simple to swap a key. Just wedges your thumbnail into the keyring and rotating the key for minutes before it comes out, only to repeat the process, in reverse, for putting the key back in. Available in three models, the Mini Linx connects to your keys, and slides into the Medium Linx or the Carabiner Linx, ready to be strung, hung, or just stored in your pocket.
Looks like a quite cool design however, $75.00 price is a bit higher for a key ring. Don't you agree?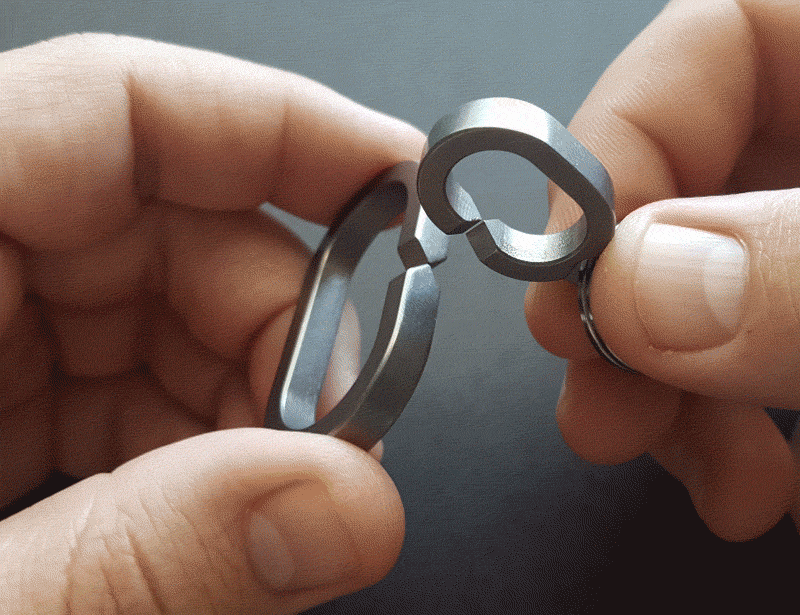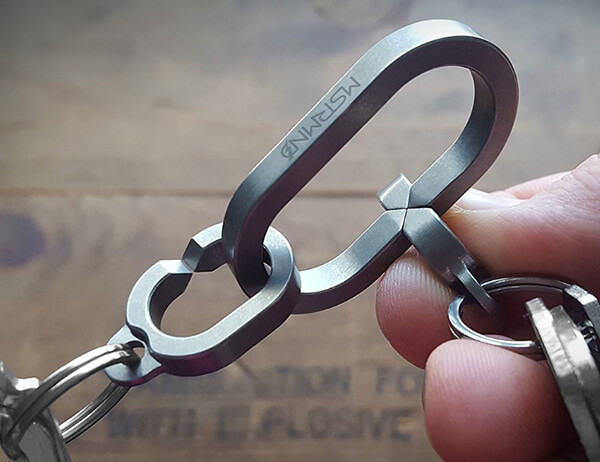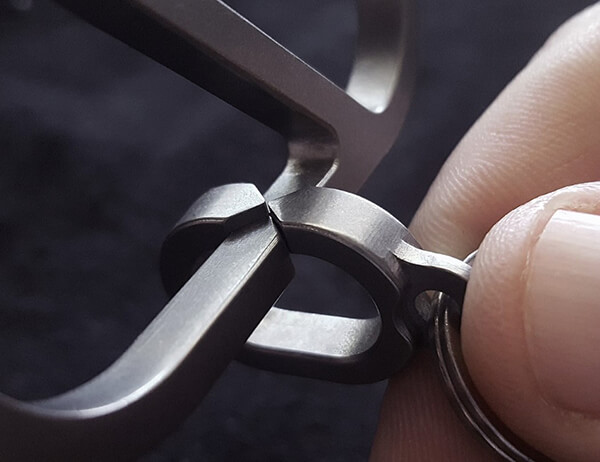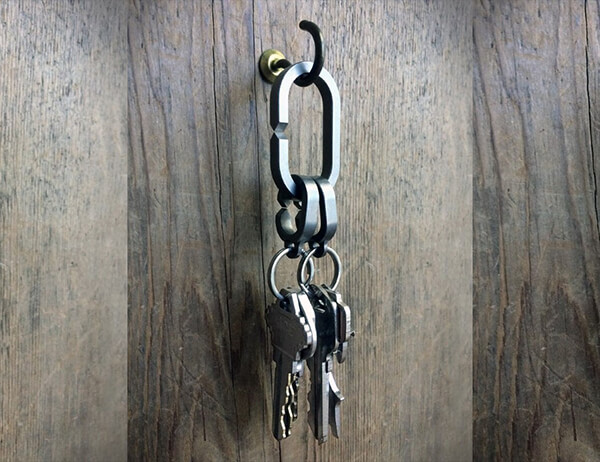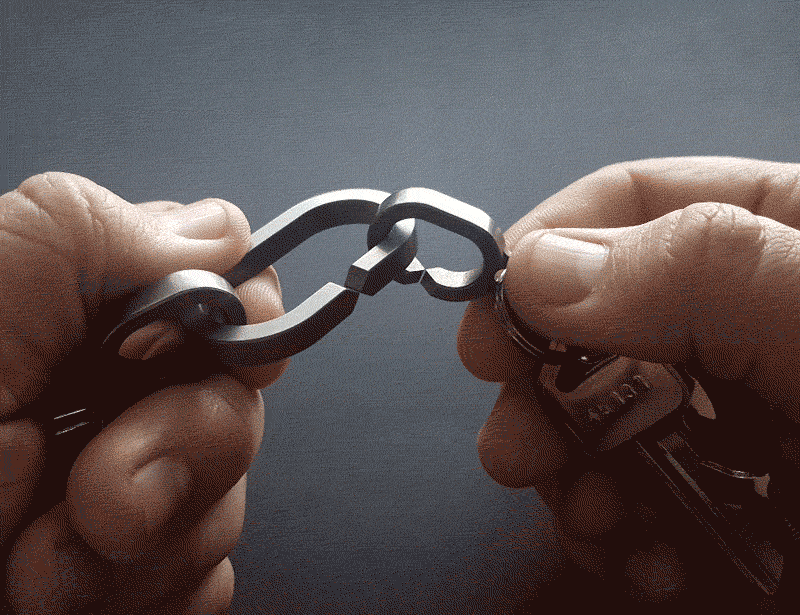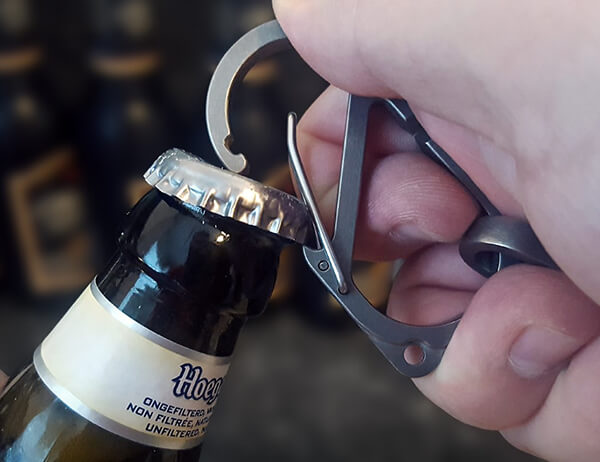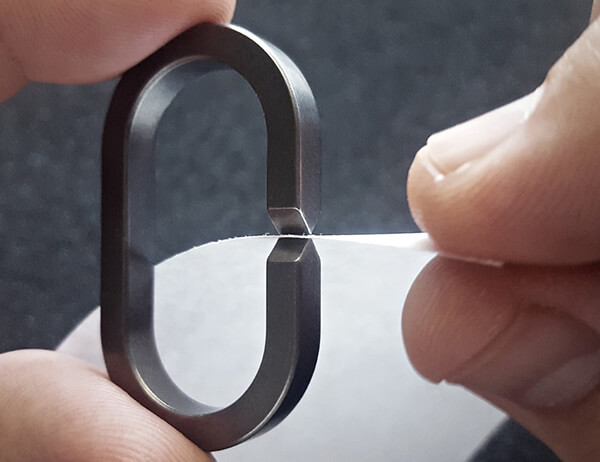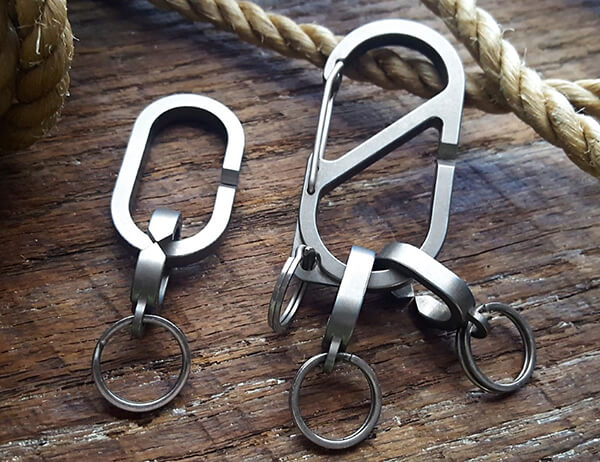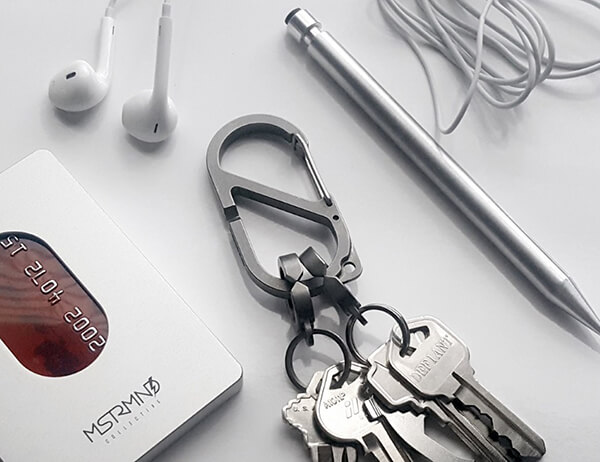 via: yankodesign