Stained glass and wood might light seem to be related with Star Wars at all. But Keth Pride has his own option and created the ships and droids made famous in the sci-fi classic into lamps and wood sculptures that feature colorful glass accents.
Each piece includes many finer details that make a character instantly recognizable as being from the Star Wars universe. And the color of the glass is also carefully selected. For instance, the wings of an Imperial Shuttle, are clad in swirling green tones while the body of an AT-AT lamp has a fiery feel. When asked the inspiration of these creation, Keith said, "I love incorporating form with function. This, when coupled with my love of science fiction and fantasy, is largely what has inspired my wood art lamp/clock pieces."
Scroll down to see these unusual wood and glass work and head over to Pride's Instagram page to see more of his work.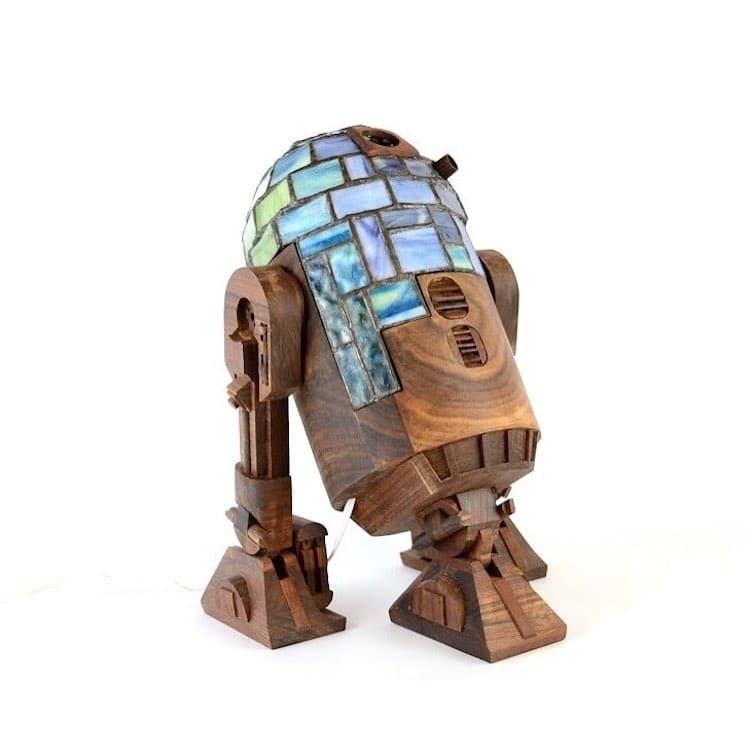 Image belongs to: Keth Pride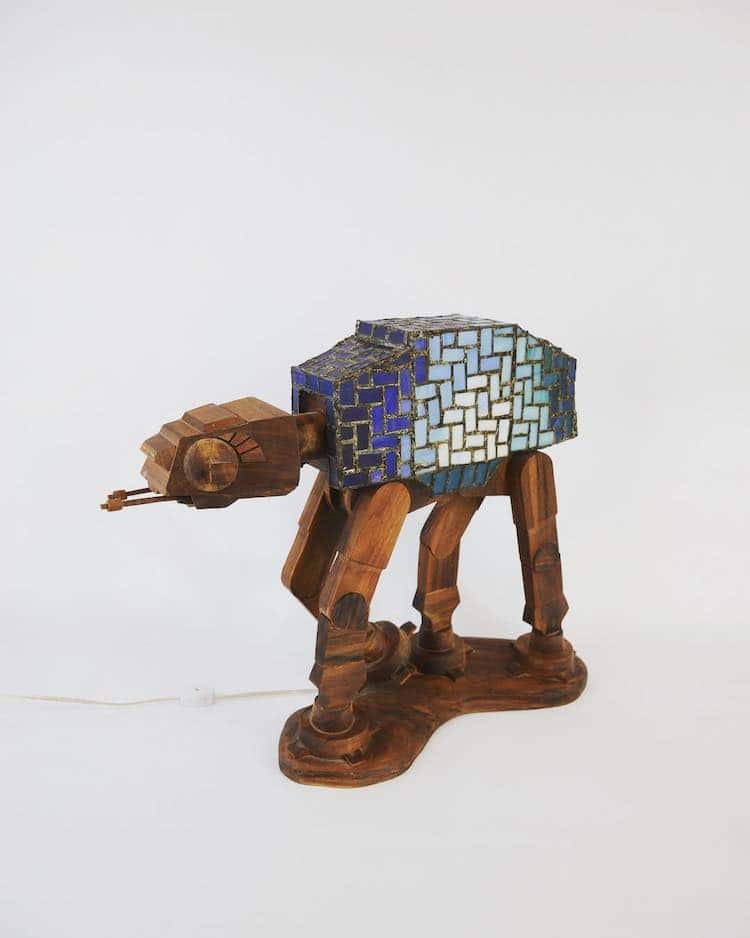 Image belongs to: Keth Pride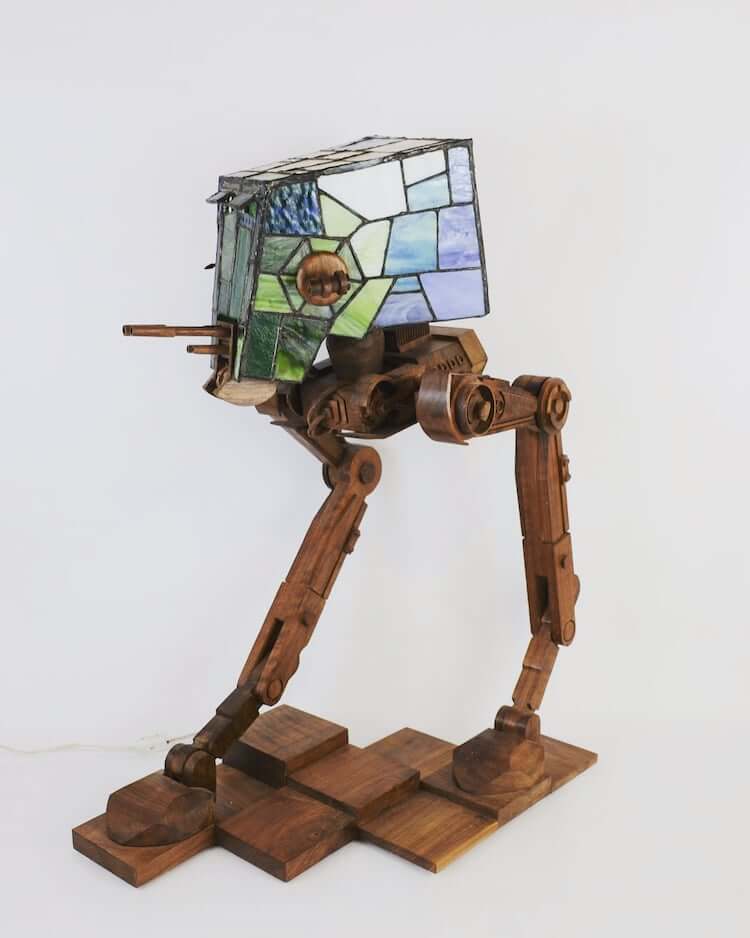 Image belongs to: Keth Pride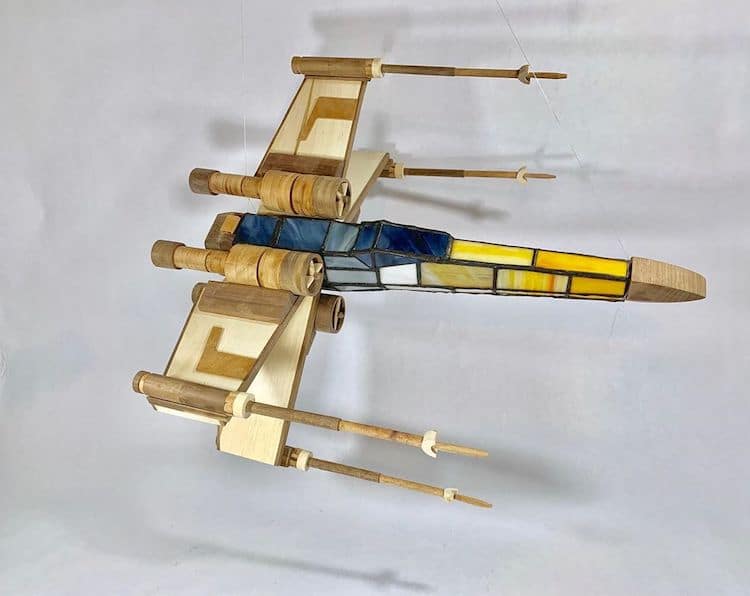 Image belongs to: Keth Pride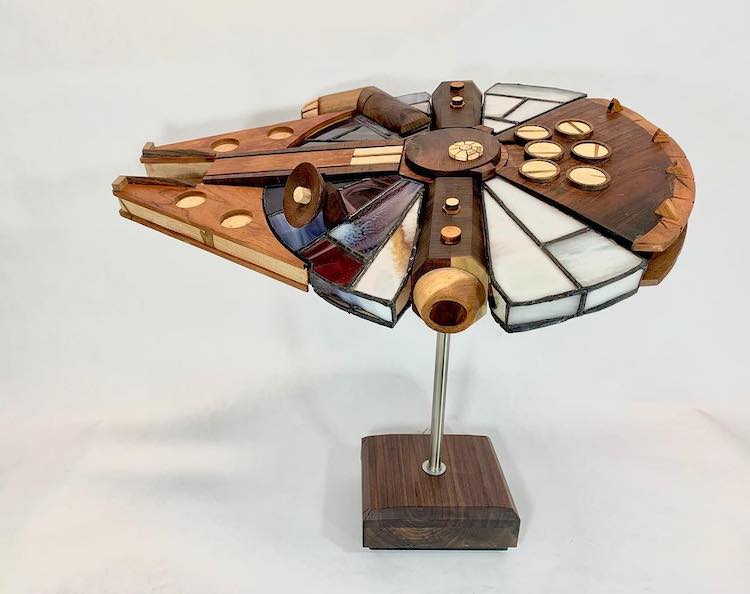 Image belongs to: Keth Pride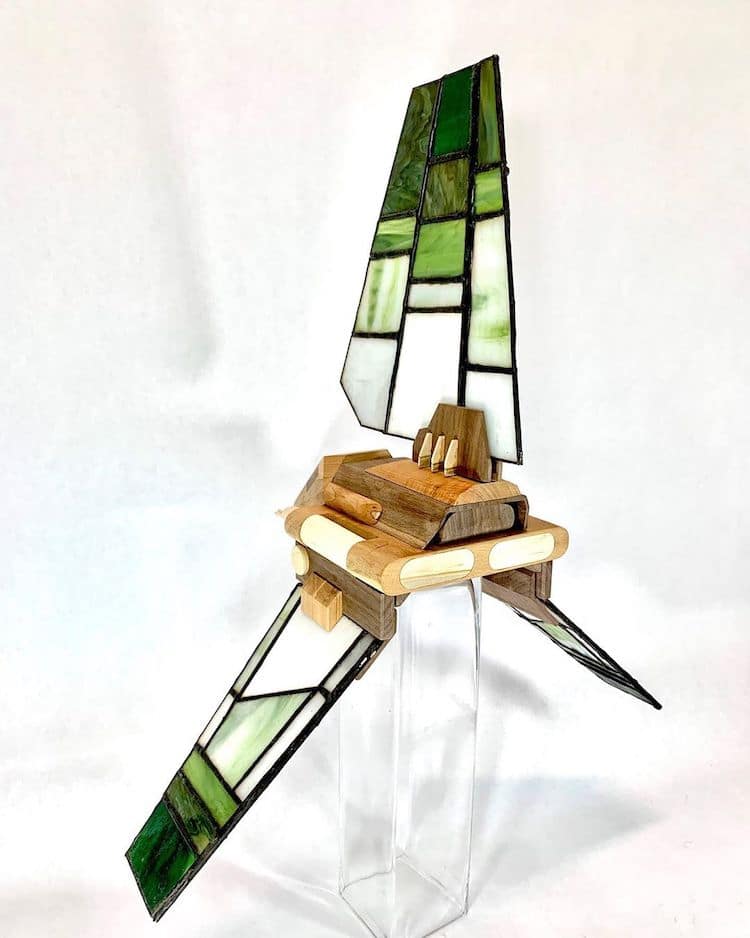 Image belongs to: Keth Pride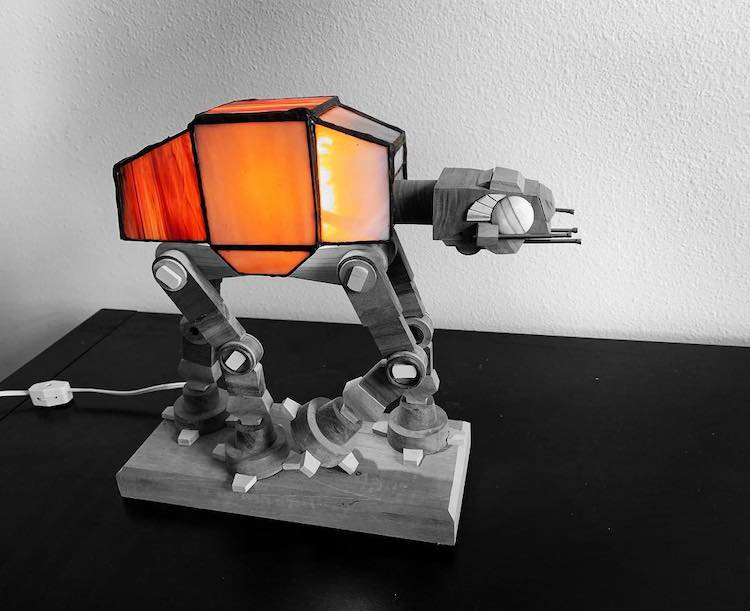 Image belongs to: Keth Pride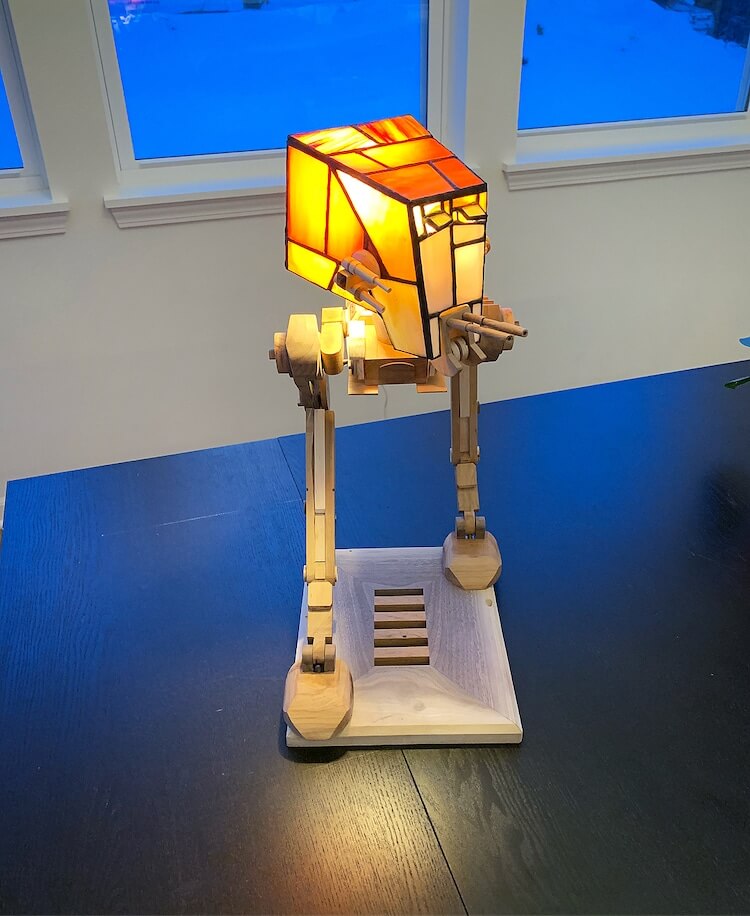 Image belongs to: Keth Pride