Macaron is a sweet meringue-based confection made with egg white, icing sugar, granulated sugar, almond meal, and food colouring. The confection is characterized by a smooth squared top, a ruffled circumference—referred to as the "crown" or "foot" (or "pied")—and a flat base(wiki). It is notoriously difficult and finicky to make, so I am really surprised to see someone who can turn out a perfectly round and decorate it with adorable animal or pretty flower.
Below amazing macarons are made by Kim Delia from Bern, Switzerland. Instead of a professional pastry chef or baker, Delia is actually a florist who now works in a textile shop. Delia started to bake her first cake two years ago. According to her, that cake looks good but taste terrible. But she didn't stop there, she continued to make one after another. Then she started her journey with macarons.
Macarons also fascinate Delia because they can come in so many different ways and tastes. Whoever baked macarons know that they get cracked easily. That happened to Delia as well. However, instead of treating the crack as a failure, Delia decided to make 'geode macs' out of them. And that's how Delia's decorative macarons were born. But she also admitted, these heavily decorated macarons probably won't taste that good they are just macaron shells and fondant. It is fully understandable, since in some cases, food somehow doesn't mean to be eaten.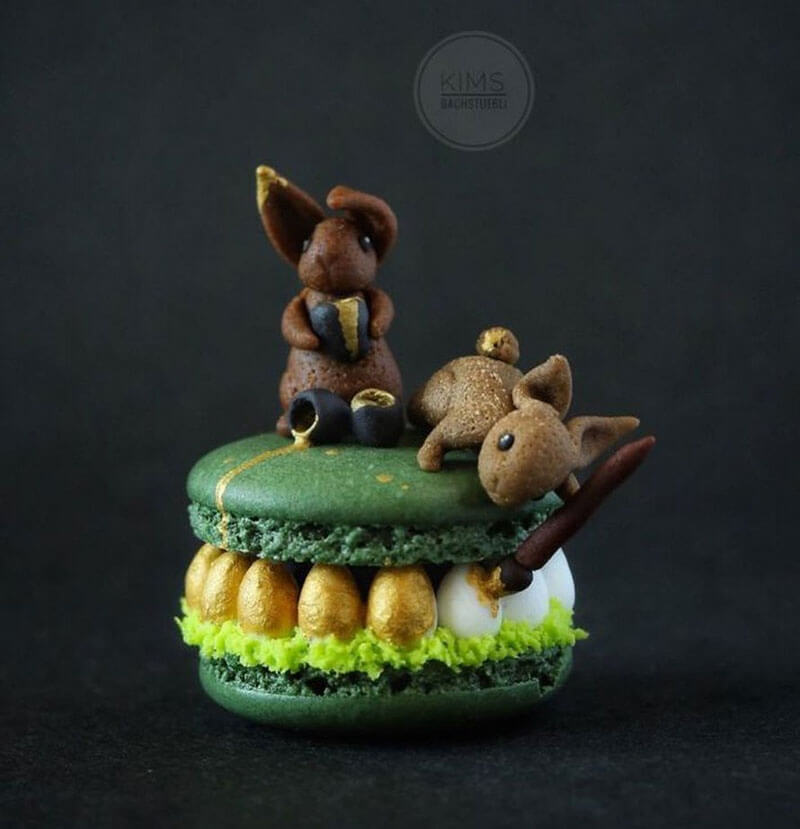 Image belongs to: Kim Delia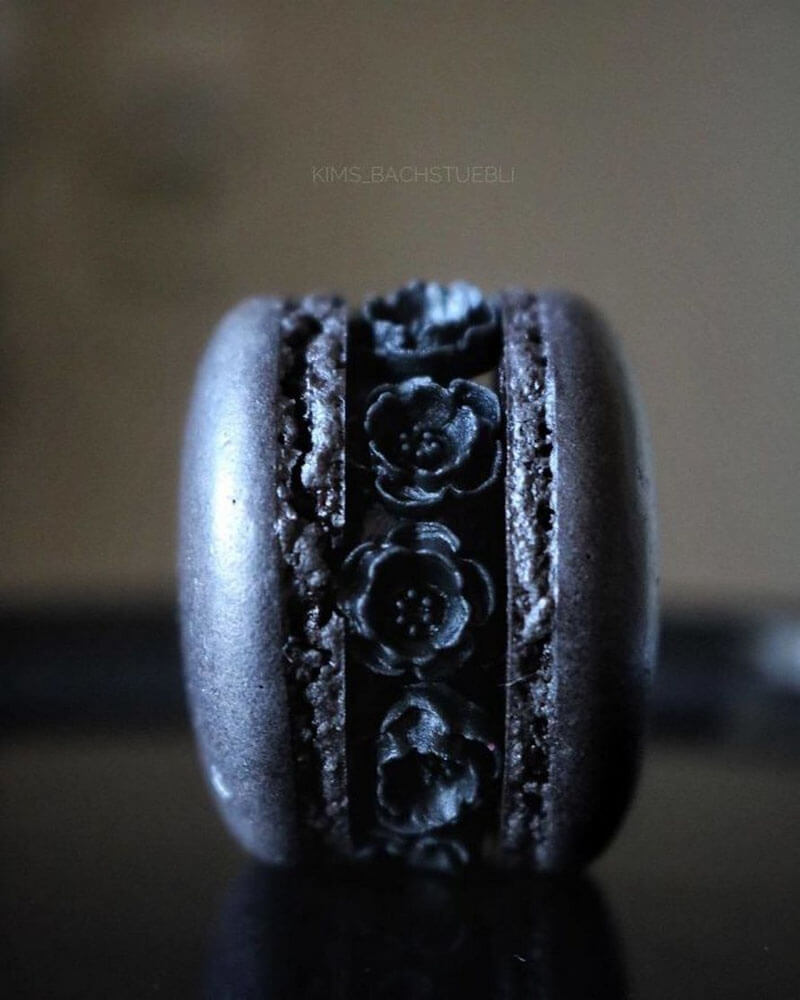 Image belongs to: Kim Delia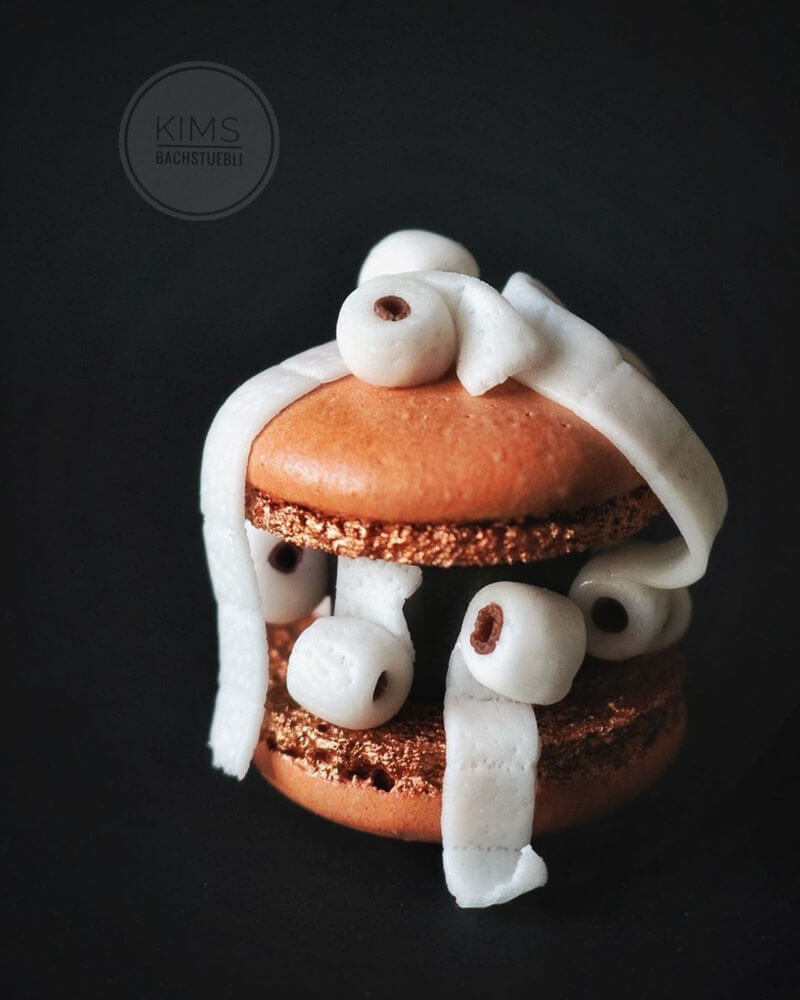 Image belongs to: Kim Delia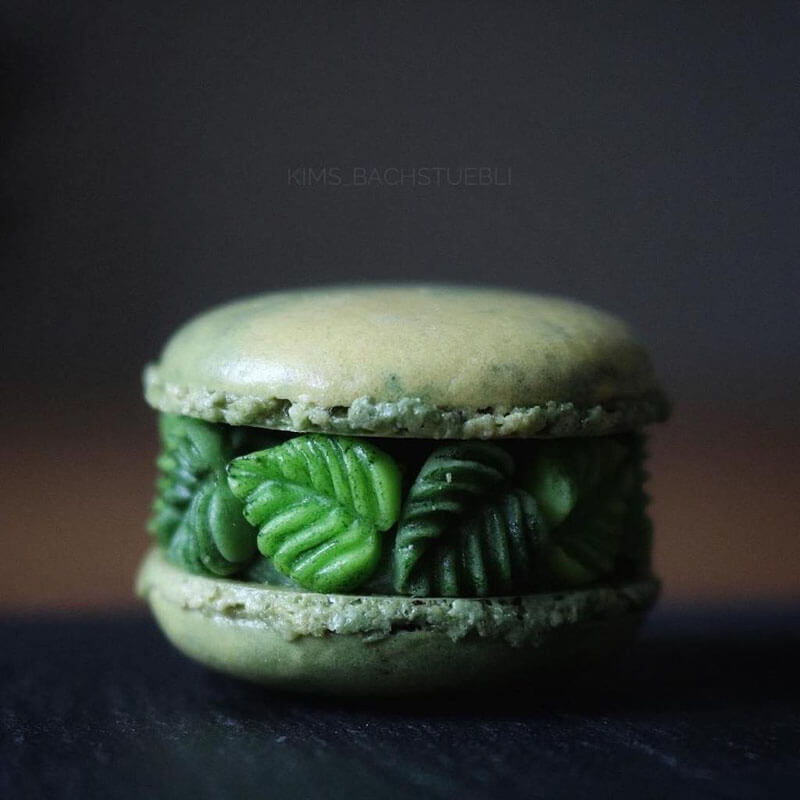 Image belongs to: Kim Delia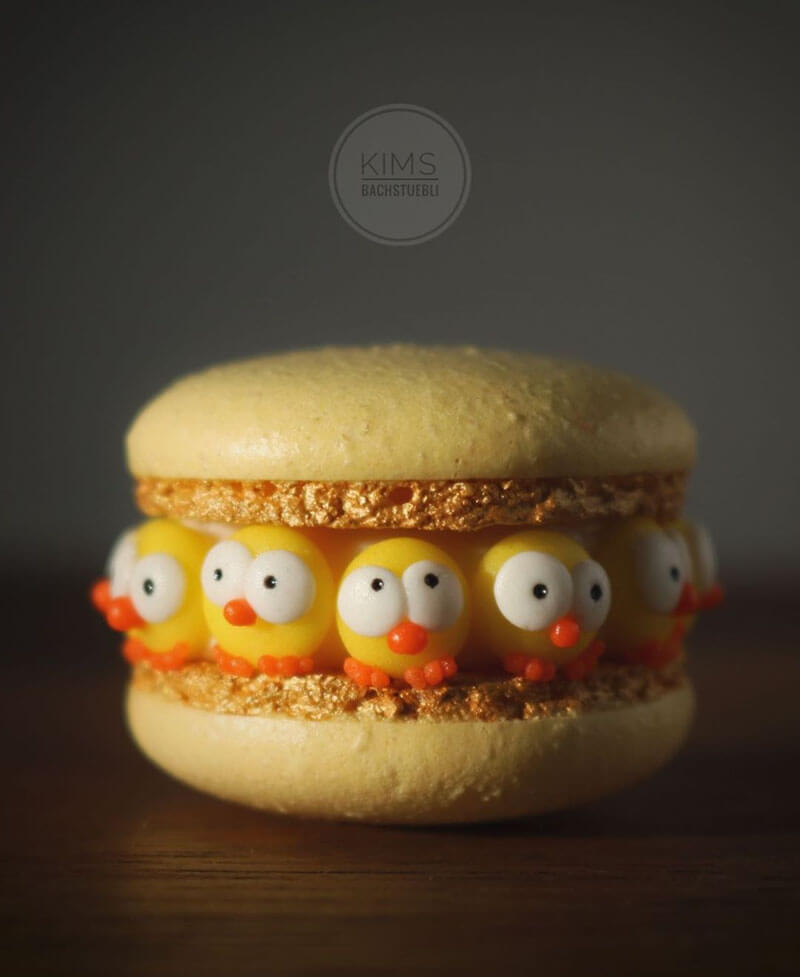 Image belongs to: Kim Delia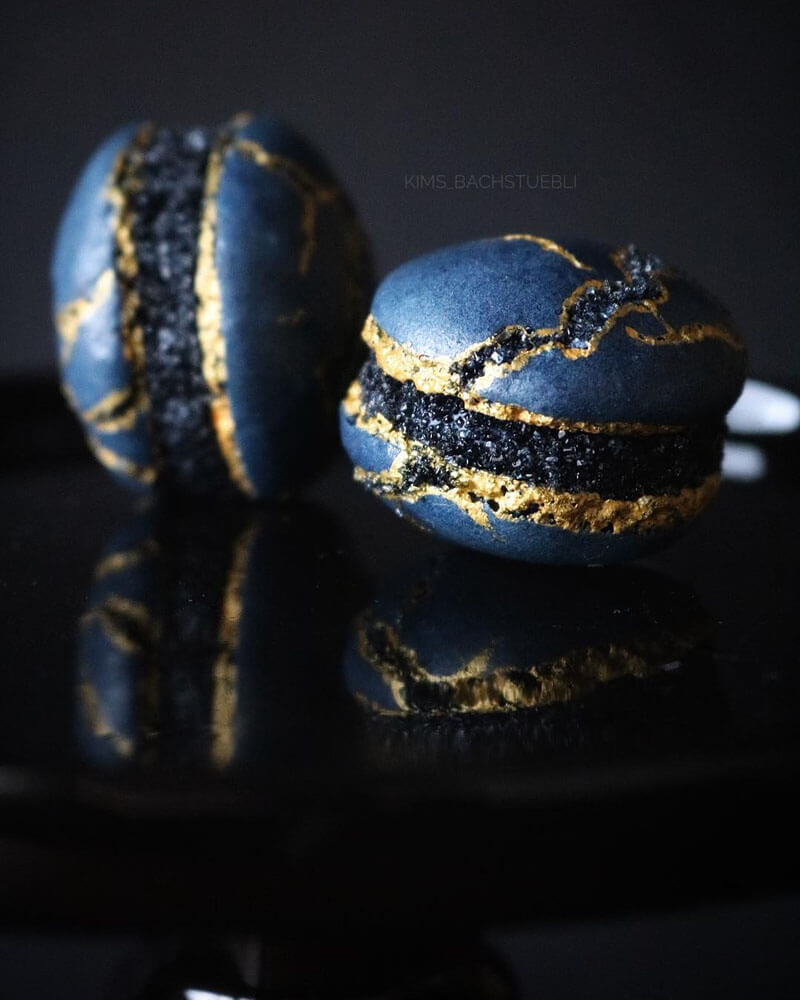 Image belongs to: Kim Delia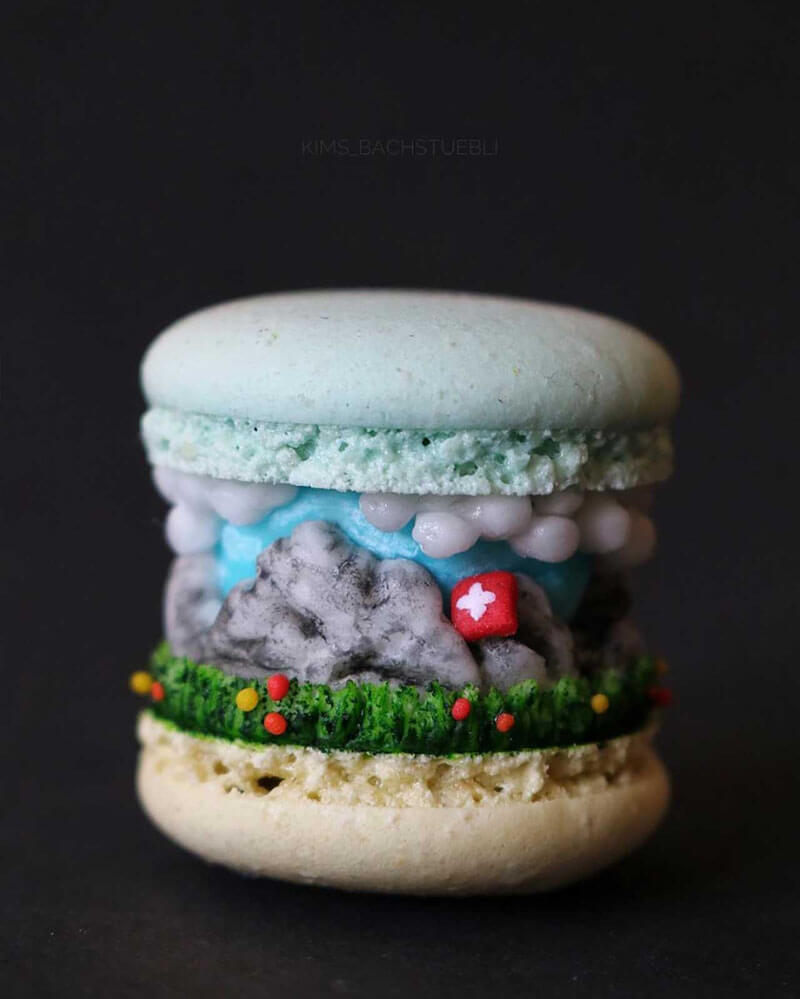 Image belongs to: Kim Delia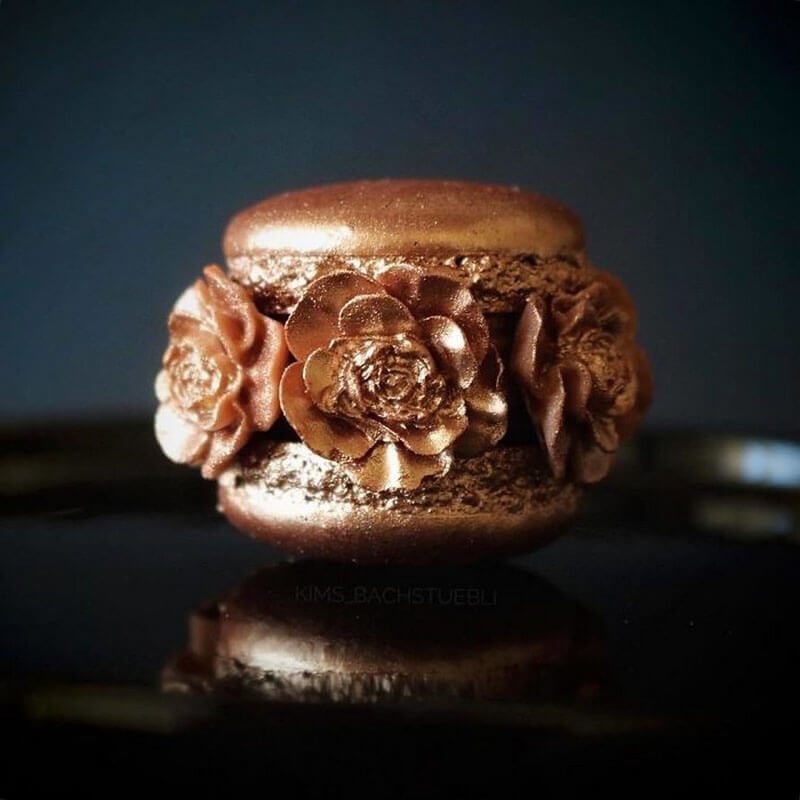 Image belongs to: Kim Delia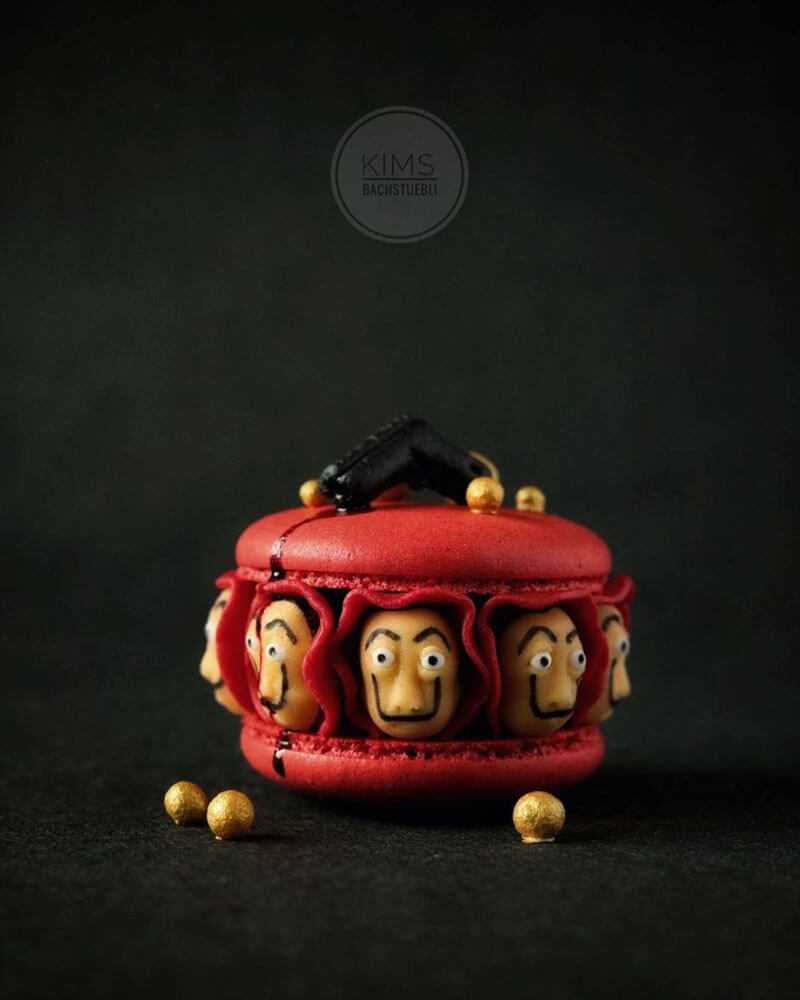 Image belongs to: Kim Delia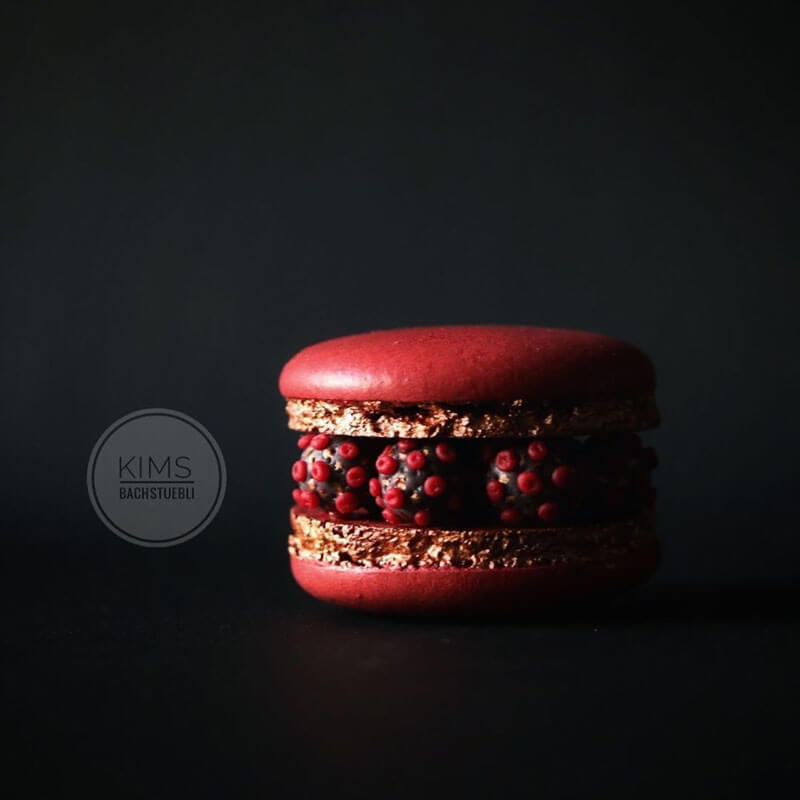 Image belongs to: Kim Delia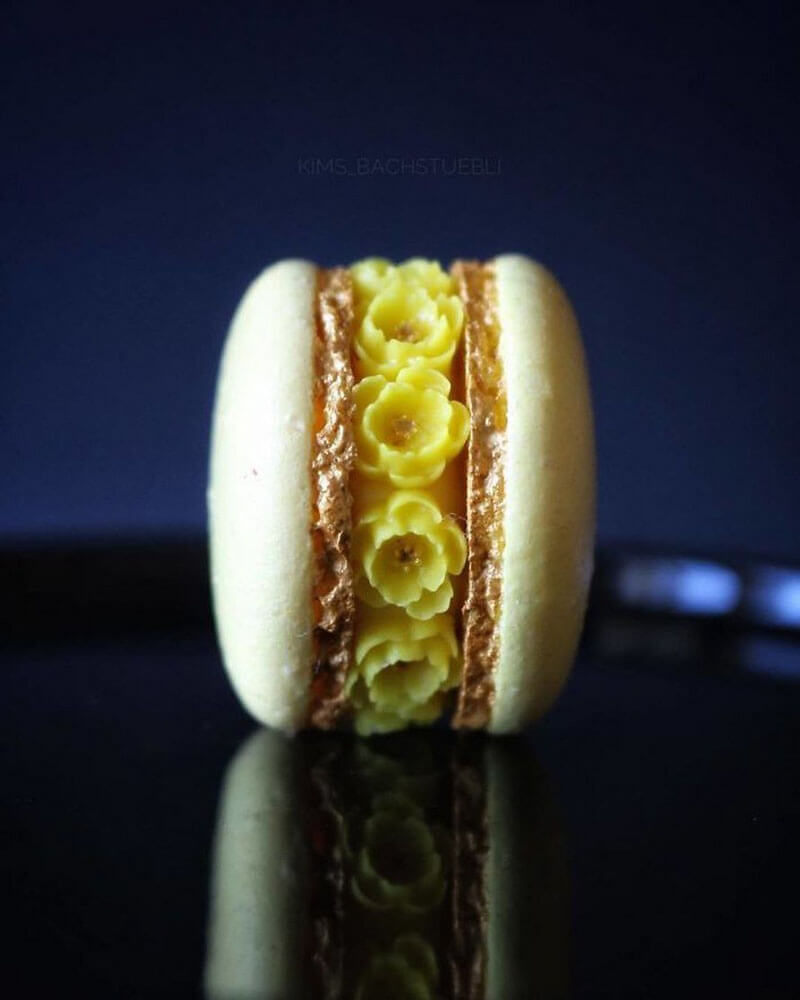 Image belongs to: Kim Delia