As a dog person, I can't resist any cute dogs. But this 17-month-old cuddly pup is totally stealing my hearts. Named Milkshake, this pug is actually one of less than 100 pink pugs around the globe! Milkshake was born with blush pink fur, nose, and paws, as well as enchanting baby blue eyes. These unique appearance is a result of lack of pigmentation, most likely inherited from an albino pug somewhere in his family's ancestry.
Having racked up 77,100 Instagram followers in 16 months, the 17-month-old pup is now so 'Insta-famous'. The pooch's owner Maria shares daily delightful photos and videos from Milkshake's luxury lifestyle. And his proud owner gets flooded with daily messages from people telling her how much Milkshake's antics have made them smile that day. Now, Milkshake is a purely 'pet influencer'.
Get too bored of being stuck at home, head over to Milkshake's Instagram page and have a delightful break.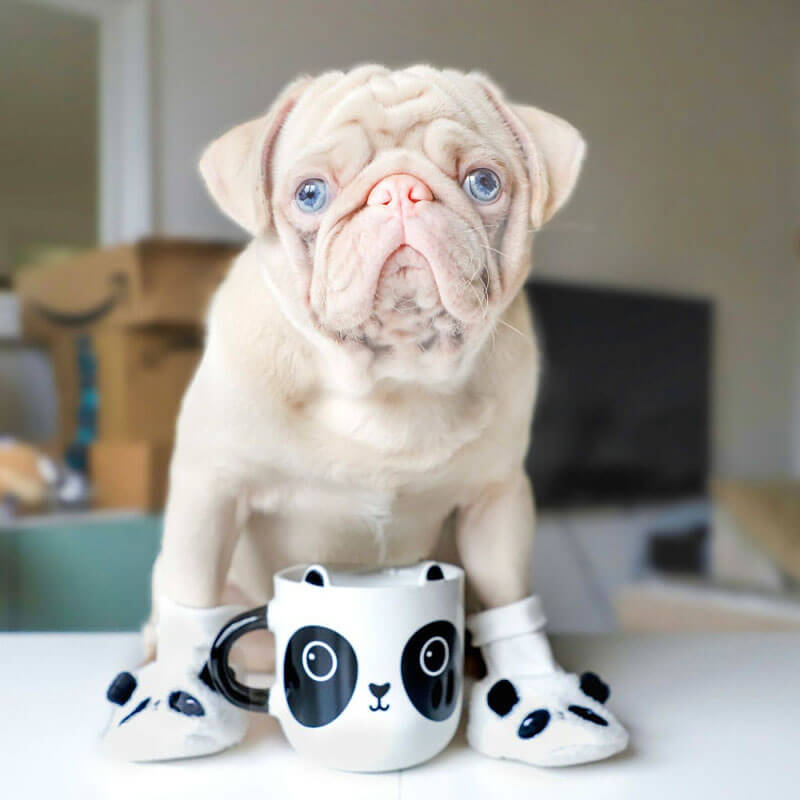 Image belongs to: milkshakethepug
Image belongs to: milkshakethepug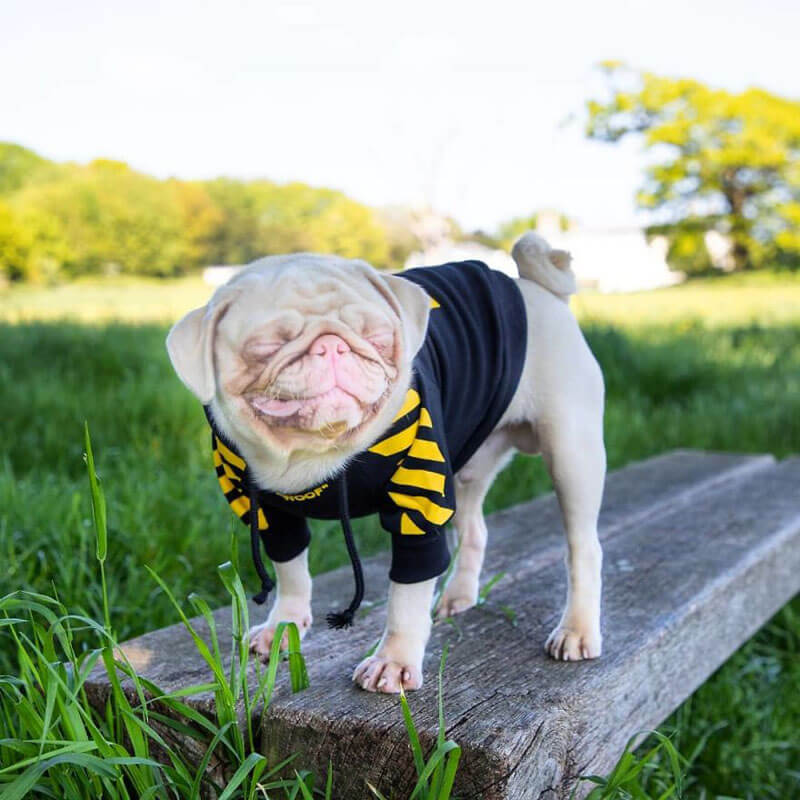 Image belongs to: milkshakethepug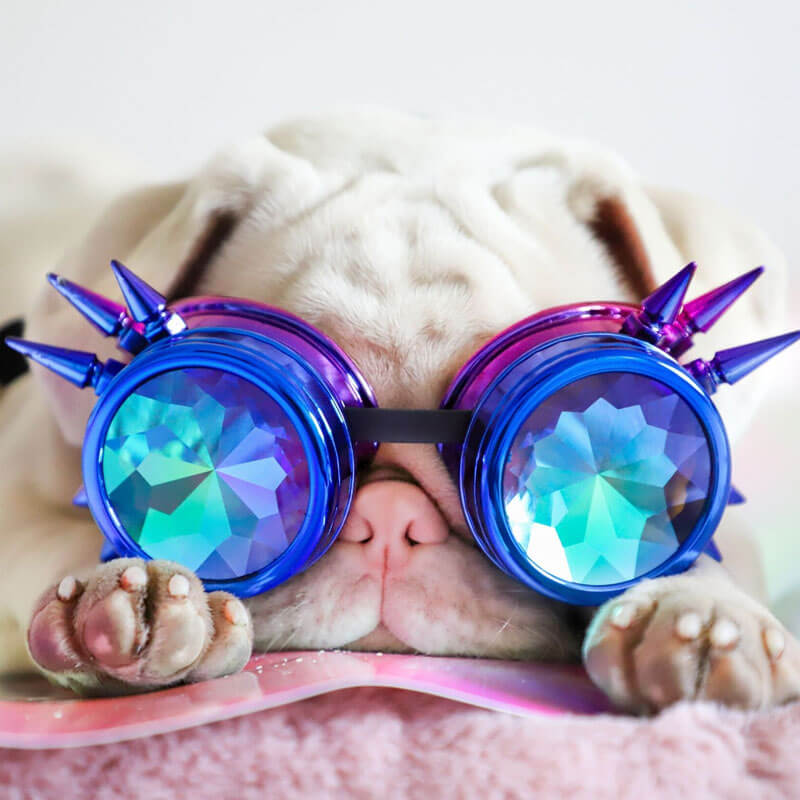 Image belongs to: milkshakethepug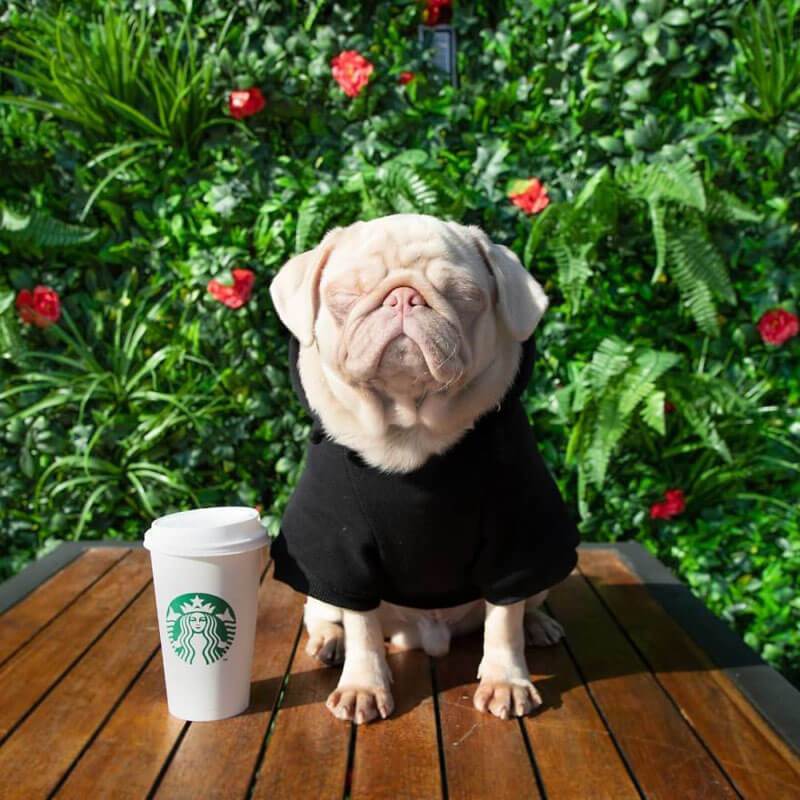 Image belongs to: milkshakethepug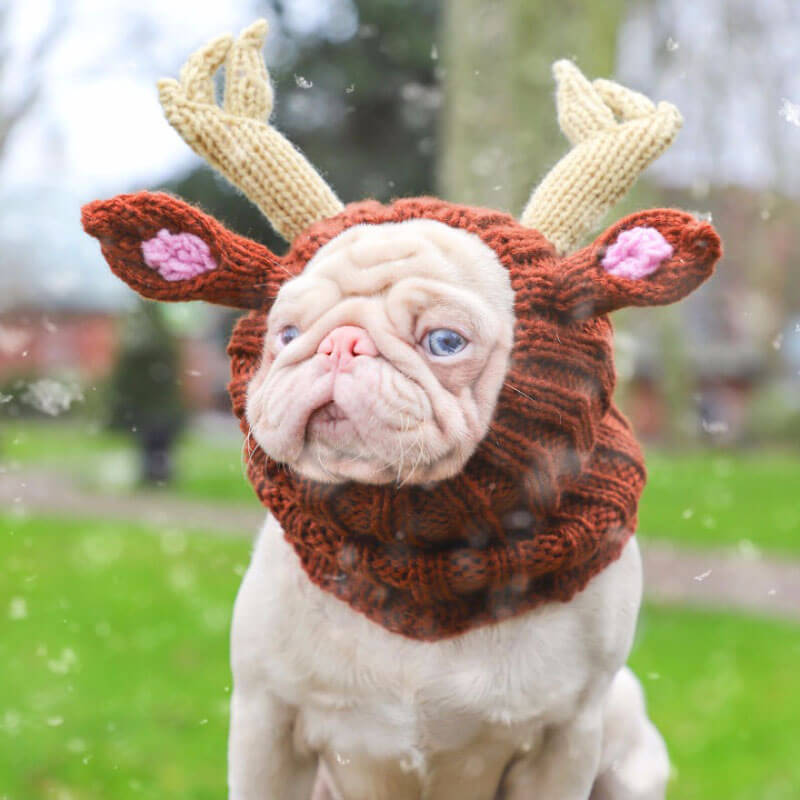 Image belongs to: milkshakethepug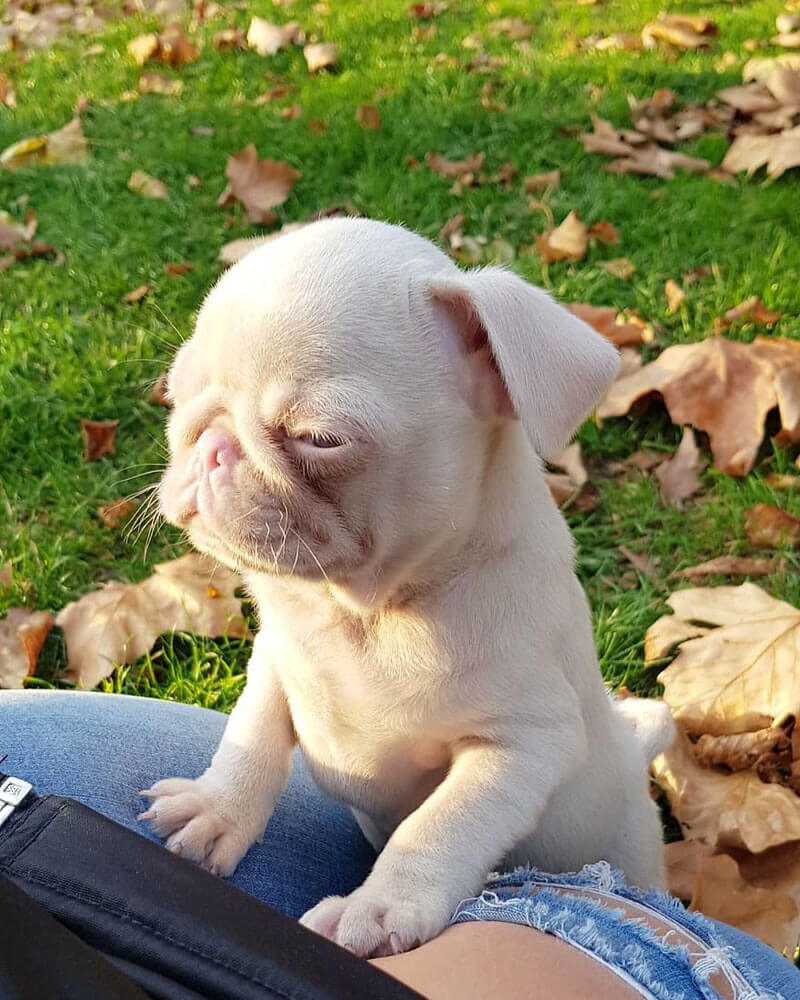 Image belongs to: milkshakethepug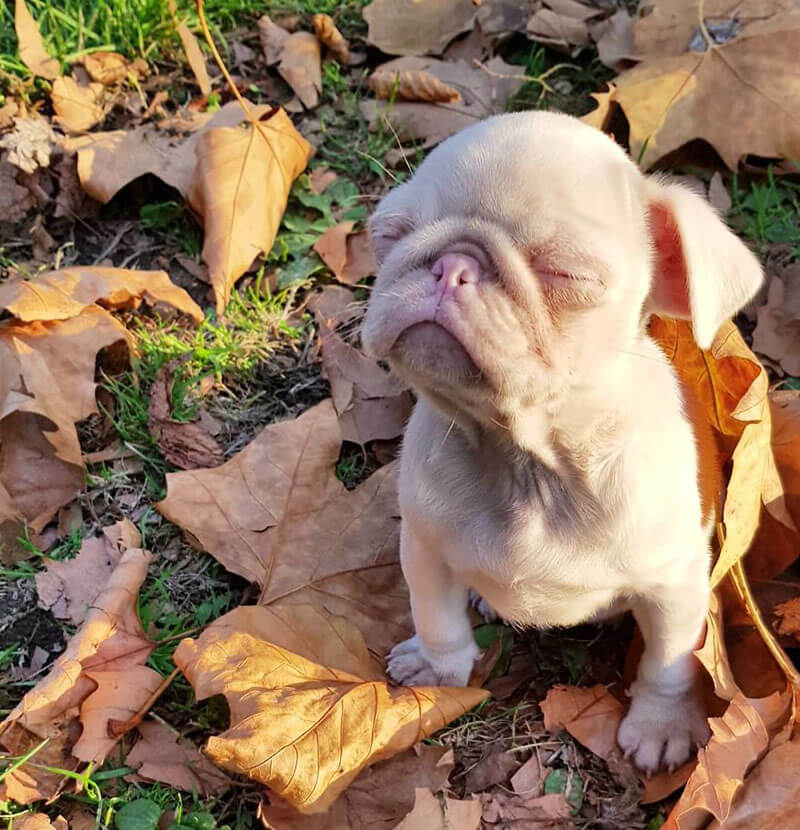 Image belongs to: milkshakethepug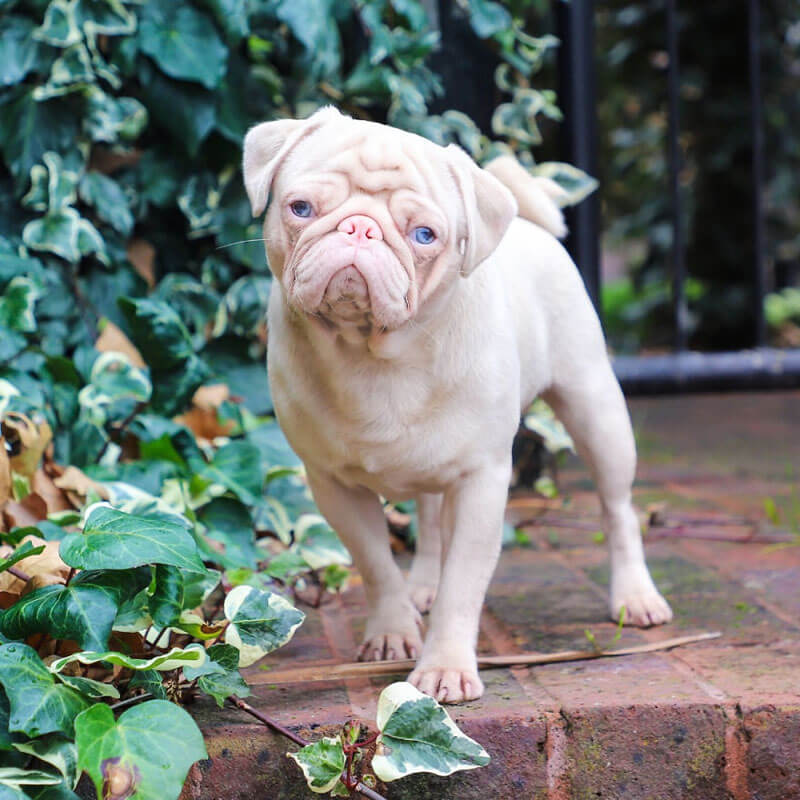 Image belongs to: milkshakethepug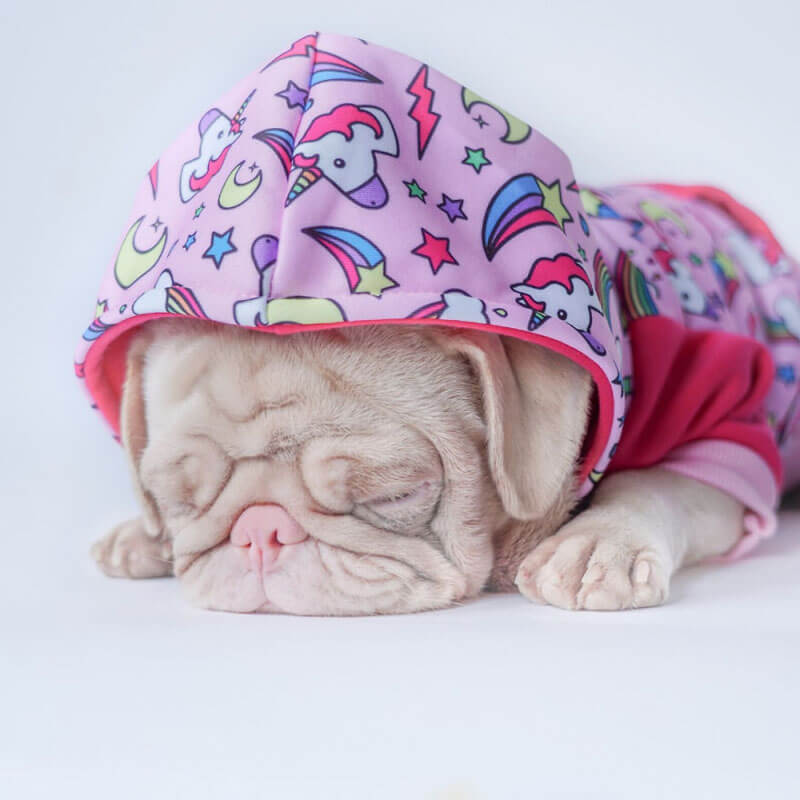 Image belongs to: milkshakethepug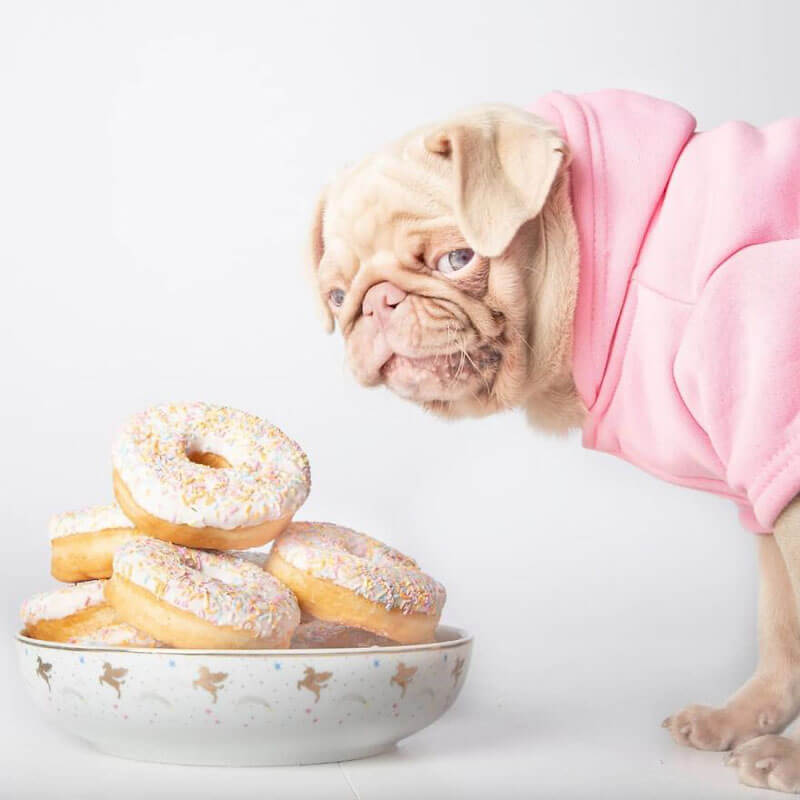 Image belongs to: milkshakethepug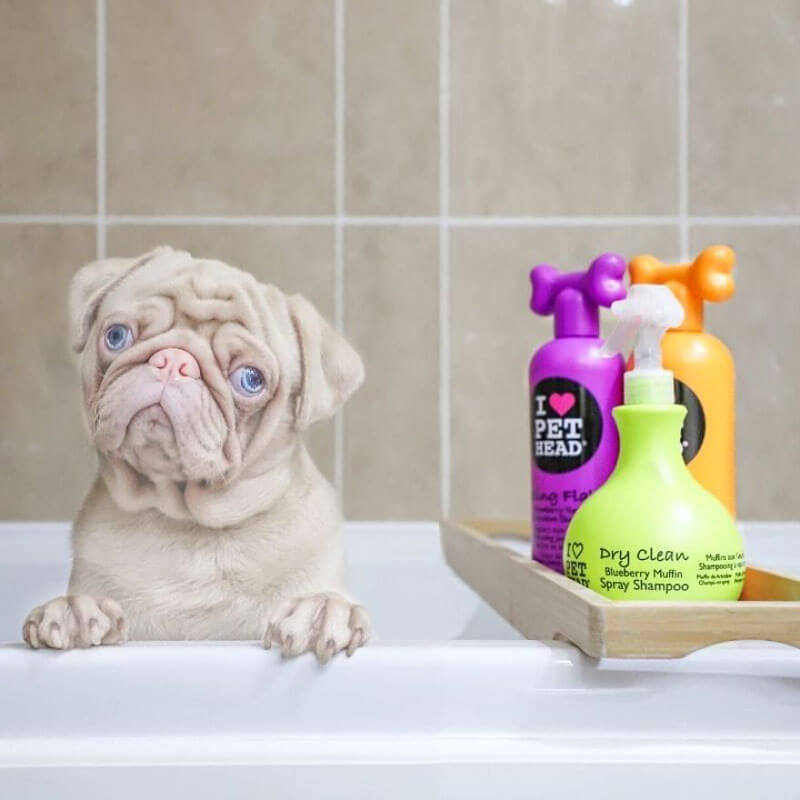 Image belongs to: milkshakethepug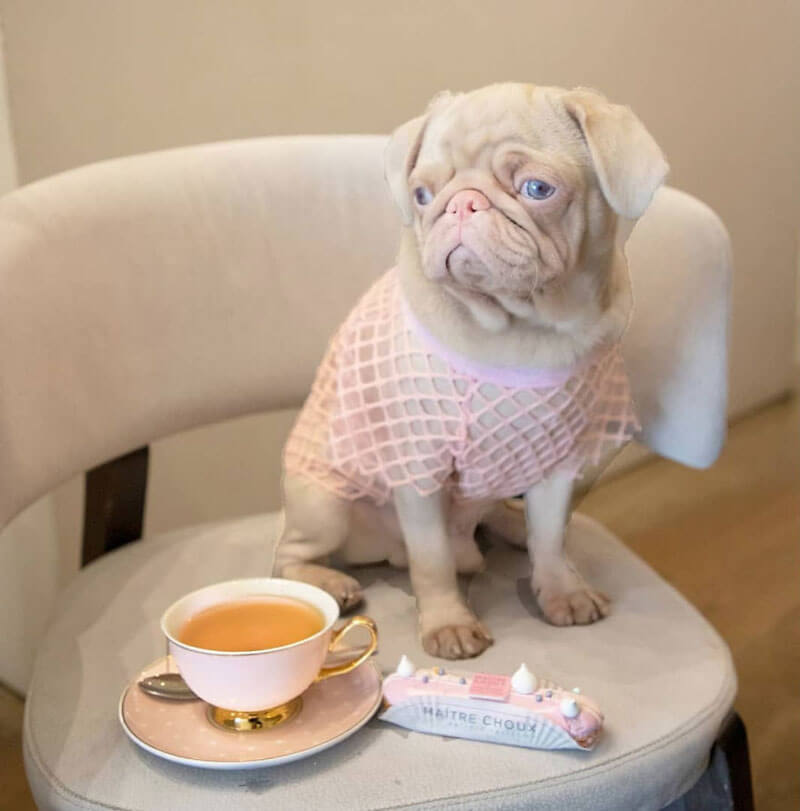 Image belongs to: milkshakethepug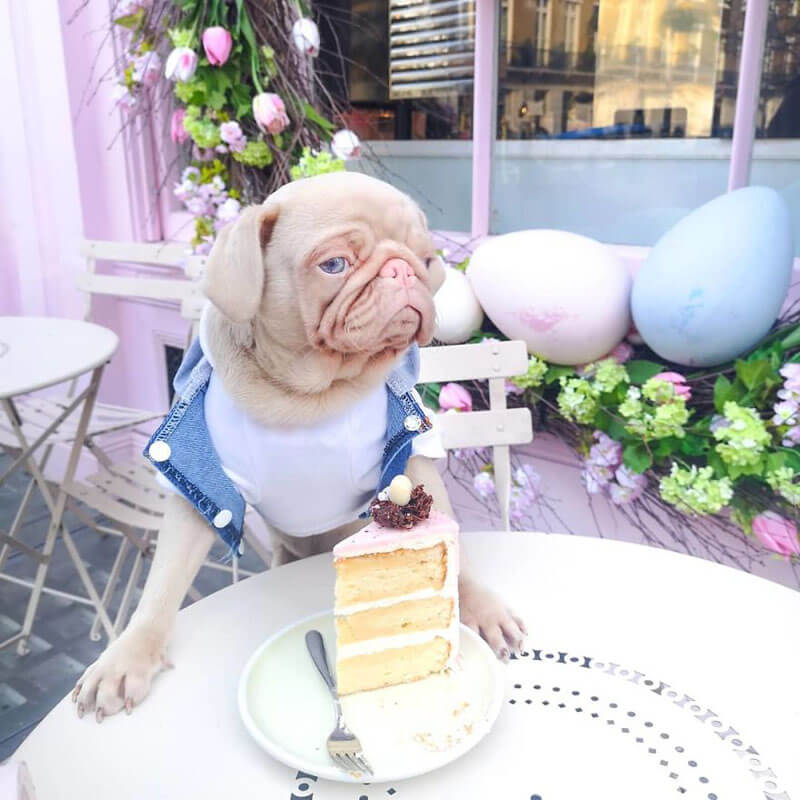 Image belongs to: milkshakethepug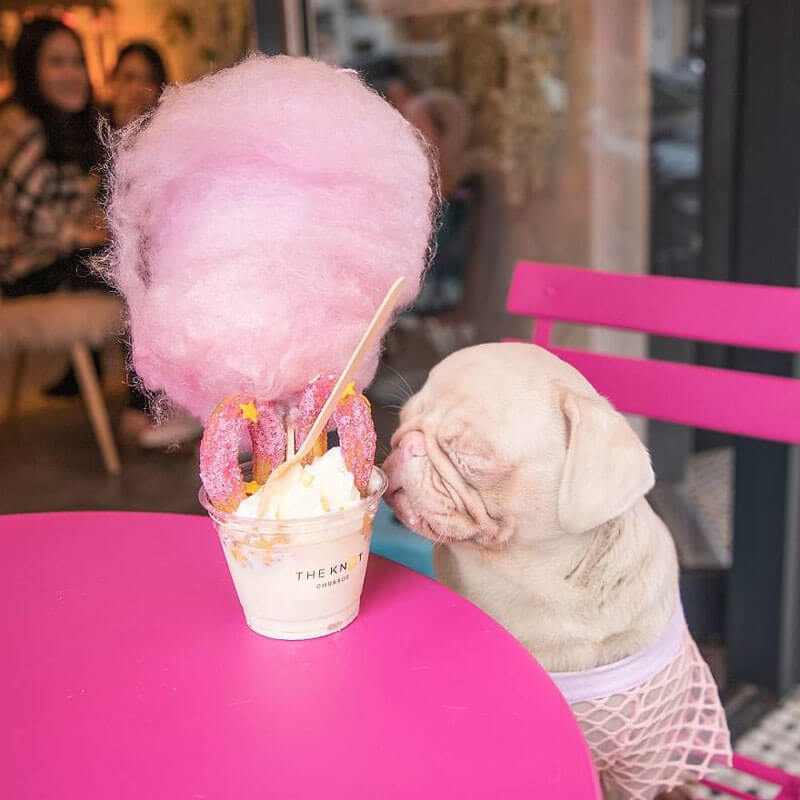 Image belongs to: milkshakethepug